It may seem complicated, but email marketing for restaurants will become an easy journey with these 12 steps.
Email is one of those things that won't be going anywhere for a long time. It could be seen as outdated with all this new technology but when used correctly, it can perform even better than some of the newer, flashier social media options.
Let us give you a quick tour of the very basics of email marketing for your restaurant before we jump into the 12 steps.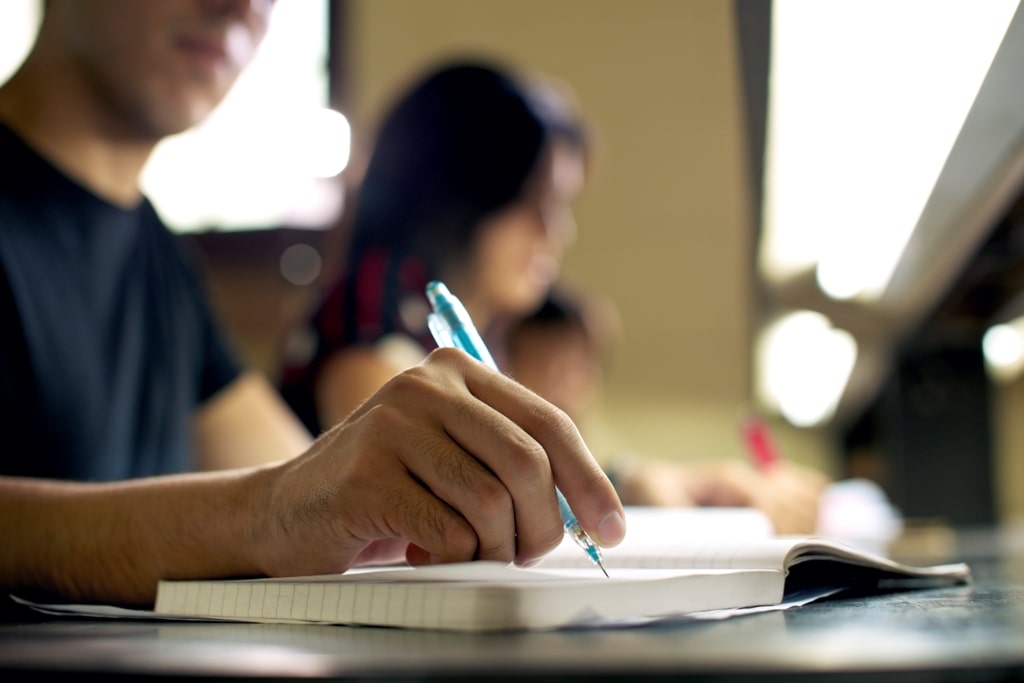 Email marketing is simply the practice of sending messages to individuals who have told you that they want to hear more about your business.
Once you have somebody's email you can send them company newsletters, menu updates, or coupons for popular dishes. Email marketing is different from spam because the recipients have told you that they want to hear from you.
From here it only gets better! With these tips and a little brainstorm with your team, you will come up with the best strategy for your business.
The best part? If it doesn't work, you can try a different strategy! The objective here is to try what works best for you and tailor your strategies. Unfortunately, there is no one-size-fits-all.
Benefits Of Email Marketing For Restaurants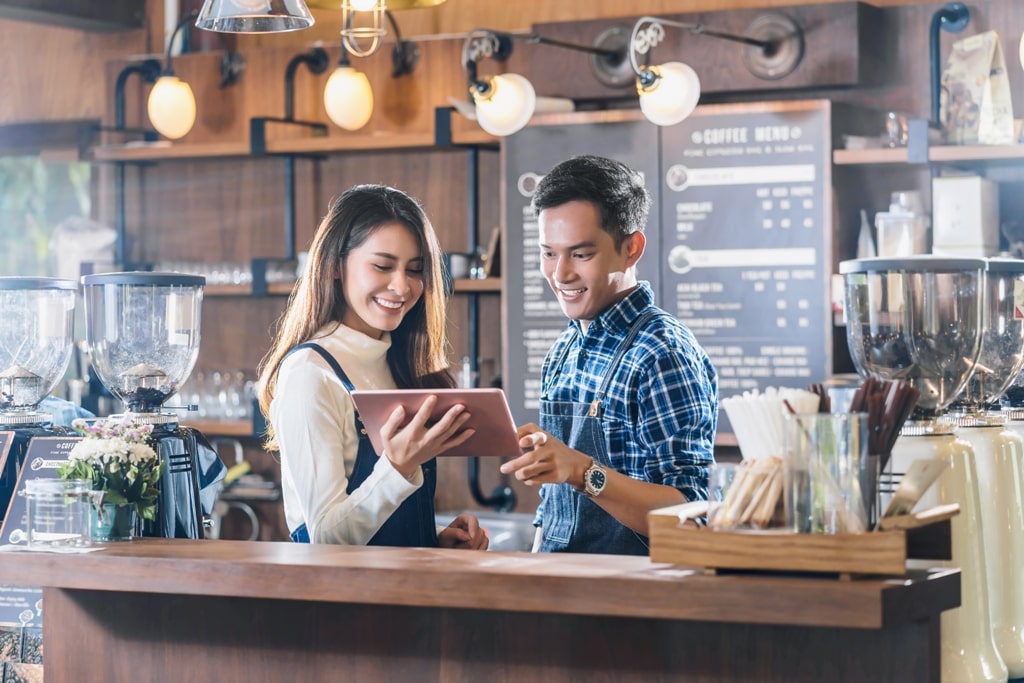 Affordability

Compared to traditional marketing such as tv, radio, and social network ads; email marketing is next to nothing as far as costs. You don't have to pay for things like printing, postage fees, and exposure in a magazine or television commercial.

With a low cost of entry, email marketing has the potential to become one of the most dynamic, cost-effective marketing strategies that you could use for your restaurant.

We suggest you to use the same template in all your emails. This way you can decide the right moment to send a new one, and they will always look perfect and professional.
Easy To Create

Email marketing is easy to implement, and it does not require large teams or a lot of technical knowledge. You can simplify email marketing even more by automating the whole process to streamline your campaigns and reach more people with less effort.
Easy Testing

It is easy to test parts of your email and optimize them for the best Return on Investment (ROI). You can test to know the best time to send emails throughout the week to get the most opens. It allows you to reach everyone in your service area at the same time with the same message and the same results.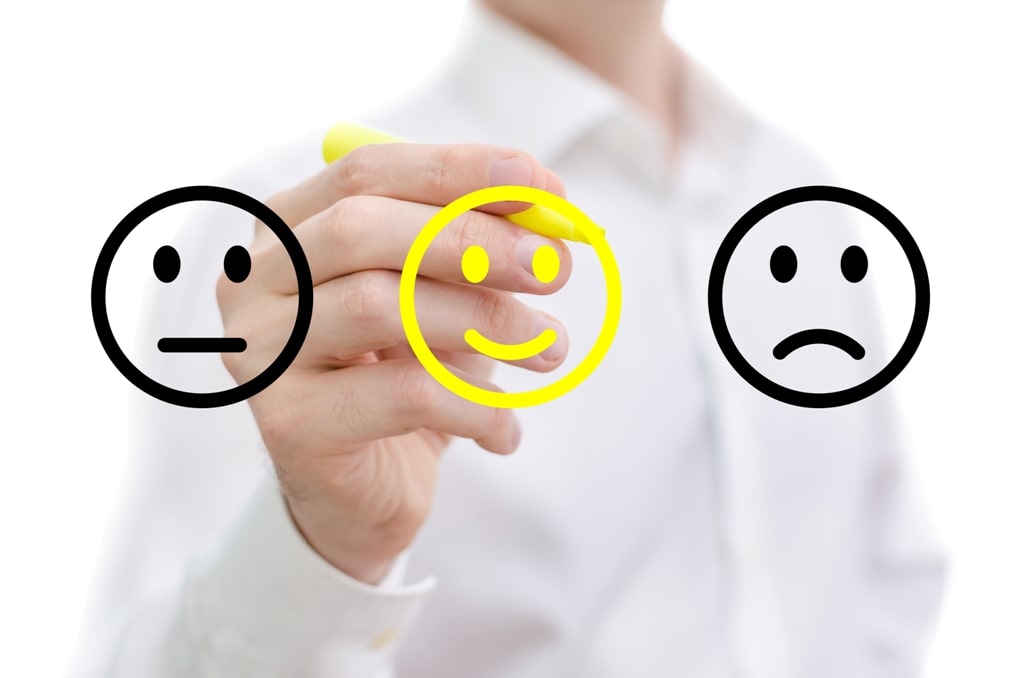 Easy To Share

When sending an email, every recipient can forward it with the click of a button, giving you a huge potential reach for new customers. You can also add social sharing buttons to your emails to encourage people to talk to you on Instagram, Facebook, Twitter, and more.

Even if you do not get customers from that, you are still building your brand exposure by getting your name out there to new people through email.
Why Is Email Marketing Important
Email is still a highly efficient way to market your restaurant and here's why:

Being able to have a network channel such as email is a great way to boost your marketing campaigns because of its effectiveness and low cost.
Connecting through your marketing channel can allow you to custom the different paths each customer will take in a way that they will understand.
Personalizing your emails can make them relevant to each customer. When a customer sees how focused you are on their needs it can increase engagement and loyalty between you and the customer.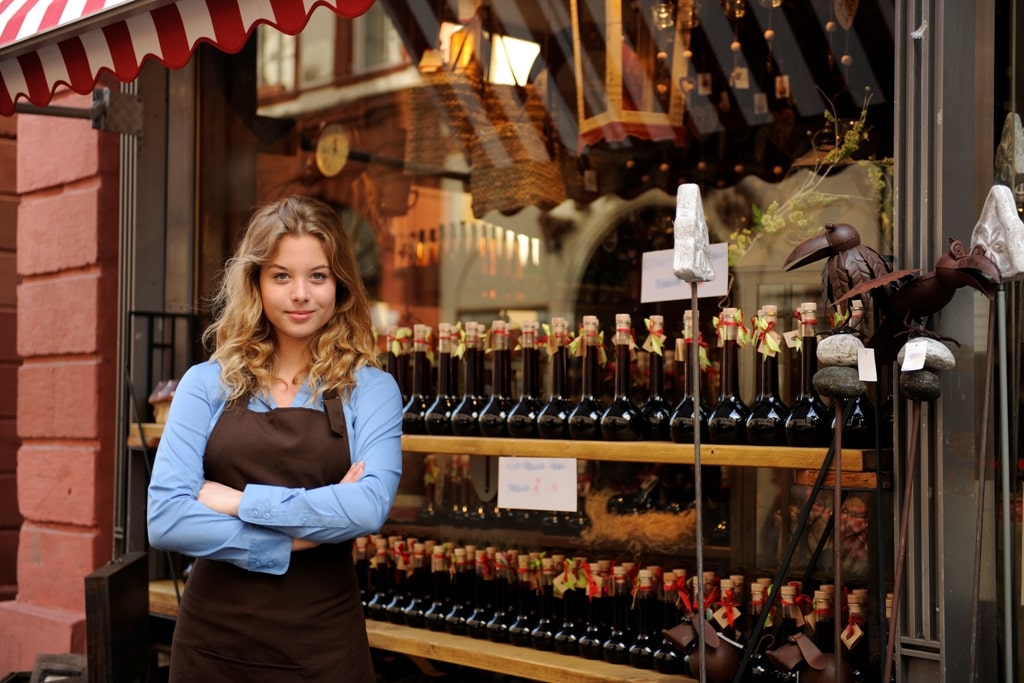 Having an email service provider can give you the flexibility to test, refine, and improve every message you send. Being able to determine the context of how, when, and where your customer will read your messages allows you to make them relevant.
Having more data can allow you to deliver better email personalization. Having more complete data can improve your email automation, deliverability, and reporting.
Email Marketing In Numbers
Email marketing can be one of the most cost-effective ways to grow any business. Even with the growing impact of social media, numbers are showing strong for email marketing initiatives.
More than 90% of adults use email in the U.S. alone
On average, every dollar you spend brings you $38 in return
Restaurants spend 15 % of their marketing budget on email marketing
Only one out of three restaurants send emails monthly
It can make it easier for small, local businesses to compete with bigger ones, especially when these companies get their strategy right.
Email marketing can also build brand awareness among existing and new customers. That's because it is best to market to a "warm audience". For instance, people will be way more open and receptive to get offers from a place they signed in for.

70 % of customers want restaurants to send them coupons
Unlike social media, you retain control of your audience
It can increase the number of potential customers for your restaurant
It can help you deliver a more personalized experience
How To Get Customer Emails?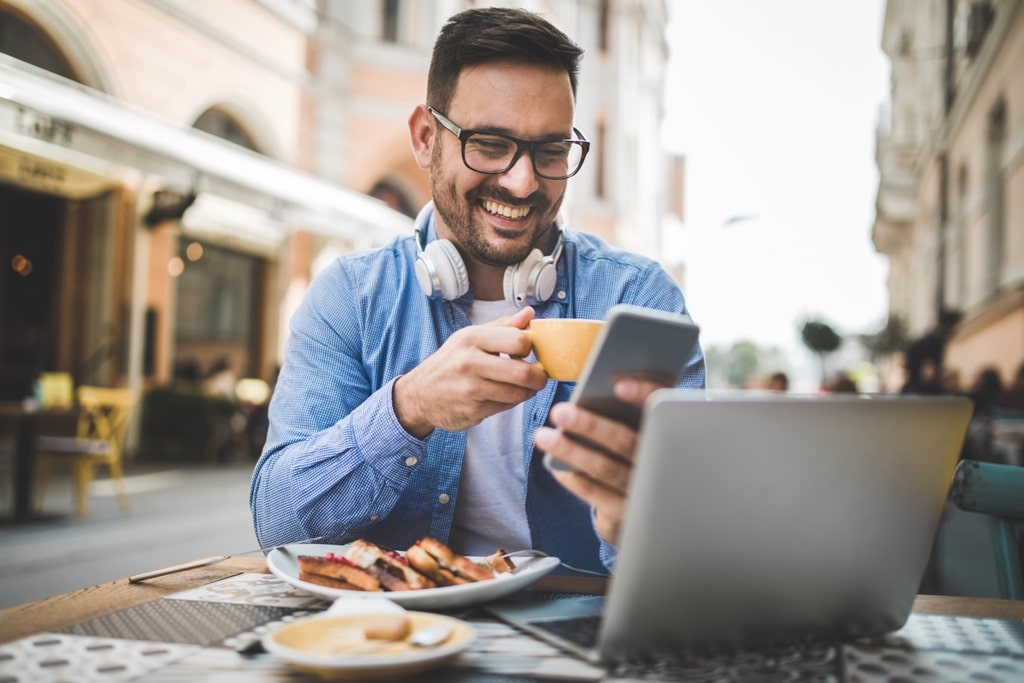 There are many ways you can acquire or grow your mailing list.
You can even purchase databases, but the most effective lists are those with your real clients.
So instead of getting customers' emails from other businesses or platforms, we suggest you build your own.
But don't worry! It sounds harder than it is.
There are some ways to make your clients want to give you their email. Here are some ideas you can use to start your database.
Promotions

Offer free recipes, food guides, or free samples in exchange for registering

Reservations

From now on, ask your customers for an email to make any reservation, and do not forget to inform them you will use it to send them gifts!

Free Dessert

Can you say NO to a free dessert? No one can! For a limited time, ask for your clients' email in exchange for a free dessert

Bills

Offer a discount on the bill in exchange for the client's email.
Now that you have some ideas about how to start and how to get customer's emails, let's dive into the 12 strategies that can help you improve your business.
12 Strategies To Boost Your Restaurant's Marketing Efforts:
1 Keep Your Brand In Mind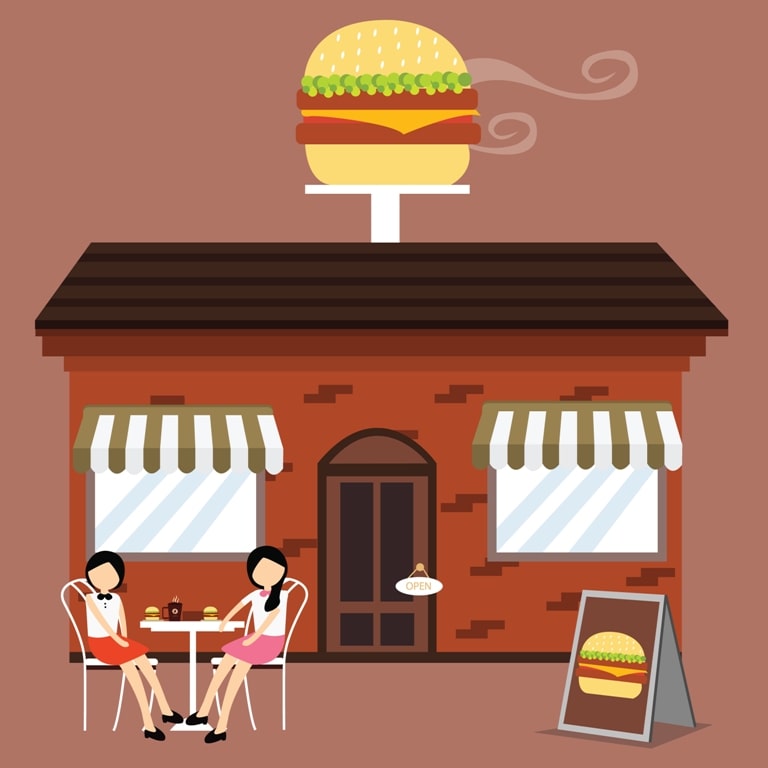 Keeping your branding consistent is an important way to build exposure through email marketing. Branding elements like your restaurant's name, logo, and address are crucial to building exposure.
It is a great way to create your restaurant's brand awareness, and it tells recipients exactly who sent the message.
Once you have a brand image you love, remember to use it everywhere: In your social networks inside your restaurant and of course, in every email you send.
2 Do NOT SPAM Customers
When it comes to email marketing, it is crucial to pay attention to the frequency and the number of emails that you send. By sending too many emails you can be marked as "spam". And if too many people tags you like that, your emails will get nowhere.
However, if you don't send enough, you risk falling out of contact and losing brand recognition with your subscribers. You want to send them enough to keep them interested but not so much that becomes overwhelming.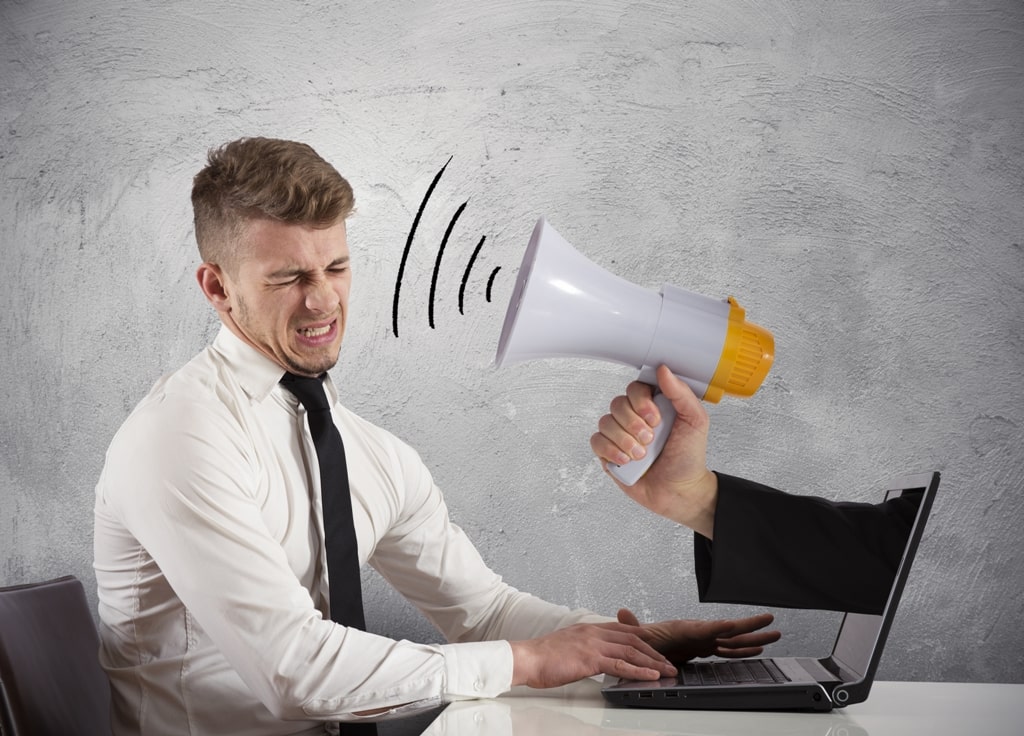 Whenever possible, offer your clients the possibility to drop out of the mailing list!
Why?
Because if they want out and you don't give them the option to do it, guess what they will do?
They will send you to the spam folder. And any good digital marketer out there will tell you the same truth: There is no way back from the Spam Folder.
3 Email Segmentation
Customers tend to all be different so it is important to identify these groups to meet their needs and interests so that you can better serve each customer. These different email segments would include people that have ordered online, people who have responded to different offers, and also people who have signed up for special occasion-offers such as birthdays or anniversaries.
This information can also help you to offer them personalized offers that you know they won't resist. All it takes is a little creativity and some research on the internet.
4 Email Personalization
You can personalize the email with things such as names, ages, interests, or any information you have on your customers. This is a great way to get their attention.
Deliver relevant email content based on interest or behavior, for example; you wouldn't send a dine-in family deal promotion to someone who usually orders a single entree plate online.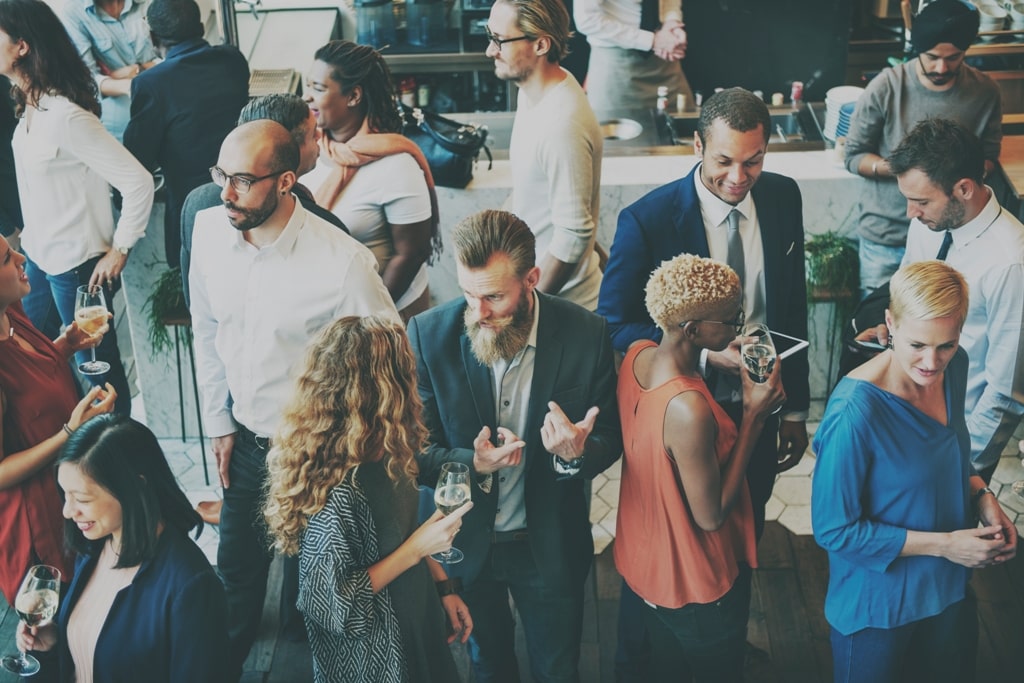 5 Retargeting Website Visitors

When potential customers visit your website you need to give them a reason to stay. You don't want them to get redirected somewhere else. Offer something of value to the customer. The value can be something as simple as deals and seasonal promotions in exchange for their email address.
You can give away coupons, recipes, and food preparation tips, while you gather more information. Try to place yourself in your customer's shoes to give them reasons to return. Email can be a great way to build your customer list and retarget website visitors effectively.
6 Nurture Loyal Customers
Create a Loyalty Program that offers unique benefits to your best customers. You will give them free beverages, promotions, access to a secret menu, or any other high-value perk.
This way, they will always be glad to receive a new email from you, instead of skimming through it.
You can use the email channel to let them know their member benefits each month. Use it to inform them about news or promotions, but foremost, give them reasons to come back.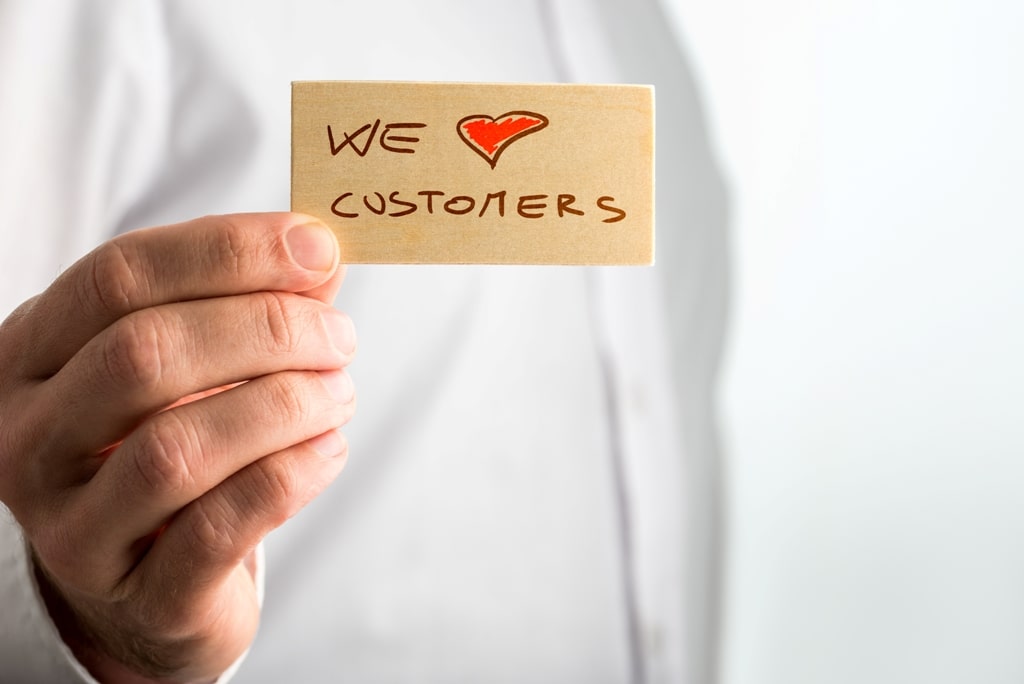 7 Follow Up Online Ordering Customers
Online ordering should be able to give you immediate access to obtaining a customer's email by making it part of the online ordering process. It is a great opportunity to rapidly build an email list and engage with customers in multiple ways.
Engaging with the customer shortly after the order fulfillment process is completed, is a great way to solicit feedback on their experience.
Receiving this active customer feedback can allow you to respond to any concerns or suggestions and ensure customer satisfaction which leads to repeat business and positive reviews and ratings.
8 Convert Deal Seekers To Recurring Guests
A lot of restaurants have offers on Groupon or similar platforms, which allows them to engage with new customers. That is a great way to hook foodies and deal-hunters.
When you can find a way to effectively obtain the email addresses of those dining customers, you will be able to better communicate with that segment of customers and get them back in your restaurant again.
Offering a deal to bring them in and then a service to make them come back is a great strategy to get customers coming back.
9 Add Push Messaging
Push messaging can include SMS marketing, web notifications, and mobile app notifications. Mixing push notifications with email marketing can help you find the right balance, and increases the efficiency of your marketing campaigns.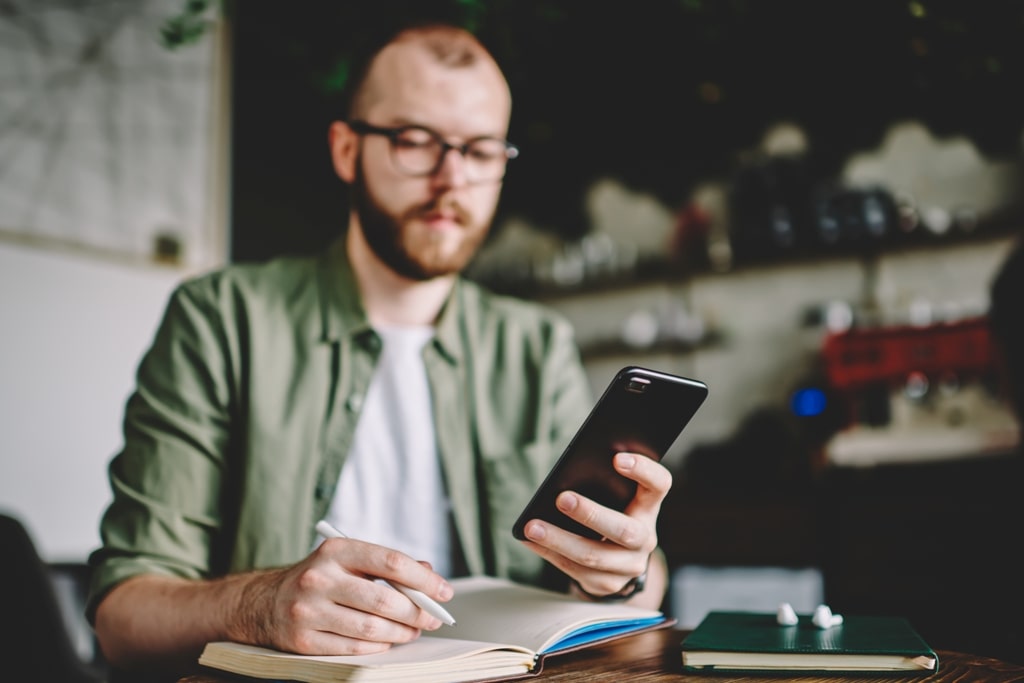 10 Write A Good Headline
Writing your restaurant email subject lines shouldn't be taken lightly. Everything that you have composed in the email will not matter if you can't get the customer to open it.
Take your time to come up with a catchy email subject line that gets people to read it. Examples of catchy email subject lines could be:

"Limited Time Only, BOGO Appetizer"

"Best pizza you ever tasted!"

"Hey Michael, need plans for a date night?"
11 Choose The Right Types Of Email Mkt
There are many types of email, Let's focus on the three you will be using the most as part of your marketing efforts.
Transactional
Transactional emails confirm an action the subscriber takes, like subscribing or updating information.
Relational
Relational emails help build your relationship with the subscriber, by delivering free information and sometimes gifts.
Promotional
Promotional emails promote your business and can include notifications about offers or sales.
Each email must bring value to the customer. Emails could include:
Highlighted new menu items, changes to old menu items, chef specials, and themed night menus
The story of how your restaurant got started
Recipes, cooking tips, or short videos of the cooking process in your restaurant
interviews, reviews, and media coverage
New blog content
Congratulation emails, like birthdays or anniversaries
Discounts, deals, and coupons
Polls, surveys, and suggestions
Emails should always include information about your restaurant's location, opening hours, how to order online and make reservations, as well as details about private dining and/or catering, gift cards, and other services you may offer.
And as mentioned before, it is always a good idea to offer your customer the option to not receive your emails anymore. That's because if they want out and they don't see the "unsubscribe" button, they will send you to the spam folder.
12 Always Measure Results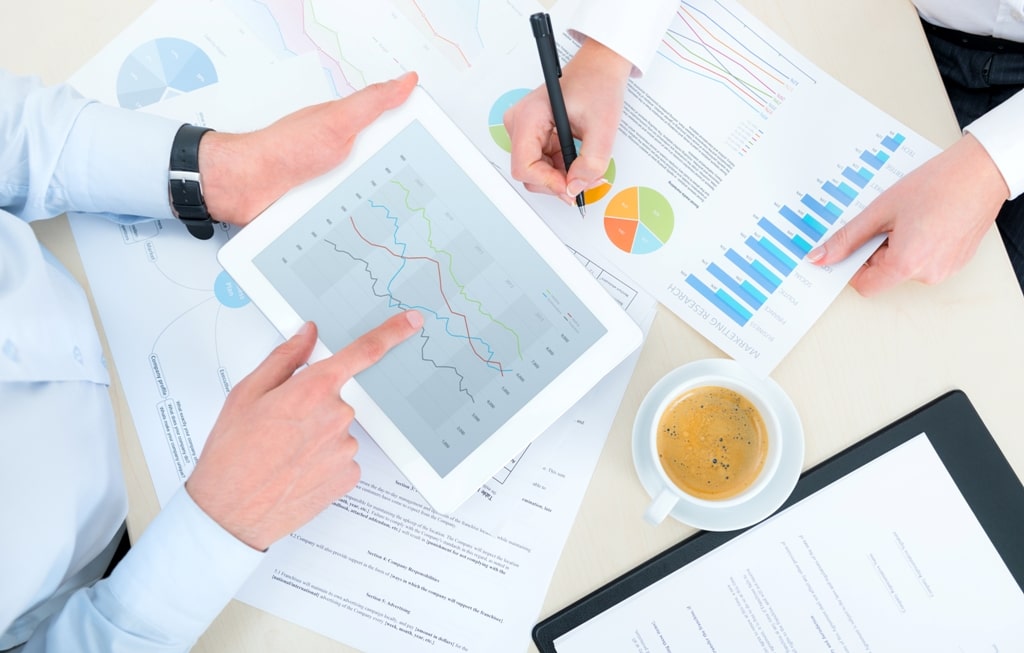 Marketing efforts should be evaluated by Return On Investment (ROI) and email marketing can deliver significant results at a very low, direct cost. Restaurant email marketing could be a core phase in your restaurant marketing plan because:
You own and control the customer data
Quicker and cheaper than direct mail
Efficiency with automation
Focus on segmentation
A personalized form of marketing
Creating an email marketing campaign can also send traffic to your website because sometimes customers will want to check "for themselves" if the promo is legit. And with the growing use of smartphones and easier access to email mailboxes, email marketing is not just highly relevant but a crucial element of digital marketing plans for today's restaurants.