Automate Your Social Networks
Social media automation is the perfect tool to have a social media presence without spending all your time sitting on a computer. Keeping a solid social media presence can be an excruciating task. With other important tasks for the business, like attending phones, making sales, finding new clients, and many others, it seems impossible to have the time to also post original content on several different platforms and accounts. This is made easier when you automate your social networks.
What is Social Media Automation?
In today's world, businesses need to have an online presence to get in touch with clients and potential customers and to remain on people's minds.
Having a website, an email, and even a mailing list are great ideas to enhance your business and keep connected with leads and clients, but something that is vital — whether you like it or not — is a social media network presence.
Why Should Your Business Have Social Media Presence?
According to statista.com, by 2017 the total number of social network users was more than 2 billion worldwide, and this number could increase to over 3 billion by 2021. This represents at least one-third of the entire world's population, and businesses know it.
For that reason, they create business social media accounts, to keep in touch with customers and leads in a more relaxed, informal way. Through pictures, short stories, quizzes, and other entertaining and informative content, they keep people engaged with their brands.
On these platforms, companies can also inform about sales, promotions, events, and more, thus increasing their clients, sales, and of course, profit.
As a matter of fact, according to entrepreneur.com, 95% of adults follow a company through social media networks, which means visibility can be achieved through these channels.
And if you are not sure about why it is important to be on social media networks, we mention some reasons given by an entrepreneur:
Increase your search engine presence in a natural way

Make people talk about you and pass the information around

Help you build trust because customers prefer brands with social media profiles

Increase your ability to compete in your niche

Allow you to connect and bond with customers and leads

Help you generate leads

Help you drive sales
So now that you know the importance it has for your business to have a social media network presence, you may be thinking about how to do it. How can you be able to post engaging, informative, and entertaining content every day on all your platforms?
Companies who already knew the importance of social media networks faced the same problem as you are right now. Thankfully, the task is not as daunting as you might think.
Social Media Automation – A Solution For Social Media Marketing
When you hear or read the term "Social Media Automation", people are referring to a group of software, apps, or websites that help you to automate some of your social media marketing activities. This is what articulate marketing tells us in their article, where they also state that there are two groups when it comes to social media automation.
There are people in favor of and against these kinds of tools. People against it call it unnatural, while people in favor say it makes you gain efficiency. But whether you think it is good or bad, the truth is that social media automation has gained more and more users among people who need to increase their productivity.
So, social media automation is a tool that allows you to post content, send messages, and more at any scheduled time or circumstance.
How to Use Social Media Automation?
Using social media automation is very simple. With online apps such as Buffer, Hoot Suite, CoSchedule, Hub Spot, or IFTTT, you can configure your personal or business social media accounts within minutes to schedule posts, send messages, and more.
It will all depend on what you wish to automatize in your social media networks. Always keep in mind that you will still need to manually enter and interact on your social networks to avoid being seen as a bot.
Some of the things that you can do when you automate your social media marketing are:
1. Schedule Posts
When you have a brand and you want to stay current on social media networks, it is very important to constantly post content that engages your audience and keeps you on their mind. With social media marketing automation, all you have to do is upload all your posts for a week, schedule them for a time and date, and wait for the magic to happen.
There are several options to do this, whether you are posting original texts or photos, sharing your blog's content, or even sharing other people's content.
The best advantage of this is that you can make sure to always post on times and dates your target market actually check their social media profiles, so it gives you a higher chance to be seen by your audience.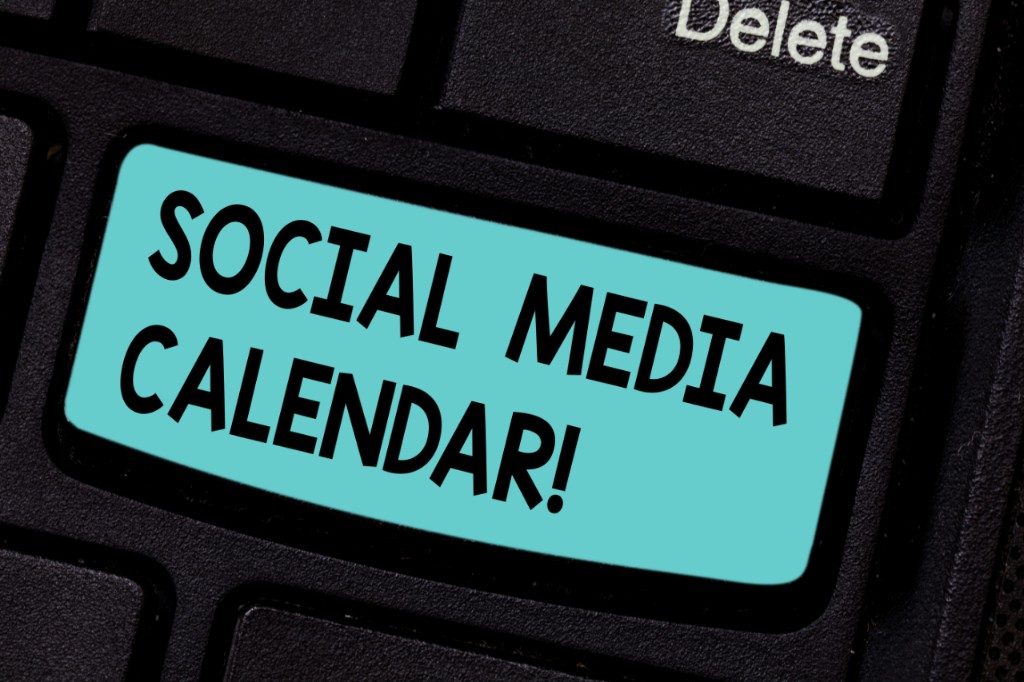 2. Share Content
An important part of social media marketing is to keep consistency. This means that it is important to constantly post new content on your social media networks. A strategy lots of companies use is to share engaging, interesting content from other websites.
Jeff Bullas.com mentions the importance of posting on a regular basis to keep the audience engaged and aware of your existence.
You can target content to share from other websites such as articles, photos, infographics, and more, and save it to have easy access to all of it when you want to share content.
Obviously, you can share your content from your website. Blog posts, photos, and articles can be in the queue and ready to deliver whenever you schedule it.

3. Make Users Take Action
With the use of social media marketing automation tools, you will have the chance to make your website and social media networks more visible by adding a call to action button to every shared content you post.
This means that whenever you share a link when the person opens it to see the website, they will also see a call to action button linking back to your website. In this way, you will have a higher chance of people visiting your site, increasing your ability to make sales.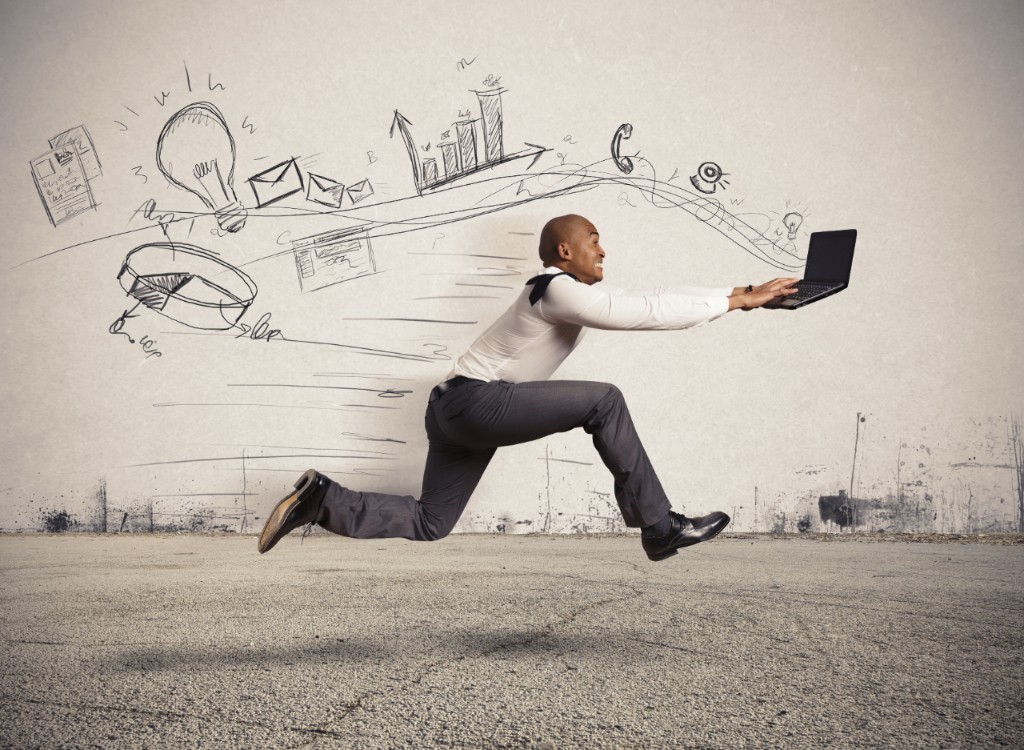 3. Create Custom Responses
If you are getting more followers and connections on your social networks, you may want to show your appreciation to your new subscribers by sending them a welcome and "Thank you" a message.
But doing this task manually can be long and difficult to do, especially when as an entrepreneur you have a lot on your plate.
When you automate custom responses for your contacts, you will be able to automatically send a note every time a person likes, subscribes, shares, or interacts in any way with you. This way they will feel welcomed when they interact with you.
There are many benefits of using auto-responders on your social media networks, like turning visitors into subscribers, following up on visitors at a faster pace, and saving money on the price it would cost to hire a person for this job.
As general advice, automated responses should be used for messages such as a welcoming, showing gratitude for subscribing or a weekly newsletter. Make sure you still schedule some time to manually and personally interact with others on social media as well.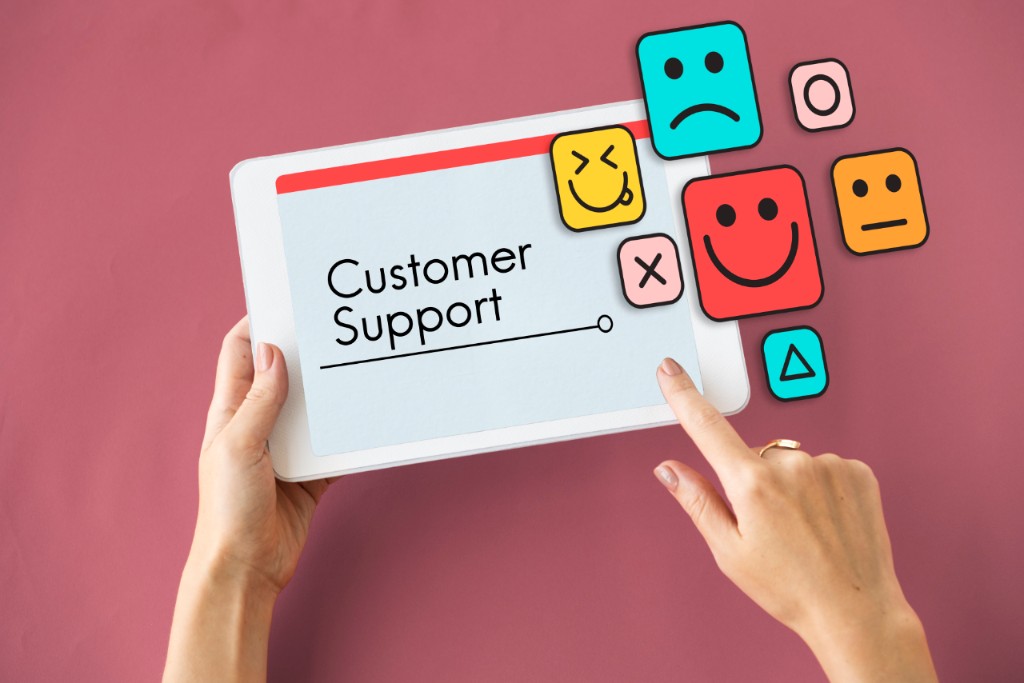 5. Articulate your Social Media Accounts
This is something you already can do with some social media networks such as Facebook or Instagram.
By automating your social networks with tools such as IFTTT, you can interconnect 2 or more social media accounts to inform one when you post something to the other one.
This is great for information such as promotions, discounts, contests, and quizzes that are meant to be socialized through all possible sources. This can lead to concrete actions from leads and clients because you will have to post the information on only one social media network to have the information posted on all your profiles.
Some useful advice on this aspect is to use this function only to post information like the mentioned above. It is important to remember that each social media platform was created with a purpose; therefore, make sure to post content especially designed for each platform.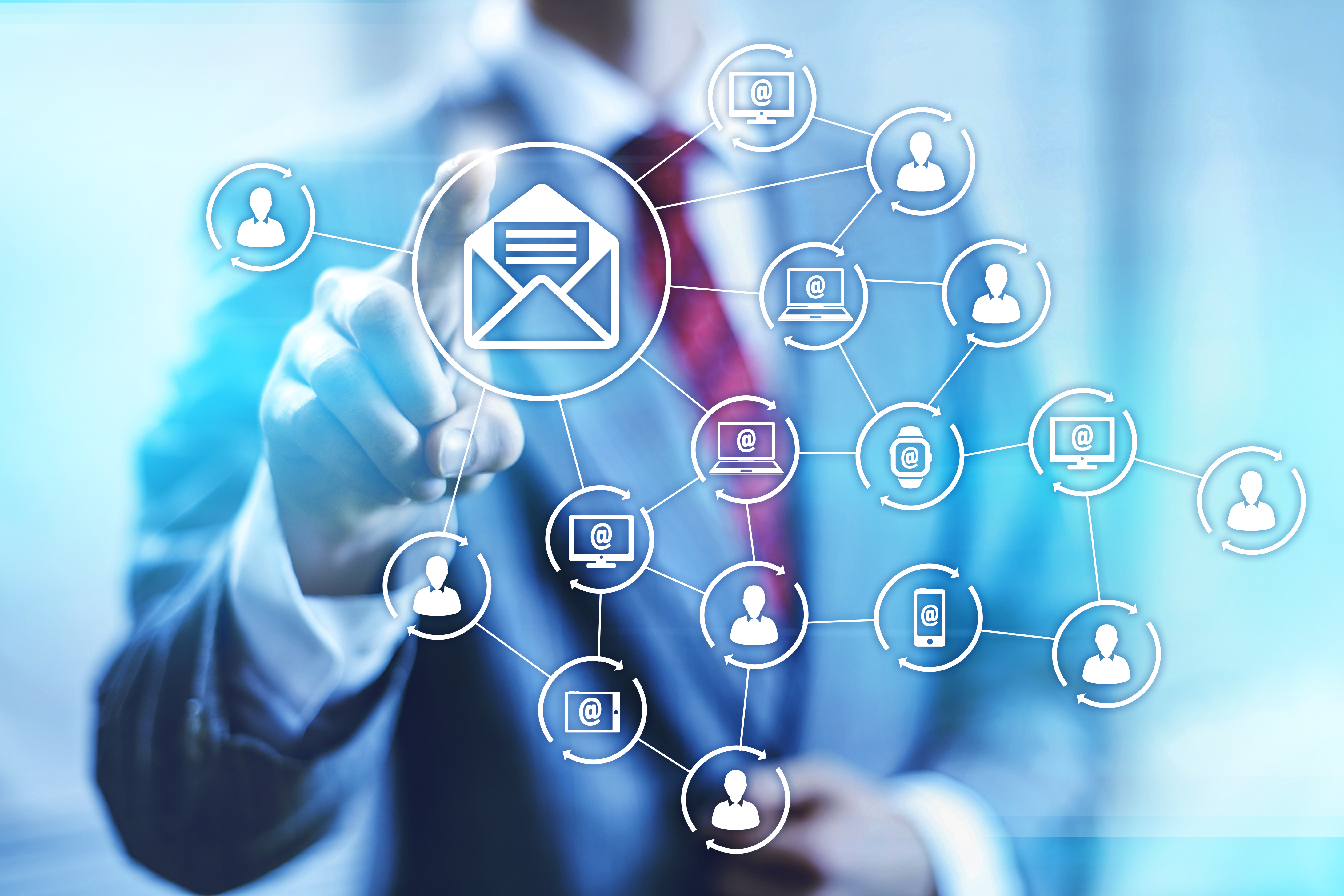 5. Get Statistics and Important Info
This is one great feature you can get when you automate because all these apps and websites can collect important info for your brand, such as whenever your brand is mentioned on social media, or when the keyword you are tracking is mentioned on any post.
Always be aware of the state of your competitor's demographics in order to get more leads or even capitalize on unhappy customers.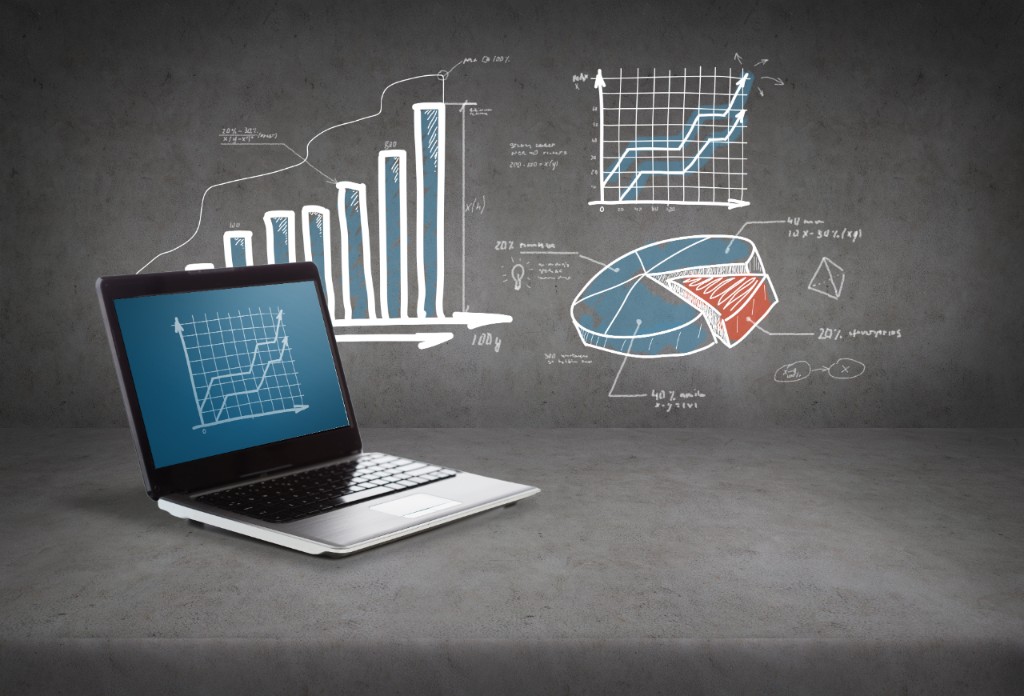 Conclusion
When you start a business you do not know how much time you will have to invest in branding your company. With today's technology and the importance of the Internet, there are plenty of fields open for you to market your brand, get new followers, and increase your sales.
But having entrepreneurship is not an easy task all the time and the effort you can save is monumental. With this in mind, social media marketing automation can help you complete tasks that would take hours and with just a few moments you will have most of your next week's content ready to be instantly posted at times and dates you need.
Some people say automation makes social network marketing lose its social nature. But if you make sure to automate only the content that is uniform for all your platforms, and if you make sure to keep interacting manually and personally on social media networks, you will be able to make your time more efficient and grow your business.
Summary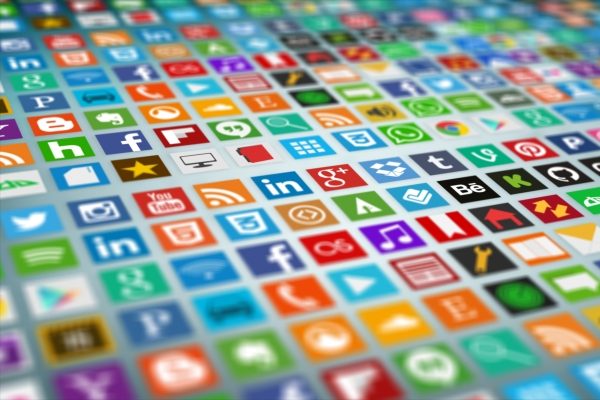 Article Name
6 Great Things You Can Do When You Automate Your Social Networks (+links)
Description
Keeping a solid social media presence can be an excruciating task. With other important tasks for the business, like attending phones, making sales, finding new clients, and many others, it seems impossible to have the time to also post original content on several different platforms and accounts. The solution to this problem? Social media automation, the perfect tool to have social media presence without spending all your time sitting on a computer.
Author
Publisher Name
Publisher Logo