To learn all you need to know about insurance marketing is not an easy task. Great marketing is a necessary component for any successful business, with insurance being a business that can grow exponentially when combined with good marketing.
You need to have a strategic vision, concrete goals, and measurable data, or else marketing your business effectively will be a great challenge. Let us show you some of the most important strategies we have tried for years.
Knock Some Offline Doors
The leads are out there. All you have to do is knock and sell, which costs you (relatively) nothing. This also allows you to create a personal connection which is hard for you to achieve any other way. You can even self-underwrite the property by skipping right over the house if you see things an insurance company would not like.
Team Up For Customer Discount Cards
You can team up with local businesses such as ice cream parlors and dry cleaners. You can offer a discount or freebie for being a customer of multiple affiliated businesses.
Get in your car and drive around the area. You may even find new businesses you truly like. Present yourself as a friendly face to your neighbors and propose to them to help each other!
Try working with a local shop by sponsoring a gift certificate giveaway fishbowl. You can use this drawing for leads, and even offer a nominal value gift card as a consolation prize for getting a free quote.
Put Me In Your Phone
As part of your client onboarding, ask new clients to save your contact info in their cell phone contacts. They will always have your number if they have a question or claim, plus they will always have your information to pass on to referrals.
Host a Boat Safety Class
Clients that have boats to insure, typically have homes to insure, cars, and families that can benefit from additional insurance coverage as well.
Buy an Old Agency's Phone Number
This is my favorite simple strategy that can be very effective. Someone is calling and already on the line with insurance questions and even though you might not be who they were trying to reach you can surely answer their questions and provide them with their insurance needs. You can benefit from the marketing that the old agency already did as well as from your own.
Embrace The Digital World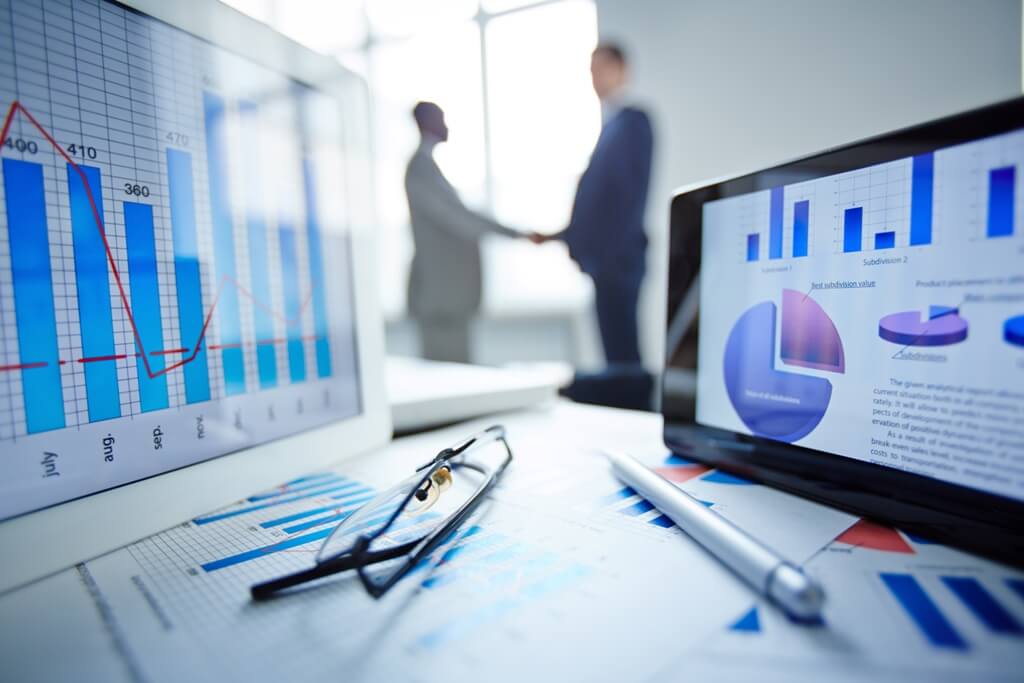 These platforms have evolved from mere sources of entertainment to sources of information. Most importantly, they are where your audience spends most of its time. This makes these platforms the best place to reach out to potential clients both via your company page and through targeted ads.
If you doubt that social media is the most important place for your marketing campaign, consider that 68% of all Americans have a Facebook account, and 75 percent of those visit the platform daily.
Start A Blog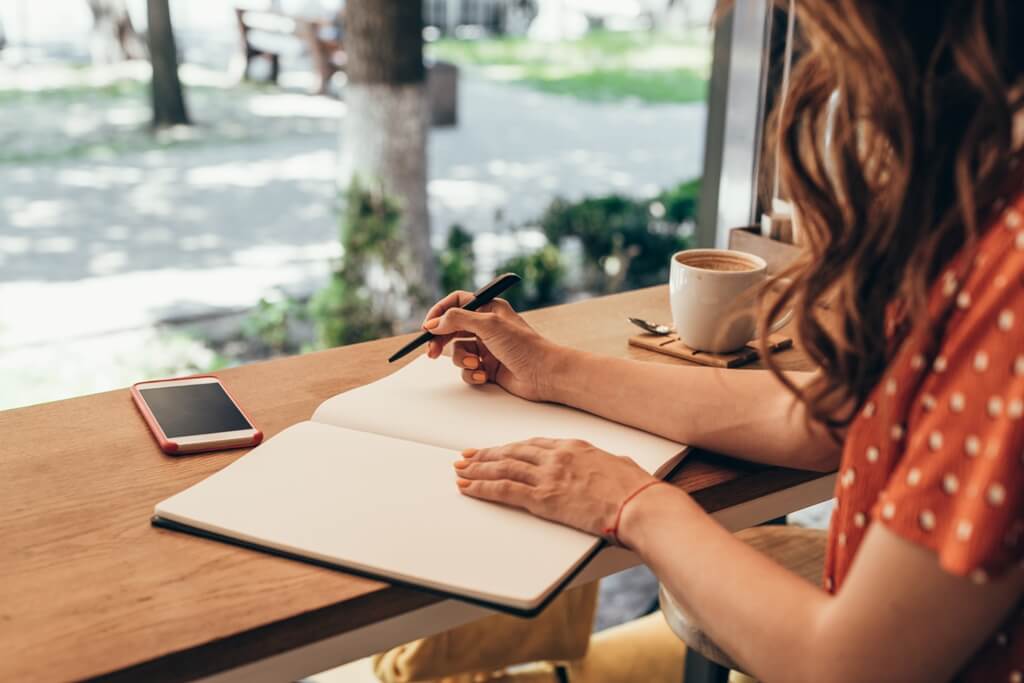 It is nice to share your story and how you feel about certain products so that customers can get to know you and who it is they are giving their business to. It can create value for the customer and is an easy way for them to share it. It can also be a big time-saver by addressing questions like why a client's premium went up due to an accident.
To get people to find your blog, you'll need to optimize your content for SEO. These are three things you can start doing right now.
Research First, Write Later
Plan your content based on keywords. SEO optimization means to follow the trend. You do not need to re-invent anything, most of the time you just need to do good research to nail the right topic.
Keyword research lets you know what topics people are asking for. Besides, proper research will leave you with tons of ideas to write even more posts.
Optimize Your Title
You can help search engines to know the topic of your article with a good title. That's why it is so important to include your keyword on it.
Try to keep it short. Remember the functionality of the title is also to engage your readers. So let them know what your article is about in a few words.
You can use the Google SERP snippet optimizer to foresee how your page will look on the google results page.
Get Analytical With Your ResultsInstalling Google Analytics into your website not only lets you see your traffic. It allows you to compare all your articles and analyze the data to find patterns. Maybe you realize people tend to engage with some topics, but not so much with some others.
Use Video Platforms To Your Advantage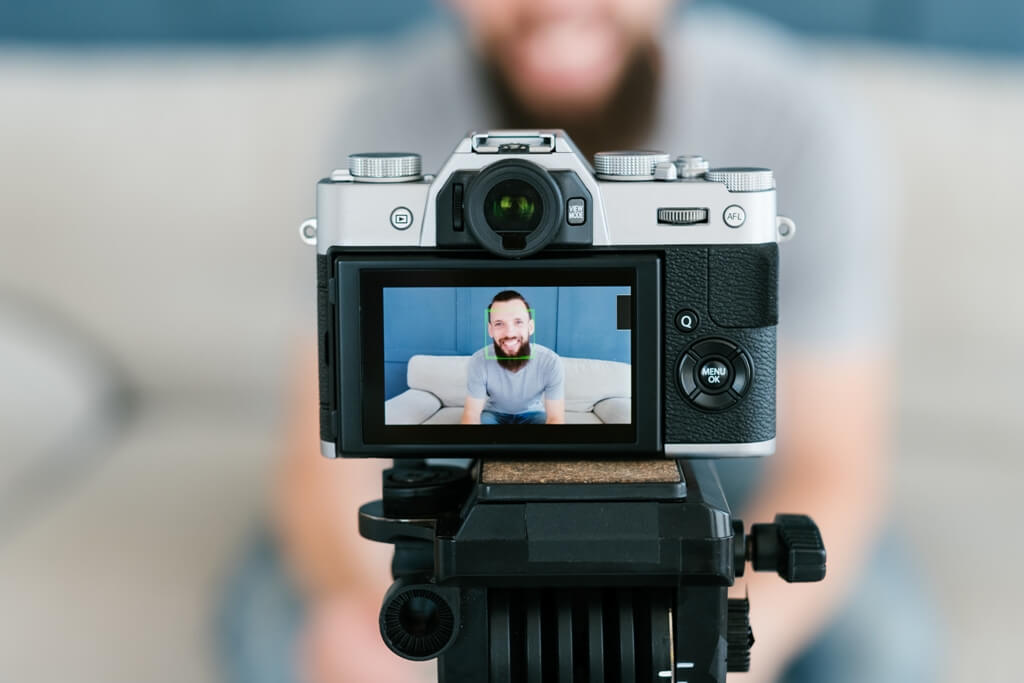 The power of video content in marketing is beyond awesome. Different types of online and offline businesses are already using it in many and very profitable ways. Here are some of those.
Video Proposals
The more opportunity to see and hear you talk about insurance, the more likely they will want to buy it from you. You can use it to create business quotes while it is easy to share and upload them to your website.
Live Video
You may be surprised at who shows up and pays attention which can open up a whole new window of clientele. Live video is only going to become more and more prominent in the online quest for attention, so developing this skill enough early is often a good idea. These videos are easy for people to share with the people they know being able to open a new window of clientele.
Make a Sales Video Series
You want to be different from the typical sale's pitches that people have to constantly hear to make you stand out from the others. Make a video or videos explaining the products or services that can differentiate you from the competition.
Do Not Duplicate Content
Your insurance agency should not treat its content as a game of Mad Libs, as Google can pick up on this and will lower your website's rankings. Spending the time to create unique content for each industry or location will improve your SEO and show potential customers that your organization is committed to quality work.
Turn Followers Into Buyers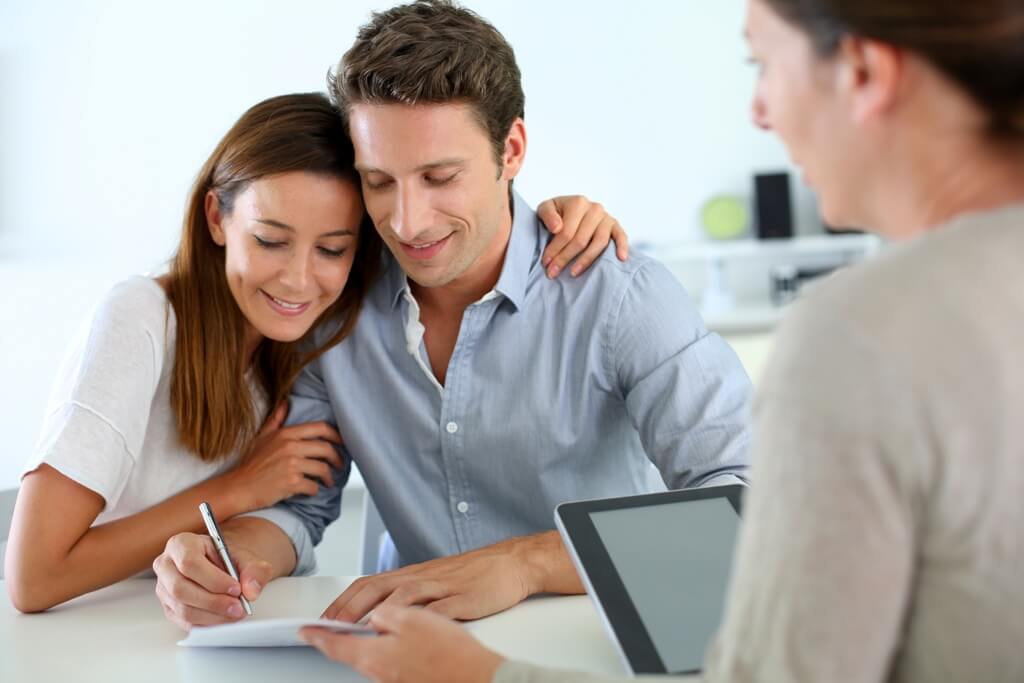 Content marketing goes together with social media marketing. Clients are not always actively searching for a new insurance policy, but that does not mean you should let your name fade from their minds during that time.
Therefore, it is important to engage your client base with more than just basic ads. Instead, talk about issues in your industry, answer questions, and encourage people to start conversations on your social media pages.
By engaging people who are not actively seeking your services with meaningful, engaging content, you will keep your company's name at the forefront of their minds. When it comes time for them to seek insurance services, they are more likely to think of your company.
Do Not Oversell
Post regular, engaging content your target audience finds important. Try to start a conversation by talking about meaningful issues that might engage their interest. Your prospects will feel they know your company in a personal way, and you will gain a reputation for being active and engaged with your customer base.
Take Good Care Of Your Website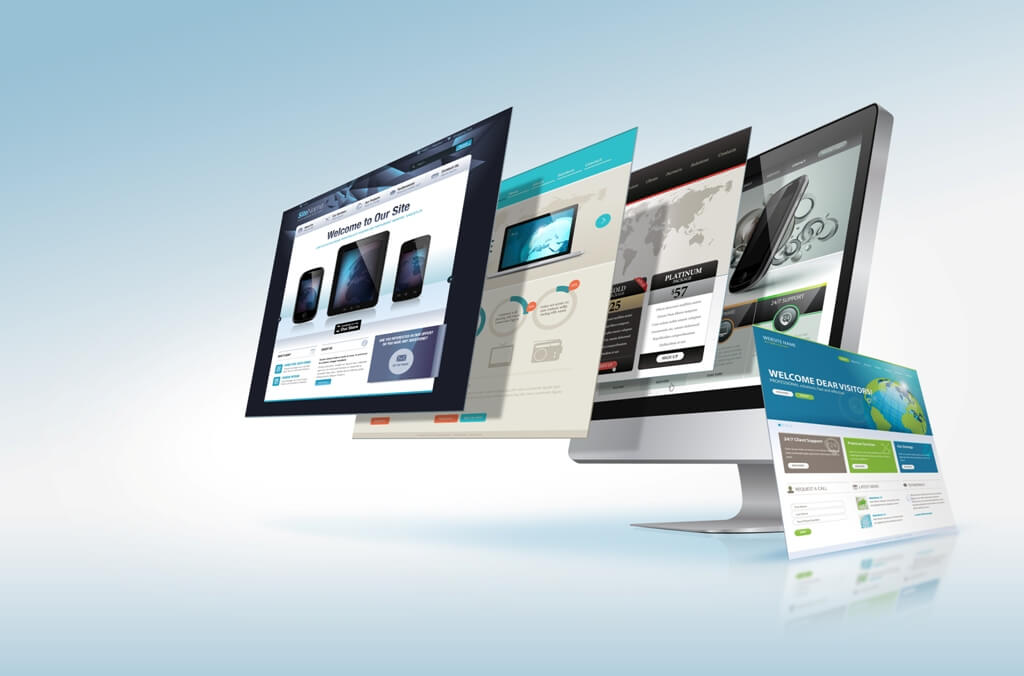 Maintaining your website is one of the most important things you can do to optimize your online marketing campaigns. This means that your website has complete, current, and easy to understand information about your services and contact information.
Easy To Navigate
Remember, if interested clients cannot contact you, there is no point in advertising. Make sure your website is crisp, clean, and easy to navigate. All information that potential clients need should be readily available.
Start A Mailing List
Another great idea is to provide online forms that make it easy for people to sign up for your email list in a few easy steps, giving you a chance to reach out to them directly daily.
Keep Your URLs Short
Search Engines penalize sites with long URLs. This is particularly important if you write a blog. We recommend that you set up your webpage to auto-generate short URLs for each new post.
If you are using WordPress you can change your permalinks easily. Here's a video tutorial from Visualmondo that teaches you how to do it.
Care For Your Customers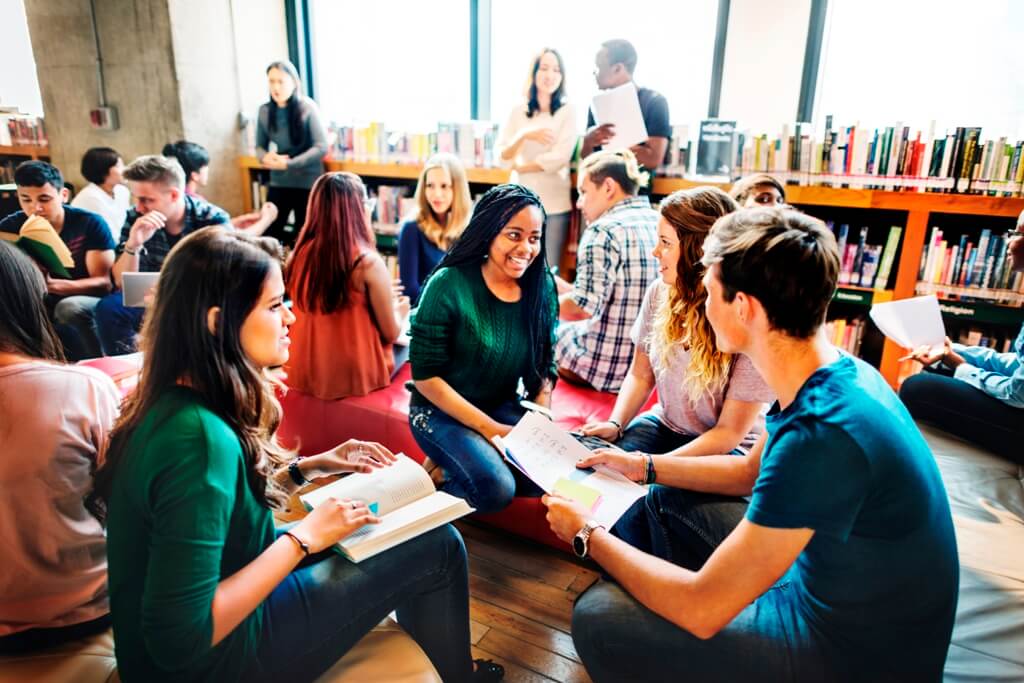 It always helps when you go above and beyond a current expectation. Care about the issue at hand and take personal responsibility for making sure the client's needs are met. The smallest amount of acknowledgment can create a big impact that could turn into a client for life.
Handout Emergency Information Cards
It is a good idea to have important numbers like the fire department, police, poison control, and the local parks department on hand instead of having to take the time to go searching on google or yellow pages. Make branded cards that your clients can post on their fridge or carry in their wallets.
Host a Boat Safety Class
Clients that have boats to insure, typically have homes to insure, cars, and families that can benefit from additional insurance coverage as well.
Start a Local Community Organization
You can meet new people and network while helping your community at the same time.
Go Green
The health of the environment can be very important to some people these days. Think about how your business can go green, and help others by educating about energy efficiency for your home insurance clientele.
Increase Your Brand Awareness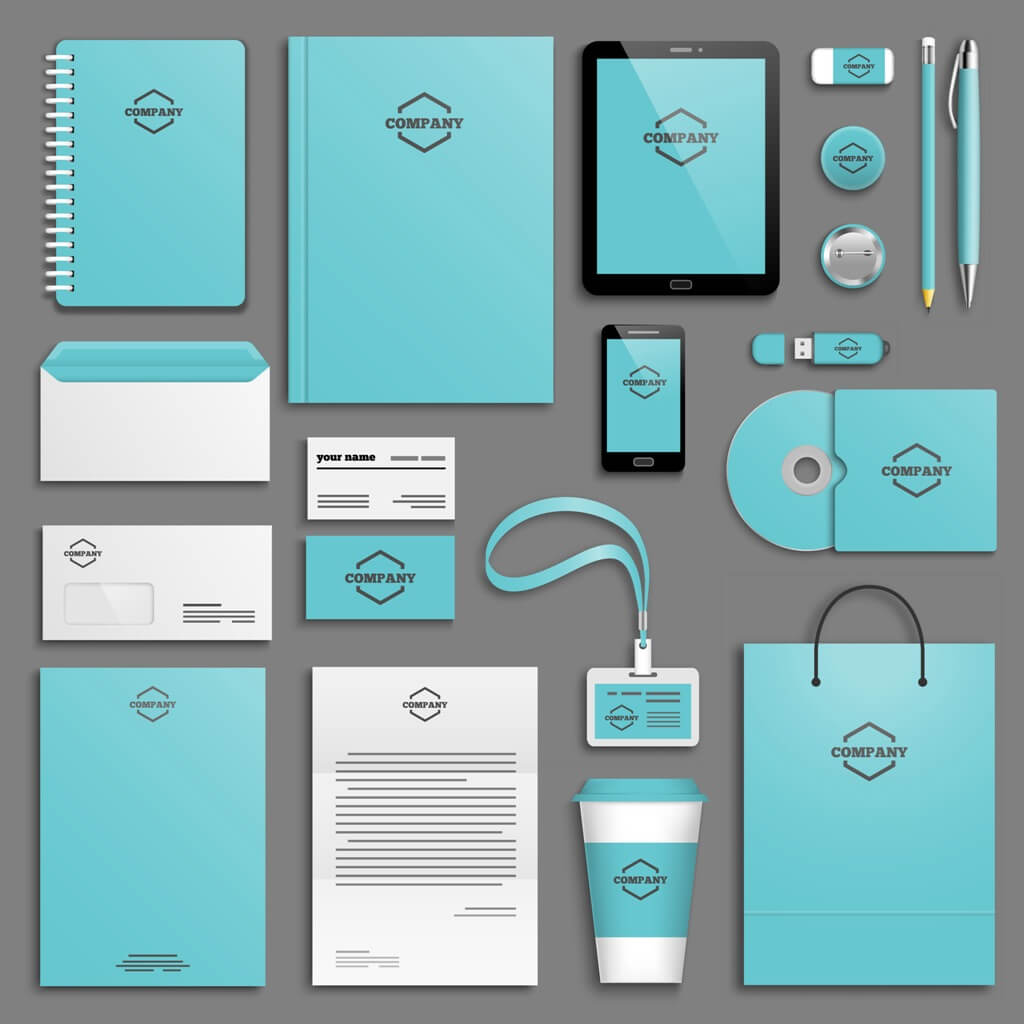 Although it may come off as obvious, potential clients cannot interact with or reach out to your brand if they do not know about it. A marketing campaign with SEO can connect your agency to consumers who may not have otherwise discovered you. The majority of agencies that invest in marketing hope to see a rise in website traffic, which results in increased brand awareness.
Use Your Corporate Image
Creating an email signature and email signature template. Make sure to include all of your business contact info, your social media handles, and a list of your lines of the insurance business.
Make an Everything-We-Sell Sheet
You can list the main lines you deal with in your email signature, but it is better to still make a full sheet showing everything that your agency sells. Go over it with every client at sign-ups and renewals.
Sponsor An Auto Show
You can meet a lot of potential clients by helping the local auto show with sponsorship. Plan to attend and meet the participants and attendees.
Sponsor a Motorcycle Ride
The typical motorcycle rider is often older and more responsible. They make great insurance customers because motorcycle insurance is a great segue into other lines of business.
Do Not Leave Marketing A Secondary Role
One of the biggest, yet most common mistakes insurance agencies often make is utilizing employees (generally sales staff) to perform marketing as a secondary role. While sales staff is good for making outbound connections, they are not trained to perform inbound marketing, whereas a full-time marketer can handle both.
Most agencies also do not realize their website is their most cost-effective sales asset and is also part of their sales team. The sales department will have a much better time closing business using their website.
Care For The Quality Of Your Leads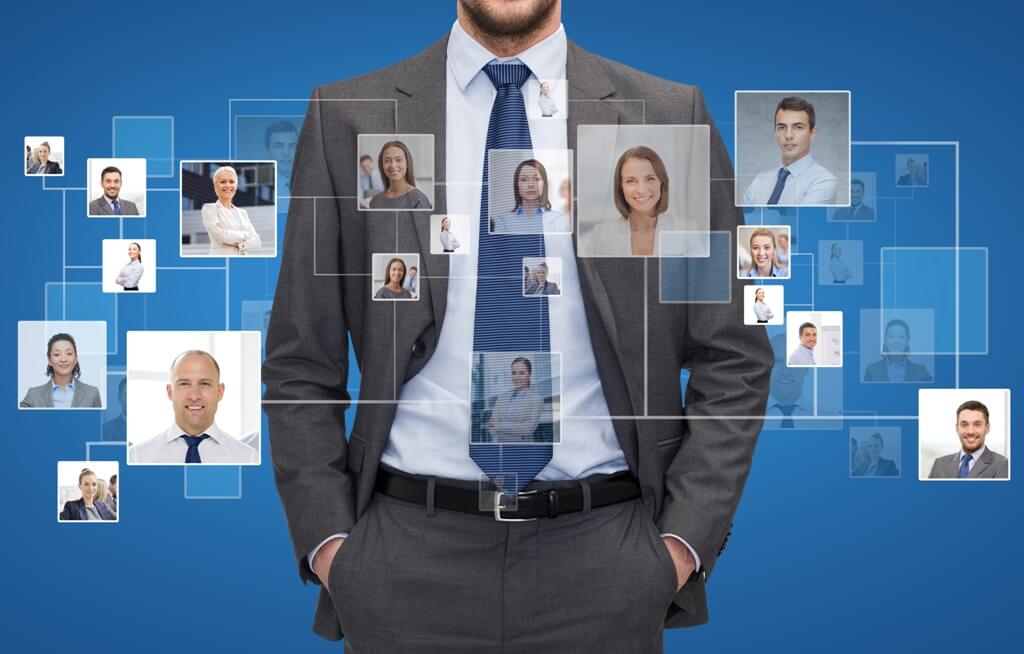 The main focus of your insurance agency or brokerage is most likely to expand its book of clients. If individuals are not frequently calling your sales number, you could risk profitability. Therefore, most agencies that employ a marketing campaign look to receive a steady increase in qualified leads.
Try "Nice Car" Cards
People with nice cars tend to buy good insurance and like to hear compliments on their cars. Whenever you see a nice car parked, you can leave a business card with a personalized compliment. Put it in a place where they will for sure see it and potentially call for a quote.
The Relevance Of Cross-selling
Cross-selling is an important technique in the insurance industry. An individual that purchased a policy from your agency is much more likely to buy another policy than one who has never heard of your agency before. The majority of agencies who invest in an insurance marketing campaign are aiming to not only expand their book of clients but also increase profitability from each customer.
Handout Smoke Detector Batteries
Smoke detector batteries can be a great item to brand and give out to your car insurance customers, so they can think of getting their home insurance with you too. Besides, it is an item that is always good for someone to have, especially when it is given for free.
Do Guerilla Marketing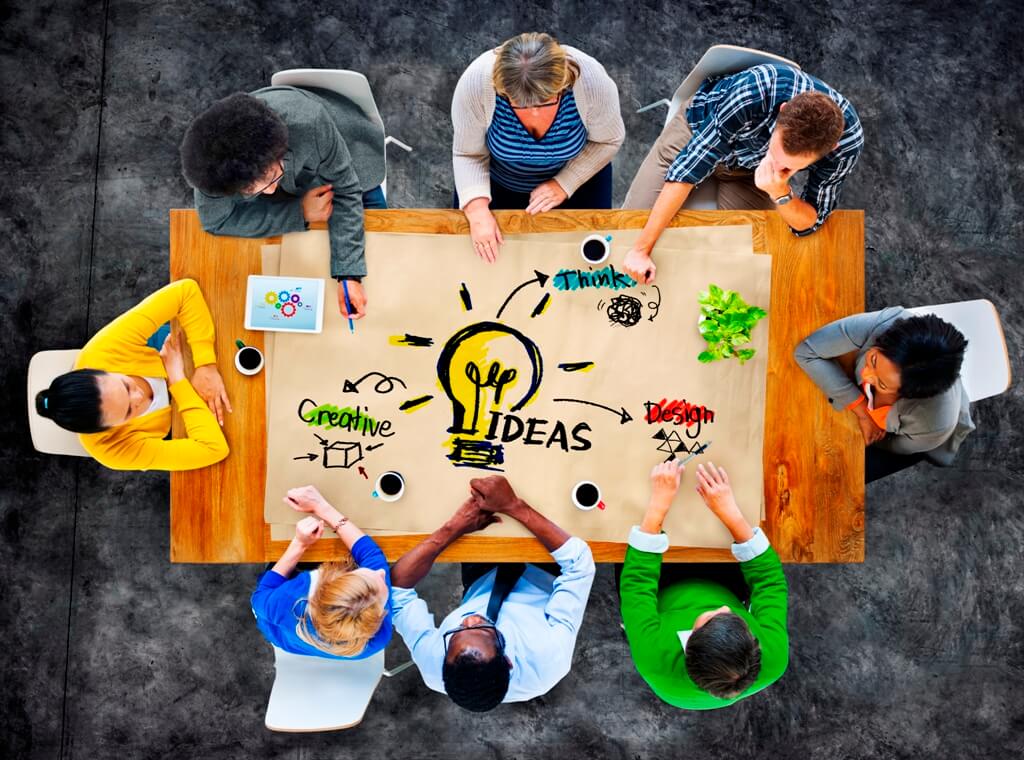 Anything that gets people talking is considered Guerilla Marketing. You can do all kinds of activities. Use your imagination and think of innovative ways to deliver a message. Here are some examples you can use:
Place a Wrecked Car In Your Lot
A wrecked car is a conversation piece, especially if you have it parked in your lot for several days. It is a great opportunity to discuss safety, proper coverage levels, and safe driving discounts.
Chalk Your Sidewalk
If your office is in an area with heavy foot-traffic, try chalking your sidewalk. Make it big, aesthetically pleasing, and invite them inside for a quote, policy review, and refreshments.
Get a Bigger Sign
Consider a new sign, or negotiate with your landlord for a larger sign or more prominent placement.
Put Your Picture On Your Marketing
Put your picture on your outdoor advertising like a billboard or bus stop so people can personalize and put a face to who they are doing business with.
Wrap Your Car

You can be your mobile billboard if you have your car professionally wrapped with your insurance agency logo and tagline, or, less permanently use a highly visible magnet when you're parked somewhere with a lot of traffic.
Get A Column In The Local Paper
Consider contacting a local paper about a column. There is always a need for trusted local experts to give winter driving tips, open enrollment explanations, etc.
Participate In A Charity Walk/Run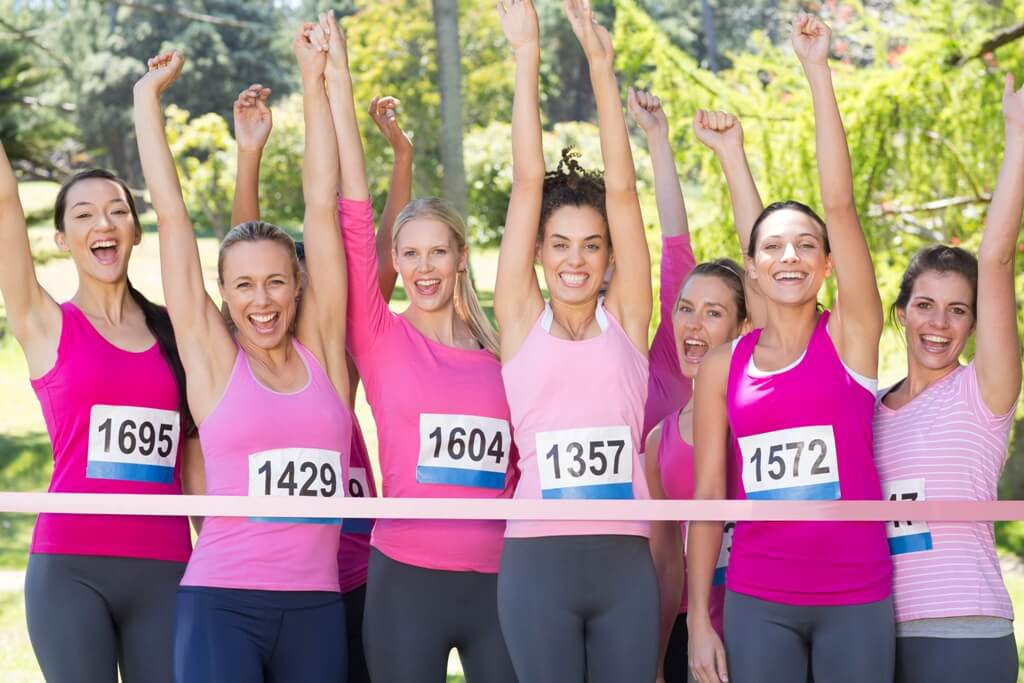 By doing this, you can help your community, stretch your legs, and get recognition for your business by getting involved.
Advertise In Church Bulletins
Churches always appreciate ways to save on costs, and advertising your business can help you make new connections. After developing a relationship you can try offering to conduct safety or insurance Q&A seminars for parishioners.
Conclusion
As you can see, there are many strategies you can follow to improve your sales. Let me know which one you are going to try first!
Do we leave something out? Tell us in the comments!
If you enjoyed reading this blog article, the make sure to read how to gain more construction clients
SOURCES:
https://www.friendlyagentbot.com/2018/10/25/best-insurance-marketing-ideas-and-strategies-8-is-a-must/
https://www.agencynation.com/10-insurance-marketing-strategies-working-right-now/
https://www.321webmarketing.com/ultimate-insurance-marketing-guide-2020/
https://agedleadstore.com/insurance-marketing-ideas/
https://www.bluecorona.com/blog/insurance-marketing-ideas-strategies/
Summary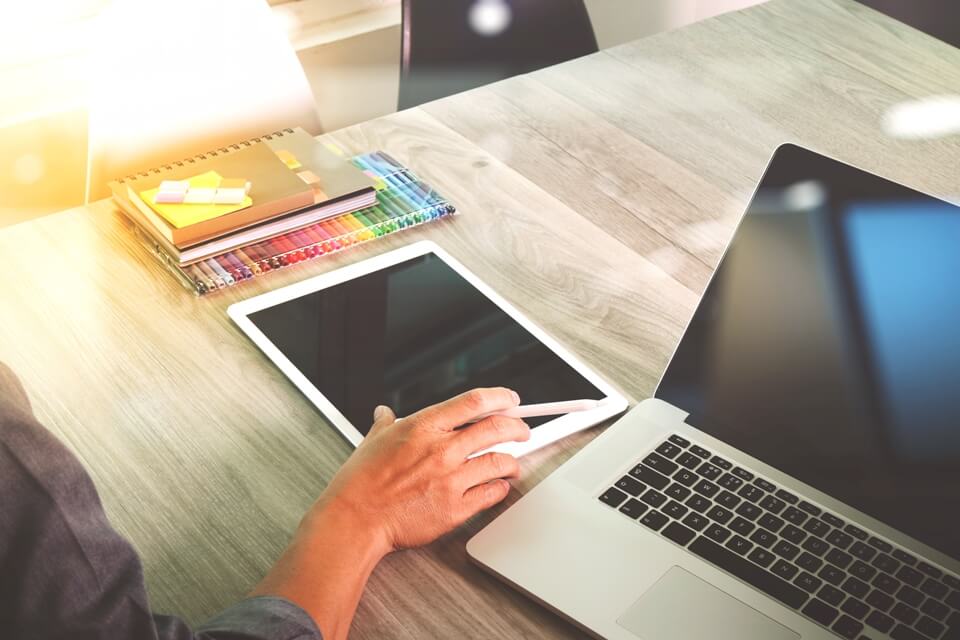 Article Name
All You Need to Know About Insurance Marketing - 7 strategies to boost your business
Description
To learn all you need to know about insurance marketing is not an easy task. Great marketing is a necessary component for any successful business, with insurance being a business that can grow exponentially when combined with good marketing. You need to have a strategic vision, concrete goals, and measurable data, or else marketing your business effectively will be a great challenge. Let us show you some of the most important strategies we have tried for years.
Author
Salvador Mendez and Luis Chavez
Publisher Name
Publisher Logo