¿Qué es una infografía?
Una infografía es una forma divertida de mostrar información o datos. A la gente le encanta la infografía porque facilita el aprendizaje de información importante sobre un tema en particular. Las infografías suelen caracterizarse por colores brillantes y diseño creativo. El objetivo es tomar datos e información aburridos y mostrarlos de una manera divertida, interactiva y fácil de seguir. Es por eso que a muchas personas les gusta compartir infografías y vincularlas. Son excelentes para ayudarlo a obtener vínculos de retroceso en su sitio web, lo que ayuda con la optimización de su motor de búsqueda. A continuación se muestran algunos ejemplos de infografías que hemos creado para su placer visual.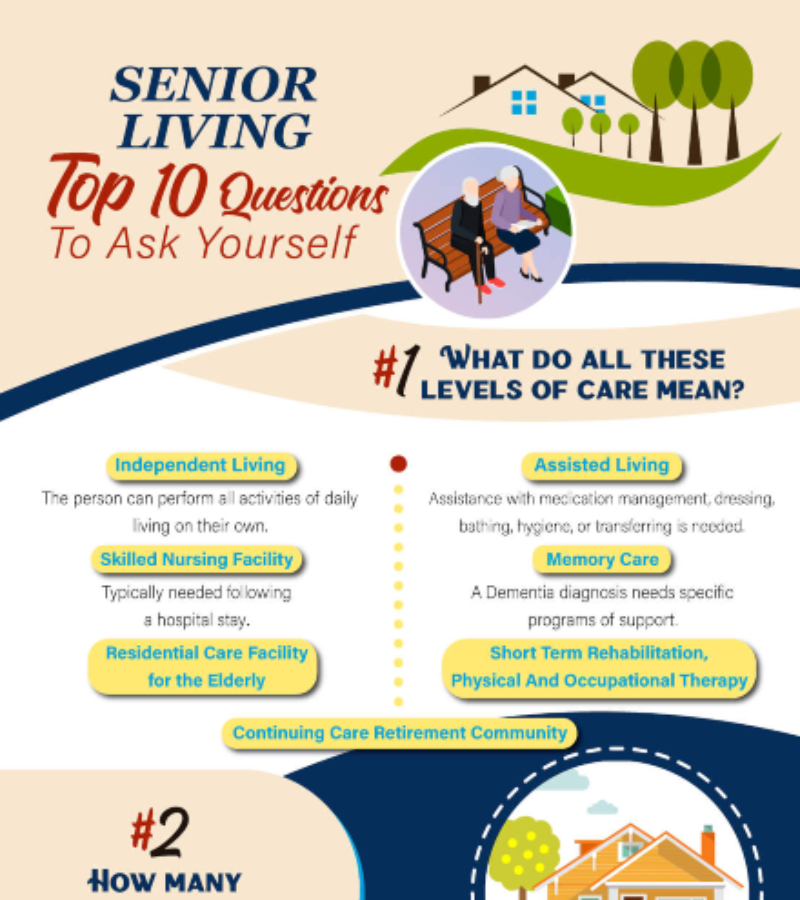 Senior Living Top 10 Question To Ask Yourself Infographic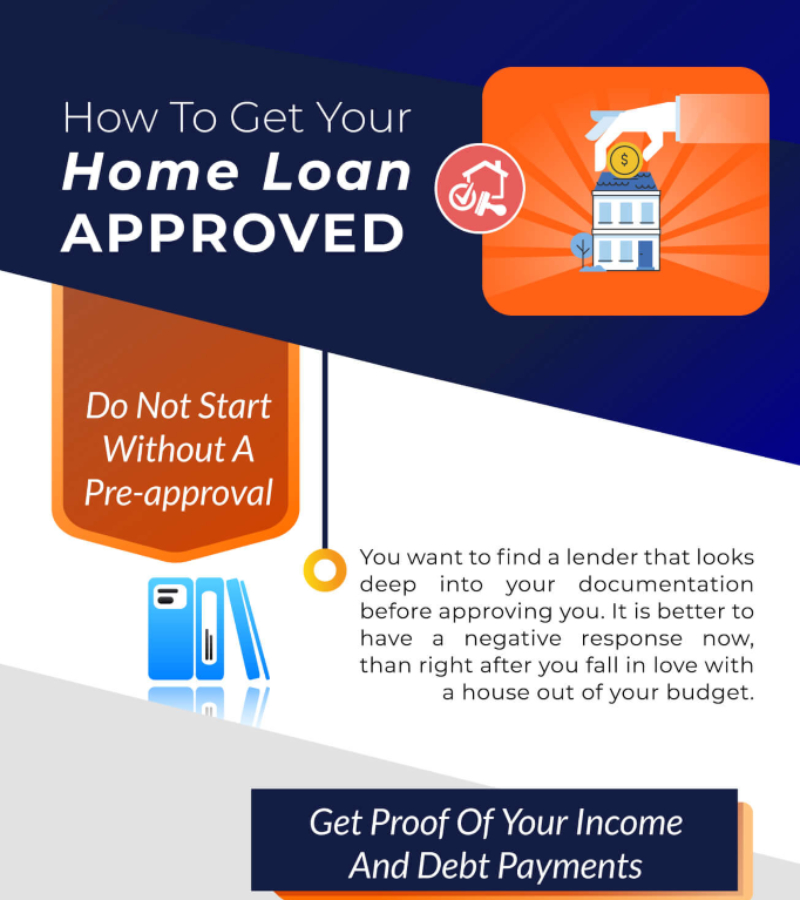 How To Get Your Home Loan Approved Infographic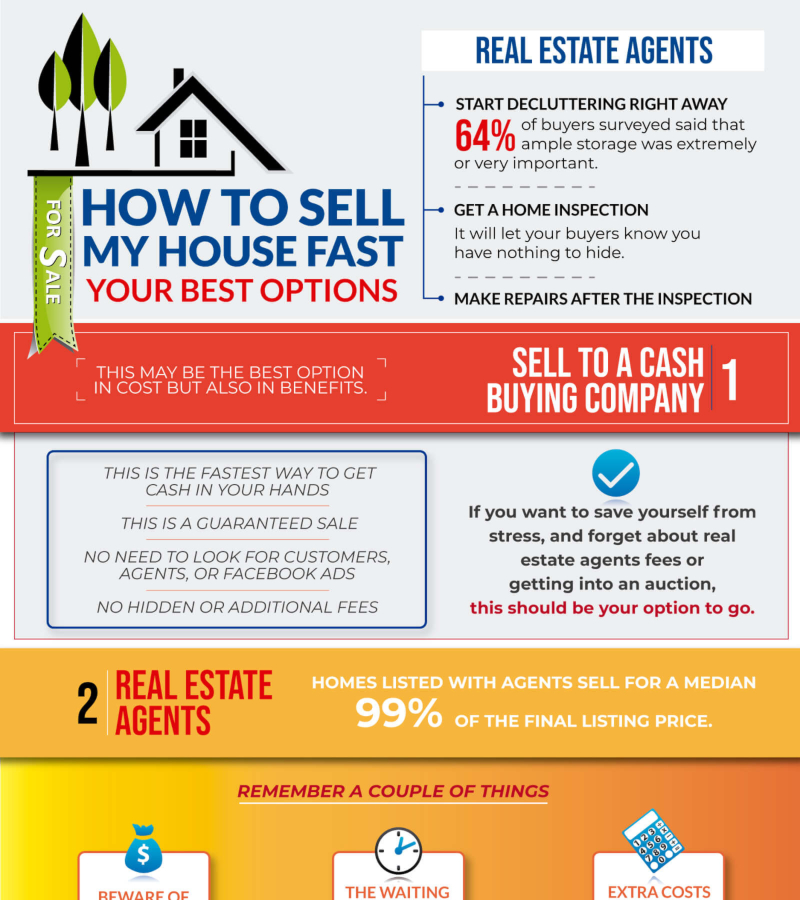 How To Sell My House Fast - Your Best Options Infographic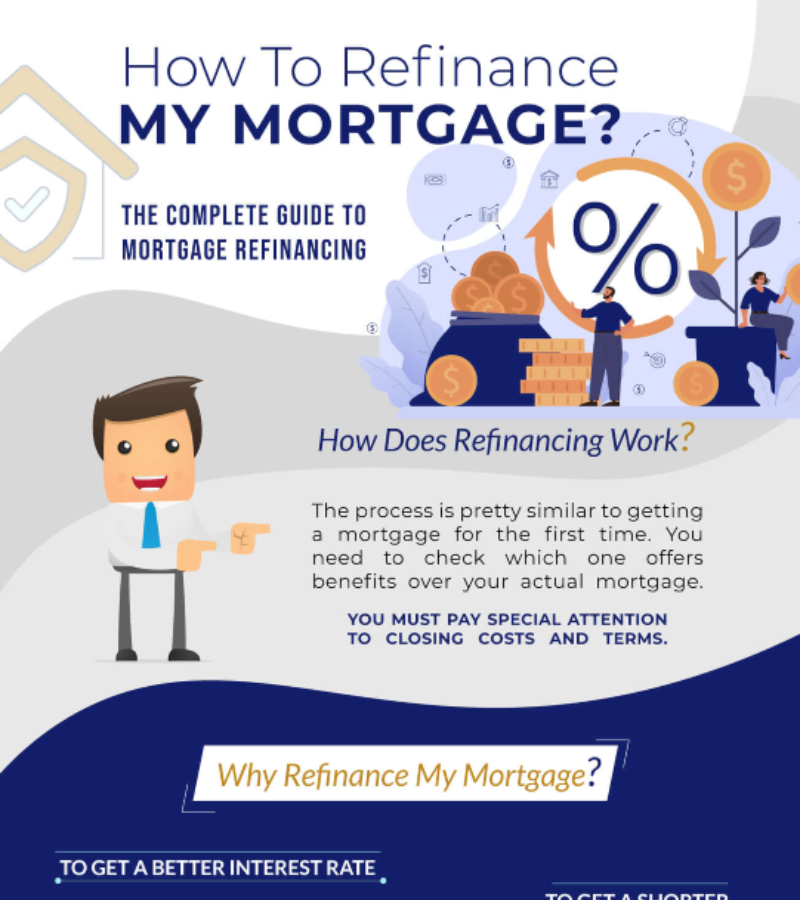 How To Refinance My Mortgage Infographic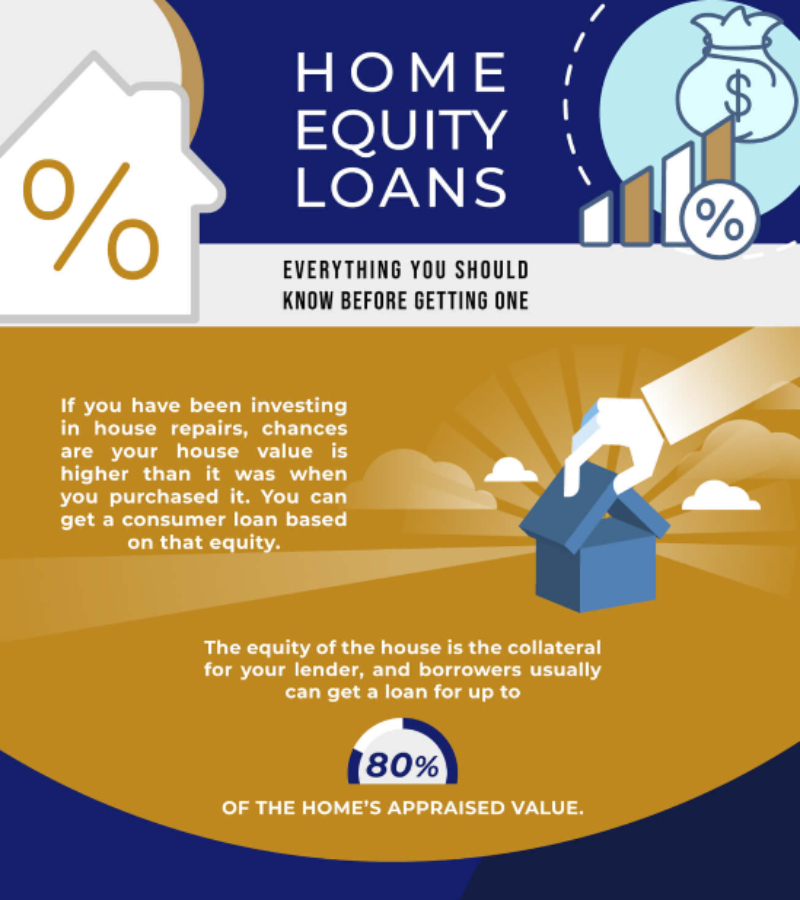 Home Equity Loans Infographic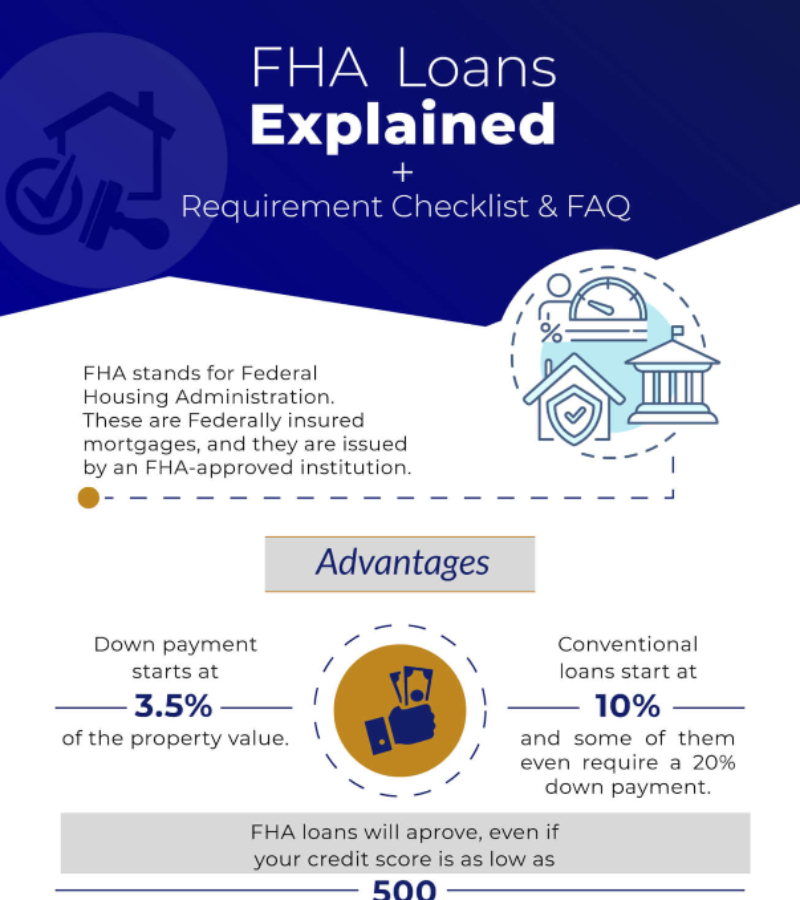 FHA Loans Explained + Requirement Checklist Infographic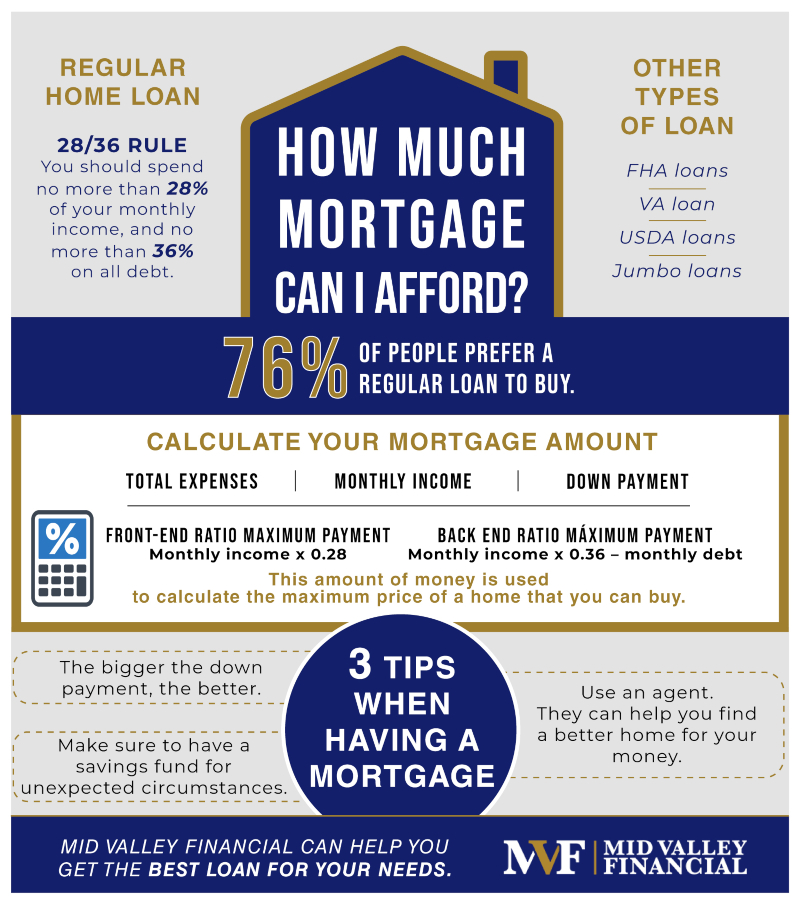 How Much Mortgage Can I Afford Infographic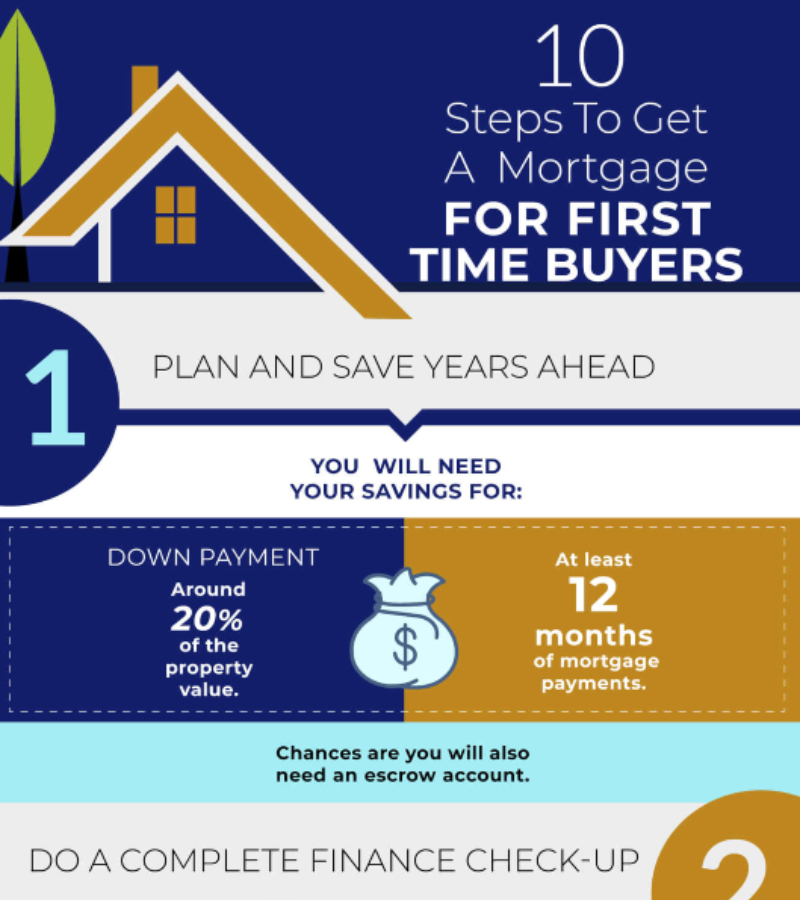 10 Steps To Get A Mortgage For First Time Buyers Infographic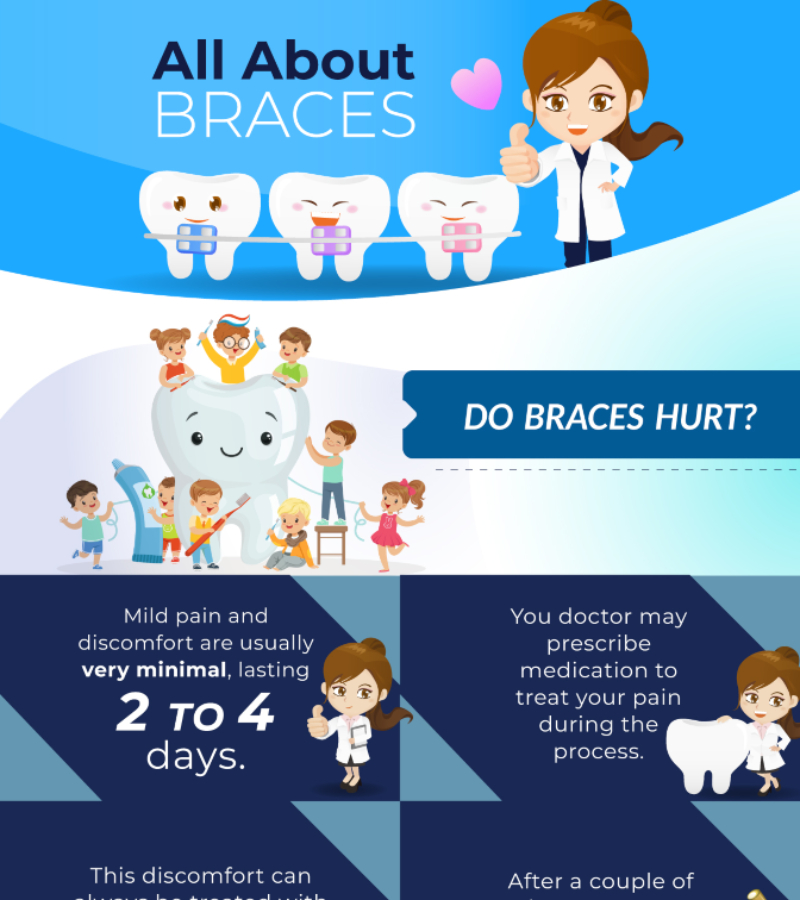 All About Braces Infographic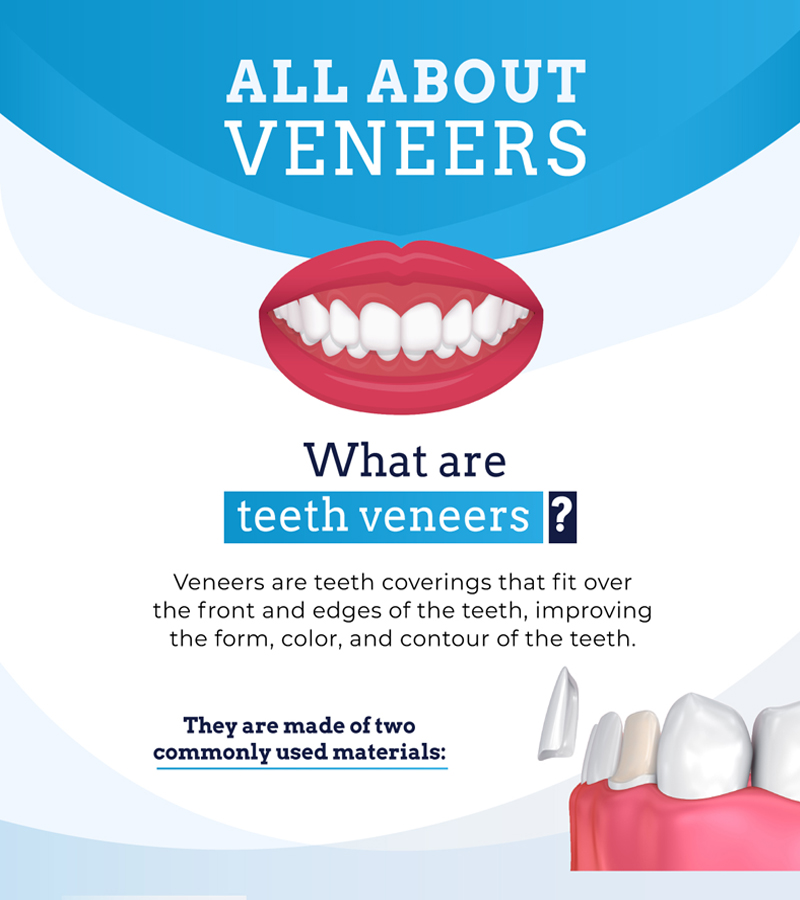 Veneers Infographic - Veneers FAQ Infographic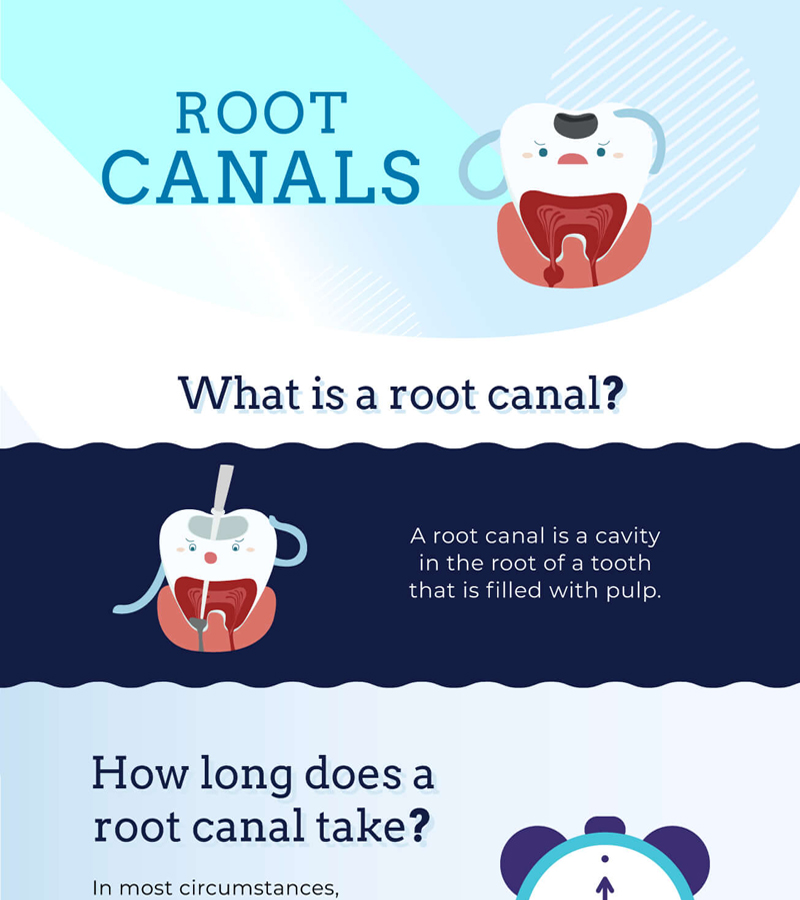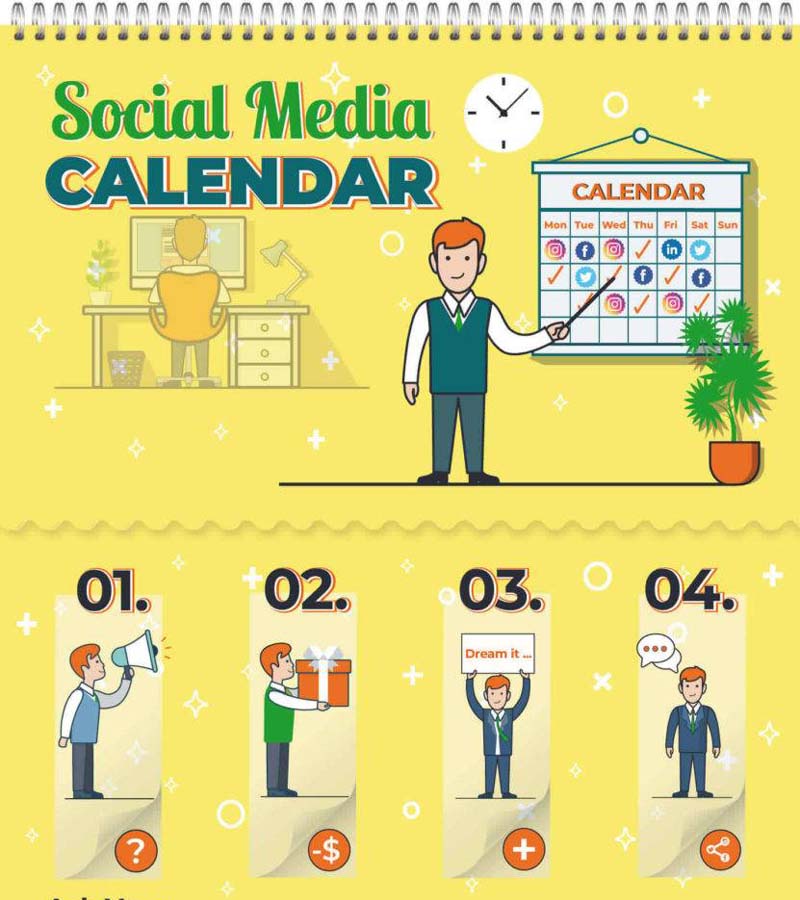 Best Social Media Calendar Infographics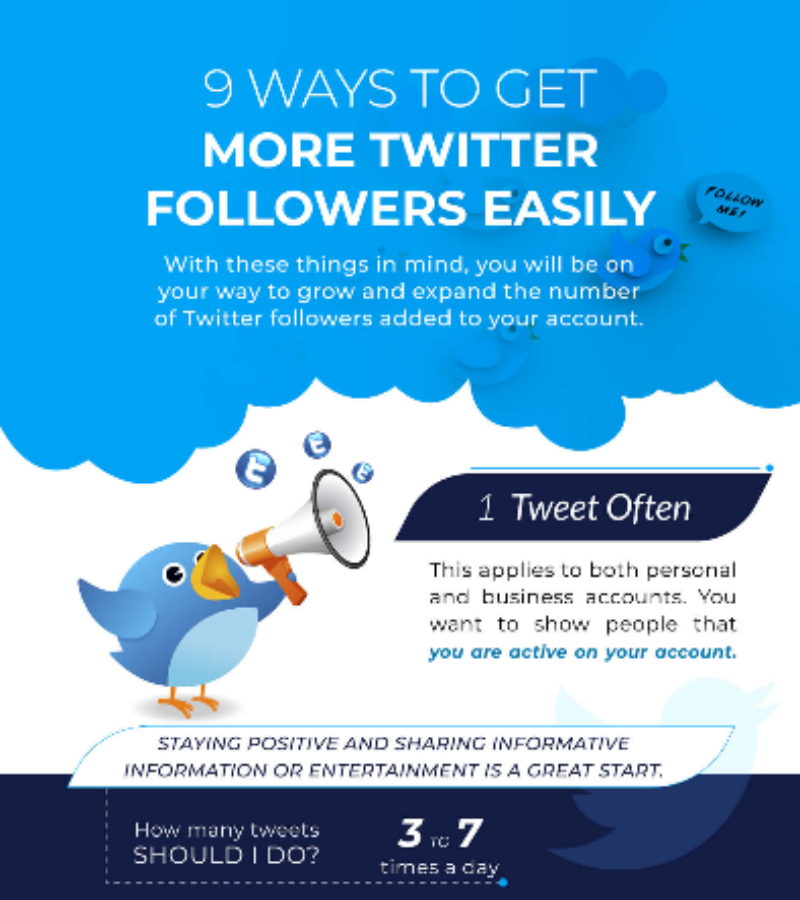 9 Ways To Get More Twitter Followers Easily Infographic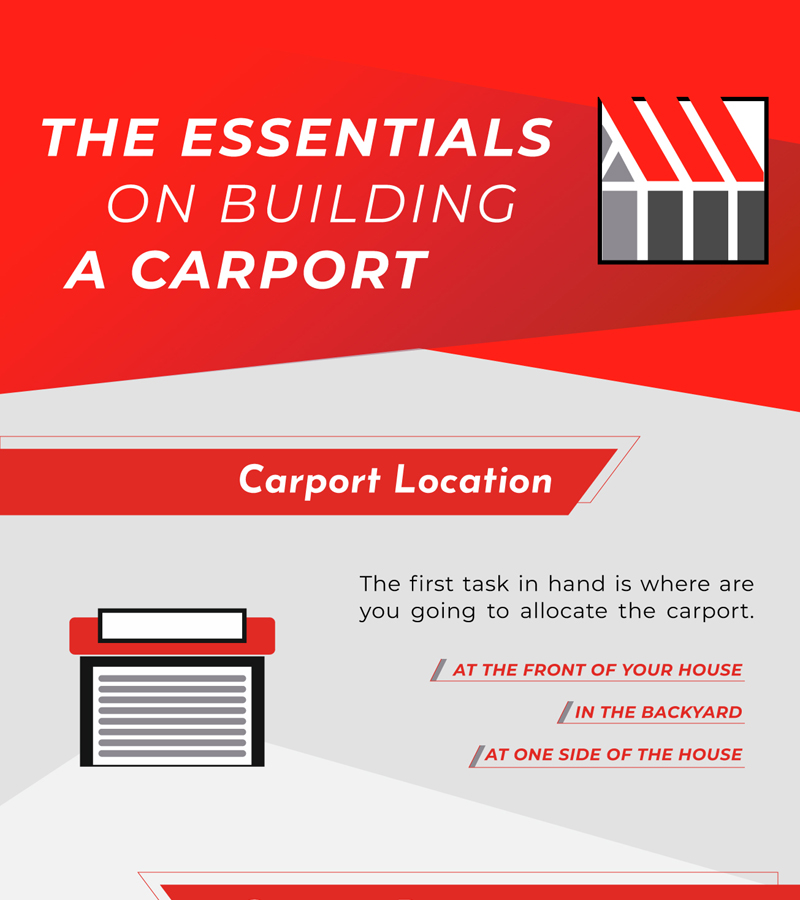 The Essentials On Building A Carport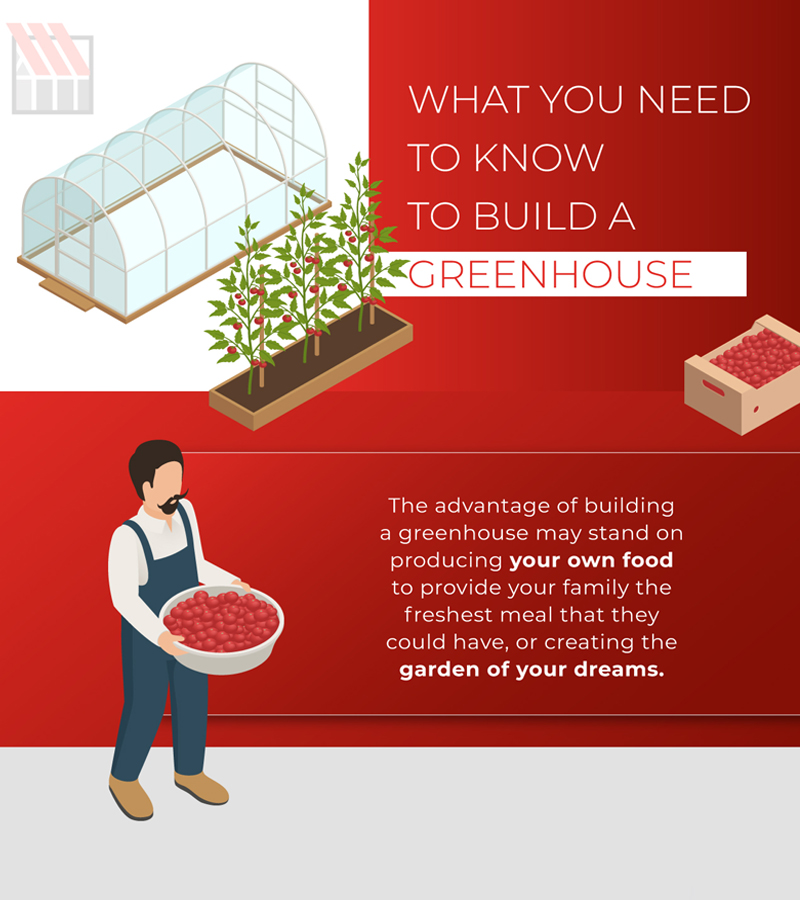 What You Need To Know To Build A Greenhouse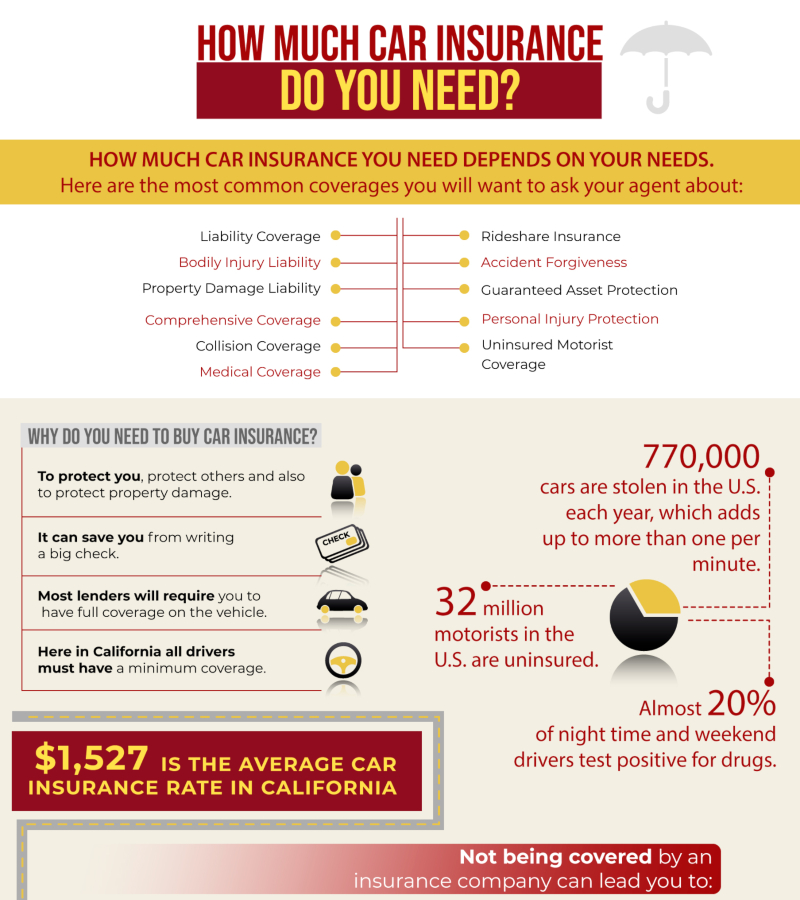 How Much Car Insurance - Do You Need Infographic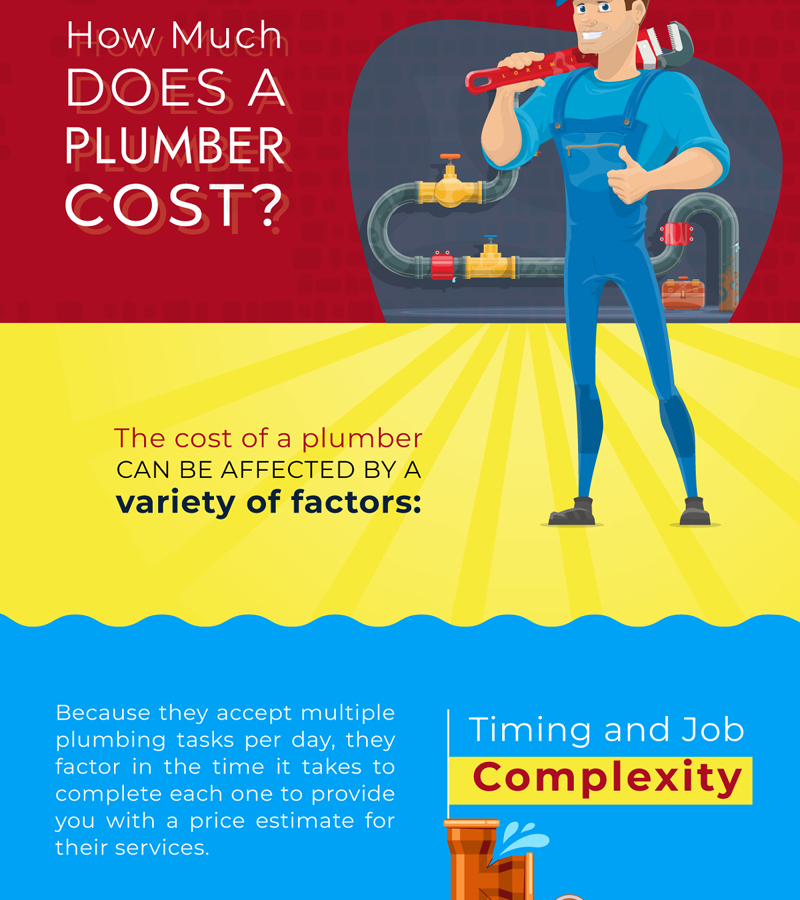 How Much Does A Plumber Cost?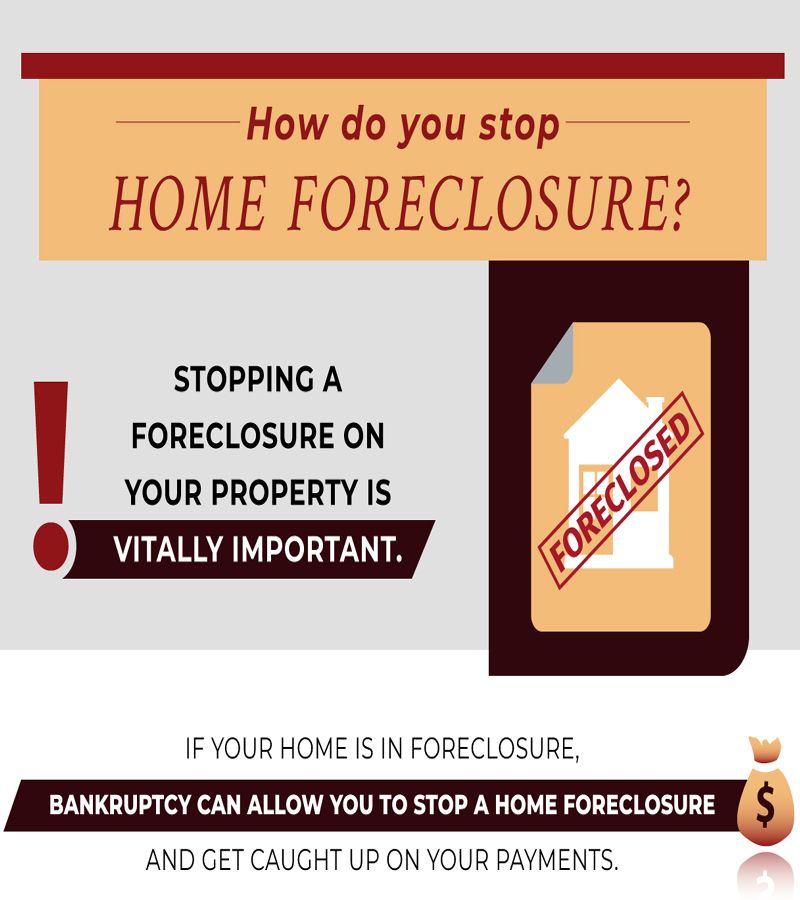 How Do you Stop Home Foreclosure?