Website Design Fresno
How will your website stand out from the competition? We have helped over 500 businesses with their website. Call us today!
Whether you need a new website, web maintenance, or need to re-design, we are here to help get the job done right the first time. Here at the Website Design Fresno company, we will be able to guide you through any troubles and get you heading in the right direction for your business. We know what's best for you, and you know what's best for your business so, let us join together to create something exciting for the world. We have many different services that we offer that could even expand your business more than you would have expected. Call us today at 559-553-5000 to schedule a free demonstration.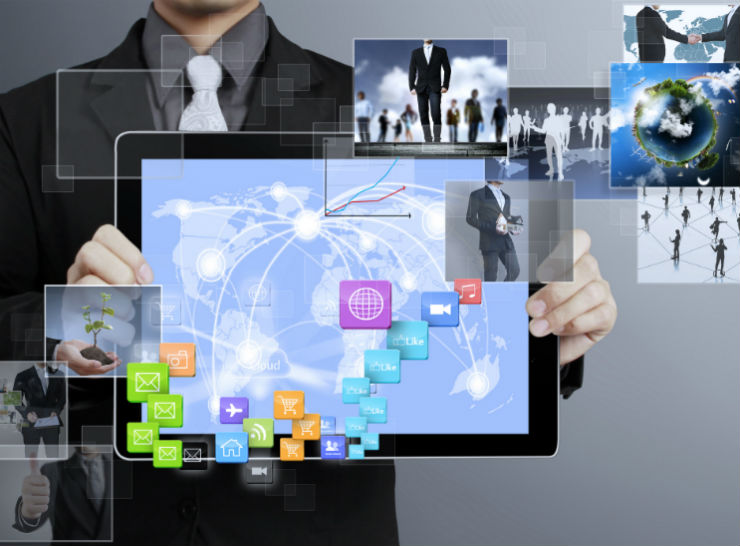 Stay Ahead Of Your Competition With A Modern Website
We have over 50 items that must be completed before we complete a web design project. Moreover, we have invested over 2000 hours in ongoing web design and digital marketing training. Our strong commitment to getting you the best results possible has allowed us to help over 500 businesses with their website and internet marketing. We can help you with your website, graphics, search engine optimization, pay per click advertising, e-mail marketing, social media marketing, credit card processing, and anything related to web design and internet marketing. We are also Google AdWords and Bing Ads certified. This means we have taken a total of over 8 different exams from Google and Bing. Call us today at 559-553-5000 and learn why hundreds of customers have chosen us for all of their web design and online marketing needs.