If a picture is worth a thousands words, then how much can a video be worth to your business?
Video on the internet is now more popular than ever. Your customers are more likely to sit and watch a video from you, then they are to read or watch a slideshow of your business. This means you can get your marketing message across more effectively and convert them into paying customers faster. Contact us today at 559-553-5000 to schedule a phone interview with us and learn how we can help you create an online video for your business.
Video Viewers are a Powerful Audience Segment!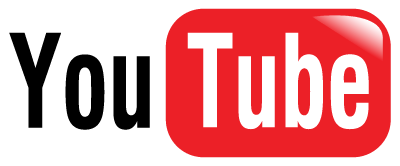 "Over 50% of internet users look for videos of a product before visiting a store."
"Users who click on a YouTube ad are 25% more likely to make a purchase and spend 10% more on average."
-Sridhar Ramaswamy,
Google Senior Vice President of Ads and Commerce
YouTube audienences are more than 4x more likely to Search for your Brand!
Cross-Network Ads Lift Branded Search Interest on Google!
Google Branded Search Interest
Google Search & Youtube Ads