If a picture is worth a thousands words, then how much can a video production be worth to your business?
Video on the internet is now more popular than ever. Your customers are more likely to sit and watch a video from you, then they are to read or watch a slideshow of your business. This means you can get your marketing message across more effectively and convert them into paying customers faster. A video without marketing won't get you results. With our help of creating a video, you will be getting clients faster than ever and with better knowledge to offer your clients. We make and promote videos. Let's put some ideas together and get you started with some information on how this video production will work. There is a lot to learn to get this process started and all it takes is dedication and patience. We will always work with you and achieve your image of how you want your business to be viewed as. Don't be shy, Contact us today at 559-553-5000 to schedule a phone interview with us and learn how we can help you create an online video for your business.
Video Production Viewers are a Powerful Audience Segment!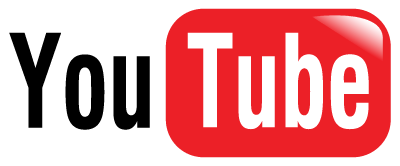 "Over 50% of internet users look for videos of a product before visiting a store."
"Users who click on a YouTube ad are 25% more likely to make a purchase and spend 10% more on average."
-Sridhar Ramaswamy,
Google Senior Vice President of Ads and Commerce
YouTube audienences are more than 4x more likely to Search for your Brand!
Cross-Network Ads Lift Branded Search Interest on Google!
Google Branded Search Interest
Google Search & Youtube Ads