Fresno PPC Advertising
Pay per click advertising can help you get quality leads fast! Call us today for a free demonstration.
Ready to have your web traffic turn into quality clients?
We are a top-rated pay per click (PPC) advertising agency that proudly serves California's Central Valley. We have created many PPC campaigns for Fresno PPC, Bakersfield PPC, Visalia PPC, and surrounding cities. We understand that traditional marketing will make a lot of people aware of your product or service. Unfortunately, awareness is not enough! People are more likely to buy your product or service when they are in the final stage of the buying process –as seen in the graphic on the right. This is where Google AdWords and Bing Ads really shine. We accomplish this by creating a campaign that will laser focus your online marketing on potential customers that need, want, and qualify for your product and service. We target the potential clients that are at the bottom of the buying funnel and are the most likely to buy from you soon! Call us today at 559-553-5000 for a FREE evaluation of your online marketing. Coupon code: (Fresno PPC, Visalia PPC, Bakersfield PPC)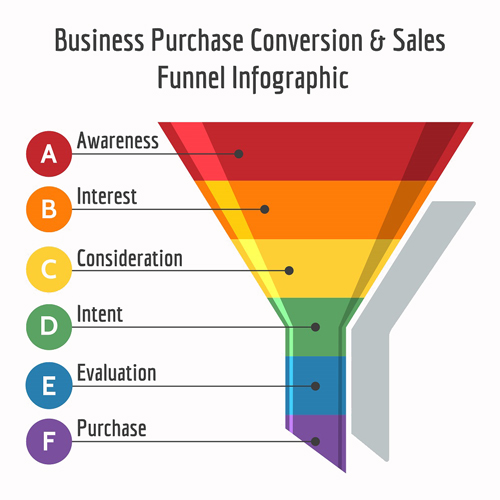 Our Pay Per Click Process
Fresno PPC – Bakersfield PPC – Visalia PPC
Change and Replace
After completing any changes, we send you a monthly report. This way you can see what we have done for you during that month.
Analyze Results
It used to take us 2 hours to analyze the results of a campaign. However, we now use an expensive software that allows us to do it in 20 minutes.
Publish Campaign
We have over 30 items that need to be completed before we publish a campaign. This way you get quality results fast!
Tracking Setup
We want to track any lead that clicked on your ad. This way we know your lead came as a result of your pay per click campaign.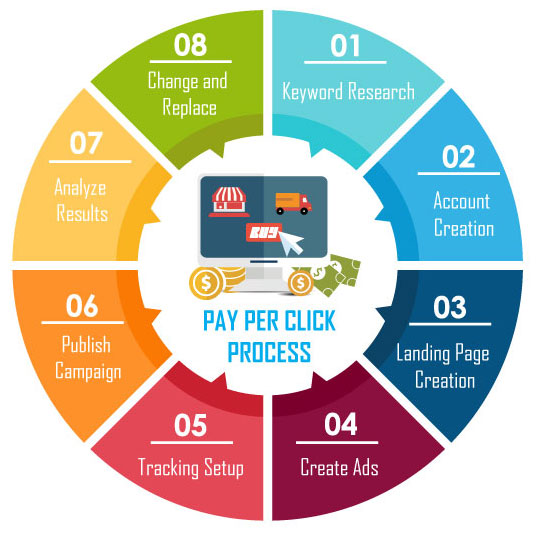 Keyword Research
There are normally 1500+ related keywords per industry. We swift through the data and choose the best keywords for you.
Account Creation
There are dozens of different settings within Google AdWords and Bing Ads. We make sure to choose the right settings for you.
Landing Page Creation
We make sure to include testimonials, call to actions, keyword rich descriptions, and more. This way your traffic turns into quality leads.
Create Ads
We like to apply the NOW concept. We like to address your target market's Needs, Objections, and Wants with a strong call to action.
Why Should You Call Us Today ?
We are fully certified with Google AdWords
Bachelors Degree In Marketing From Cal State Northridge University and Cal State Bakersfield University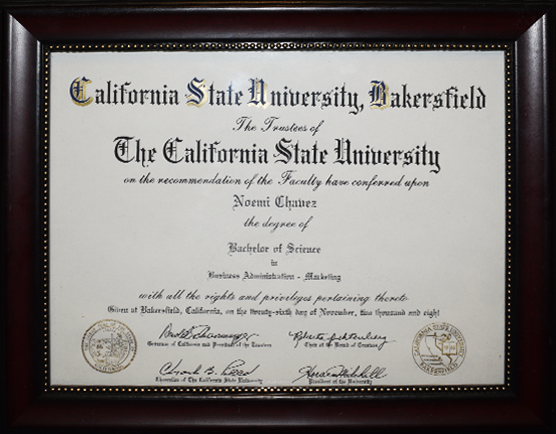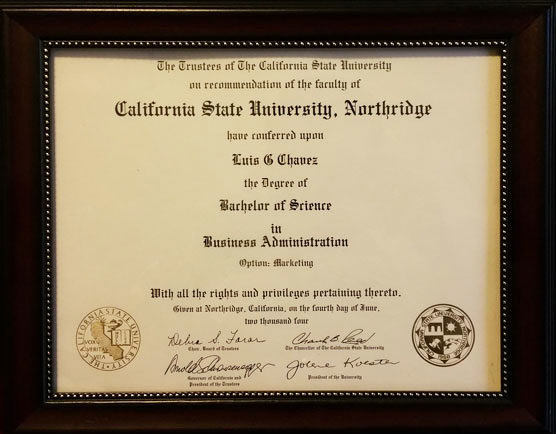 Fresno PPC – Bakersfield PPC – Visalia PPC = Coupon Code