Web Design Sacramento, CA
Call us today for a free quote!
Let's build something great together!
Whether you need a new website, web maintenance, or need to re-design, we are here to help get the job done right the first time. Call us today 559-553-5000 to schedule a free demonstration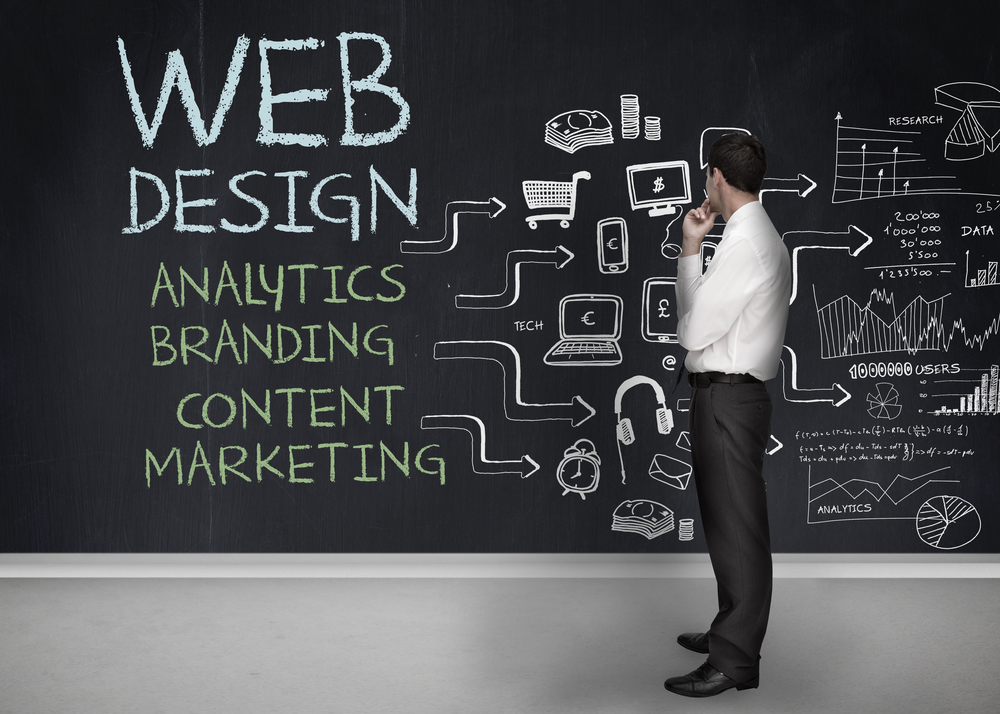 Let us help you excel your business profits by designing you a modern website.

Do you have a family business, an emerging store, a start-up or an established organization? Or perhaps you just want to reconfigure and redesign your existing website to make it more attractive, modern and friendly.
No matter what is your motivation to create your website, call us or send us a message, because we are the help you design and to program your website. We have professional and highly qualified staff who have studied and researched over 2000 hours of web design and digital marketing. With this knowledge, they have created a list of steps that must be followed in the course of designing a website. We have reached a well-founded commitment to provide the best possible results each time and that is why we have been able to help over 500 businesses; medium, small and large; with their website designs, as well as with their digital marketing.
But web design is not the only service we can offer you. We also offer graphics, social network marketing, search engine optimization (SEO), email marketing, credit card processing, pay per click (PPC), and any other service related to website design and internet marketing. Our professionals are certified in Google Ad Words and in Bing Ads, for which we have to take over 8 different exams to be accredited directly by Bing and Google.
Call us today at (916) 494-1252 to schedule an assessment meeting and see by yourself why hundreds of clients have chosen us as their right hand in the area of web design and digital marketing.
Testimonials
What clients say about us