Logo Design
Your company's identity is a key component of your overall marketing strategy. Our goal is to provide you with a logo that represents your company's vision by adding the perfect blend of colors and design. Your company's branding begins with a logo that is memorable and high quality.
Fresno – Bakersfield – Visalia Logo Design
The last thing you want to see is a fuzzy image of your logo when you print it on your banner. We will make sure to provide you with all of the necessary file extensions like JPEG, PNG, PDF, PSD, or etc. This way when you print your logo it comes out clear, vibrant, and sharp every time no matter the size. Call us today 559-553-5000 to get a free quote.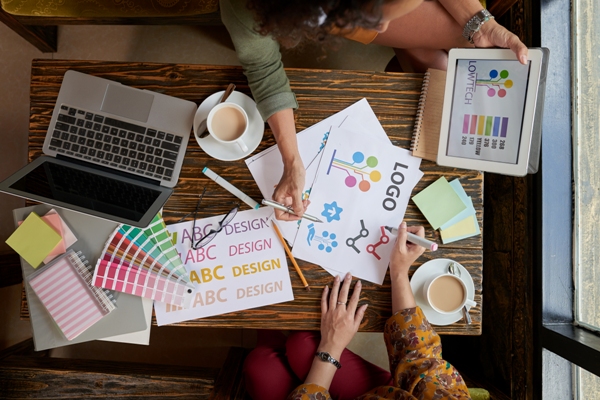 Let's build something great together!