Website Design Modesto
Not getting enough business? Or your current website is too boring?
Whether you need a new website, web maintenance, or need to re-design, we are here to help get the job done right the first time. Call us today 559-553-5000 to schedule a free demonstration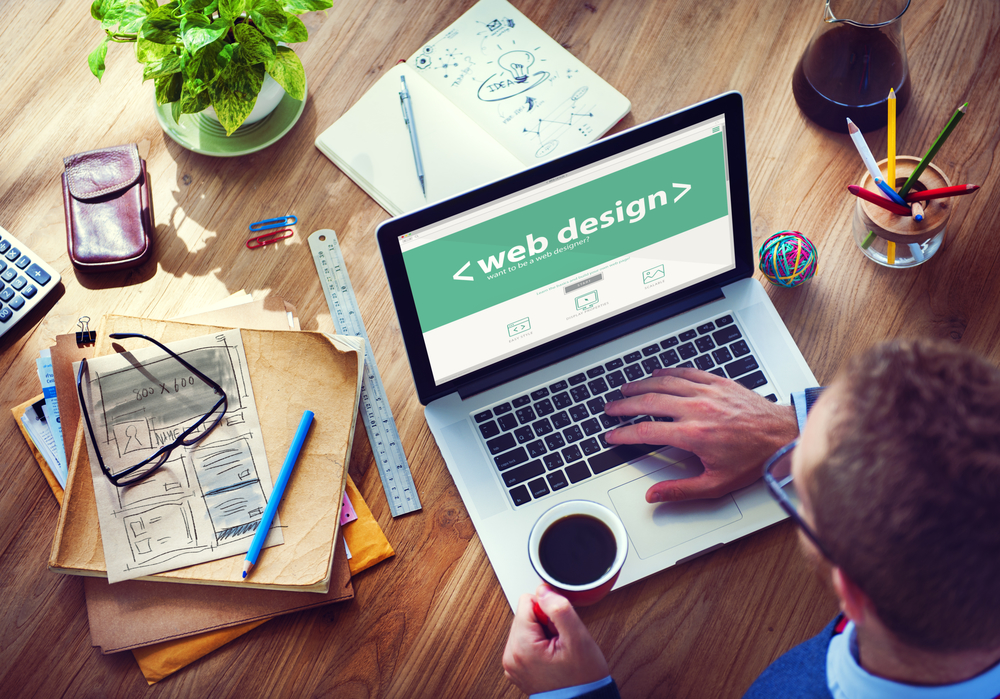 Let us create a modern website to fit your customers' needs and stay ahead of your competition.

We have helped over 500 businesses design and establish a website. Our goal is to help businesses engage with their current and new customers by designing websites that have been proven to convert visitors into quality leads. We accomplish this by creating strong calls to actions, easy navigation, and completing over 50 different checklist items that will ensure a great website.
We began building websites in 2008 and have learned many great strategies to help you get new customers. Our staff has invested over 2000 hours in ongoing web designing and digital marketing training. Our well-founded commitment to receive the best result possible has granted us to help over 500 businesses with their website and internet marketing. We offer other services such as, graphics, search engine optimization (SEO), pay per click (PPC), email marketing, social media marketing, credit card processing, and any other services that can relate to web design and internet marketing. Call us today at (559) 553 5000 to schedule a free consultation.