Web Design San
Luis Obispo
It's our type of thing, let us show you
Whether you need a site, support on a website, or need to re-plan your website. We are the people to get your job done right on the first try. Here at the Web Design San Luis Obispo company, we will be able to guide you through any troubles and get you heading in the right direction for your business. We know what's best for you, and you know what's best for your business so, let's join together to create something exciting for the world. Handling a website on your own can be very tough that is why we have so many different services that we offer that could even expand your business more than you would have expected. Call us today at 559-553-5000 to schedule a free demonstration. Gives us a call today 559-553-5000 to schedule a free demo today.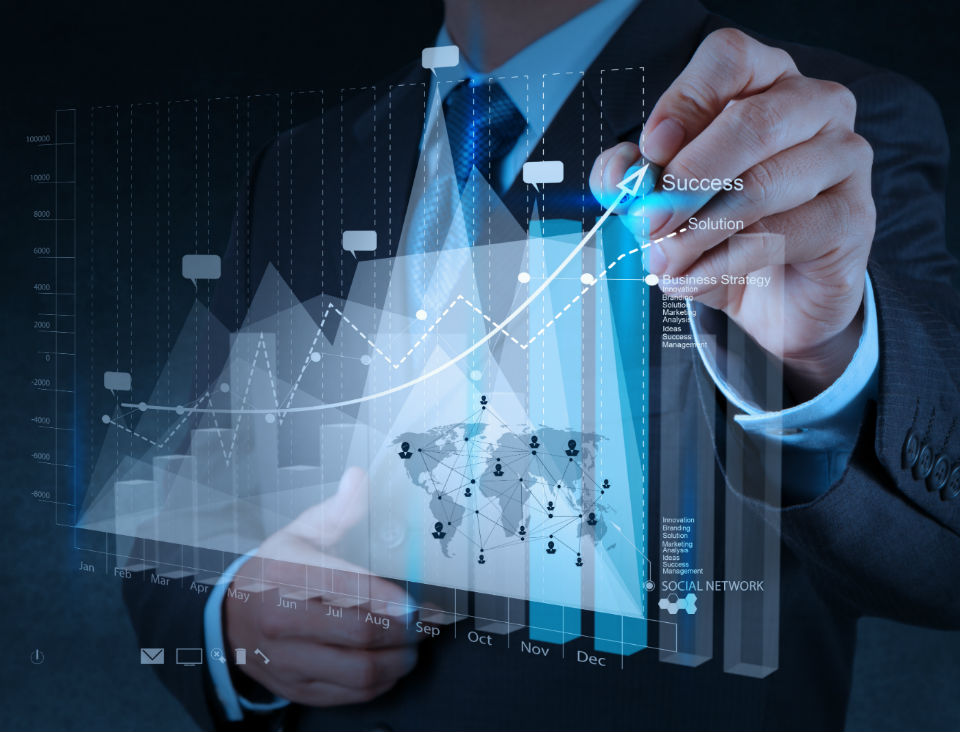 What makes us
better than the rest
Here at Chavez Web Design San Luis Obispo, LLC, we invest wholeheartedly in our hard-working attitude. We are focused on ensuring your requirements are satisfied and that you're happy with the outcomes. Our staff works diligently to ensure that you have a strong competitive advantage with your online presence. Regardless of whether it's web design changes to your website or assisting with online marketing, we have you covered. Go ahead and call us today at 559-553-5000, and we will prove to you why we're the best around at making websites and advancing your business on the web.