Web Development Oxnard
We understand that creating a website can become a little stressful and time-consuming.
Whether you need a new website, web maintenance, or need to re-design, at Web Design Oxnard, we're here to help get the job done right the first time. Call us today 559-553-5000 to schedule a free demonstration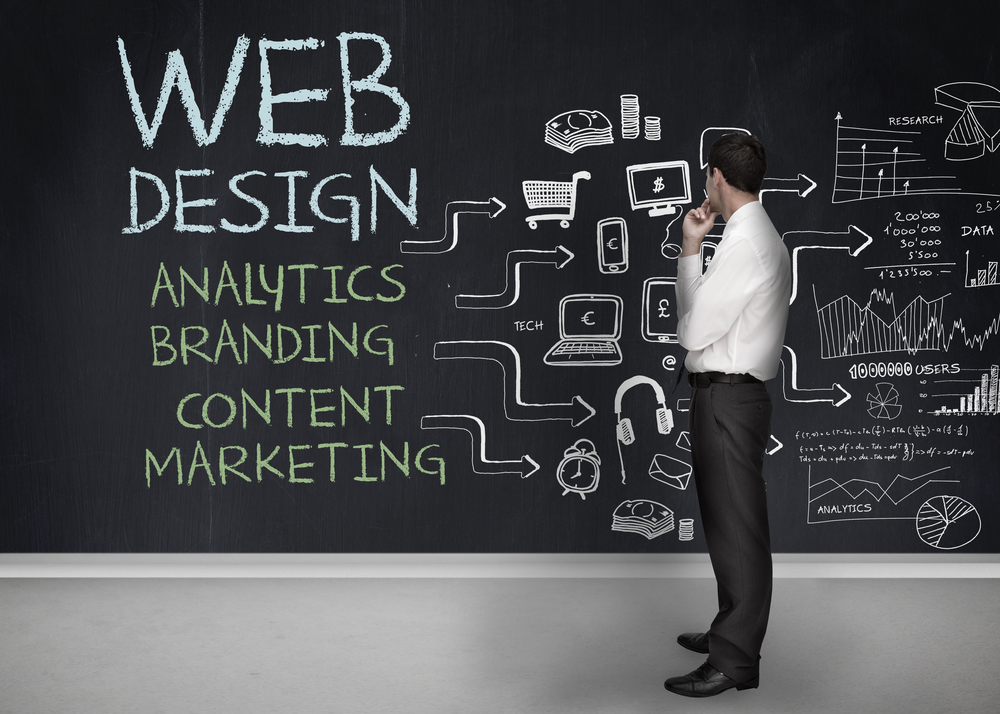 Let us help you excel your business profits by designing you a modern website.
If you are a startup business, mom and pop shop, a well-established business, organization, or just someone who would like to set up or re-design a website send us a message. Our staff has invested over 2000 hours in ongoing web designing and digital marketing training and has created a list of items that must be completed before a web design project is complete. We have achieved a well-founded commitment to receive the best result possible and that has led us to help over 500 businesses with their website and internet marketing. Web designing is not the only service we offer. We also offer graphics, search engine optimization (SEO), pay per click (PPC), email marketing, social media marketing, credit card processing, and any other services that can relate to web design and internet marketing. Our staff is certified in Google AdWords and Bing Ads. In order to become certified, we had to take over 8 different exams from Google and Bing, and that is what Web Design Oxnard has to offer. Call us today at (559) 553 5000 to schedule a meeting and learn why hundreds of customers have selected us for all of their web design and digital marketing needs.