Start Processing Credit Cards With Elavon
This means we can get you special pricing on your credit card processing needs. Whether you need something simple that connects with your phone or something more advanced like accepting payment on your website, then we can help you get set up fast and easy. Below are the main advantages of having us help you with accepting credit cards:
Why choose Elavon for your credit card processing?
Personal Service – We can help you get set up in person. This way you don't have to get instructions from people over the phone.
Discounted Rates – Since we are agents of Elavon, we can get you low rates above interchange rates.
E-Commerce – Most agents that sell credit card processing don't know how to integrate your merchant account with your website. We understand websites and credit card processing. This means we will make your integration easy.
No Monthly Minimums – Other companies charge you monthly minimums if you don't meet your monthly processing requirements.
No Long-Term Contracts – There are no cancellation fees. This way you have the freedom to stay or leave as you please.
Get Support 24/7 – You can call the support line anytime and get answers to your questions.
Industry Leader – Elavon services 1.3 million merchants worldwide.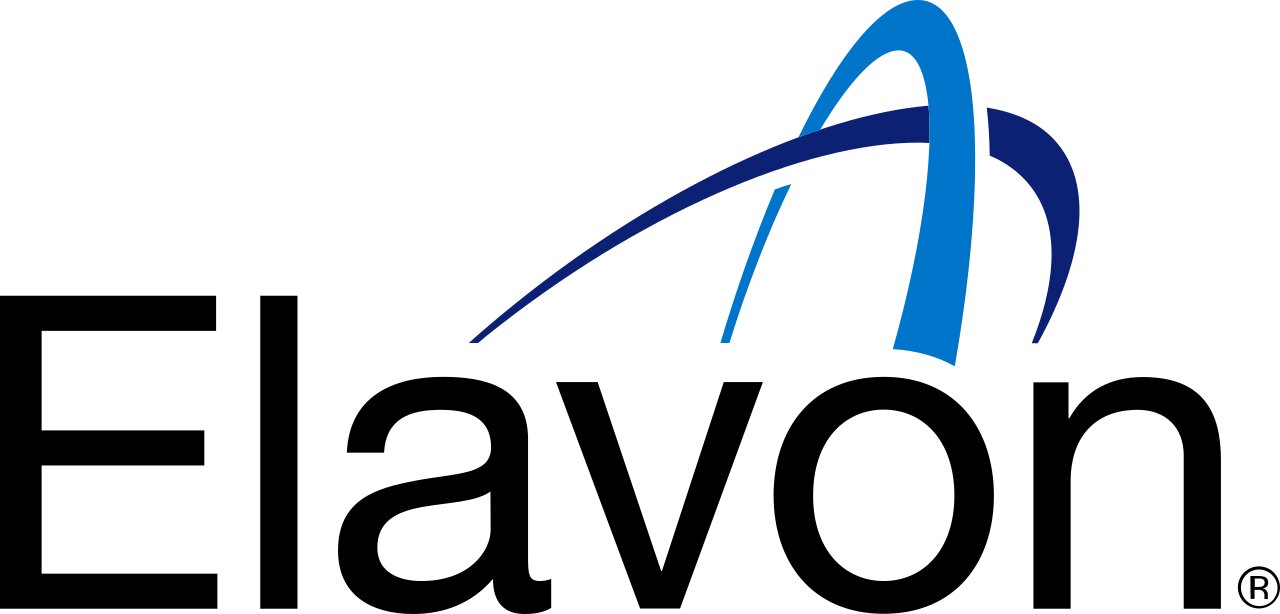 So what are you waiting for? Call us today at 559-553- 5000 and let us help you get set up with your merchant account today and start accepting credit cards.