Search Engine Optimization (SEO)
Search Engine Optimization
We are a top rated Fresno search engine optimization company that proudly serves Fresno, Bakersfield, and Visalia. We have helped many businesses achieve top ranking positions too! Most search engine optimization companies will help you rank for keywords that have very low competition and very low keyword search volume. This means you might show up for a keyword that gets 5 searches per month, but how is that going to help you grow your business? We are interested in the keywords that have low competition and high search volume. If you are looking for a Fresno seo company that has a proven track history of success, then your search can stop here. We want you to get quality leads! This way you get great results and recommend us to all your friends and family. Contact us today to get a free analysis.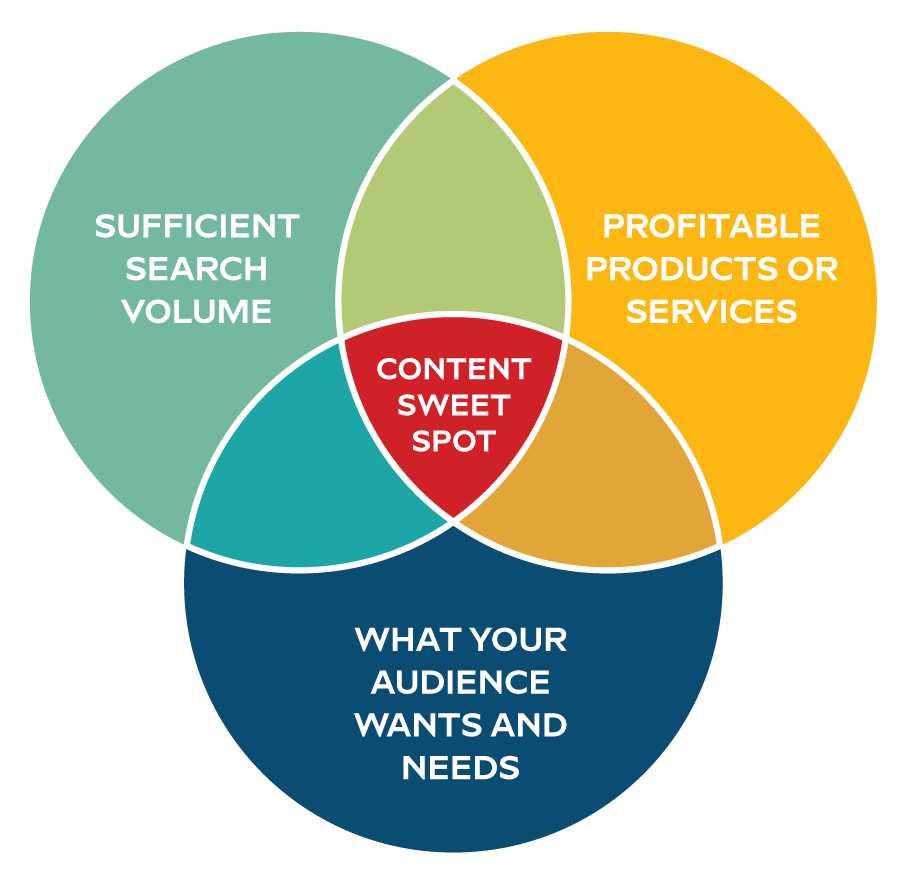 Case Studies – Fresno Seo Company
After being in business for over 5 years, Reyes Pool Service struggled with getting new clients. We made sure to help him rank high for the keywords that got the most traffic. As a result, his business gradually grew to over 400+ clients. Reyes Pool Service now has 7 service trucks and is looking to open a pool supply store.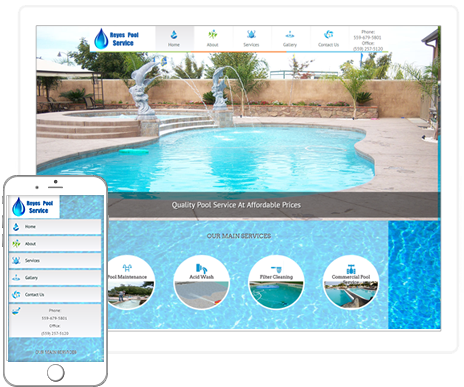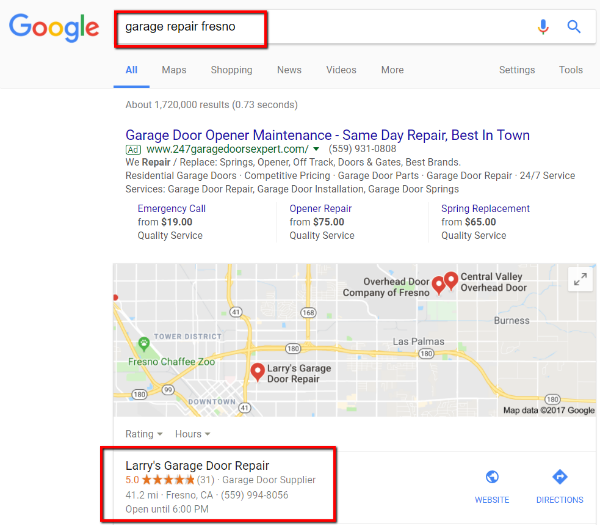 Larry's Garage Door Repair
Larry's Garage Door Repair was non-existent in the online world. We built him a website and helped him rank for high converting keywords. He now can't handle the business by himself. Thus, he decided to hire our Fresno seo company to help his business.
A friend of mine talked to me about Chavez Web Design. Luis was very professional and showed me how to improve my business with a quality web page. Now I have more custumers and a lot of them come from internet. My wife and I are going to open another business soon and we are going to use Chavez Web Design again for sure. I get a lot of compliments from my customers about my web page. I would recommend Chavez Web Desing to anybody. Thanks for doing a great job!
Keyword Research
There are normally over 1500+ keyword variations per industry. Therefore, we focus on the keywords that have the best potential to get you new clients.
On Page SEO
Once we know what keywords make the most sense. We make sure to add them to your title, image, and heading tags. We also make sure you have enough content to support the keywords.
Link Building
The biggest key to ranking higher online is getting other websites to link to you. We focus on getting links that have high authority, low spam score, and longevity.
Competition Analysis
How do you stack up against your competition? We look at your competitor's domain authority and page authority to help determine areas of opportunity for you.