Chavez Web Design, LLC was started by Noemi Chavez and Luis Chavez. We took on that challenge in 2008. We now actively help over 1000 businesses with their website and online marketing. We've also help train over 2500 business owners on how to promote themselves online through our different digital marketing courses. Our passion is web design but our obsession is online marketing. What is the most effective way to help you get more quality clients? We think about that night and day! This is why, here at Chavez Web Design, LLC we have invested over 2000 hours combined trying to answer that question through multiple training programs. We also got our bachelor's degree in marketing and have earned 7 certifications from Google to do special advertising through their platforms. Our number goal is to help you get the best results possible. Our commitment to you is what has made us a top-rated web design and digital marketing agency in California's central valley by Google. So, what are you waiting for? Contact us today at 559-553-5000 and tell us about your project.
Mission Statement
Our goal is to help organizations reach their growth goals through effective digital marketing strategies.
Vision Statement
To be the best digital marketing agency in California's central valley
SMART Work Gets Rewarded
Don't work harder. Work smarter for faster and better results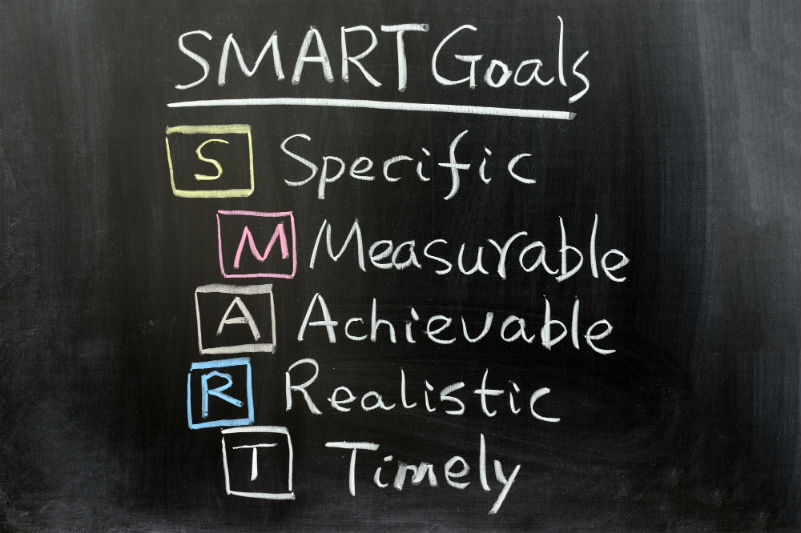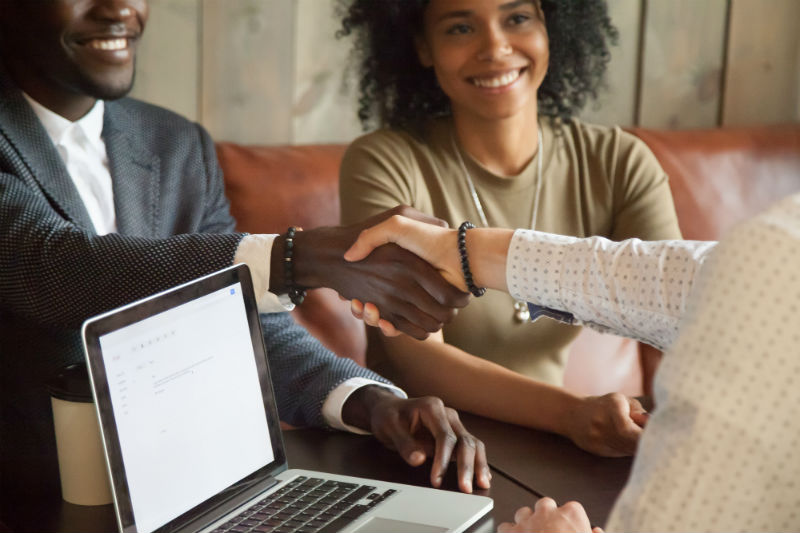 Completely Satisfied Customers Are The Lifeline of Our Business
We Get Paid For Great Results
Nobody likes mediocre results. The details are what separates us from average and excellent.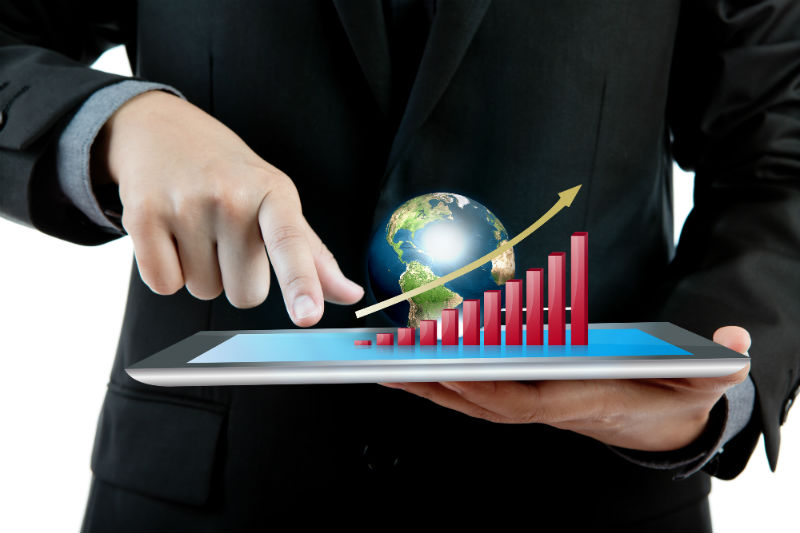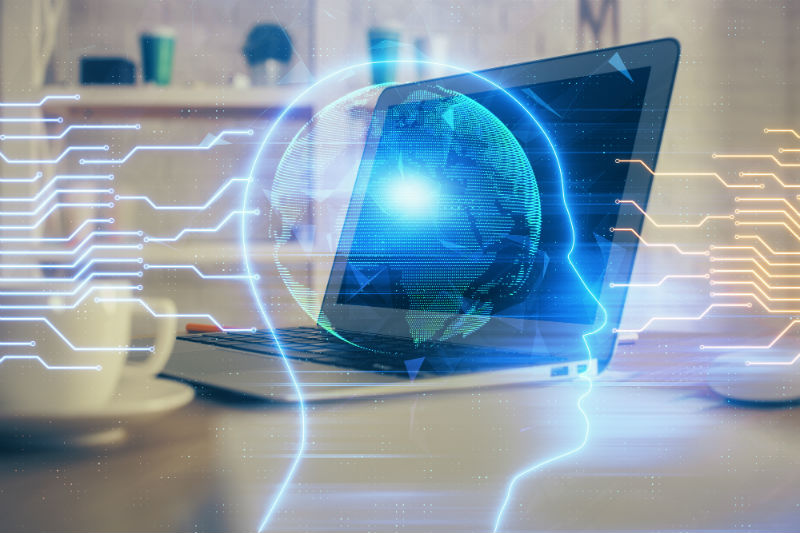 Innovate and Never Stop Learning
No matter how busy you are. Always take time to learn something new and improve your craft.
Personal Honesty and Integrity Will Always Win
When in doubt always make the moral and ethical decision.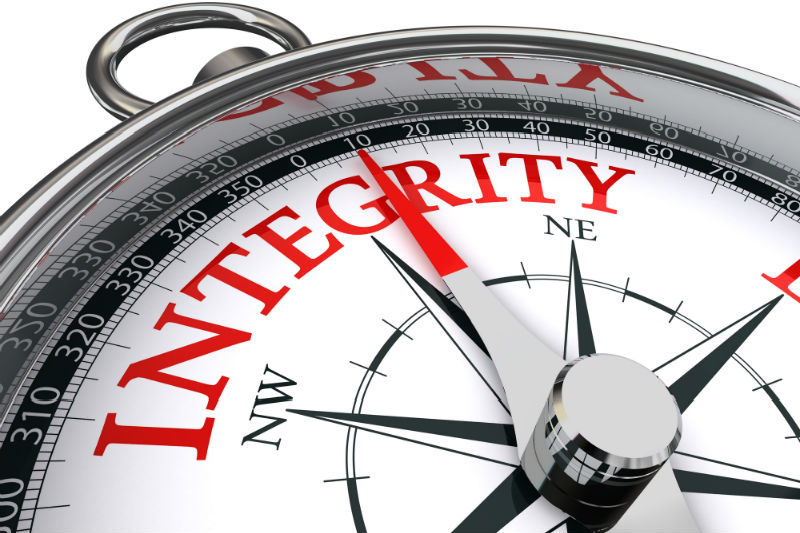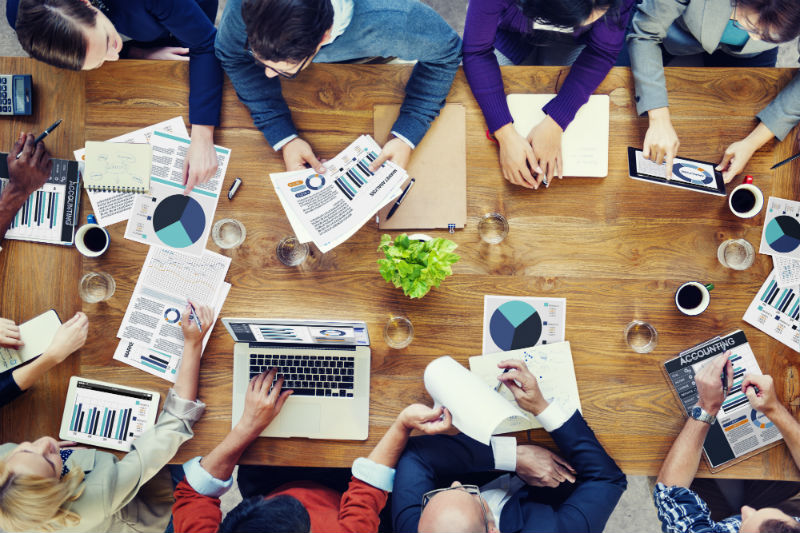 Teamwork
Teamwork divides our work and multiplies our positive outcomes.