What is an infographic?
An infographic is a fun way to display information or data. People love infographics because it makes it easy to learn important pieces of information on a particular topic. Infographics are usually characterized by bright colors and creative design. The goal is to take boring pieces of data and information and display them in a fun, interactive, and easy to follow way. This is why many people like to share infographics and link to them. They are great for helping you get your website get backlinks which helps with your search engine optimization. Below are some infographic examples that we have created for your viewing pleasure.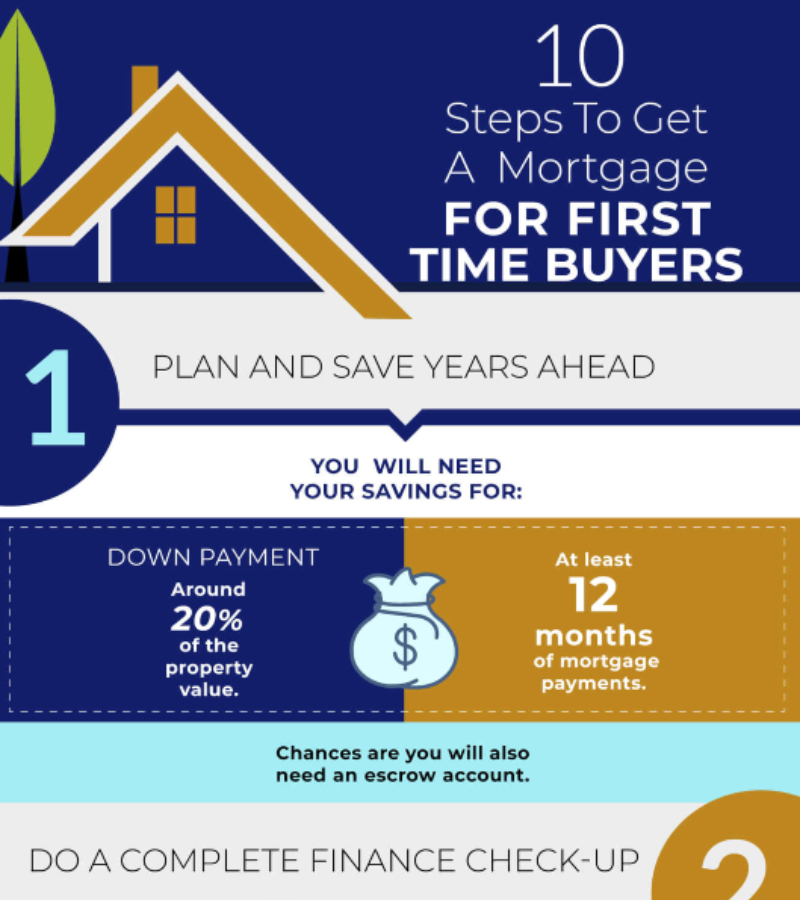 10 Steps To Get A Mortgage For First Time Buyers Infographic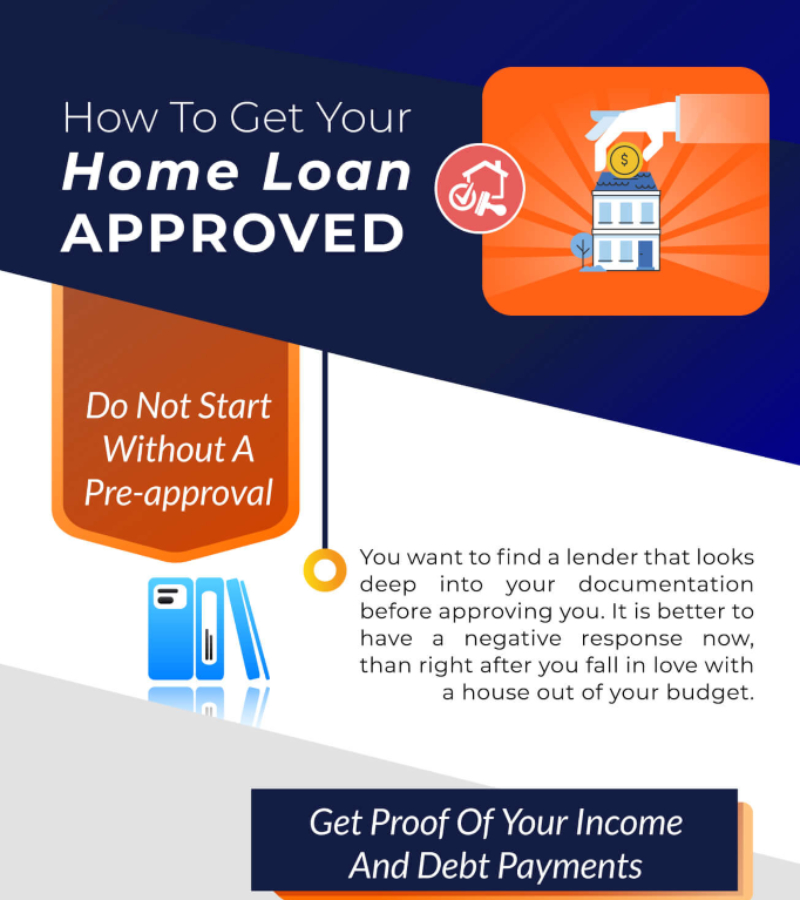 How To Get Your Home Loan Approved Infographic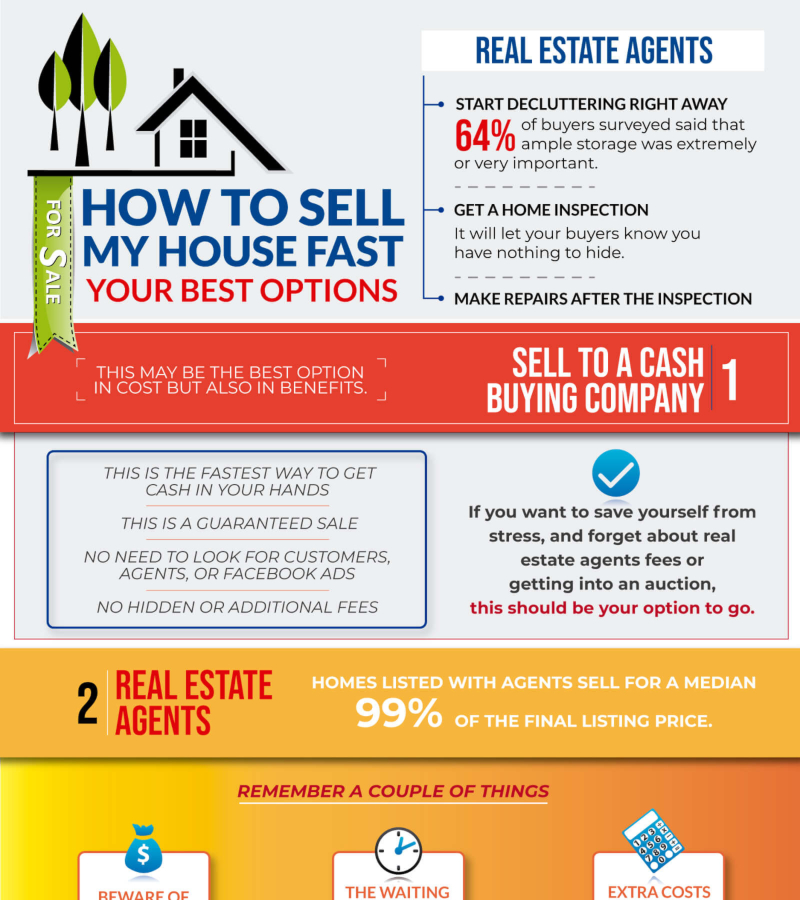 How To Sell My House Fast - Your Best Options Infographic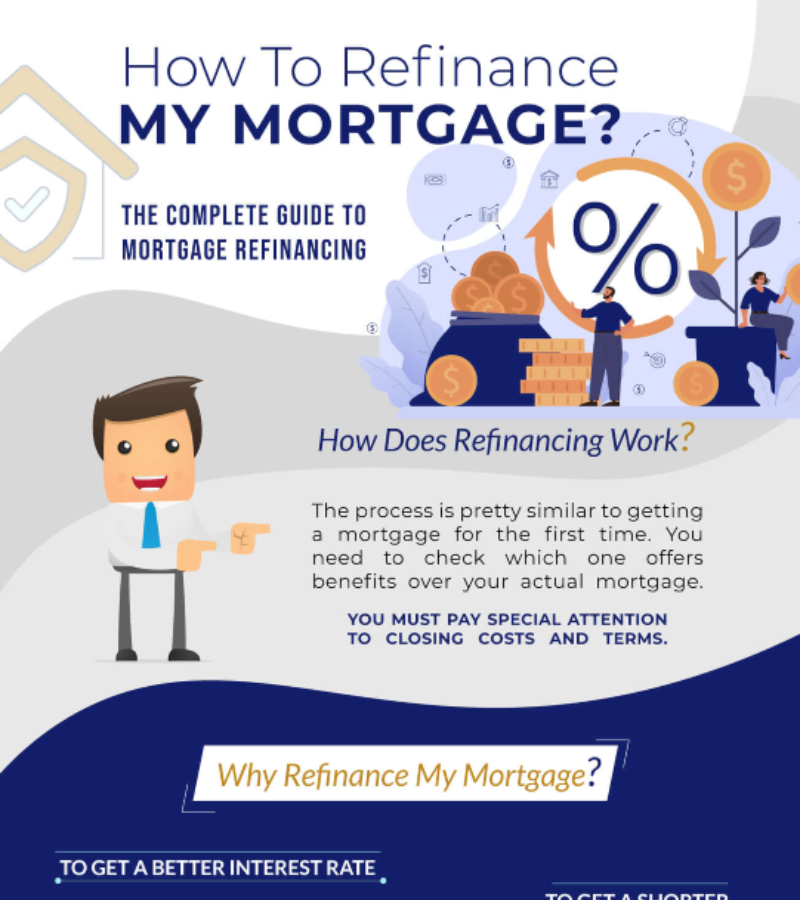 How To Refinance My Mortgage Infographic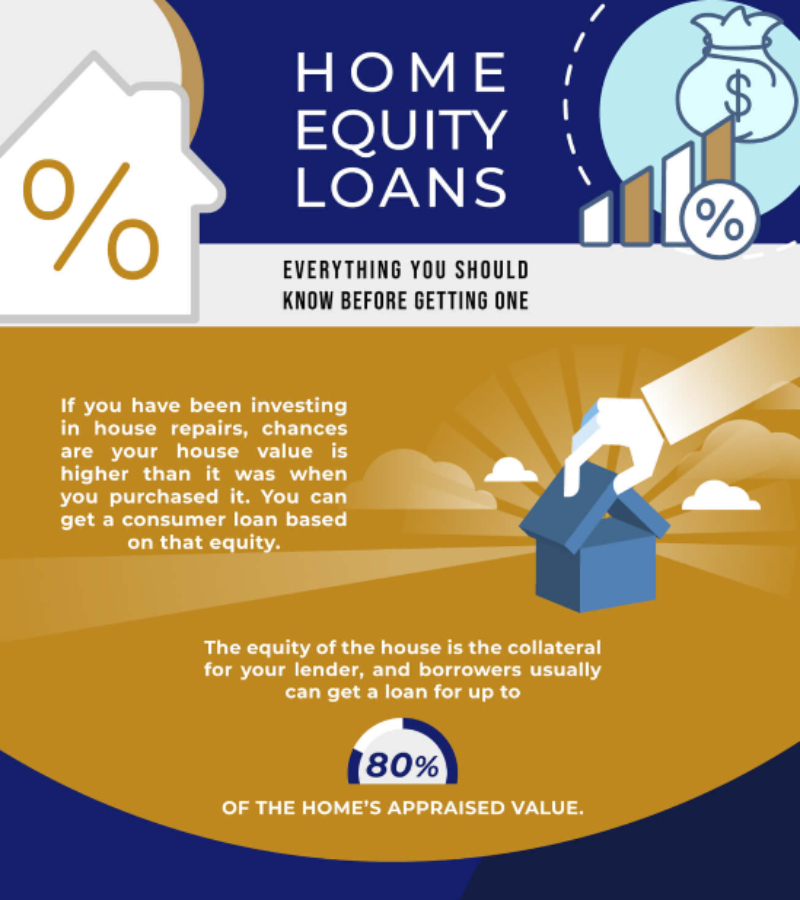 Home Equity Loans Infographic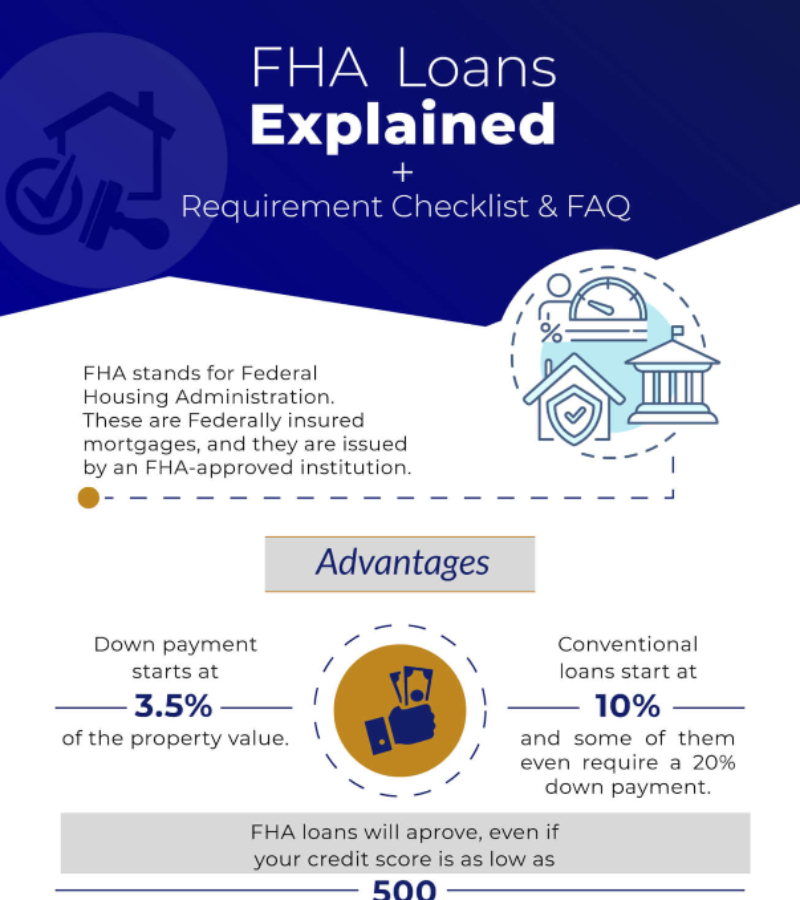 FHA Loans Explained + Requirement Checklist Infographic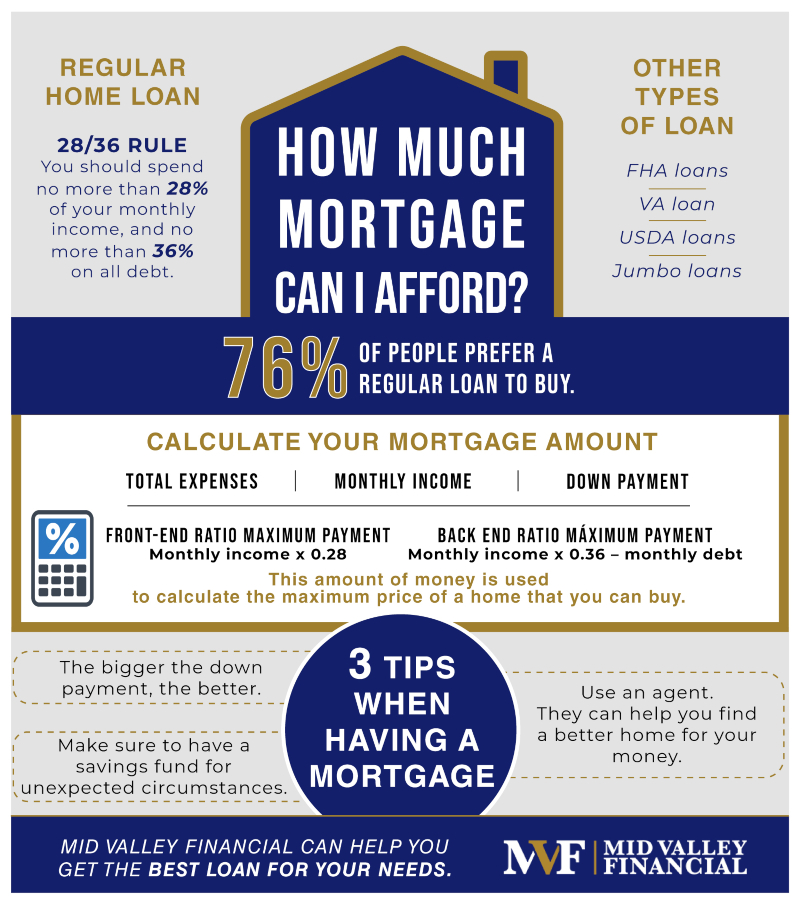 How Much Mortgage Can I Afford Infographic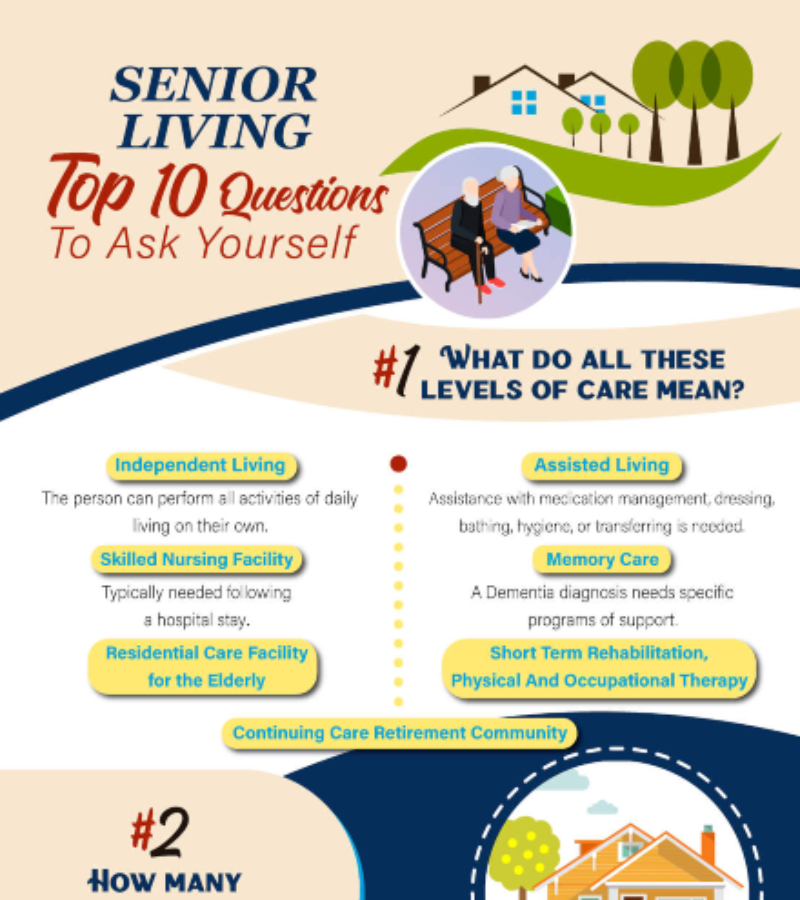 Senior Living Top 10 Question To Ask Yourself Infographic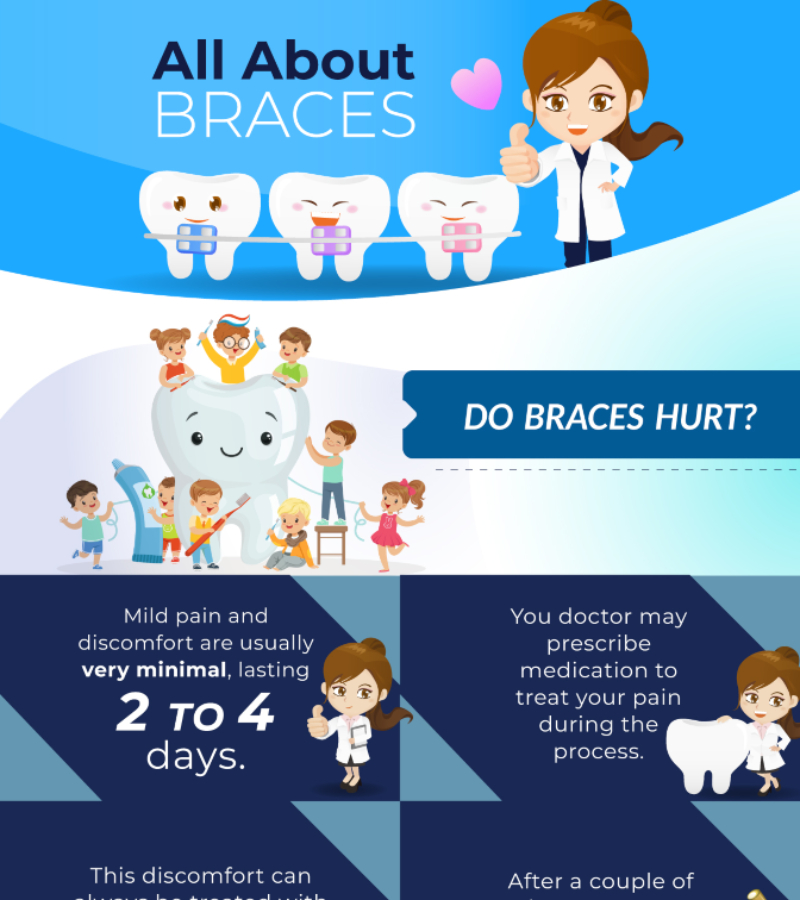 All About Braces Infographic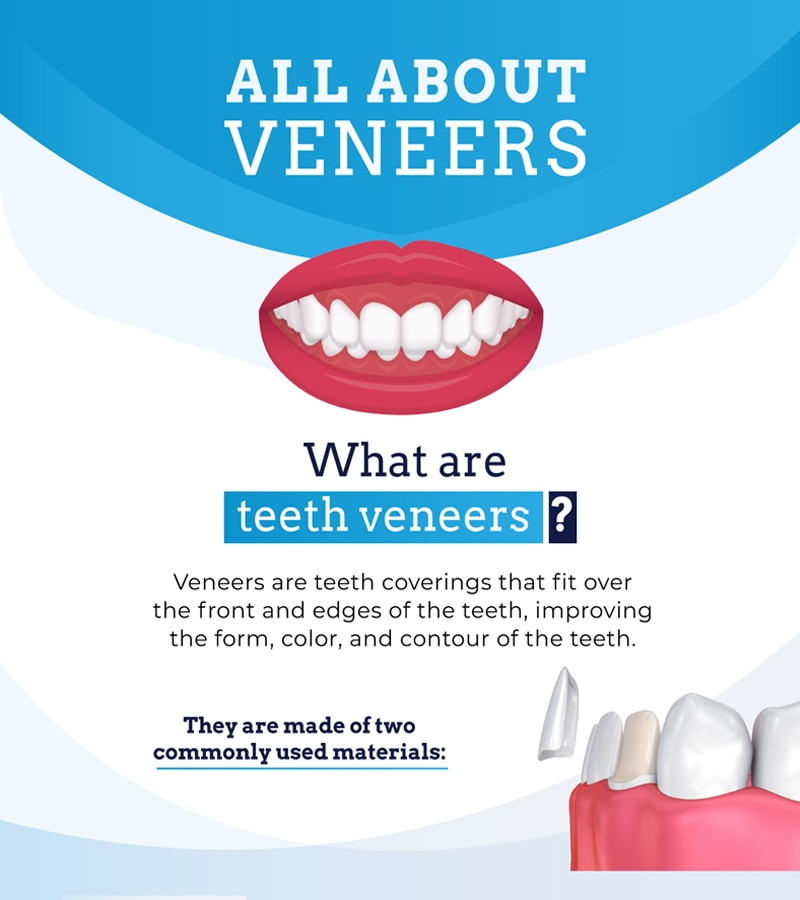 Veneers Infographic - Veneers FAQ Infographic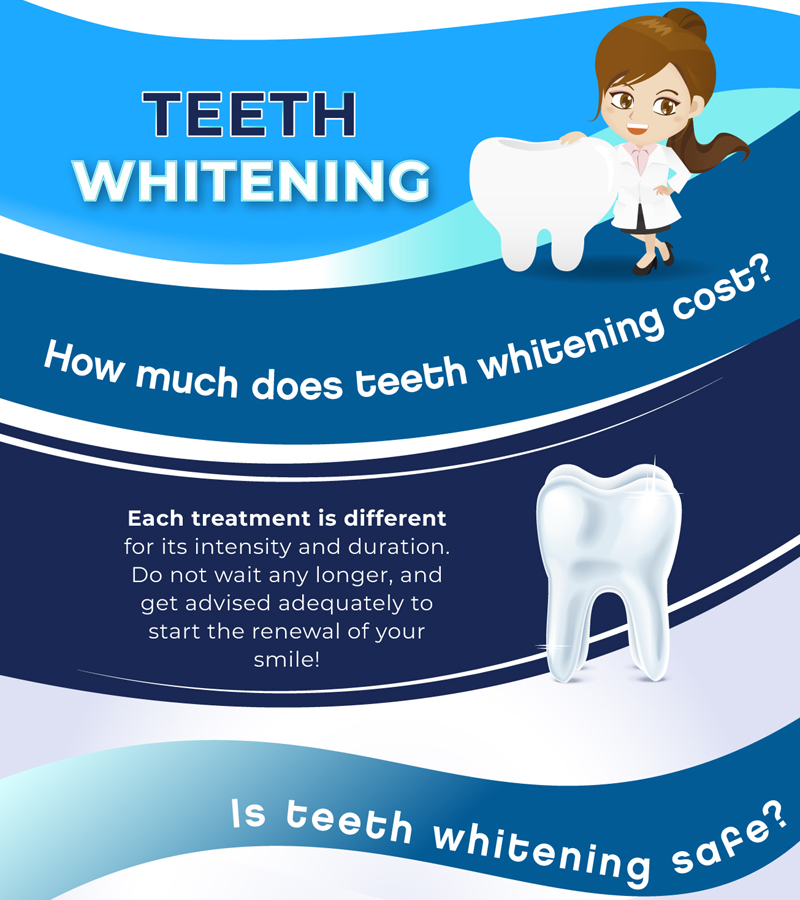 Teeth Whitening Infographic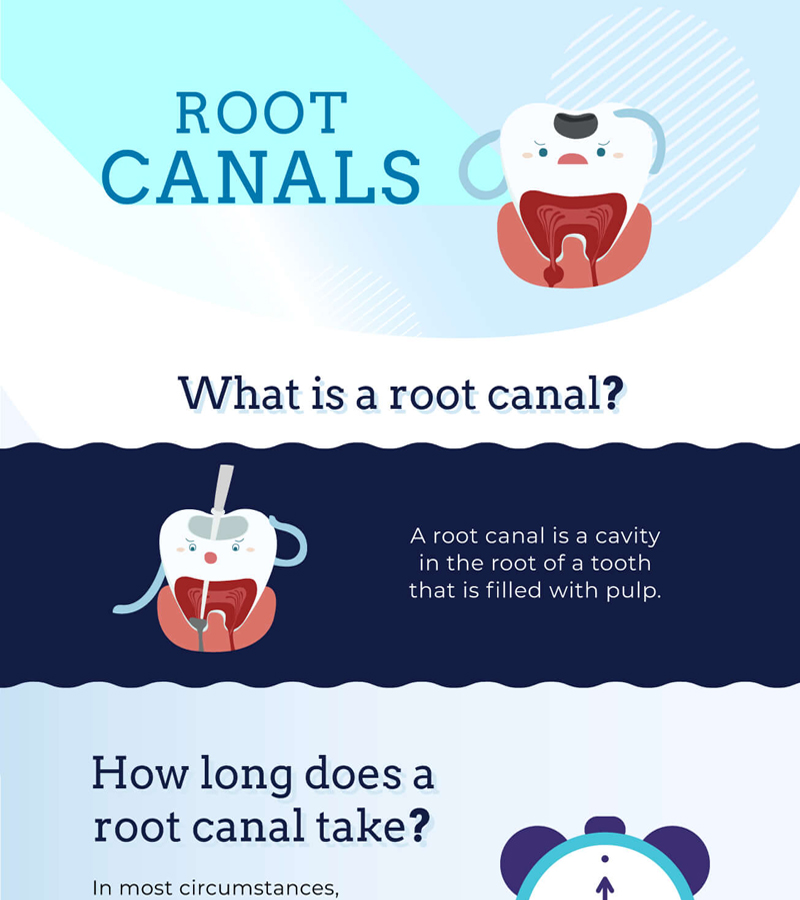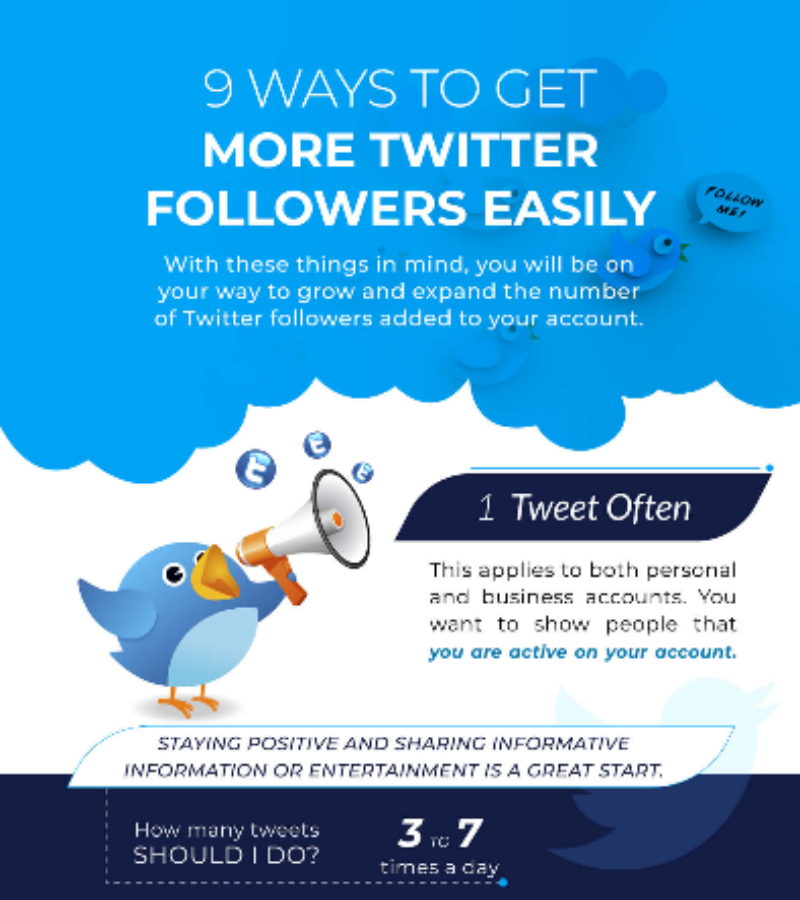 9 Ways To Get More Twitter Followers Easily Infographic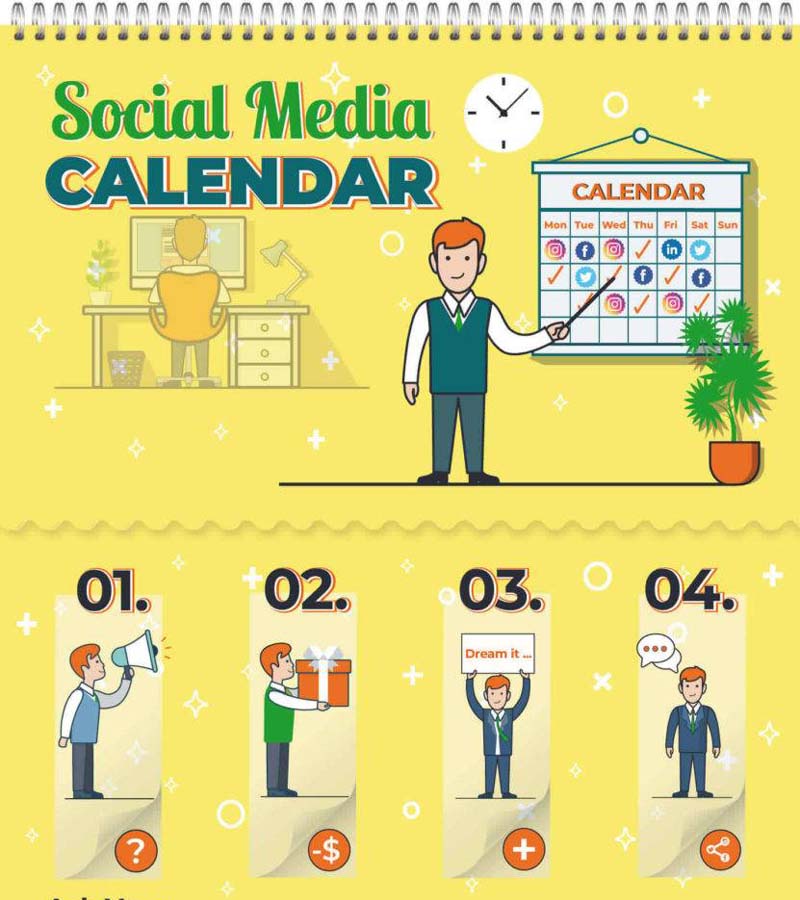 Best Social Media Calendar Infographic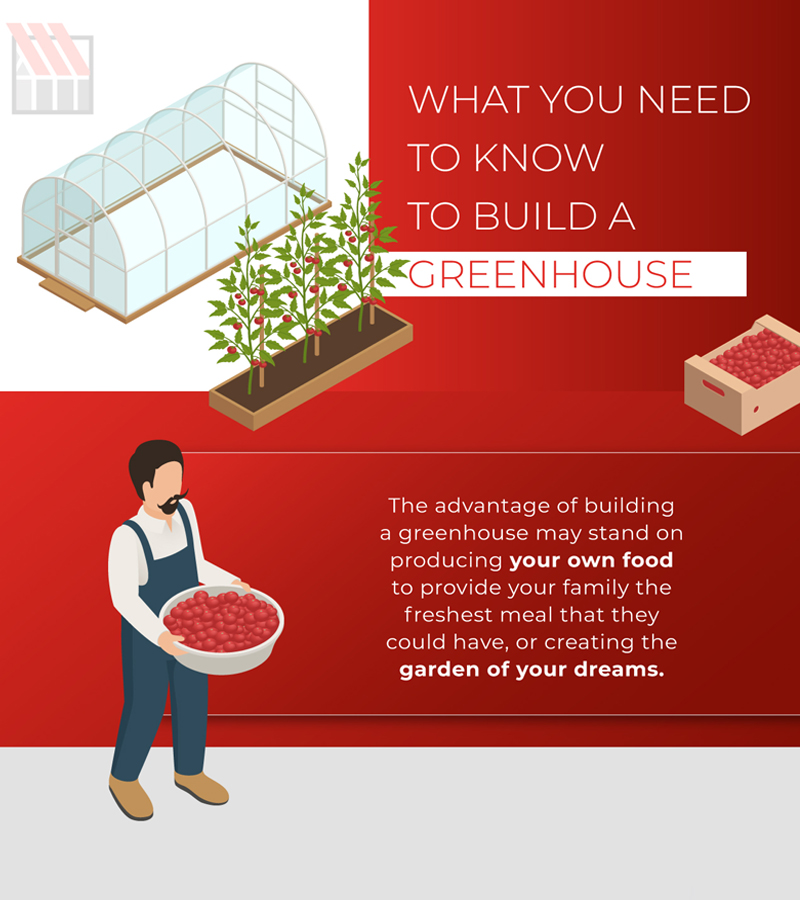 What You Need To Know To Build A Greenhouse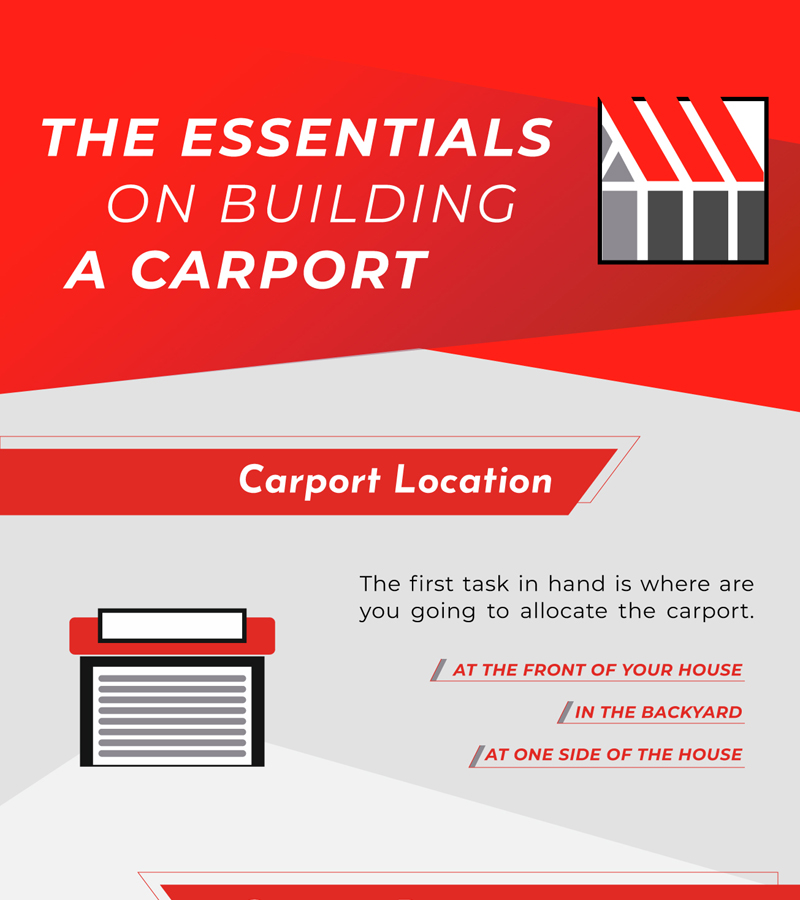 The Essentials On Building A Carport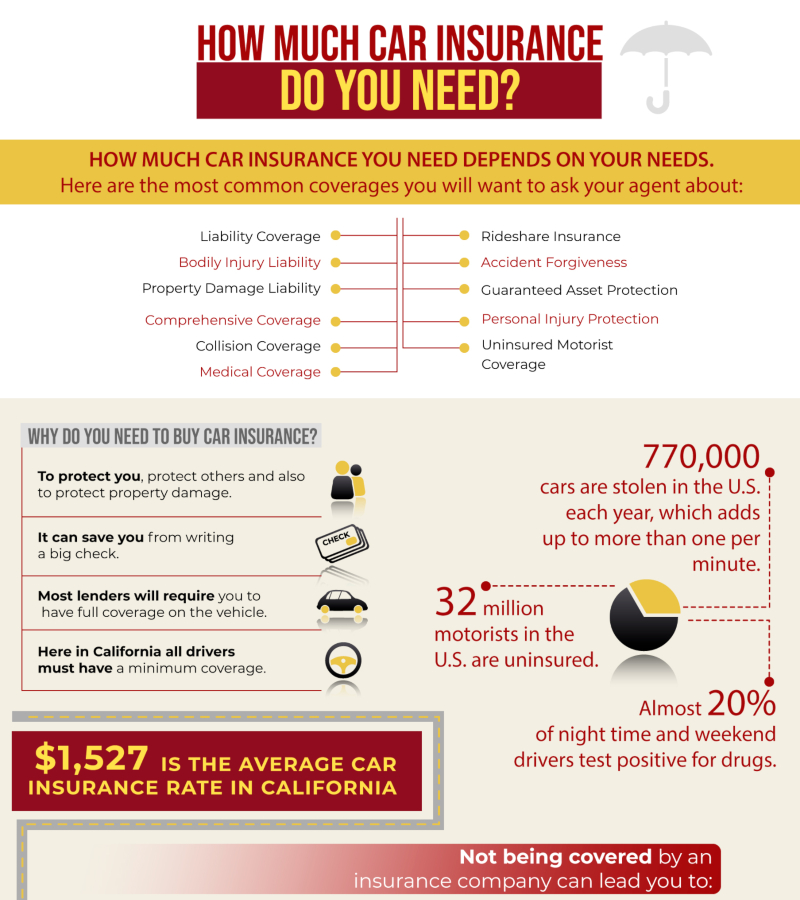 How Much Car Insurance - Do You Need Infographic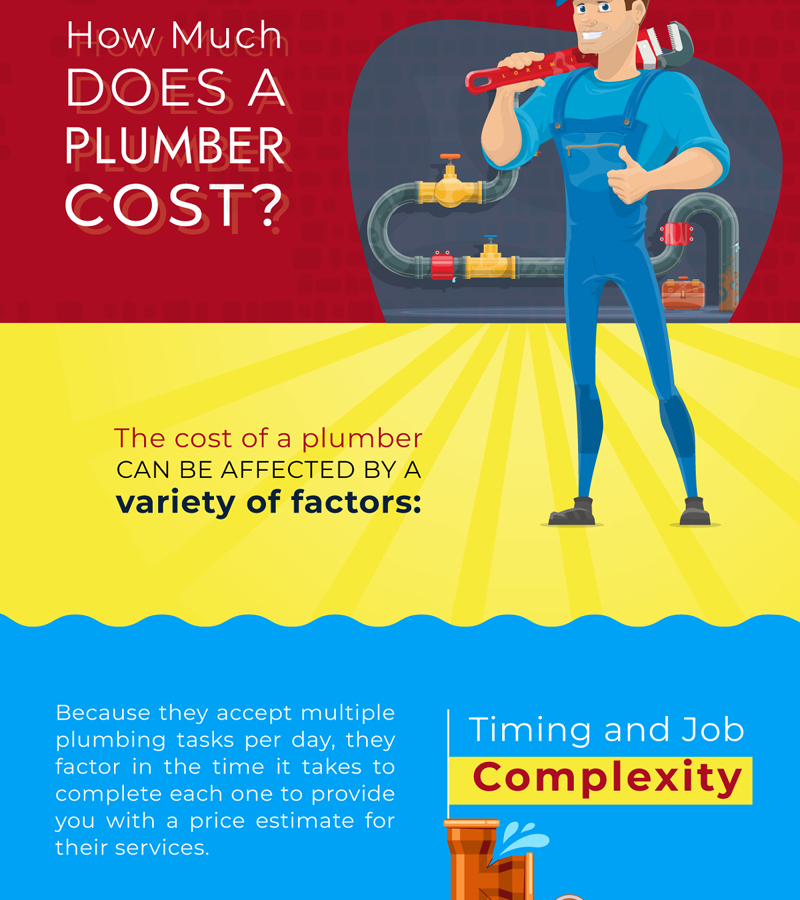 How Much Does A Plumber Cost?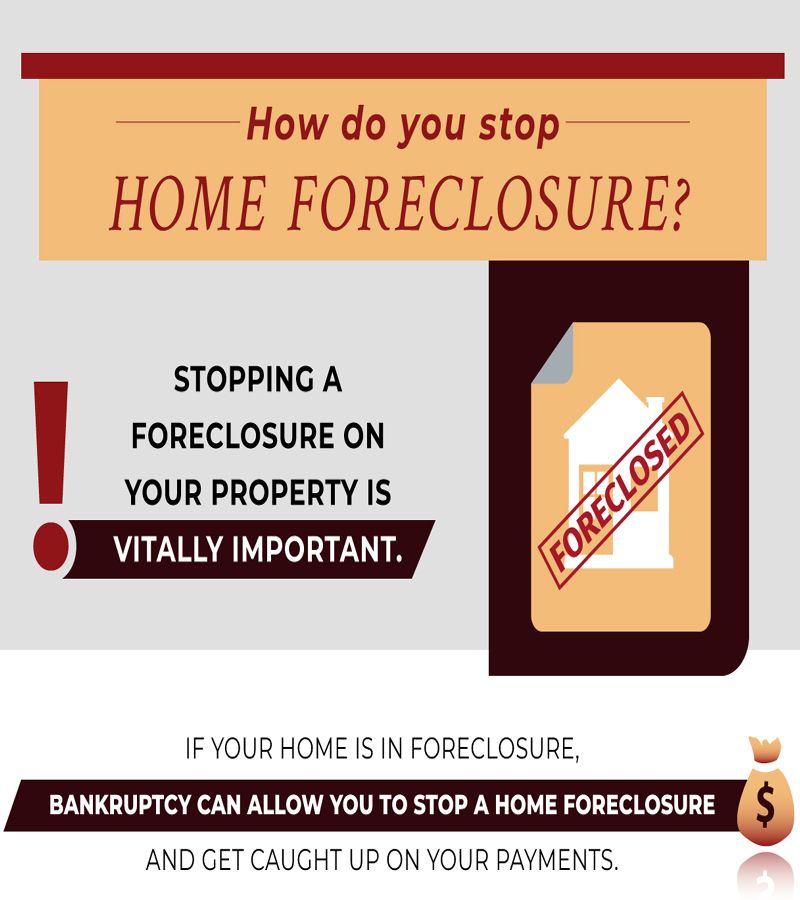 How Do you Stop Home Foreclosure?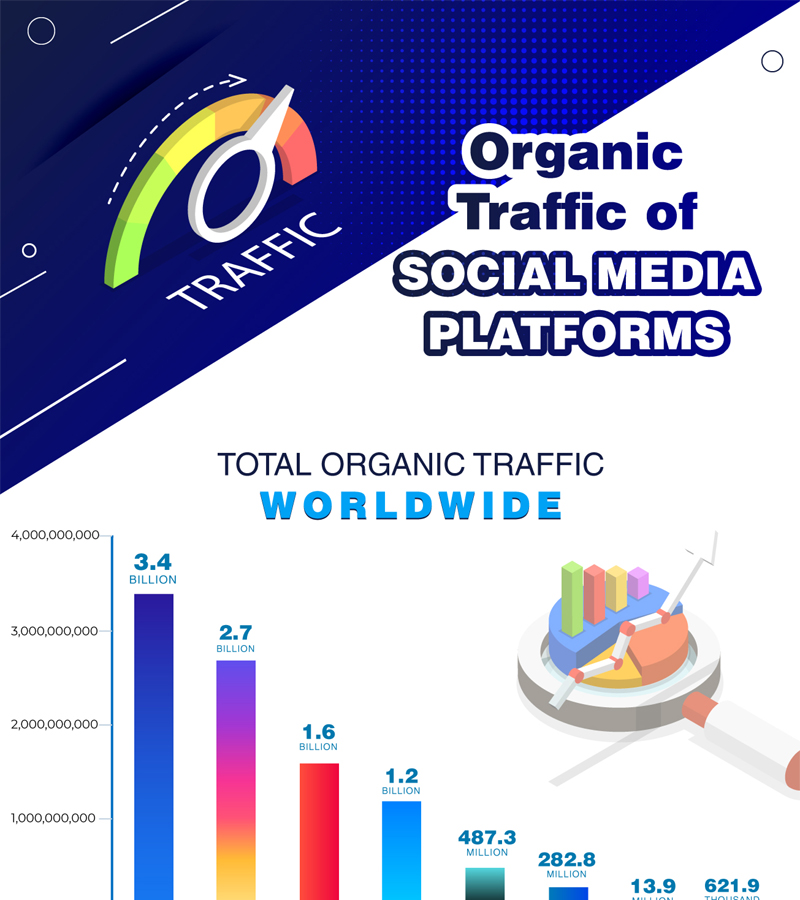 Organic Traffic of Social Media Platforms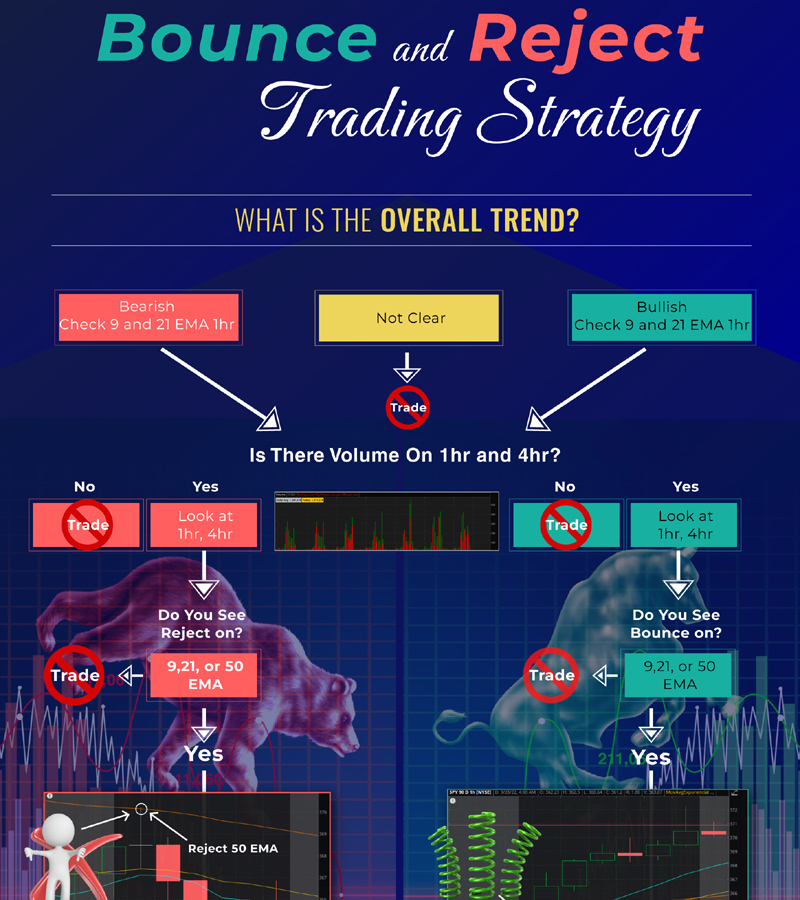 Bounce And Reject Trading Strategy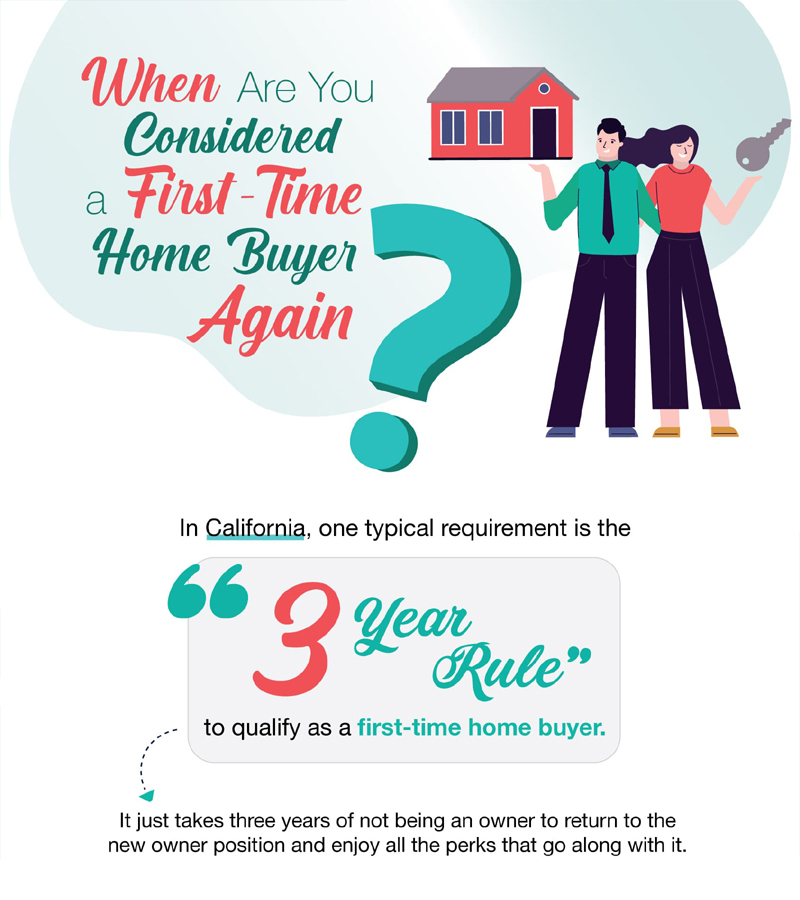 When are you considered a first-time home buyer again?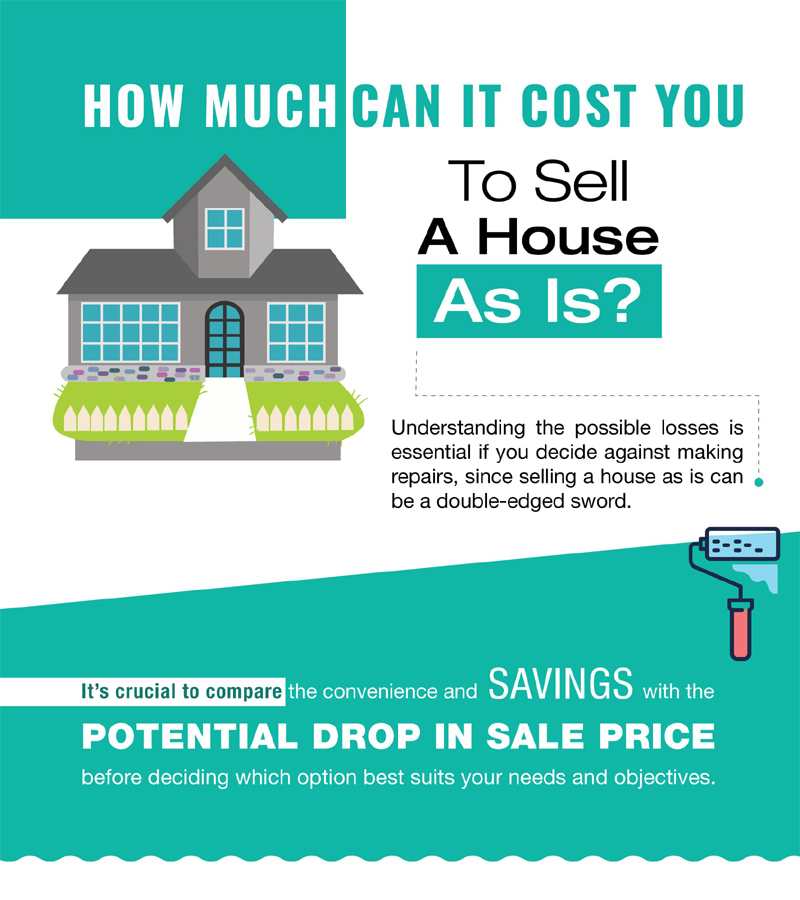 How Much Can It Cost You To Sell House As Is?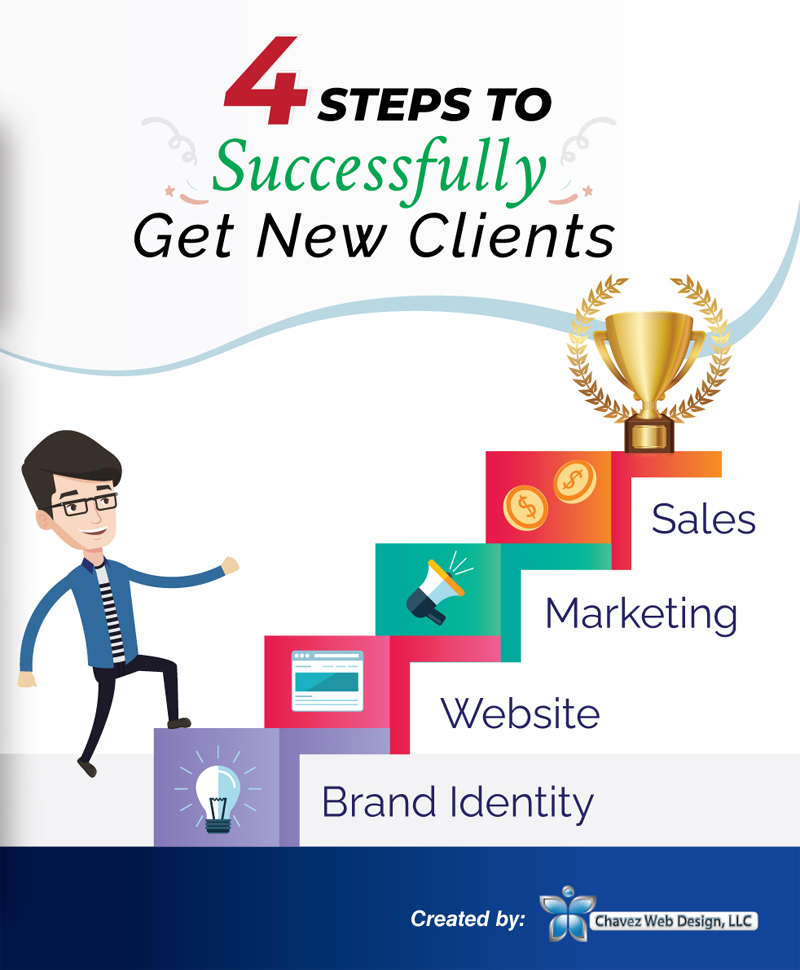 4 Steps To Successfully Get New Clients