How long does it take to complete a website?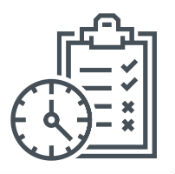 Most websites are completed between 2-4 weeks. However, the time frame will vary on two main factors. 1) The size of the project. 2) How quickly we can get the information we need from the client. During these 2-4 weeks, we take five main steps to develop your website. 1) We have a meeting and ask you many questions to understand your needs and wants 2) We create your website according to your needs and wants 3) We ask for your feedback on the draft we produce 4) We publish your website to be seen online 5) Help you maintain your website for a nominal fee.
How much does it cost to get a website?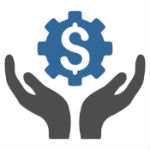 A web design project can vary from $200 to $3000+. The size and difficulty of the project will determine the price. Please call us at 559-553-5000 or contact us to get a more accurate quote for your website.
Are there any monthly or yearly fees?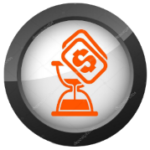 Most customers purchase our $240/year maintenance package which includes your domain, web host, and 3 hours of web maintenance. If you wish to purchase more web maintenance hours, then you can purchase them at $50 per hour. We can also create a custom web maintenance package if you plan to purchase more than 3 hours of web maintenance.