The Cannabis Web Design industry has grown exponentially in recent years. And it's not going to stop anytime soon!
If you are looking for starting or expanding your Cannabis Web Design business, online commerce is your best option.
Get your own Cannabis Web Design eCommerce website and get ahead of the competition
Get a quote for your personalized Cannabis Web Design website today!
Let's build something great together!
Here are 6 tips to start with the right foot in the CBD and Cannabis industry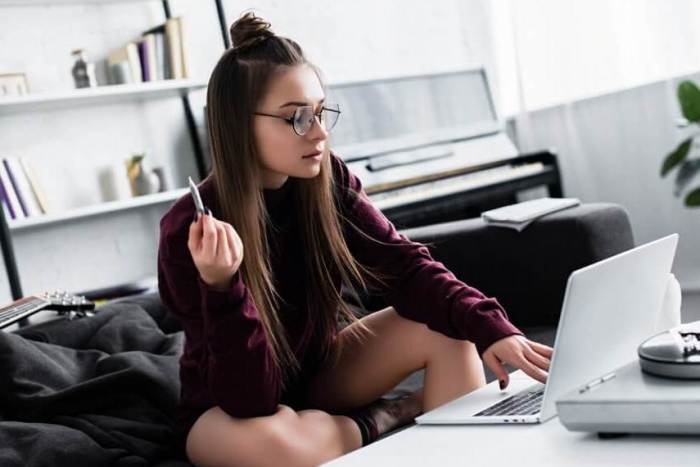 Get an Excellent Cannabis Website
Not only social media, and a prefab website. But a page that lets your customers know about you. You even can start an online business with an e-store.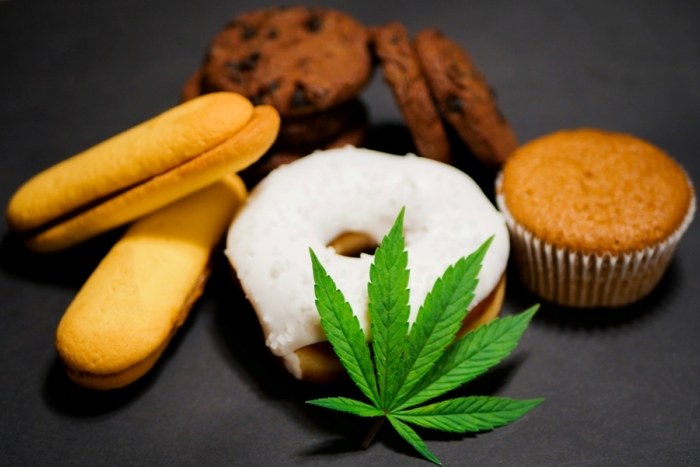 Choose Your Sector
There are two main types of businesses in the Cannabis industry: dispensaries and grow operations. Although the edibles market is also gaining terrain.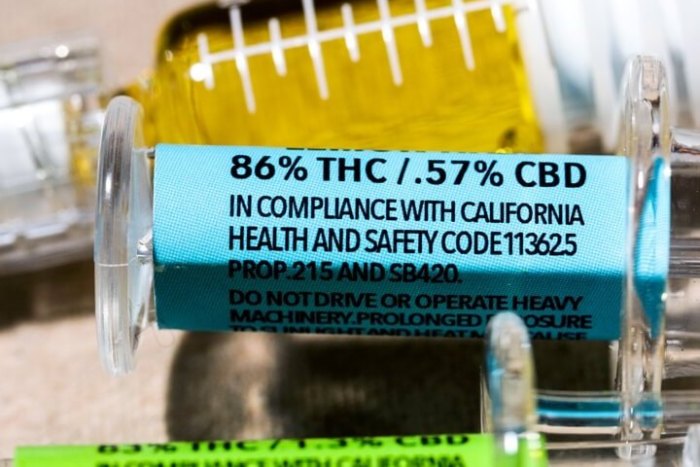 Follow The Rules
Keep in mind you will have to deal with a lot of rules and regulations. If you plan to stay long in the business you better get familiar with all of them, and follow each one of them.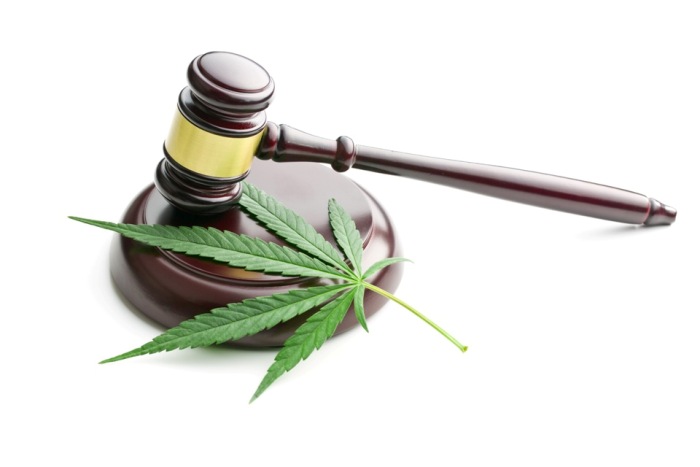 Invest In An Experienced Attorney
Since each state has its own rules, one of the best investments you can do upfront is the legal stance of your business. It's cheaper to avoid problems than to solve them.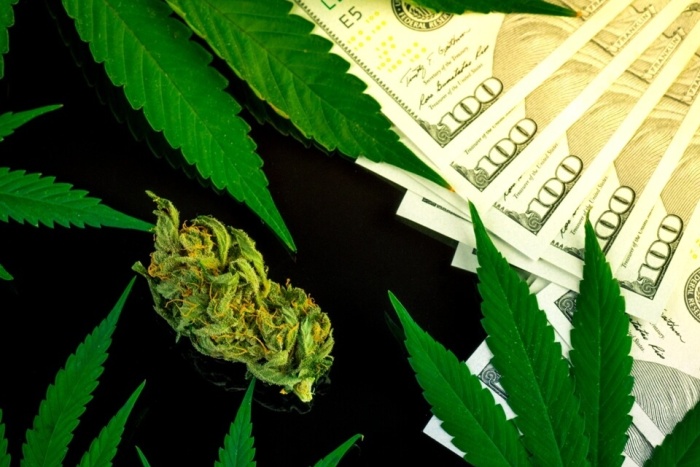 Get Your Wallet Ready
Starting in the cannabis industry means a strong money investment. Due to the grey areas in legislation, you'll end up paying for services other business doesn't even need.
Also, consider production and transportation costs are highly taxed, and because of that, they tend to be expensive. While the costs seem to be going down, right now you still need a good amount of greens to go green.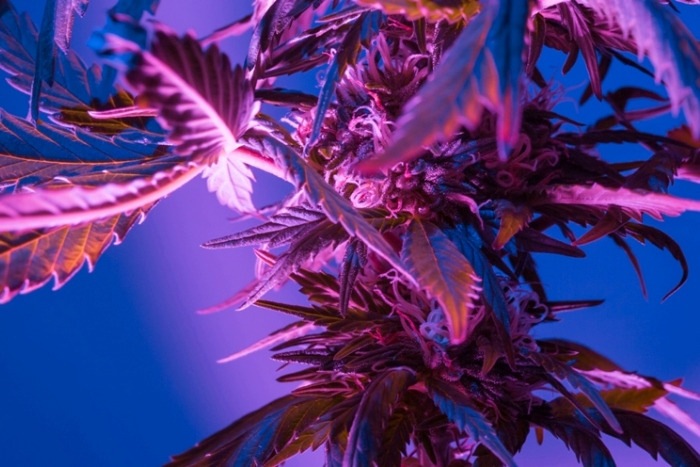 Have Fun!
Recent Cannabis Legislation is a gamechanger in human history. Enjoy it!
"Cannabis has the power to make us usher in a golden age of people not being d*cks all the time"
– Ruth Whitefeather Feltman.
Why should you consider getting into the legal Cannabis and CBD business?
The cannabis business is blooming!
It is now legal to consume cannabis and CBD products in over half of the United States and is expected to get legal in a lot more states in the next few years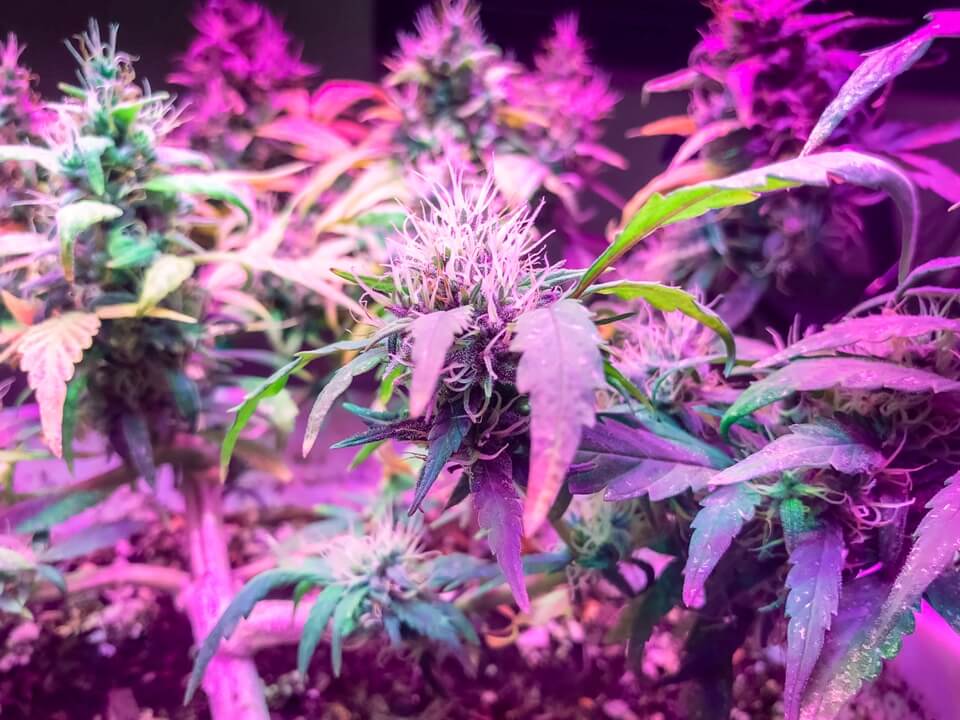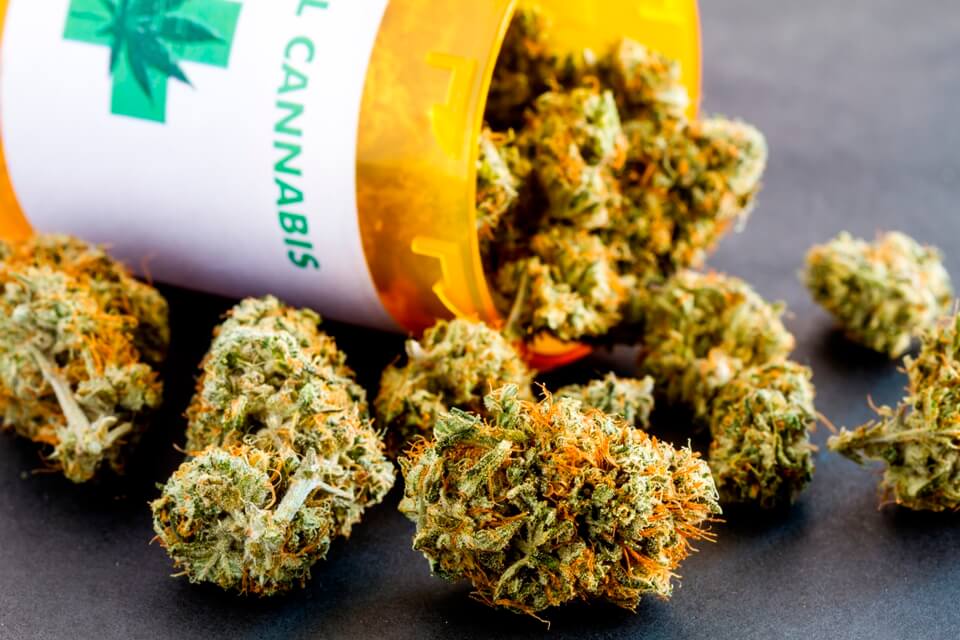 Legal Cannabis is reaching everyone!
Approximately 20% of Americans live now in a state where they can buy Cannabis and CBD without prescription.
Sales are rising
Sales keep growing in legal states. Last year, the Cannabis and CBD industries were at an estimate of $20.2 billion.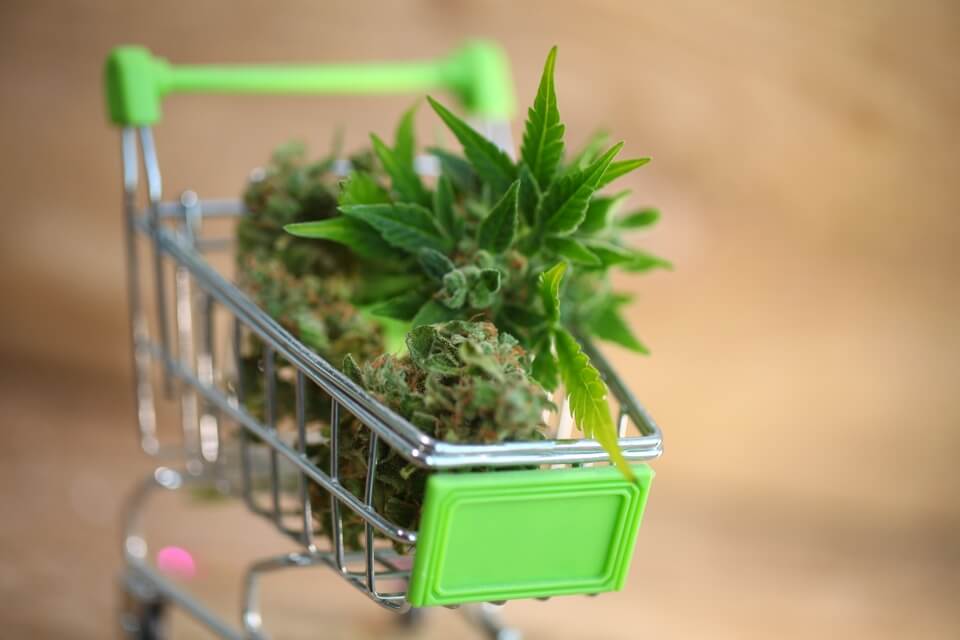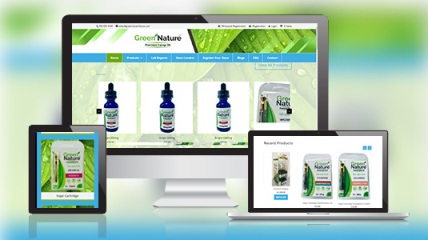 Green Nature Hemp
Green Nature Hemp wanted to have a website that allowed different pricing for retail and wholesale commerce. This is why we built their website with WordPress and WooCommerce. Open source platforms like WooCommerce can help you find the solutions you are looking for. View Website
Get your own CBD online business! You are in the right place to find: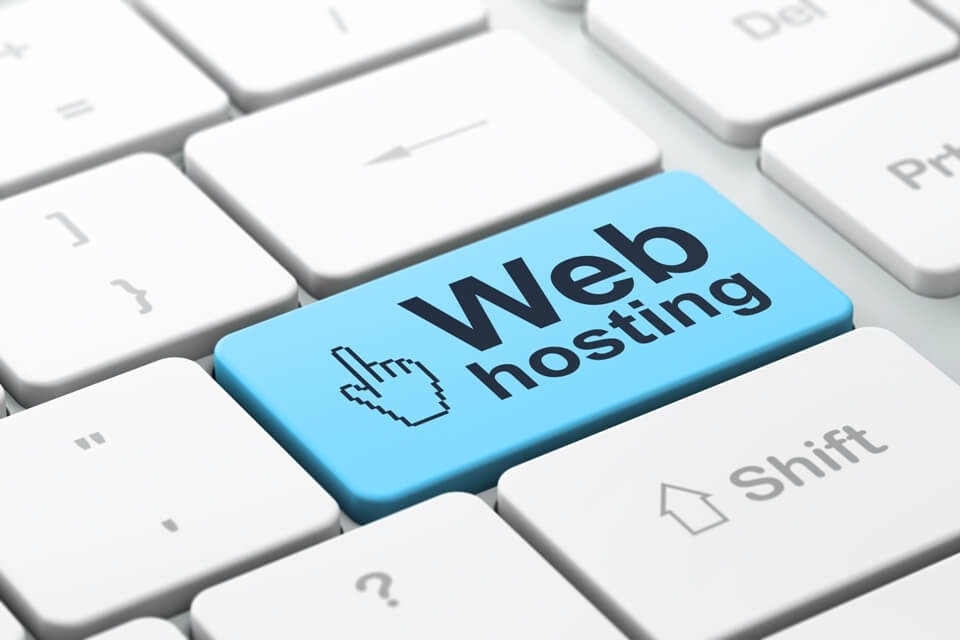 CBD and Cannabis Website Management

Hosting tailored for your CBD or Cannabis webpage. It includes site maintenance and security certificates.
Experienced CBD and Cannabis Web Designers
Forget about coding and focus on your CBD business! Let us take care of the programming, so you can focus on growing your business.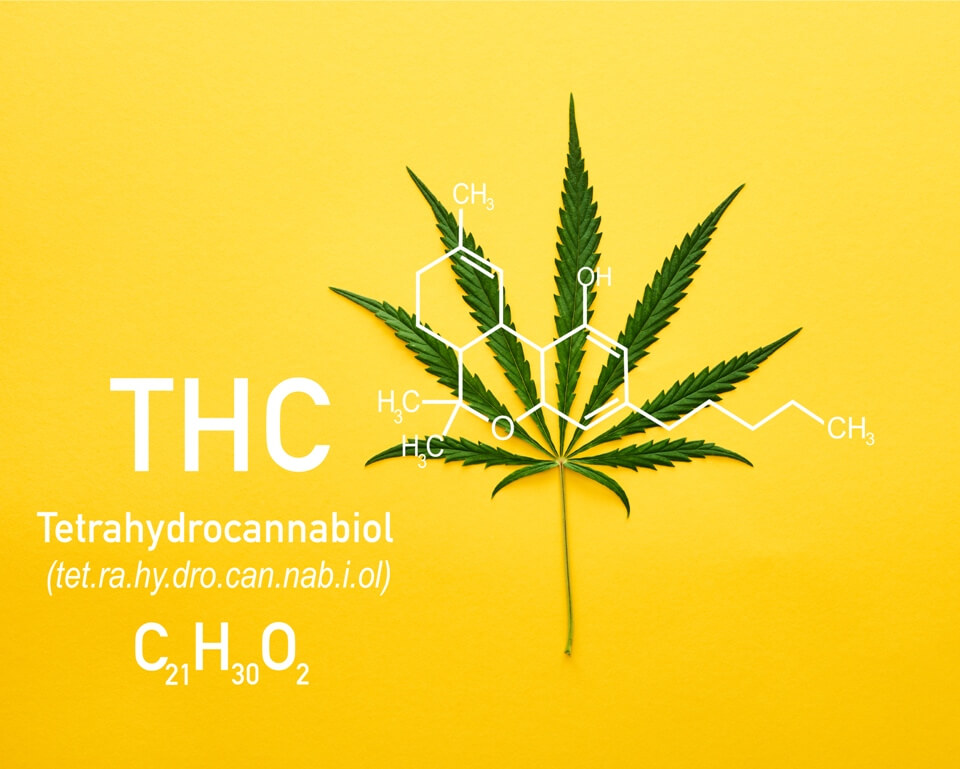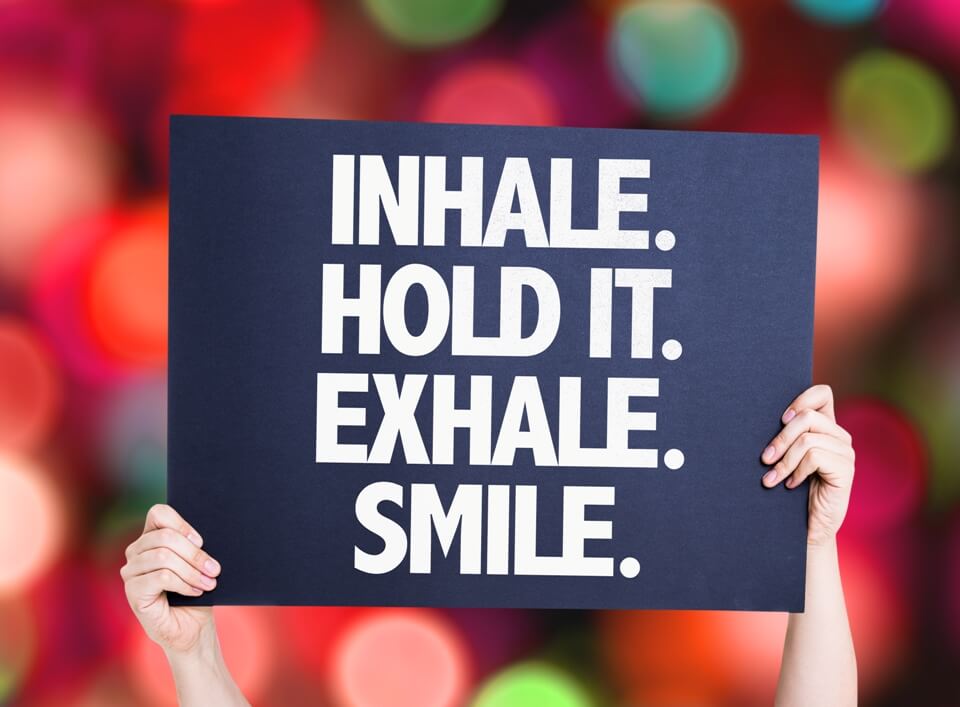 CBD and Cannabis Content Marketing

Get noticed by people and search engines with high-quality CBD content, SEO optimized.
Cannabis and CBD eCommerce

Turn your online presence into an online business with your own CBD e-store.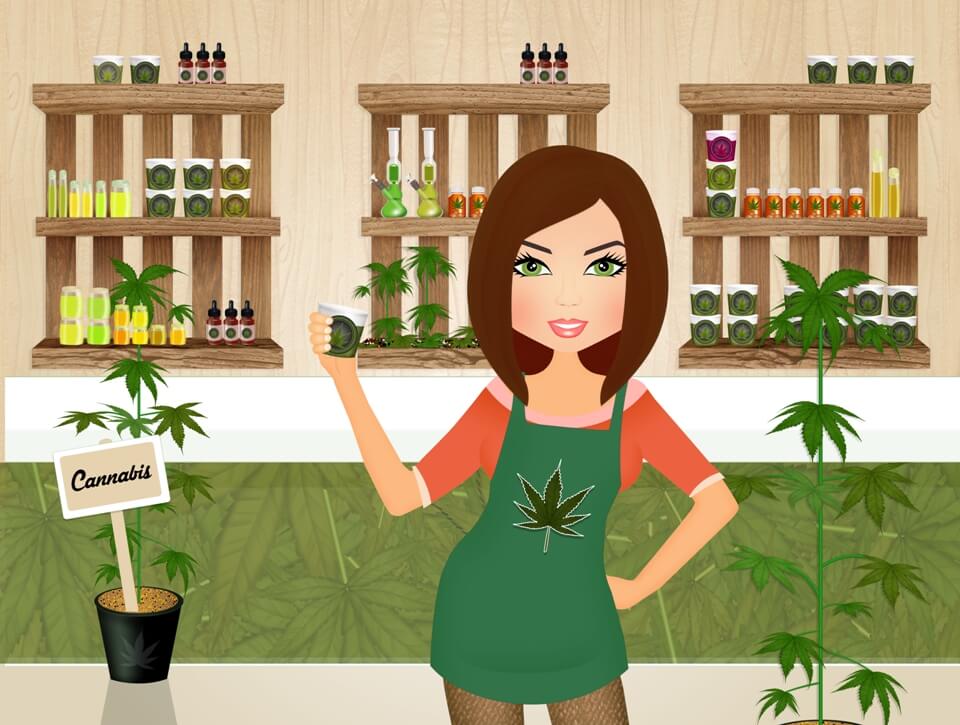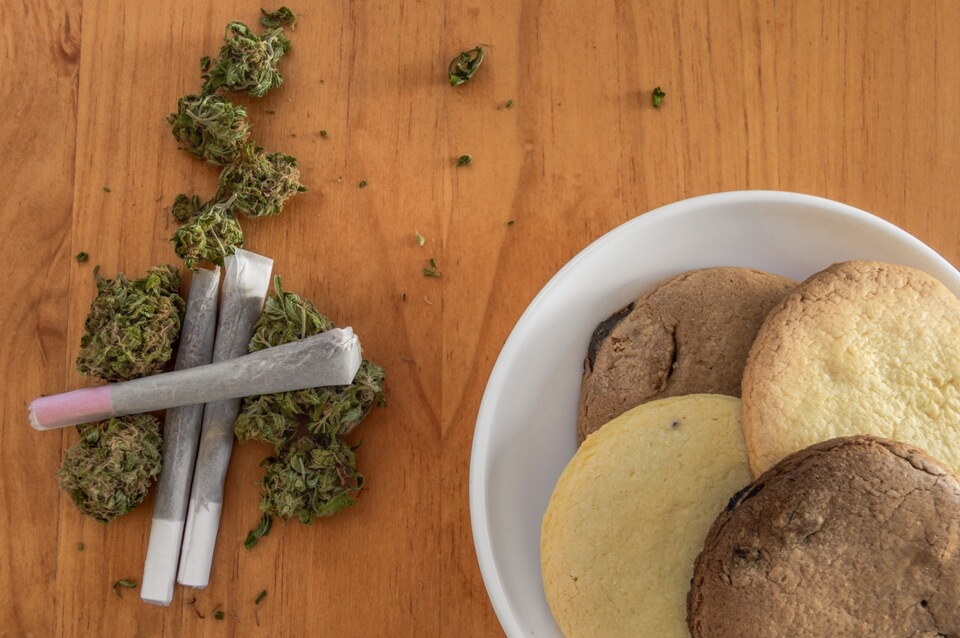 If you're into the Cannabis Edible business an online shop is perfect for you to start in this promising industry
Featured Testimonials on Ecommerce Web Design