Social Media

Marketing Campaign
Both social media and modern business have embedded themselves into everyday life and culture. Social media marketing strategies are essential for businesses for a number of reasons.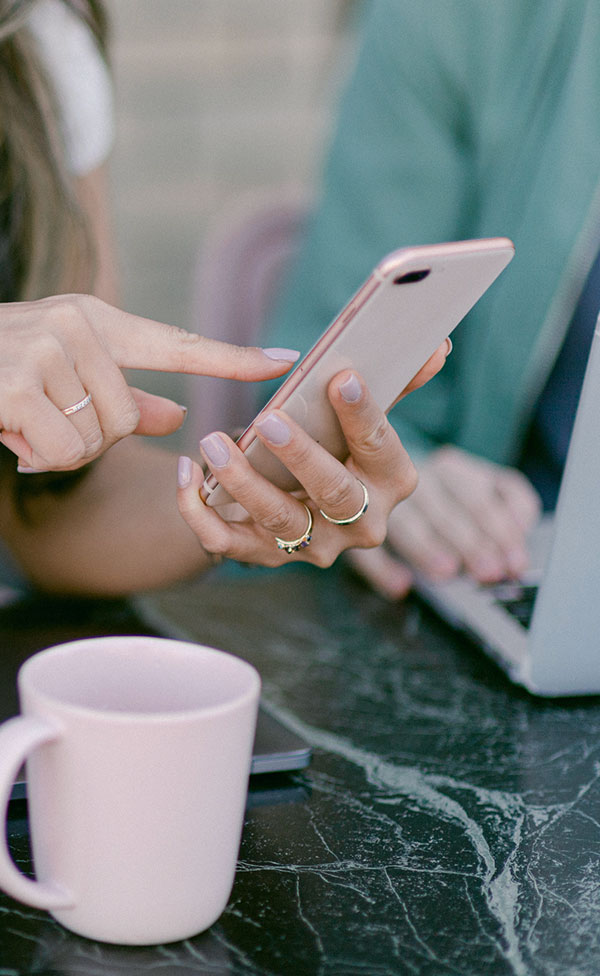 Growing an audience on social media takes time and effort, and for some business owners, the time it takes to grow their social media is just time they don't have. That is where a marketing company like Chavez Web Design, LLC can step in and provide these services to the company.
How can Chavez Web Design, LLC
grow your audience?
1. Create high-quality content
2. Use relevant hashtags
3. Promote your social media accounts
4. Use paid advertising
By implementing these strategies, we will be able to help grow your account and bring in people to your pages that are interested in what you have to offer.
Having many followers on your social media may seem like growth, but having over a hundred thousand followers that don't engage with your content or bring your business benefits is no growth at all.
What we offer for your social media growth will attract people who are interested in your business and what you have to offer, which is better for your company than 100,000 people who have no interest at all.
Strategy – This first step in growing your social media is required to figure out the frequency of your posts, the types of content you would like posted each time, and the platforms you would like us to work on. In this first step, we will also need to consider what your target audience is and what social media they mainly use and are most active on.
Create engaging content – Once our strategy is complete, we can move on to creating your content which can be in the form of videos, blog posts, images, and, more. Your content will be of high quality, relevant to your target audience, and, visually appealing.
Promote your content – We will promote your content, including relevant hashtags, and share it over all the platforms we agreed on in our strategy. After this point, all that is left is to engage with your audience by responding to their comments, answering messages, and getting feedback.
Why Leading Brands Choose to
Work With Us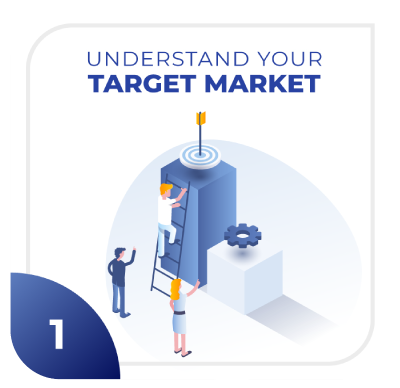 Strategy
We create a strategy based on the type of business; this ensures that we get the best results to benefit the business and its needs.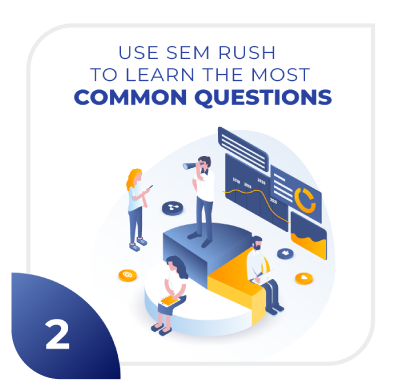 Marketing
We have done our research and as such we are able to determine the best course of action for our clients.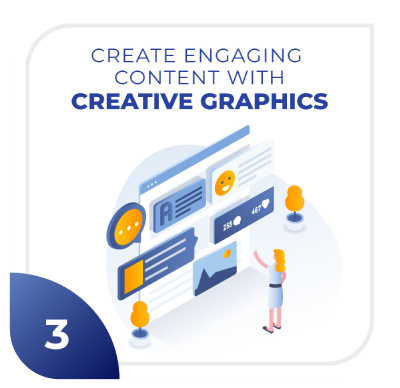 Branding
Branding is very important for every business. We ensure each page is uniform to the brand and expresses what the brand is about.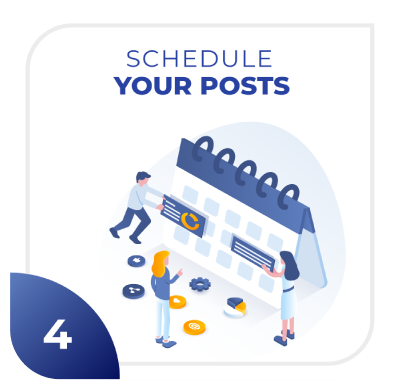 DELIVERY
We are confident when it comes on to delivery because we know how to get the job done correctly.
Chavez Web Design, LLC is not only about website creation, we offer everything from website creation to logo creation, online marketing, social media management, and more. We are trusted in our industry and we are ready to go above and beyond on your project. Our team of professionals keeps an eye out for details and works their hardest to ensure every client is completely satisfied. Start a project with us today! 

I am very happy with Chavez Web Design. Moya and Luis very very quick to respond to my questions and my project was completed much faster than anticipated and the end result came out looking better than I thought it would.. I highly recommend their team and will be using them again in the future.
– Jason Schmidt
Chavez Web Design has completed our websites, they have done a great Job, Paulina Did A great Job the patience and time to explain, they are very responsive. pricing very affordable and professional, and attentive with what we wanted and needed for our website, thank you Paulina & Chavez web design.
– Jaime Hernandez
Chavez Web Design completed our company website in a very timely manner. They did a great job listening to our needs and wants and they were very responsive. I would recommend them to other businesses that are looking for an affordable, yet professional web design.
– Christina Robinson
Professionalism and Expertise
Customized Marketing Solutions
Comprehensive Digital Marketing Services
Collaboration & Communication
Results-Oriented Approach
Frequently Asked 
Questions
1. What services does your marketing agency offer?
Here at Chavez Web Design, we offer PPC Advertising, Social Media, E-Mail Marketing, Search Engine Optimization, Internet Marketing
2. How can your agency help improve our brand's visibility and reach?
To improve your brand's online visibility, we can make use of channels including search engine optimization (SEO), pay-per-click (PPC) advertising, content marketing, social media management, and email marketing.
3. Can you provide examples or case studies of successful marketing campaigns you have executed for other clients?
Yes, we have helped a lot of businesses with their marketing efforts, and those businesses have had excellent success.
4. What is the expected timeline for seeing results from our marketing efforts?
Depending on several variables, such as the precise goals, sector, target market, level of competition, budget, and marketing tactics used, a different timeframe may be expected to be required to see results from advertising efforts. It's critical to realize that marketing requires a long-term commitment and frequently delivers effects that are delayed.
5. What level of communication and reporting can we expect throughout our partnership with your agency?
You can count on constant contact and open reporting throughout your relationship with our agency. We recognize how crucial it is to keep our clients up to date on the status of their marketing campaigns.
Why should you work with us?
By choosing to collaborate with us, you will join a committed group of experts who are enthusiastic about your achievement. We are dedicated to delivering outstanding results, giving you individualized attention, and assisting you in achieving your business goals through powerful and effective marketing techniques.