Web Design Chico
Make your dreams happen, Chavez Web Design, LLC is ready to help you improve your business and develop your new website. Call us today for a free quote.
If you're looking for a web designer, we have the highest trained team available. Allow us to help with your website or develop the perfect digital strategy for your company. In Chico call us today to schedule a free consultation.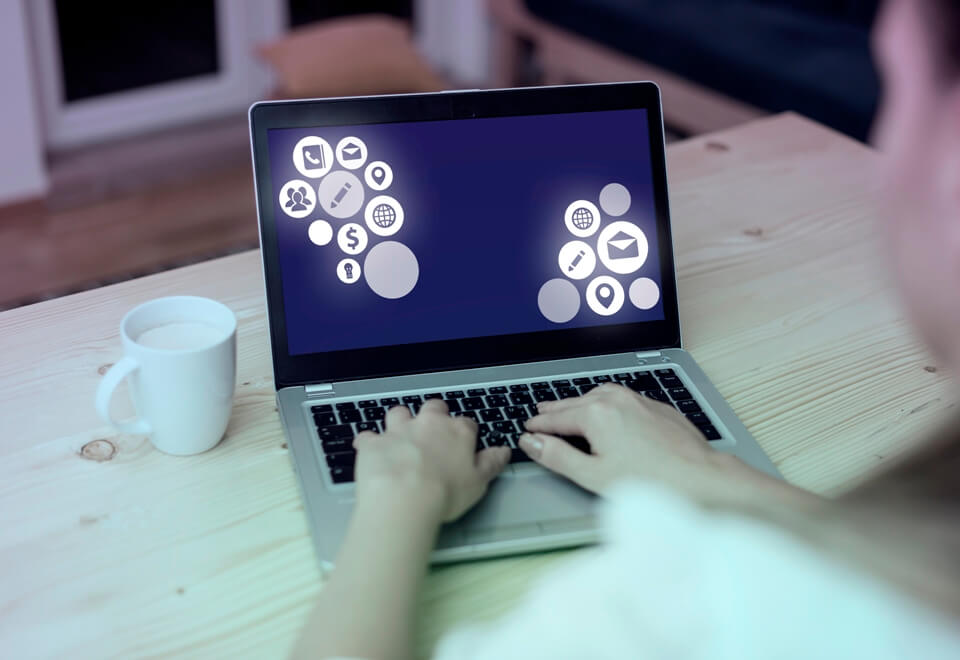 We are aware that many companies are offering digital services, but only Chavez Web Design, LLC has the most accomplished web designers, ready to start developing your project with the clearest, creative, and organized process. If you're looking for training to improve your company, leave it in our hands. We have helped over 500 companies in the areas of Visalia, Bakersfield, and Fresno.
Call us today and tell us about your project. We will be happy to help you.
Our Web Design Process
Step 1) Proposal
Step 2) First Draft
Step 3) Publish Website
Step 4) Marketing
Testimonials
What clients say about us
Chavez Web Design, LLC assists with more than just web design.
We also offer:
Digital Marketing
Website Redesign
PPC Advertising
Social Media Strategies
Video Production
Graphic Design
Credit Card Processing
E-commerce Creation
E-mail Marketing Workshops
Logo Design
Printing
Search engine optimization (SEO)
The talented staff here at Chavez Web Design is certified by both Google Ads and Bing Ads, which requires numerous tests and conditions from Bing and Google. Our staff is detail-oriented and will work diligently to secure a competitive edge for your company online. All the while, making sure your preferences and ideal image come through your website. Call us today at 559-553-5000 to schedule a free demonstration.