Web Design Concord
Chavez Web Design, LLC is a company that specializes in creating unique and functional websites. Feel free to contact us, for more information about all our services.
Are you looking to create a modern and easy to navigate website? The Chavez Web Design team is ready to hear your ideas and collaborate with you. In Concord call 559-553-5000 for a free demonstration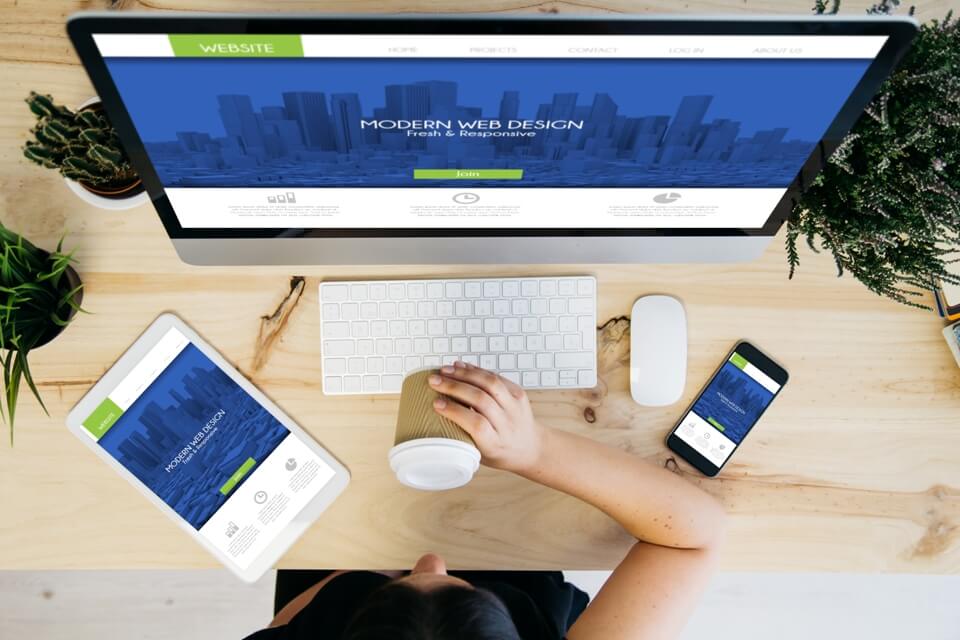 With the constant changes in technologies, your company has to be prepared to face these challenges. Allow us the opportunity to help you achieve your business goals, with training or with a new website. Chavez Web Design, LLC has over 12 years within the market, offering high quality and customized products, that is why we are one of the top-rated agencies for Google in Visalia, Fresno, and Bakersfield.
Our Web Design Process
Step 1) Proposal
Step 2) First Draft
Step 3) Publish Website
Step 4) Marketing
Testimonials
What clients say about us
Here at Chavez Web Design, LLC we offer more than just web design.
We also offer:
Digital Marketing
Website Redesign
PPC Advertising
Social Media Strategies
Video Production
Graphic Design
Credit Card Processing
E-commerce Creation
E-mail Marketing Workshops
Logo Design
Printing
Search engine optimization (SEO)
We have a talented and accomplished team, certified by Google Ads and Bing Ads. They acquired the accreditation of Bing and Googles through the completion of multiple tests and conditions. Our team desires to make your website give you both a competitive advantage and an online presence that fits your image.