Web Design Costa Mesa
Ready to start your project?, Chavez Web Design is ready to help you to reach all your goals. Contact us today, we will be so happy to give you a free quote!
If you need a new website, website maintenance, or a redesign of your website. We are here in Costa Mesa to help you. Call us today at 559-553-5000 to schedule a free demonstration.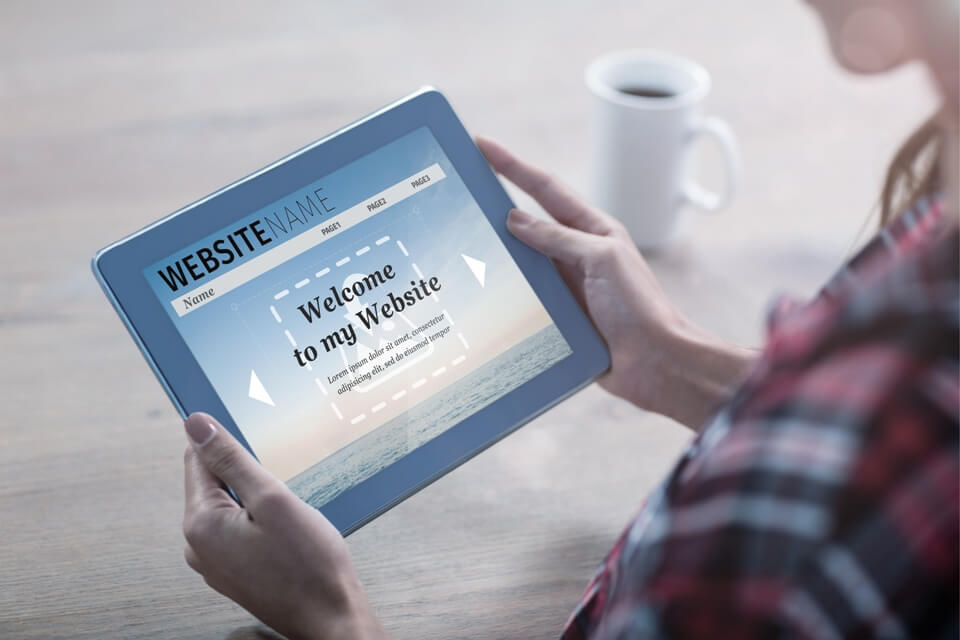 Since 2008, Chavez Web Design has been transforming customer's vision into high-quality products, more than 500 happy clients recommend our services. Stop spending money on costly marketing strategies with no results, we are experts in reaching business goals, and we will help you to get ahead in the business world. Do not lose this opportunity to develop your company idea with the most passionate and professional team in the town, call us to arrange a free demonstration.
Our Web Design Process
Step 1) Proposal
Step 2) First Draft
Step 3) Publish Website
Step 4) Marketing
Testimonials
What clients say about us
Chavez Web Design, LLC assists with more than just web design.
We also offer:
Digital Marketing
Website Redesign
PPC Advertising
Social Media Strategies
Video Production
Graphic Design
Credit Card Processing
E-commerce Creation
E-mail Marketing Workshops
Logo Design
Printing
Search engine optimization (SEO)
Our talented staff received accreditation from both Google Ads and Bing Ads. Our staff is detail-oriented and has the desire to help give your company a competitive edge online. While ensuring your ideas and preferences show through your website. Call us today at 559-553-5000 to schedule a free demonstration.