Web Design Daly City
Let Chavez Web Design's experts develop and create the perfect website for your company, we are always available to help you. In Daly City, call us today to receive a free quote!
If you want to be ahead of the market, you will need a functional and attractive website. Don't worry, leave the web design in the hands of Chavez Web Design's professionals. Call us today at 559-553-5000 to schedule a free demonstration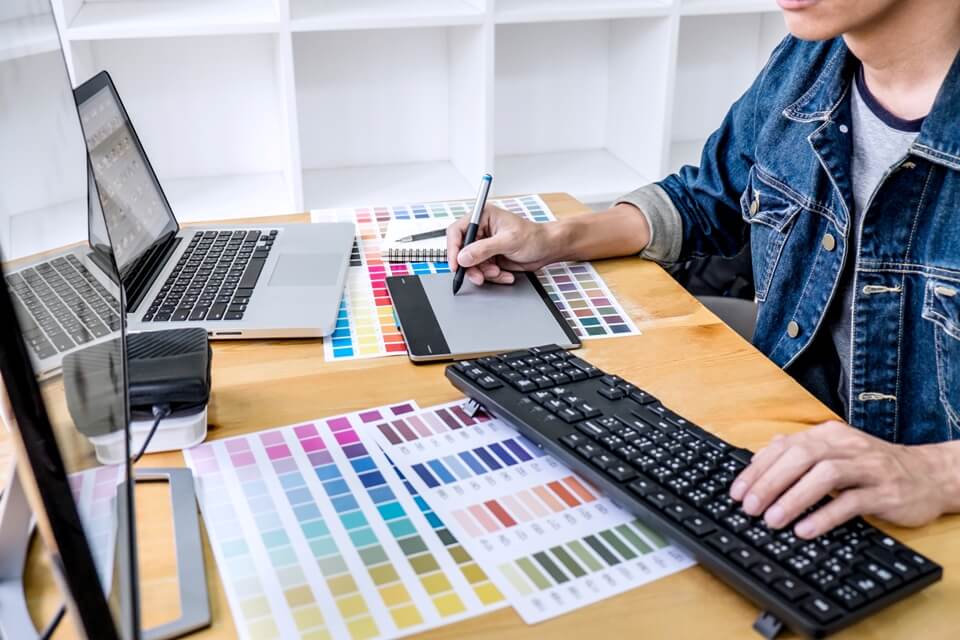 It will be a pleasure to collaborate with you, Chavez Web Design, LLC is the top-rated agency with Google for Fresno, Visalia, and Bakersfield. Our passion is to create the most beautiful and innovative websites, all of our products are fully customized. Take a tour of our portfolio, we focus on developing websites that satisfy the needs of our clients. Call us today to arrange a demonstration.
Our Web Design Process
Step 1) Proposal
Step 2) First Draft
Step 3) Publish Website
Step 4) Marketing
Testimonials
What clients say about us
We offer more than just web design.
We also offer:
Digital Marketing
Website Redesign
PPC Advertising
Social Media Strategies
Video Production
Graphic Design
Credit Card Processing
E-commerce Creation
E-mail Marketing Workshops
Logo Design
Printing
Search engine optimization (SEO)
The staff here at Chavez Web Design, LLC is highly trained and certified by Google Ads and Bing Ads. We desire to help your company gain a competitive advantage online and achieve your business goals. Call us today at 559-553-5000.