Web Design Downey
Do you want to increase the traffic to your website? Call Chavez Web Design, LLC, we can rescue your old website, renew it, and make it look better than ever. In Downey, call us today for a free quote!
It's not necessary to have a millionaire budget if you want to have a professional and well-designed website. We have something special for all kinds of pockets. Call us today to learn more at 559-553-5000.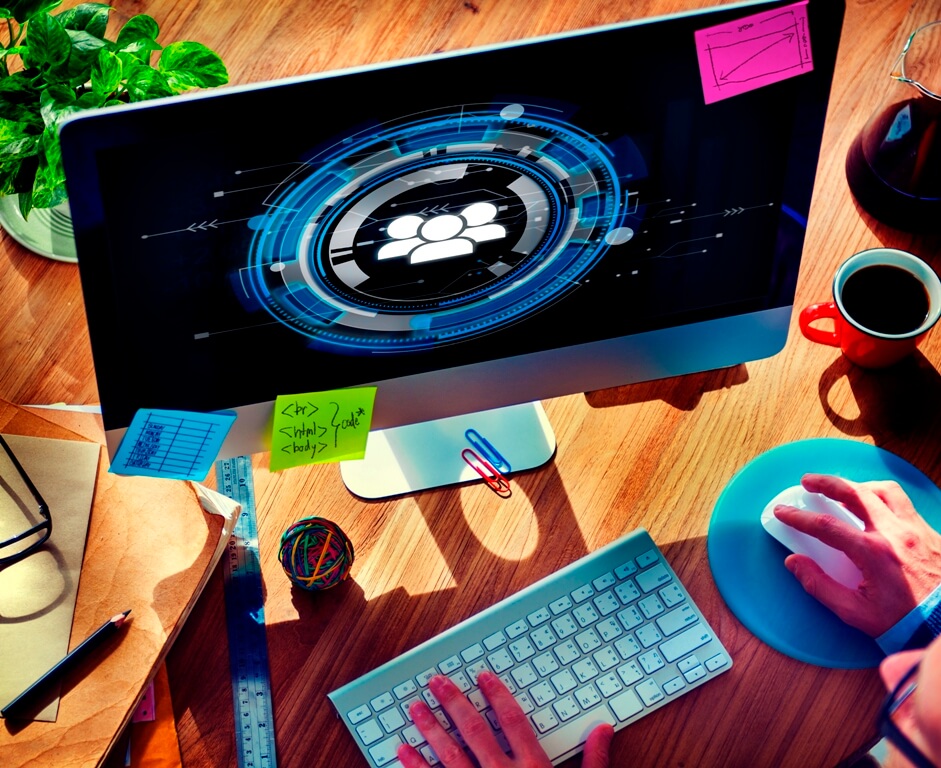 The perfect website is a mix of creativity, elegance, functionality, and innovation. With Chavez Web Design, LLC your business website will have all of these attributes and more. We are aware that nowadays it is complicated to highlight these traits within the market but with the correct digital strategy and efficient marketing tools, your company will be ahead. Be part of this big family of happy clients, call us today at 559-553-5000 to learn more about all of our services and how to reach your goals.
Our Web Design Process
Step 1) Proposal
Step 2) First Draft
Step 3) Publish Website
Step 4) Marketing
Testimonials
What clients say about us
Chavez Web Design, LLC has more to offer than just website design.
We also offer:
Digital Marketing
Website Redesign
PPC Advertising
Social Media Strategies
Video Production
Graphic Design
Credit Card Processing
E-commerce Creation
E-mail Marketing Workshops
Logo Design
Printing
Search engine optimization (SEO)
Here at Chavez Web Design, LLC, our staff is highly accomplished and accredited by both Google and Bing. Through our determination and detailed-oriented process, we can give your company the competitive edge to succeed online, as well as the look and feel you desire. Call us today at 559-553-5000 for a demonstration.