Web Design El Cajon
We can create your website from the ground up, capture all of those potential leads that your business is looking for, in El Cajon call 559-553-5000 to learn more about our services.
Be one of our happy clients, take a tour of our portfolio today, and discover why our clients stay with us. Let's schedule a free consultation and tell us about your company. Call 559-553-5000, if you are ready to start.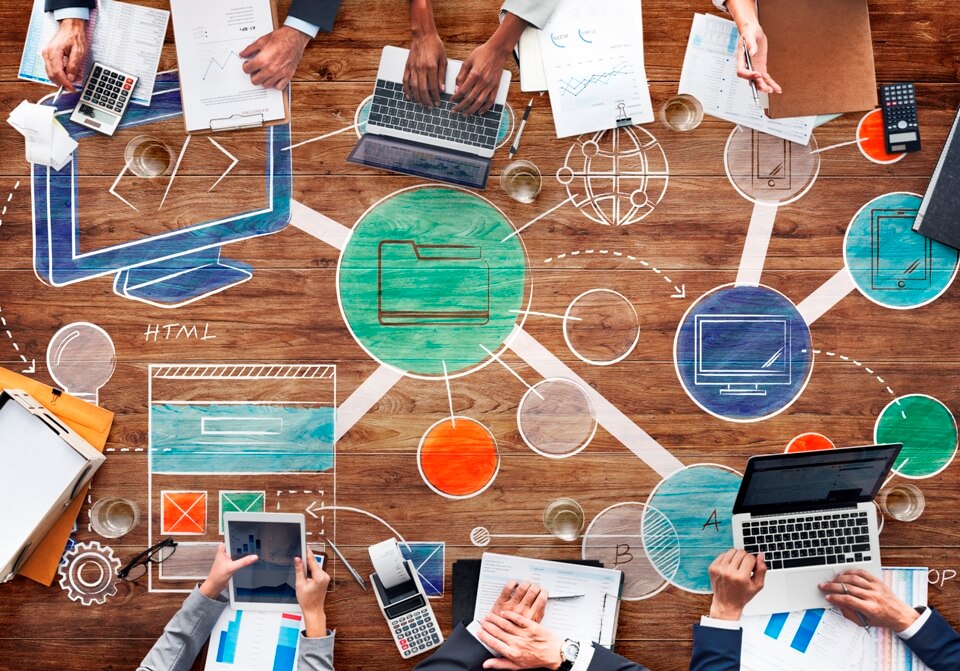 We guarantee to create a functional, creative, and innovative website for your company, what makes us different from the other digital services agencies is our philosophy and mission. We love creating websites and digital marketing strategies. More than 12 years of experience back up our labor in Visalia, Bakersfield, and Fresno. Give us the opportunity to help you to improve your digital business image and guide you in a successful way. Call us today we are always available to hear from you.
Our Web Design Process
Step 1) Proposal
Step 2) First Draft
Step 3) Publish Website
Step 4) Marketing
Testimonials
What clients say about us
Web design is not the only thing we here at Chavez Web Design, LLC have to offer
We also offer:
Digital Marketing
Website Redesign
PPC Advertising
Social Media Strategies
Video Production
Graphic Design
Credit Card Processing
E-commerce Creation
E-mail Marketing Workshops
Logo Design
Printing
Search engine optimization (SEO)
The staff at Chavez Web Design, LLC is highly talented, has over 12 years of experience, and is certified by both Google Ads and Bing Ads. We wish to collaborate with you and take your business to even great success and give you a website that has the look and feel you desire