Web Design El Monte
Ready to create your new website? The professional team at Chavez Web Design, LLC is waiting to hear your ideas and develop them. Call us today for a free quote!
Your company website deserves to be on Google's first page, let's create more visibility and traffic through your business. In El Monte call 559-553-5000 for more information.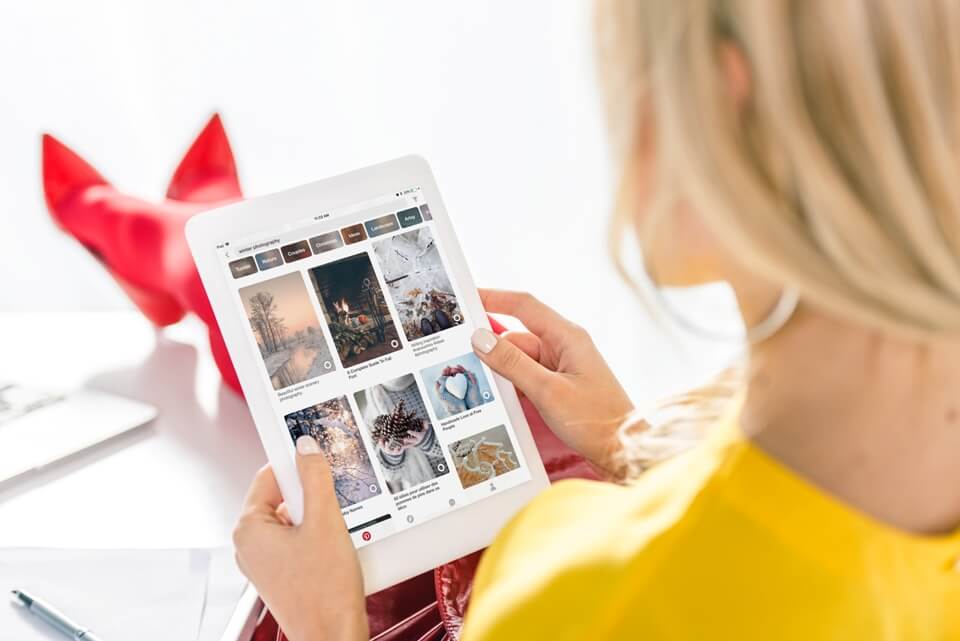 Started in 2012, Chavez Web Design, LLC specializes in Web Design, Website Maintenance, SEO, and Digital Marketing. If your company is looking to increase its visibility on the internet, the first step is to create a functional and innovative website. Our team will help you to customize your website, and create the most convenient business strategy to achieve all your company goals. Take a tour of our portfolio and call us today to schedule a free demonstration.
Our Web Design Process
Step 1) Proposal
Step 2) First Draft
Step 3) Publish Website
Step 4) Marketing
Testimonials
What clients say about us
Chavez Web Design, LLC has more to offer than just its website designs.
We also offer:
Digital Marketing
Website Redesign
PPC Advertising
Social Media Strategies
Video Production
Graphic Design
Credit Card Processing
E-commerce Creation
E-mail Marketing Workshops
Logo Design
Printing
Search engine optimization (SEO)
The team at Chavez Web Design, LLC, is accredited by both Google and Bing. We have gone through the rigorous requirements needed to gain the certification from Google Ads and Bing Ads. Let our detailed-oriented team help you achieve your online business goals, give you a competitive advantage over your peers, and all with the look a feel you desire. Call us today at 559-553-5000, and let us prove to you why we are the best at making websites.