Web Design Escondido
If you are looking for high quality web design in Escondido, welcome to the right place. Our web developers will help you to build your dream business website. Don't hesitate to contact us for a free quote!
We have a large portfolio with many different styles. We offer business custom website creation from the ground up, website maintenance and web re design, if you already have a website. Call us today at 559-553-5000, we want to know more about your project!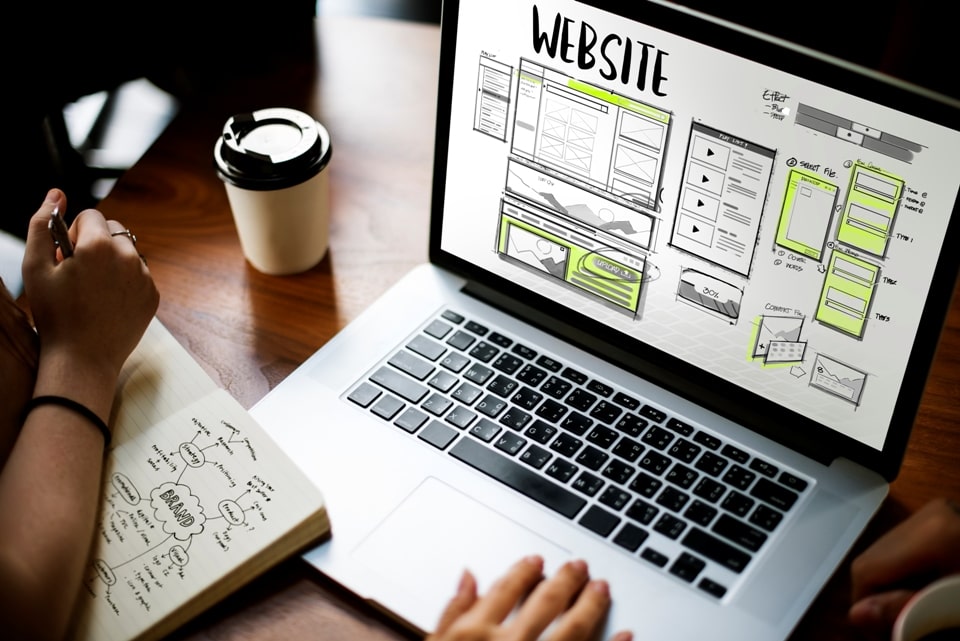 With more than 12 years of experience, Chavez Web Design, LLC has helped more than 100 local companies with training, in order to increase the traffic to their websites. Don't see the website creation as an "expense", see it as an investment that will make your business more visible for future clients. We know that there are many competitors on the market, but only Chavez Web design offers personalized attention and high quality services, in the exact time that you need it. Get in touch with us today, we will be so happy to hear about your project.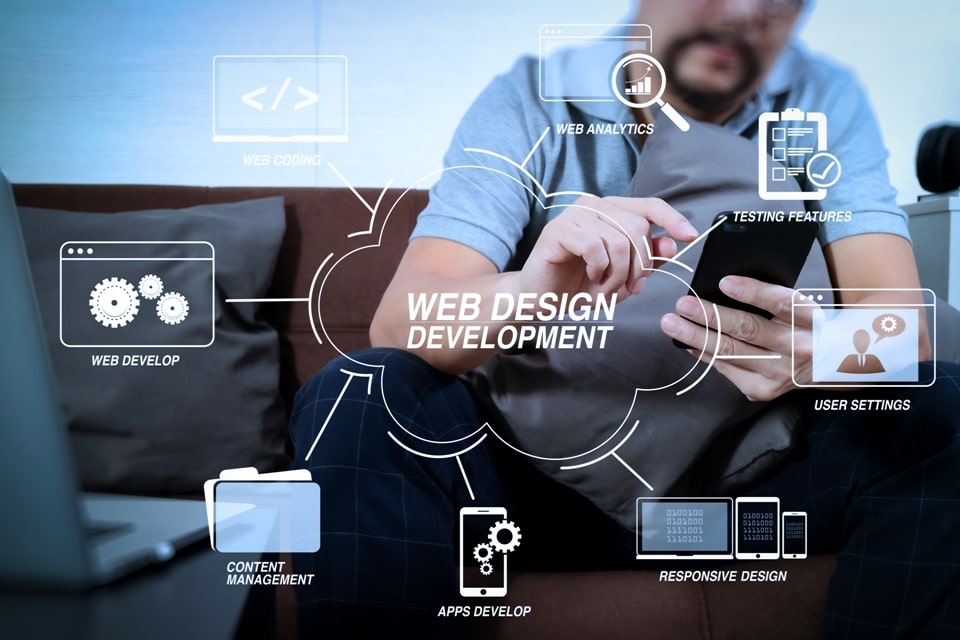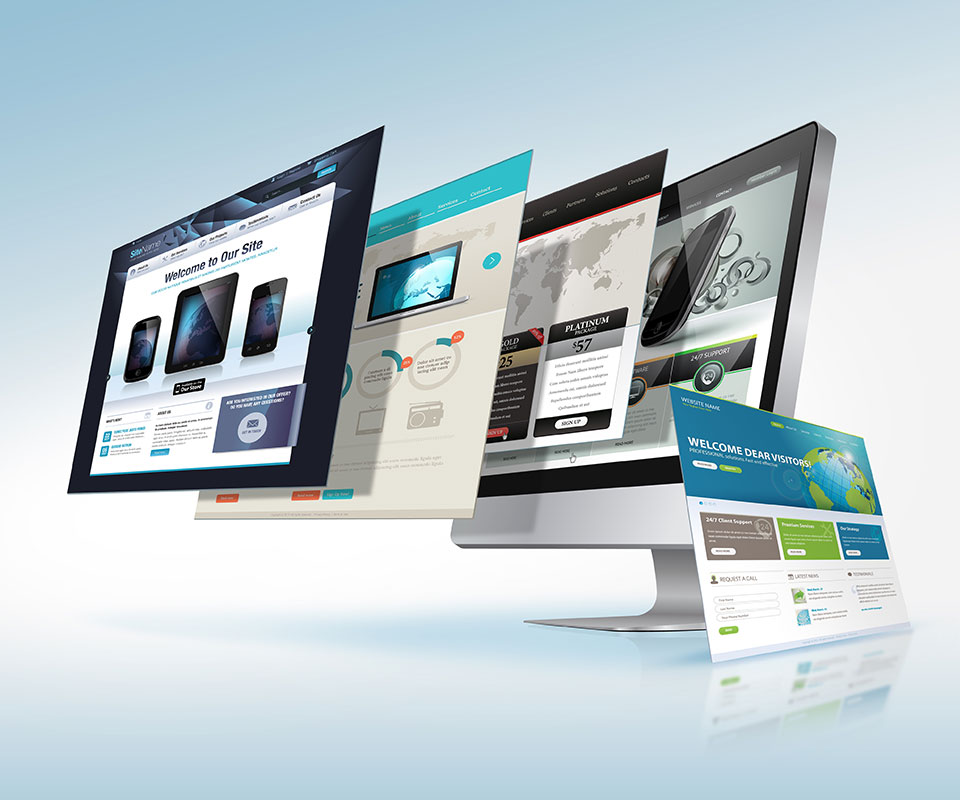 Testimonials
What clients say about us