Web Design Fairfield
Ready to start creating your website?, Chavez Web Design team will help you to create the most functional and beautiful website. Call us today for a free quote!
Let's collaborate! Our highly skilled team will provide all the required tools to make your business website come true. In Fairfield, call 559-553-5000 for more information.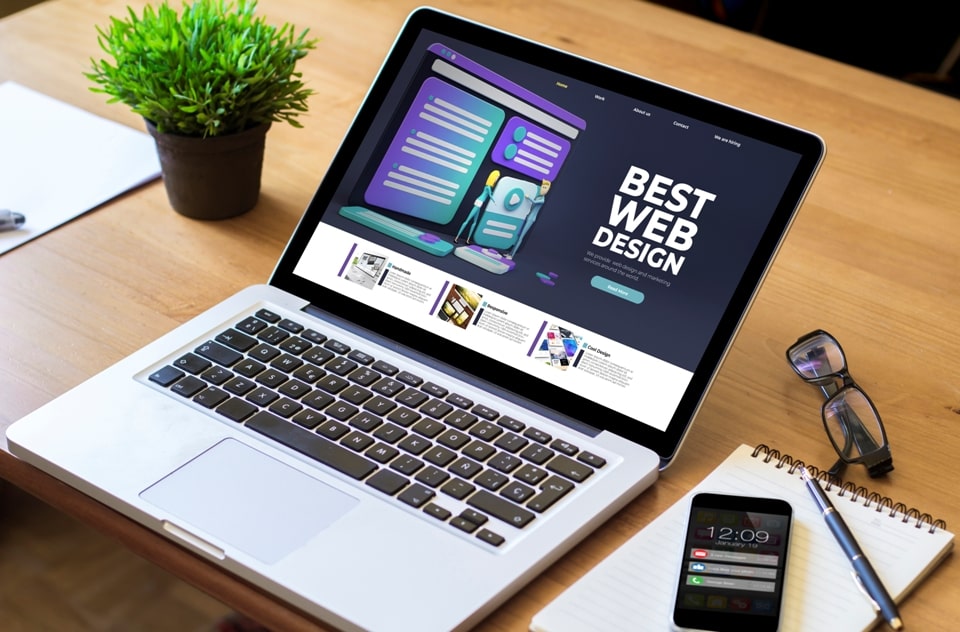 We know how important the website is for your business. It is the first impression that your clients have before making the decision. With an innovative and easy to access website, you will have numerous possibilities to succeed. Give us the chance to analyze the situation of your business and give you a proposal, Chavez Web Design has more than 12 years of experience. Take a tour of our portfolio or contact us for more information.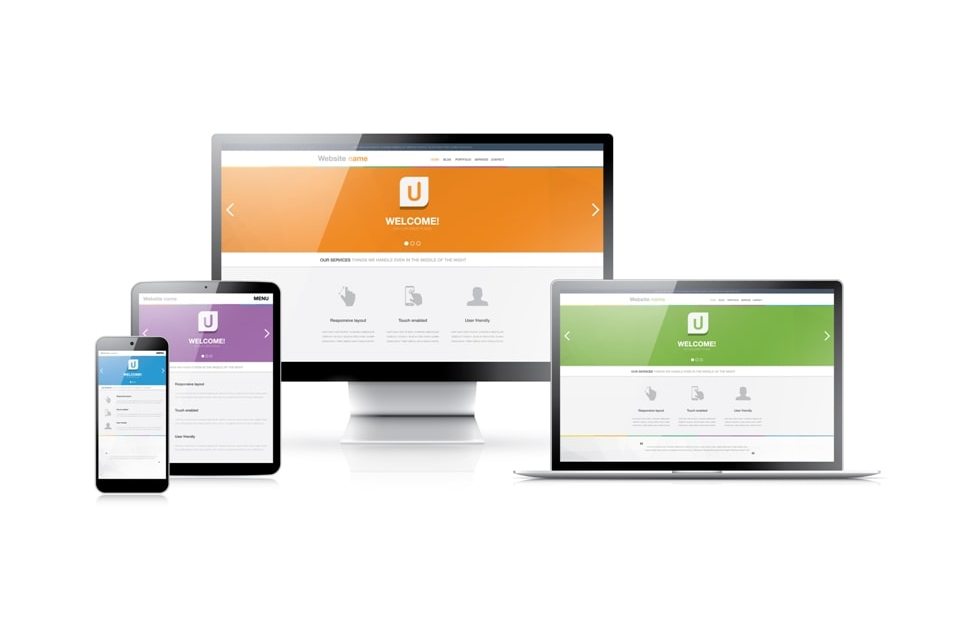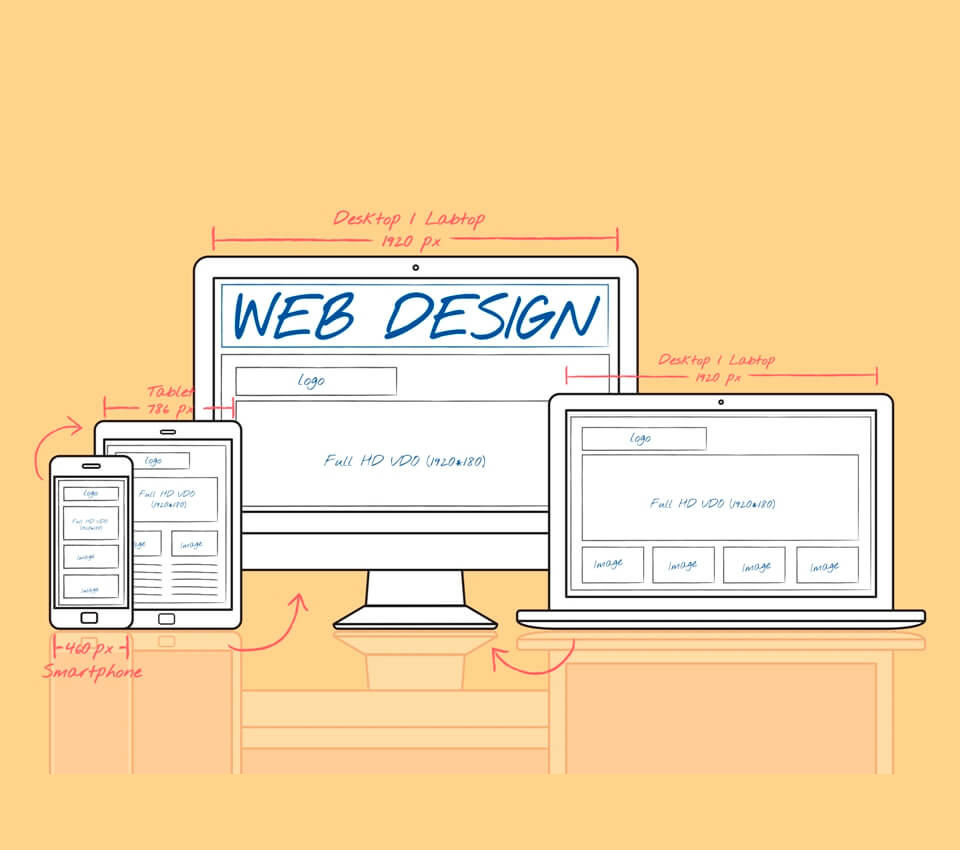 Testimonials
What clients say about us
Here at Chavez Web Design, LLC we offer more than just web design.
We also offer
Website Redesign
Credit Card Processing
Social Media Strategies
Video Production
PPC Advertising
Graphic Design
Digital Marketing
Logo Design
E-mail Marketing Workshops
Printing
E-commerce Creation
Search Engine Optimization (SEO)
We are detail-oriented and want to make you look great! Our staff is highly trained, detailed-oriented, and will work diligently to ensure that you have a strong competitive advantage with your online preference. Call 559-553-5000 for more information.