Web Design Merced
It's a jungle out there!
How will your website stand out?
Whether you need a new website, web maintenance, or need to re-design, we are here to help get the job done right the first time. Here at the Web Design Merced company, we will be able to guide you through any troubles and get you heading in the right direction for your business. We know what's best for you, and you know what's best for your business so, let us join together to create something exciting for the world. We have many different services that we offer that could even expand your business more than you would have expected. Call us today at 559-553-5000 to schedule a free demonstration.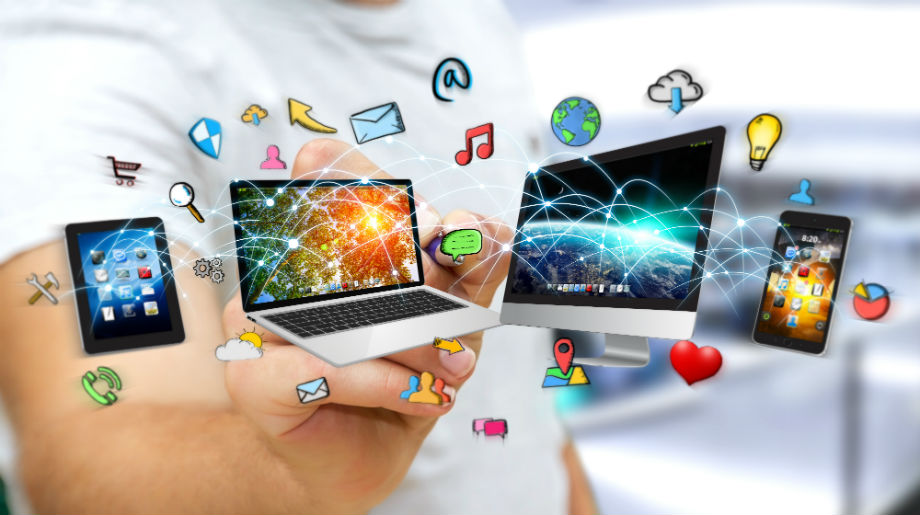 Build a strong
foundation on the web
Are you looking for a high-quality website that will get you results? We have been helping small businesses with their website and online marketing since 2008. In fact, we have completed over 500 web design projects. We not only create websites, but can also help you with website maintenance, logo design, pay per click advertising, search engine optimization, social media advertising, graphic design, or anything related to web design or online marketing. We take pride in our work and are committed to offering you the best. Call us today at 559-553-5000, and let us show you why so many businesses have trusted us with their web sites and much more.