Web Design Pasadena
Let's create the perfect website for your company! Our team is ready to set up the website that is in your mind, Call us today and ask for a free quote!
We want to work together, we can help you to create a new website, or give maintenance and redesigning your old website. If you think that digital services are expensive, don't worry!. We have different fee plans according to the size of your company. In Pasadena call 559-553-5000 and schedule a free demonstration.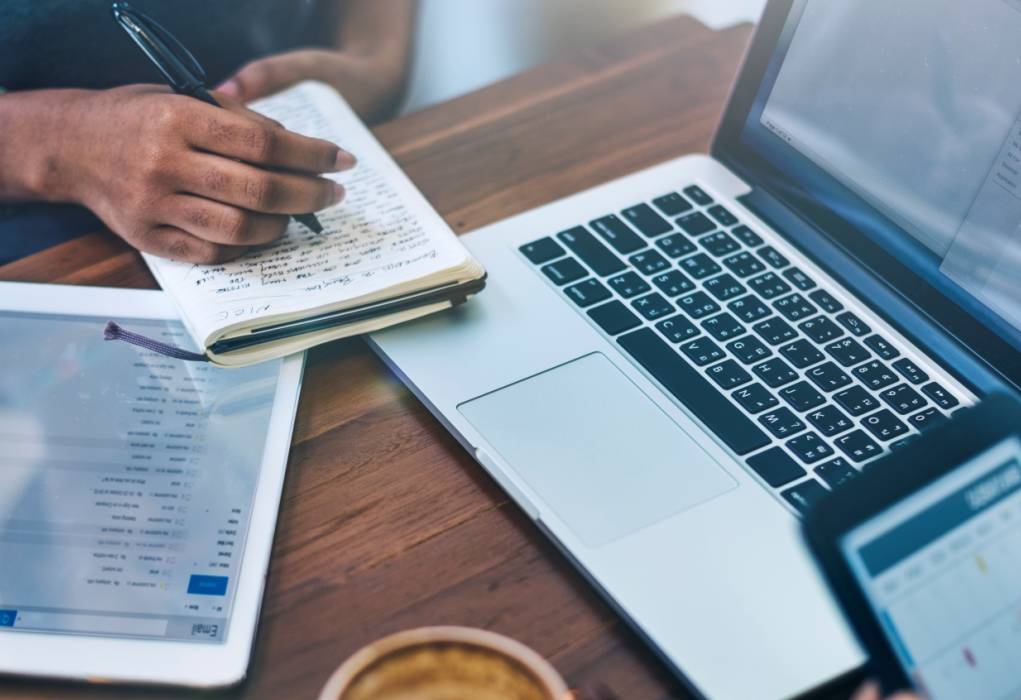 More than 500 clients are satisfied with our products, in Chavez Web Design, we are proud to say that we have more than 12 years of experience in the web design market. Take a tour of our portfolio, and see all of our previous work. We put special attention to the needs of every client, offering customized products. Our highly trained team will help you to develop a mix of business strategies that will put you first over your competitors. Arrange an appointment today and tell us everything you want to achieve with your project.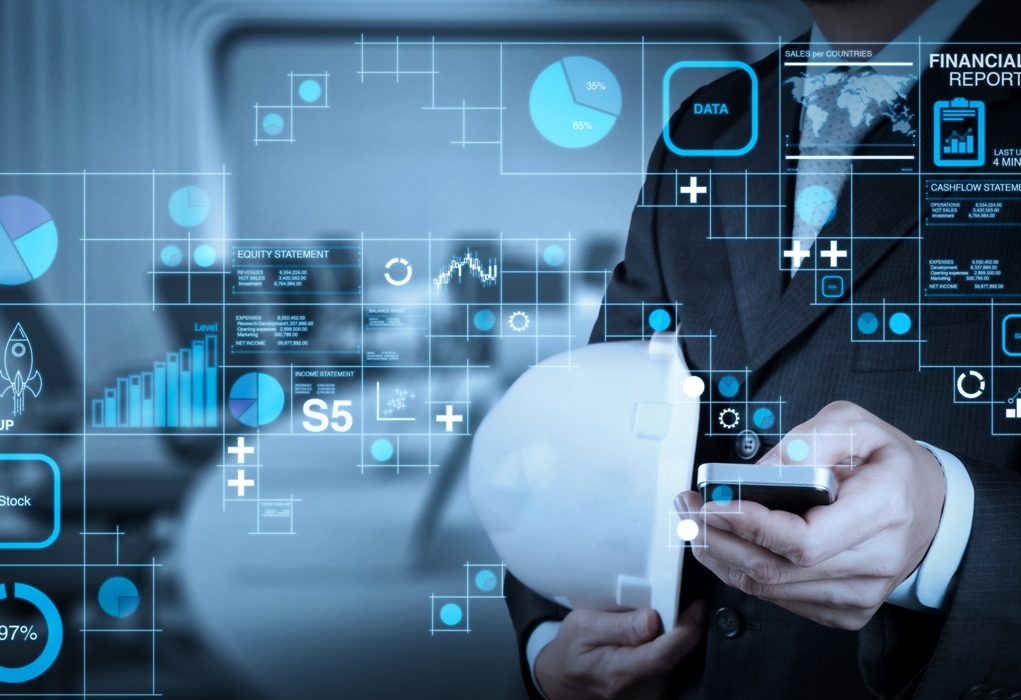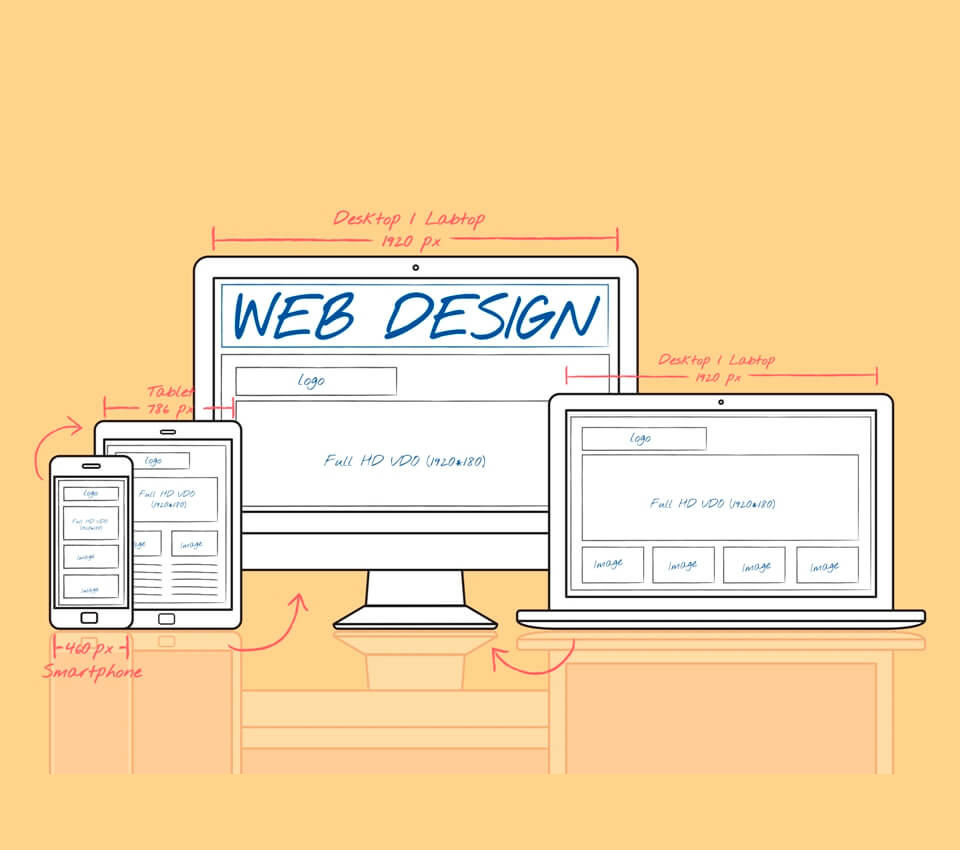 Testimonials
What clients say about us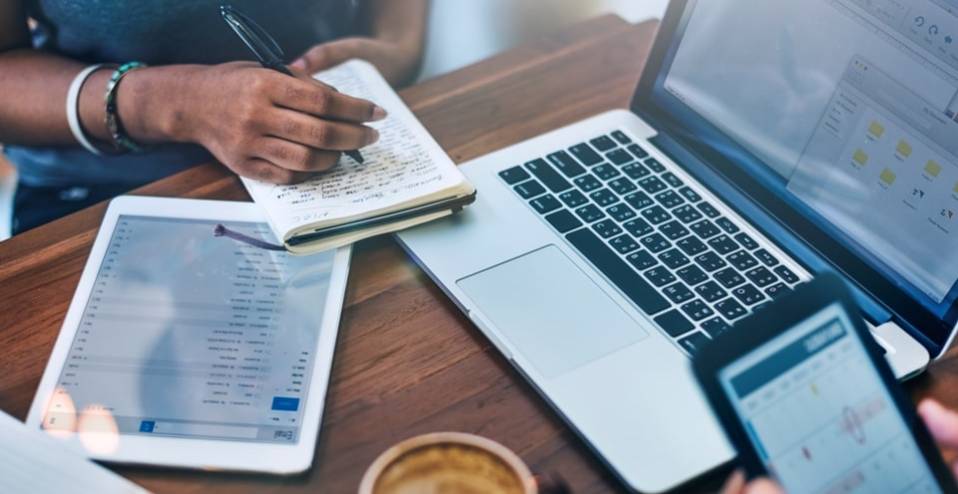 Here at Chavez Web Design, LLC we have more than just web design.
We also offer
Website Redesign
Credit Card Processing
Social Media Strategies
Video Production
PPC Advertising
Graphic Design
Digital Marketing
Logo Design
E-mail Marketing Workshops
Printing
E-commerce Creation
Search Engine Optimization (SEO)
The talented staff here at Chavez Web Design, LLC has over 12 years of experience, is detailed oriented, and desires nothing more than to secure a competitive edge for your company online. Call us today at 559-553-5000.