Web Design Porterville
We are professionals of high trajectory, we design with passion and determination, our experience identifies us, we are detailed and creative, everything that you need so that your company looks well and your clients notice it.
Your business or personal brand requires a presence on the web. Don't stay in the last century, Chavez Web Design, LLC is the best solution.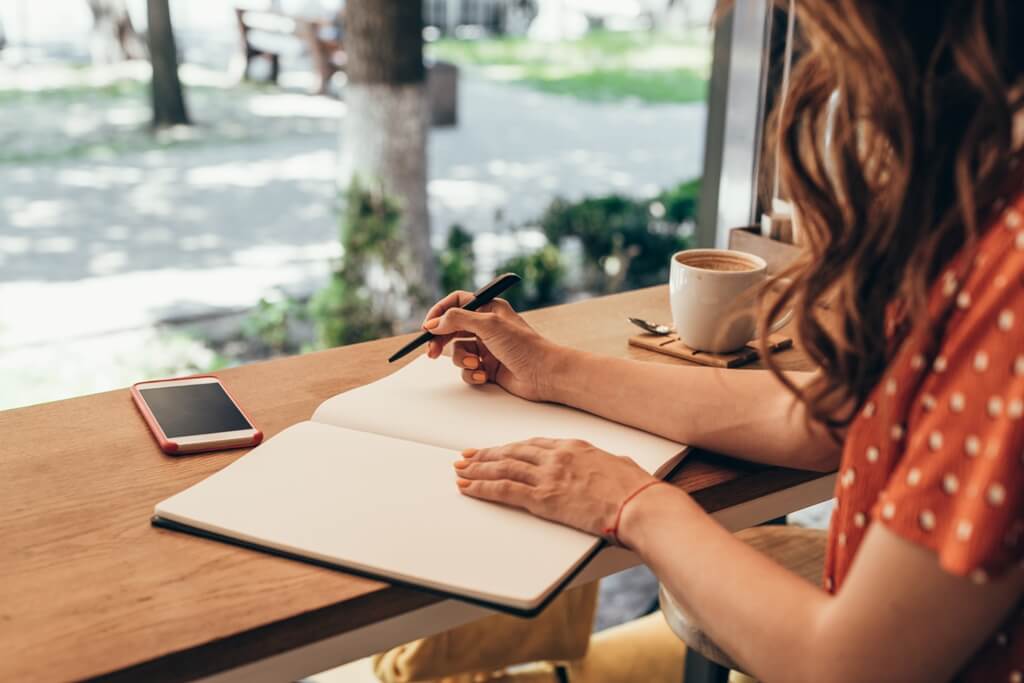 A web design 100% to your liking in the hands of professionals.

Digital marketing strategies adapted to your objectives.

Accurate results.
A template restricts your image and makes it equal to the rest, do not fall into its deception of being a "free" investment that will earn you more profits. We aim to make a custom web page that will outperform any template and far exceed your expectations. We are what you are looking for.
In our team it is:
Avant-garde.
Professionalism.
Freshness.
Creativity.
Experience.
Satisfaction.
Knowledge
Do you want to have a web design that represents your company? We are a local web design agency in Tulare County and service the Porterville area. At Chavez Web Design, LLC you will get the look you always wanted from avant-garde professionals, representatives of titles and decorations, our prestige, and years of experience that identify our objectives and yours.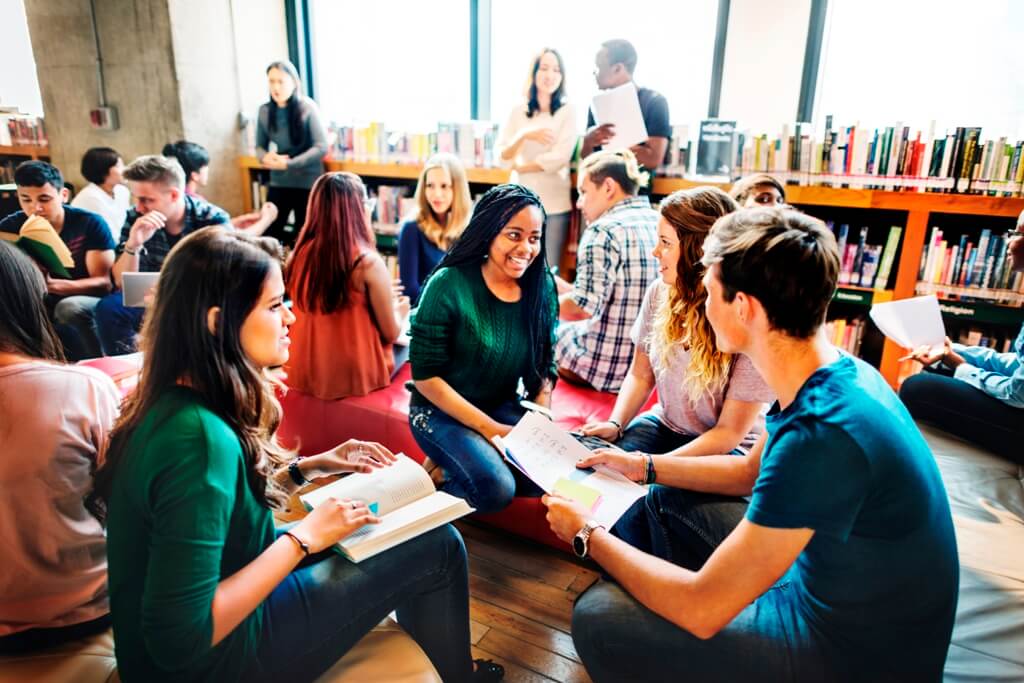 Testimonials
What clients say about us
You are the best and you deserve the best!.
We are certified in Google Ads and Bing Ads, like very few in the market. Since these certifications are of high complexity and difficult to obtain, we are positioned as the best and most reliable web design company. We like perfection and are oriented toward generating the best experience with a design that is fresh, appropriate, and representative.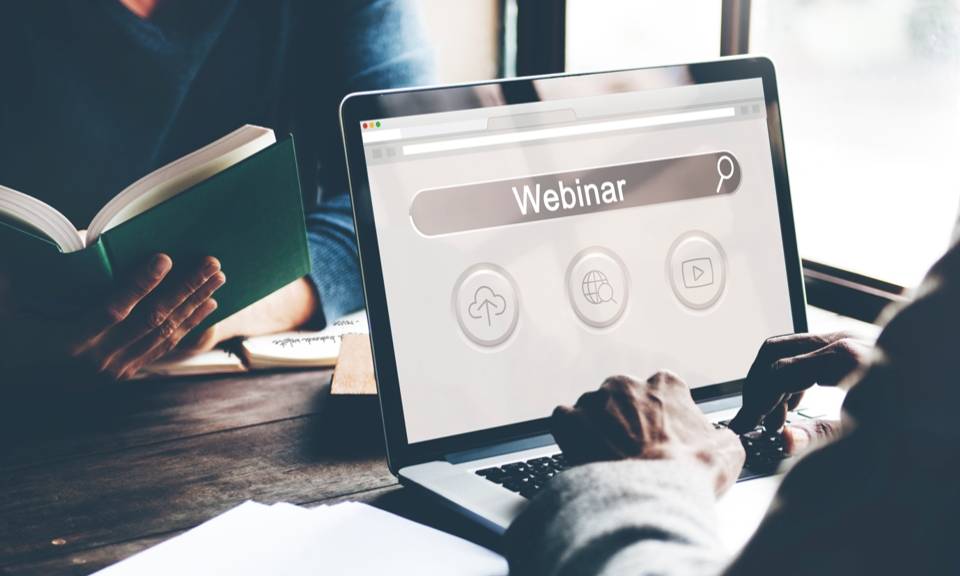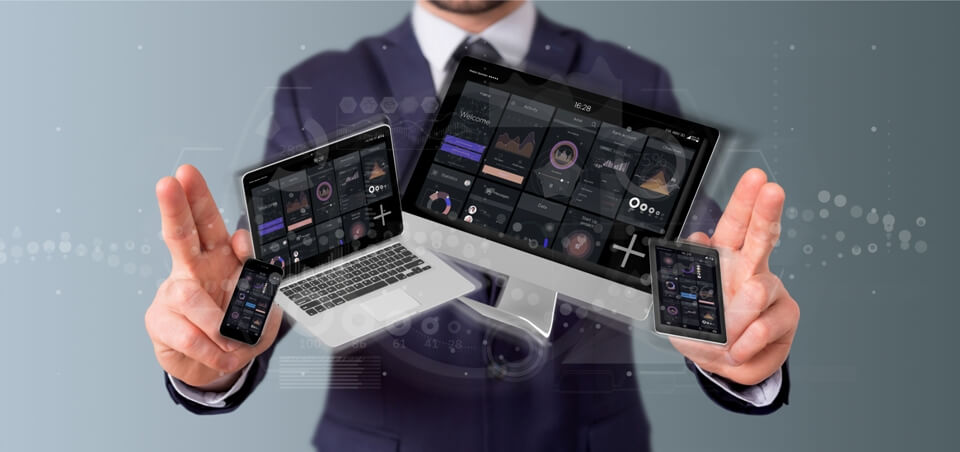 Your website will always be effective.
Not only are we the latest in Web Design to make your visitors' browsing experience the best, but at Chavez Web Design, LLC we also offer:
Search Engine Optimization (SEO)
Website Redesign
PPC Advertising
Social Network Managing
Video Production
Graphic Design
Credit Card Processing
E-commerce Set-up
Advertisement Mailing
Logo Design
Printing
Workshops
The team at Chavez Web Design, LLC, is accredited by both Google and Bing. We have gone through the rigorous requirements needed to gain the certification from Google Ads and Bing Ads. Let our detailed-oriented team help you achieve your online business goals, give you a competitive advantage over your peers, and all with the look a feel you desire. Call us today at 559-553-5000, and let us prove to you why we are the best at making websites.