Web Design Rialto
Get your business ahead of the market < allow the Chavez Web Design team to show you how to improve your business today> In Rialto < call us today to learn more>
Make your dream come true< if your want to attract your potential leads< the best strategy is to show your products or services in a fully customized website> Call Chavez Web Design and discover what can we do for you>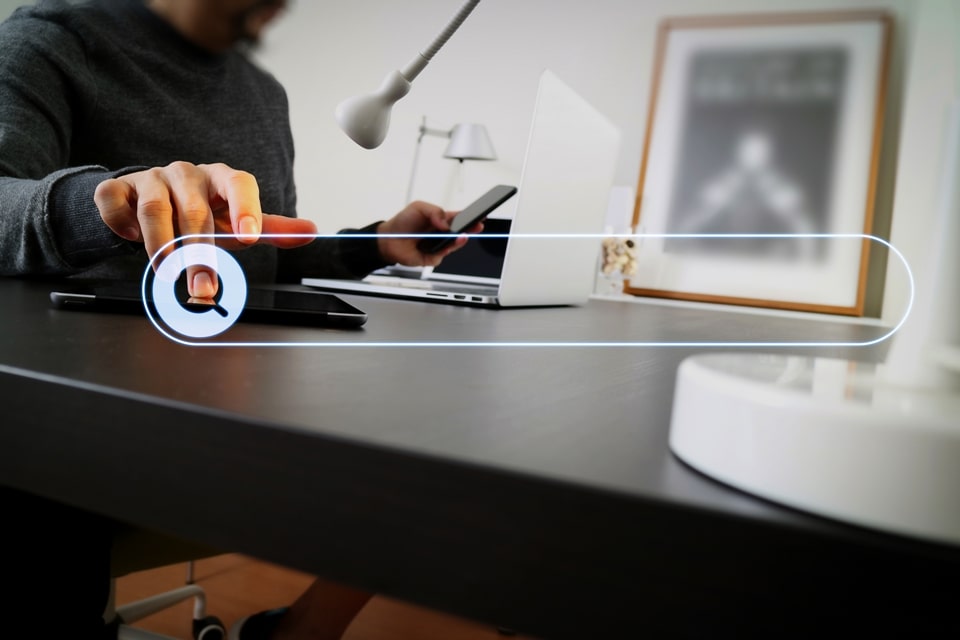 With the technology changing every day, your company has to be prepared for the needs that the market demands. With the support of Chavez Web Design professionals, you will be ahead of the competitors. Feel free to take a tour around our portfolio, every website and digital service that we perform is fully customized. Call us today, our team will be happy to hear your ideas, collaborate with you, and create something amazing!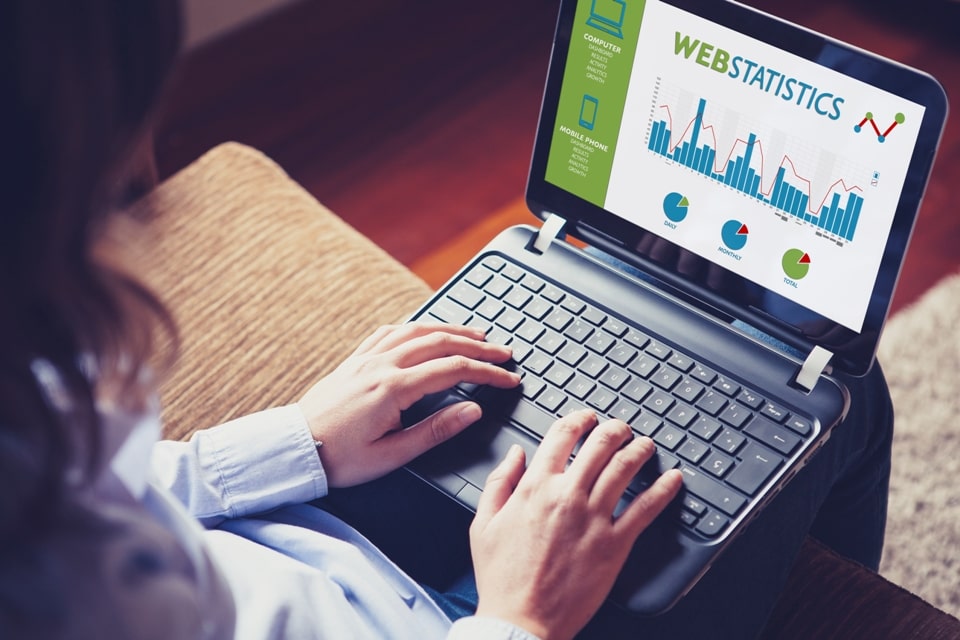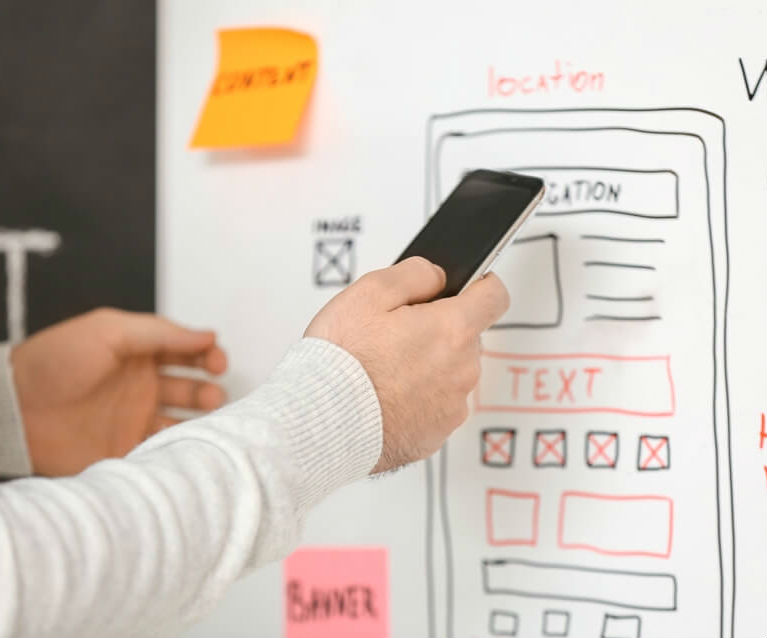 Testimonials
What clients say about us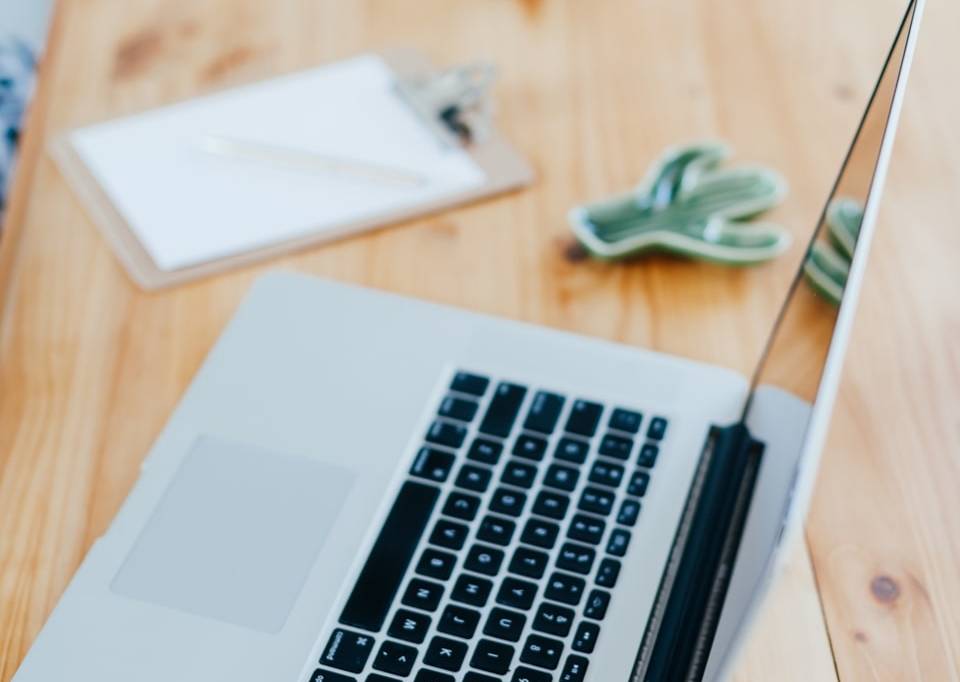 Chavez Web Design, LLC offers more services than just web design.
Website Redesign
Credit Card Processing
Social Media Strategies
Video Production
PPC Advertising
Graphic Design
Digital Marketing
Logo Design
E-mail Marketing Workshops
Printing
E-commerce Creation
Search Engine Optimization (SEO)
Our professional staff is detail-oriented, highly trained, and are certified by both Google Ads and Bing Ads. Chavez Web Design, LLC will work diligently to give your company an edge over the competition. Call us today at 559-553-5000.