Web Design San Mateo
Chavez Web Design, LLC is the leader in creating functional and innovative websites, if you are looking to redesign the image of your company, call us today to learn how.
Your website has to reflect the spirit of your brand and the philosophy of your business, give us the chance to guide you through a successful way. In San Mateo, call 559-553-5000 to know
how to improve your business today.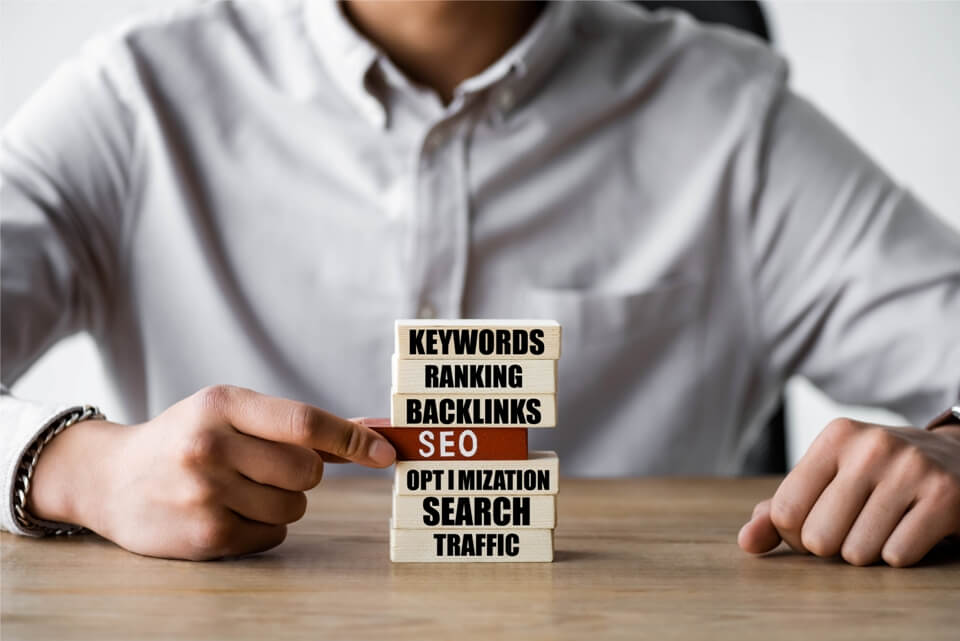 Chavez Web Design, LLC is a full-service digital agency that will help your business with fully customized web design, SEO, training, email marketing, video production, and more. Take a tour of our previous work and see why our customers stay with us. You don't need to have a big budget to obtain high-quality web design services, Chavez Web Design, LLC has websites for any kind of budget. Call us today to learn more about how we can help you.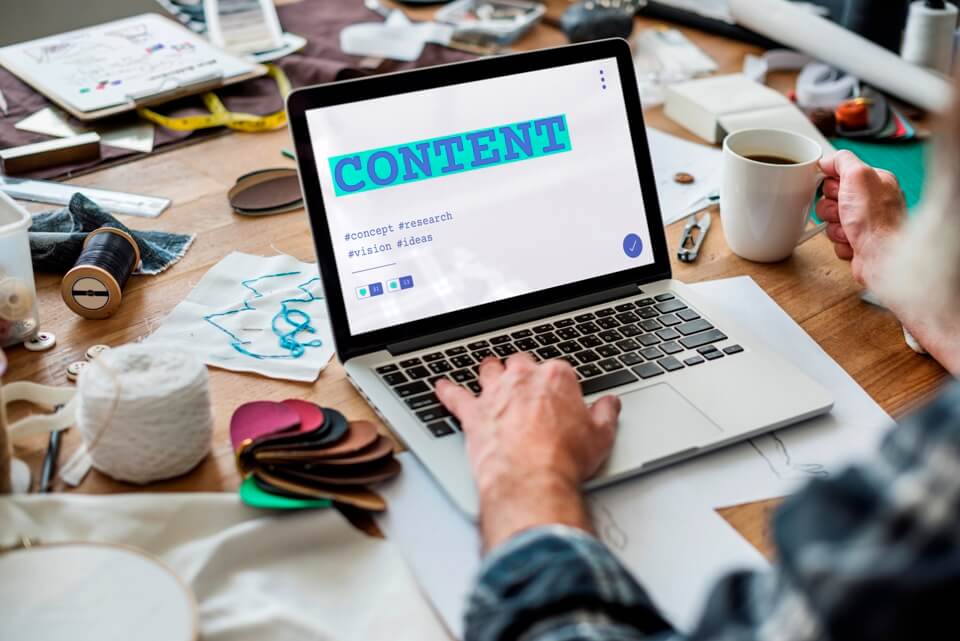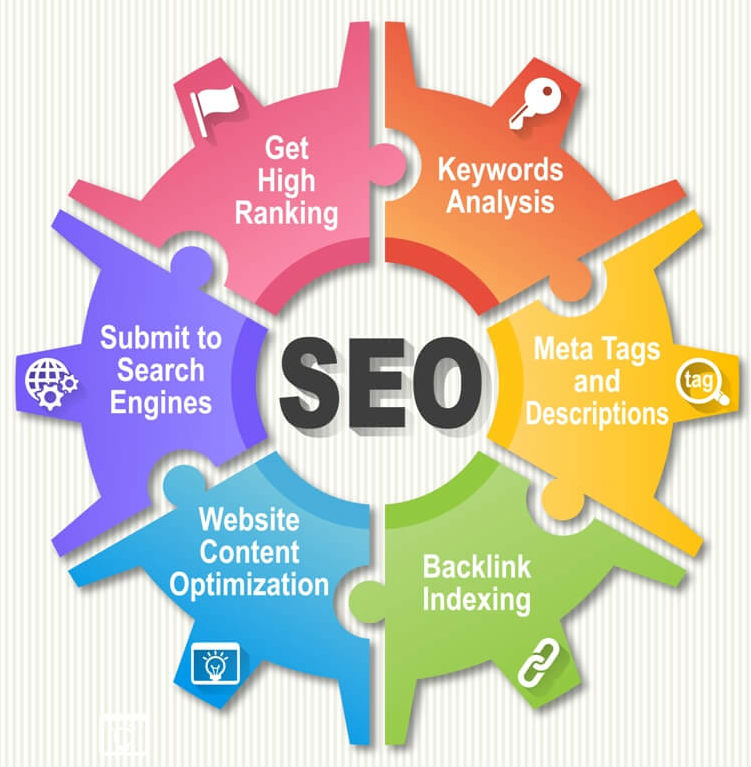 Testimonials
What clients say about us