These 9 HVAC marketing ideas will help your business grow and stand out from your competition, don't miss out on this opportunity!
The Top 9 HVAC Marketing Ideas to Follow
Having an HVAC company is one of the best businesses to have but it does not come easily. There is a lot of competition in this field and you as a business owner want to stand out from the competitors.
I encourage you to read this article and follow those 9 marketing ideas if you want to watch your business grow and overcome the competition. For you as the reader, I want to be able and provide these 9 marketing ideas that could only benefit your business. It does not matter what type of weather we are experiencing or whether the economy is booming or not HVAC companies are always needed. That is why my goal for you is to be able and follow these marketing ideas and watch your business begin to grow exponentially.
It may not be easy with so much competition but believe me when I say that these 9 marketing ideas will benefit your business and you will have an advantage over the competition.
1.Optimizing your Website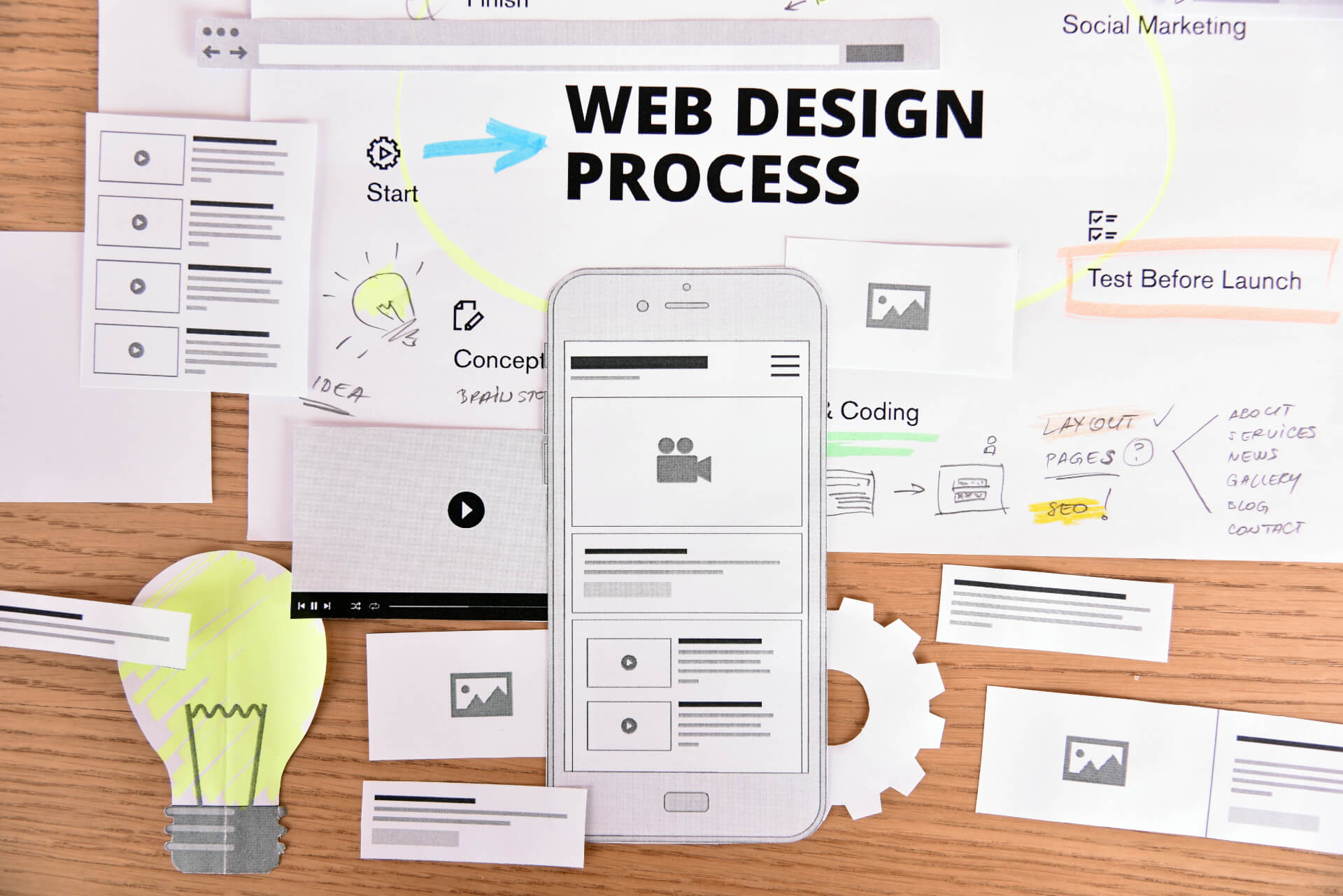 If you do not already have a website you might want to create one. Making the best website for your business or making your current one better will increase your chances of generating more clients.
The main point of your website is to generate leads that can be potential clients. You want to have a website that customers are attracted to and it is easy for them to navigate through it. Your HVAC website template should all be corresponding to your work and avoid having unnecessary items because they can cause your website speed to be slower. You should have contact information on all pages as well as a call-to-action to make it easier for clients to contact you. First impressions usually come from your website, if your website is easy and helpful clients will more than likely hire you. Another tip is to make sure your HVAC website is informative with testimonials to back up the work you provide. Clients want to make sure they are hiring the right business to do the work that they need done without any issues.
If you have people who are constantly answering phone calls or any inquiries, it is recommended to add a chatbox to your website. This will help customers ask any question without feeling like they are entitled to hire you. Make sure your website is mobile-friendly, fast in speed, and it is secured to use. The easier your website is to use the more clients it will likely generate.
If you want the perfect HVAC marketing website created for your business consider Chavez Web Design to help you with this task, you will not be disappointed!
2.Create an HVAC Market Plan
If you want your business to grow you must create an HVAC market strategy that will help you do so. You do not just want to go into the market blindly, without having an idea of what you want to do.
To start off the first thing you would want to do is build a plan and a budget to help you with your success. Your plan should consist of which advertising platform you want to choose and which fits your budget the best. It should also have a target audience in which your advertising will most likely reach. Your plan should also be competitive as the HVAC industry is continuously growing and you do not want your competitors having an advantage over you. If you do not consider establishing a plan it is easy to lose focus pretty quickly and without a budget, it will be difficult to measure wins or leads along your way.
When you are choosing your advertising platform I encourage you to do your research and choose the one that best fits your business. There are different platforms you can advertise such as Google Ads or Bing. Once you decide which platform you will use to advertise your HVAC company you now want to set a budget. Depending on which platform you choose they each have different policies on determining how much your budget will be. When you target your audience you would want to use words or phrases that correspond to your HVAC business.
Creating an HVAC marketing plan is beneficial to your business in many ways. So, consider creating one to help your business grow.
4.Google Local Service Ads for HVAC
One of the best ways to advertise your HVAC business is through Google local service ads. Your main goal for this is to have a top stop when customers search for services for HVAC. You will need to pay for this service so keep that in mind. Although, Google lets you set your own budget.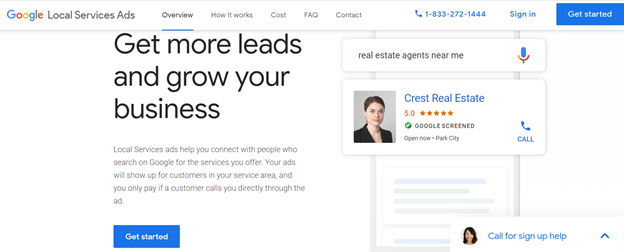 Google offers different types of platforms to advertise your HVAC business. Some of these are Google pay-per-click (PPC), Google Screened, or Google guaranteed. Out of those three, my personal favorite to pursue is Google guaranteed because with that one your ads are guaranteed to show up as a top candidate. Although, in order to become Google guaranteed you must pass a background check, which might take some time to get approved, must pay for it, and you still need to maintain a high rating to compete with other Google guaranteed HVAC businesses.
The advantage of Google guaranteed is you also get to set your budget and they are ranked higher than the pay-per-click as well as local service ads. So your only competition would be other Google guaranteed HVAC businesses. The choice will be yours depending on your budget and the target audience you are aiming for. I recommend doing a pros and cons list and choosing the one that benefits your business the most.

Advertising is needed if you want your business to grow and reach new clients. It is up to you which way you prefer to do so. Once you have a better understanding of how the search engine market works you will be able to make your choice.
6.Recruiting the Right Workers
The people you hire for your business have a lot to do with the way you provide the services you offer to clients. So, when hiring for your HVAC company make sure you target the right audience.
Most of the companies use sites such as Indeed or ZipRecruiter when they are looking for top candidates to hire. Sites like these half many people searching for jobs and you can be one step away from hiring an excellent employee. Using sites like these can also save you time looking for an employee. So, I recommend you make an account for your business for one of these sites to help you look for recruits.
Having your employees perform a good job for your clients can go a long way. If the client likes the service you performed for them they will more than likely recommend you and call you again if they need another service completed. One of your main goals with the client is to build trust, and to do so you need to hire trustworthy employees.
Hiring the right employees is only going to help your business improve and grow. In that case, put in the extra time and effort to do so.
7.Customer Service Reviews
It may not seem like it but encouraging your clients to write reviews about the services you have provided for them will help your HVAC business exponentially.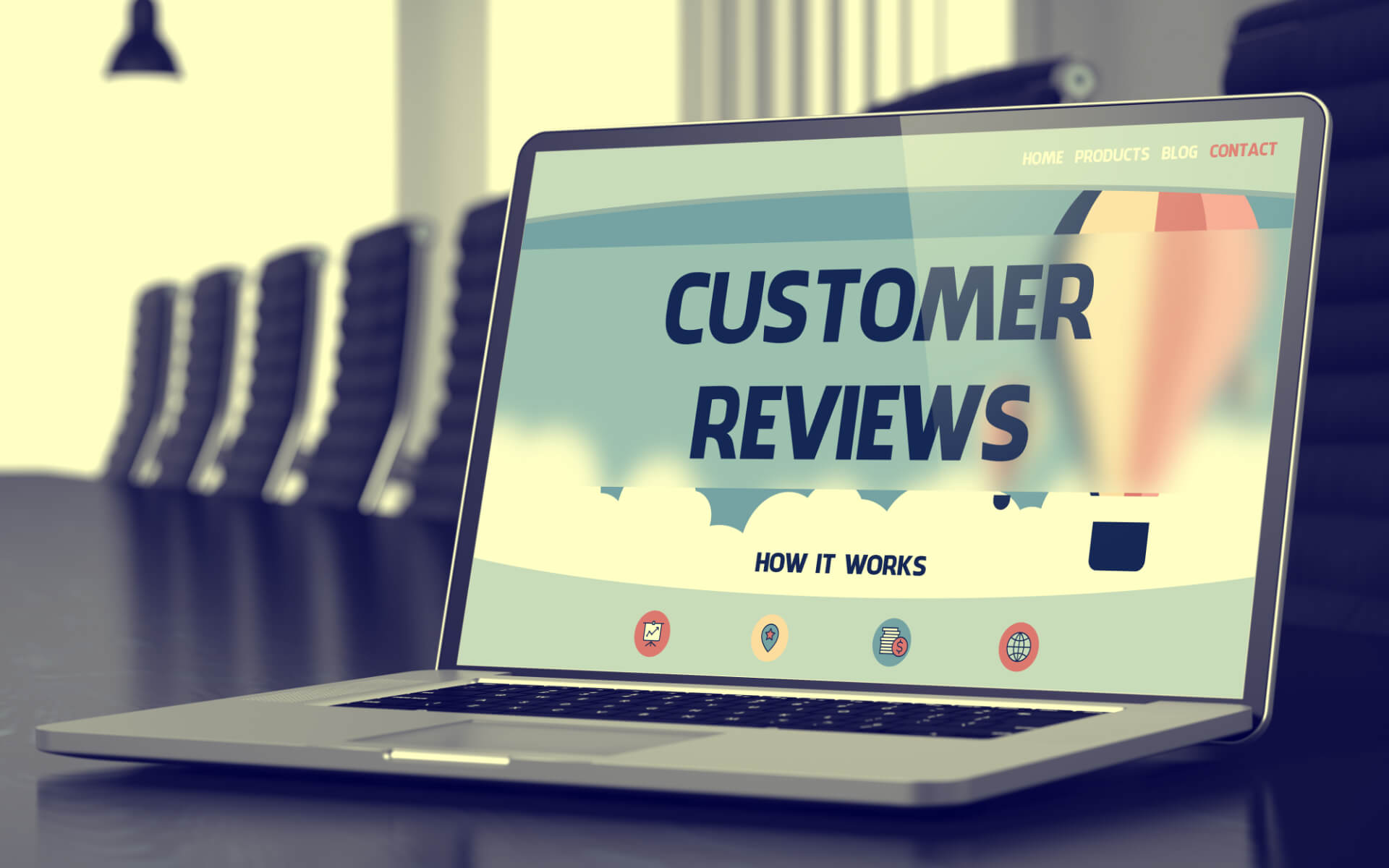 Customer reviews are one of the most effective ways to get a top spot if you are using local services ads. Those reviews help your SEO score as well as make your HVAC business look good and generate more leads. You could also use those positive reviews as testimonials on your website page. Remember that customers are essential to helping your business grow, so show them some love. Do this by putting yourself in the customer's shoes, listen to them, exceed their expectations, and do a proper job. If you have customer service representatives (CSR) I recommend you taking some extra time and training them into your HVAC market strategy.
Another great tip is to add a chatbox to your website. Most customers do not want to be waiting on the phone all day for someone to answer. So, enabling a chatbox helps you communicate with customers the way they want. Your customers should be one of your main concerns as they are what keeps your business going. Treating them right will only benefit your company.
Your HVAC company should be different from the competition in order for you to stand out. You should offer a unique service or proposition that clients may be attracted to and possibly hire you.
This unique proposition should be able to identify a unique benefit, distinguish you from the competition, and solve the customer's problem. By doing so, clients will feel like you know what you are doing and make their life easier. It should also outline the specific area of service you provide. For example, this could be a/c service, green energy, or heater installation. Whichever one you excel in should be the one that should be part of your unique proposition. Keep in mind that a unique proposition should convey what a customer will receive by choosing a product or service your business is providing or selling.
With that in mind, I recommend you study your competition in the area you reside in. By doing this, you could find the competition's weaknesses and turn those into your strengths. Competition is very high in the HVAC industry so getting ahead of your competition will be a big bonus for your company. You also must live up to the proposition you offer, you do not want to leave customers with a bad reputation.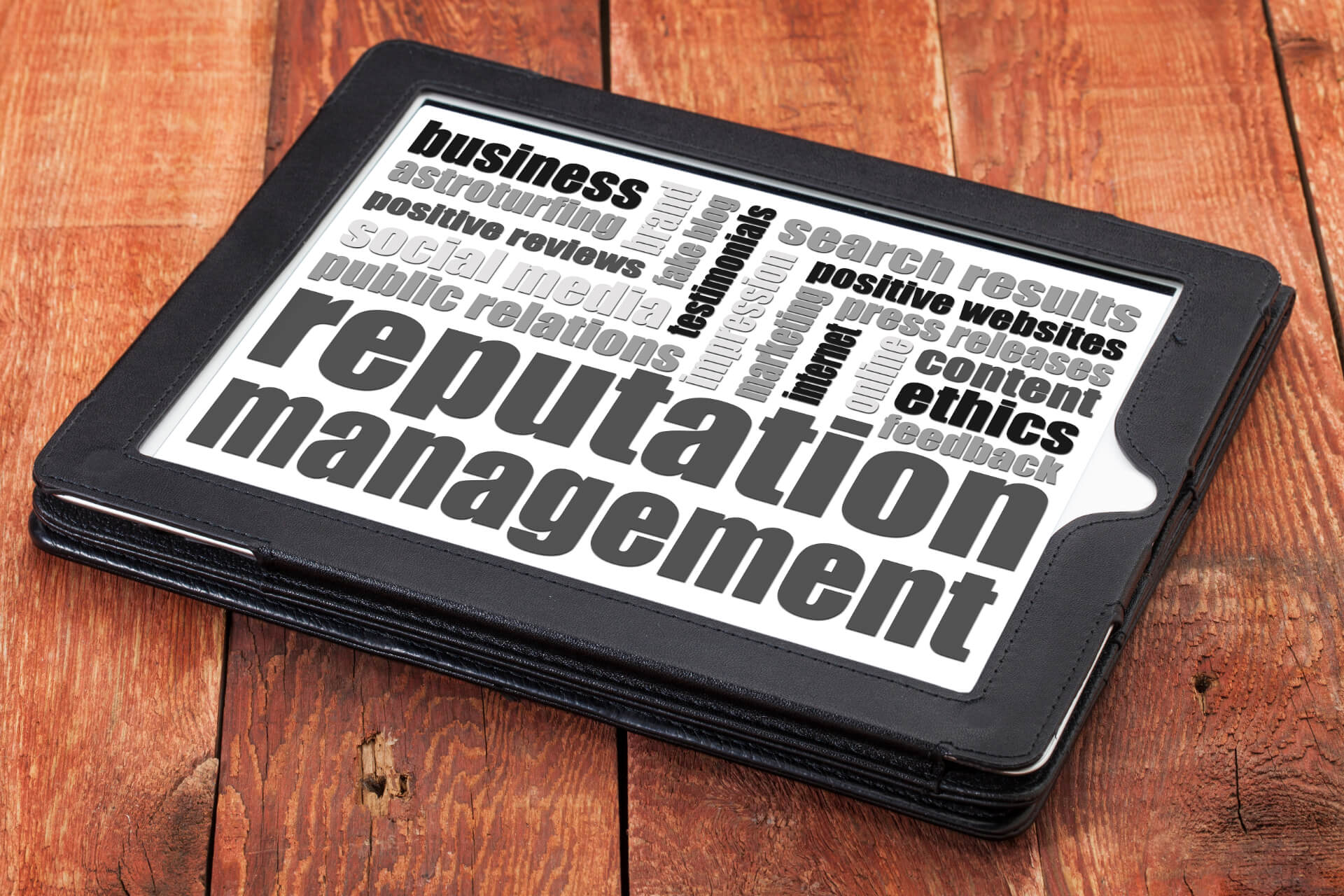 Your business reputation should be the main concern for your HVAC business because it matters a lot. The reputation you have for your business is going to make a huge impact on your customer's reviews, which will affect the stop you will have in the search engine.
You need to impress your customers by going above and beyond on the service or product you are going to provide. Also, you always need to be professional, polite, and do the service in the time you said you were going to do so. Keeping your word with the customer will help build your reputation with them. The biggest way to keep a good reputation with customers is by providing excellent services or products. They should be more than happy with the work you provide them with.
Another way to help manage your reputation is by doing email follow-ups. Follow-up emails aren't the ways you can use emails, you can also do promotional emails. Many customers enjoy receiving promotional emails just as much as follow-up emails. Few examples of promotional emails are:
New unit coupons
Companies charitable actions
Free maintenance service for new customers
Other ways to help build your reputation are by answering and monitoring your customer's reviews. You especially want to respond quickly to reviews to show customers you enjoy their interaction with your company.
Your goal is to build a trustworthy business with a good reputation which will help your business grow exponentially.