Pinterest for business is a powerful, useful application that can help you grow your blooming business. More than 22 million users are on this application looking for inspiration, and ideas.
Succeeding and beginning businesses are turning to Pinterest for information or inspiration to give their customers. People are turning to Pinterest to virtually shop for ideas, products, designs, etc.
This form of shopping is prevalent and might get the attention of a person just scrolling through pins. It is up to the person who created the hook to get a customer to make a purchase. We have that advantage; we can turn curious users and turn them into paying customers.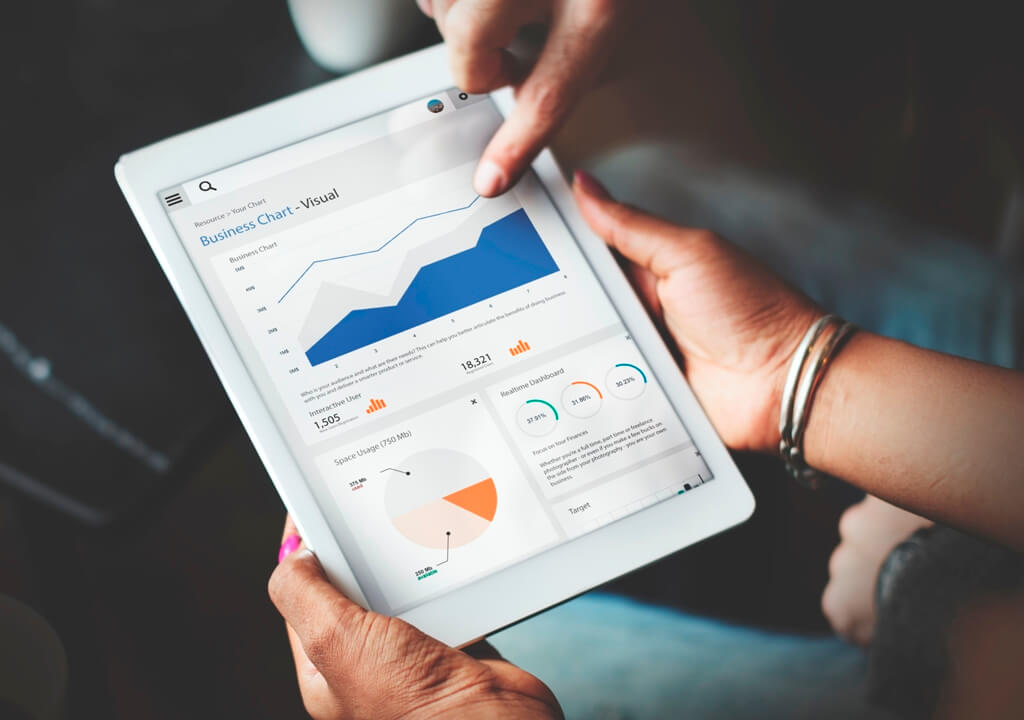 We know it is not easy to choose a new channel for your business just like that, so here we present to you a little taste of the platform numbers so you can evaluate if it fits your business needs.
Monthly Users: 416 million+
Second Largest Pinterest User Base (After the US): Germany, 14.9 million
Average Visit time: 5.01 minutes
Total Number of Pins (up to 2020): 240 billion
Total Number of Boards 4 billion
Estimate Market Value: $24.93 billion
Demographics
71% of Pinterest users are females
Users 18-29 years old: 34%
Users 35-49 years old: 35%
Users with College Degree: 70%
Users outside the US: 50%
Adult women in the platform in the US: 42%
80% of Pinterest users say they are mothers.
Approximately 34% of Pinterest users earn $50,000 to $74,00 a year
94% of marketing professionals use Pinterest in some way.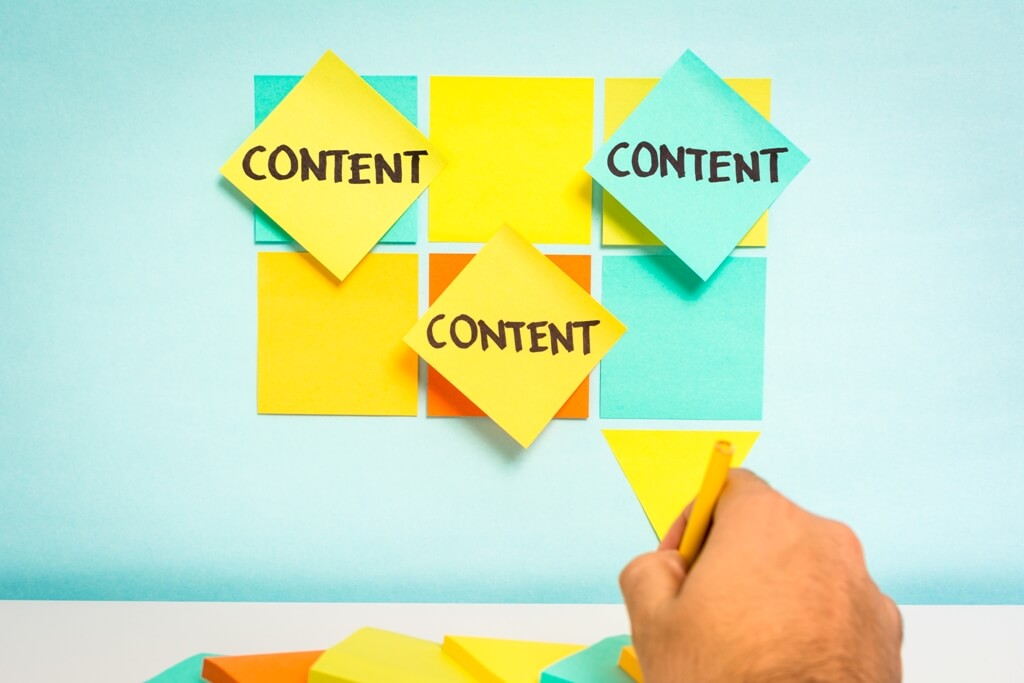 Pinterest is the 4th most used social media site where everyone goes to discover ideas and to get inspiration for the new things they want to buy or make.
Setting up an account is just the beginning; once created, you will see Pinterest is a platform where people look for specific needs, ideas, or DIY solutions.
To begin promoting on Pinterest, you have to dive into it. In this guide, we will show you
How to set up an account, and we will see there is a business account for a reason: To help businesses like yours.
Also, with a Pinterest account, you can drive traffic to your website.
First of all, we have to understand and know all the Pinterest basics.
You can start by getting around, look for other people's boards, and take inspiration from them. Soon you'll start to ask yourself the right questions: what a pin is? How frequently should I pin? Is my pin click-worthy for the customer viewing that pin?
Everything Is About Planning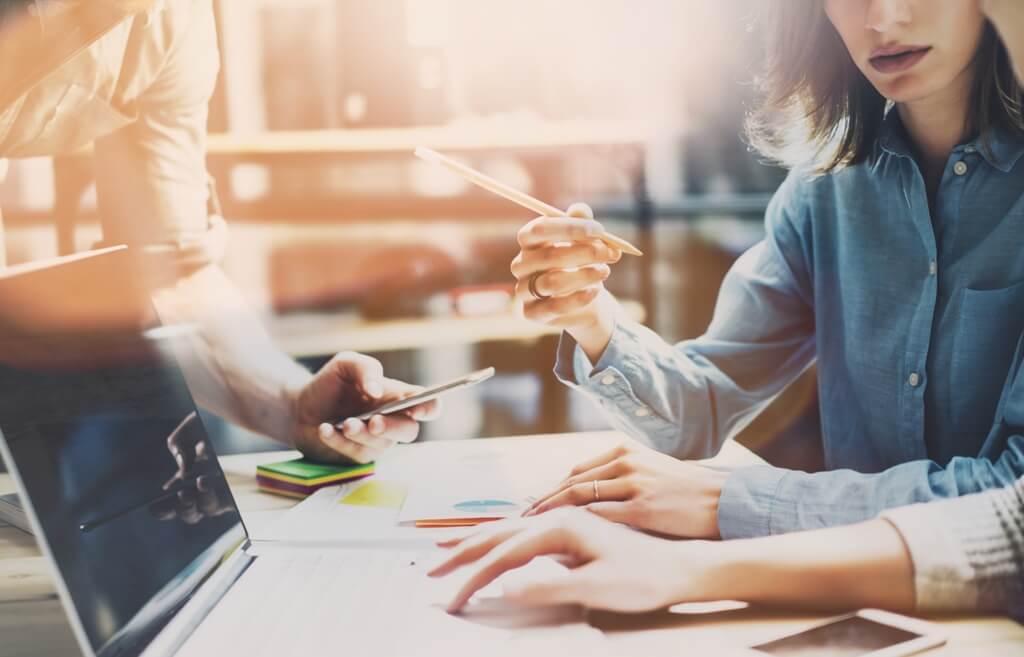 Pinterest is a fantastic platform for businesses that can help you generate traffic to your website, and boost your brand exposure. You only need to make creative, captivating content & understand who your audience behaves.
One of the best ways to do this is by paying attention to trends, This will often give you a very good idea of what your customers want to see.
Now, what we need to do is to make plans for seasonal content. You can explore other companies' boards to take inspiration about what type of content to pin for every season.
You can also make sure your website images are pinnable with a "save to Pinterest" button.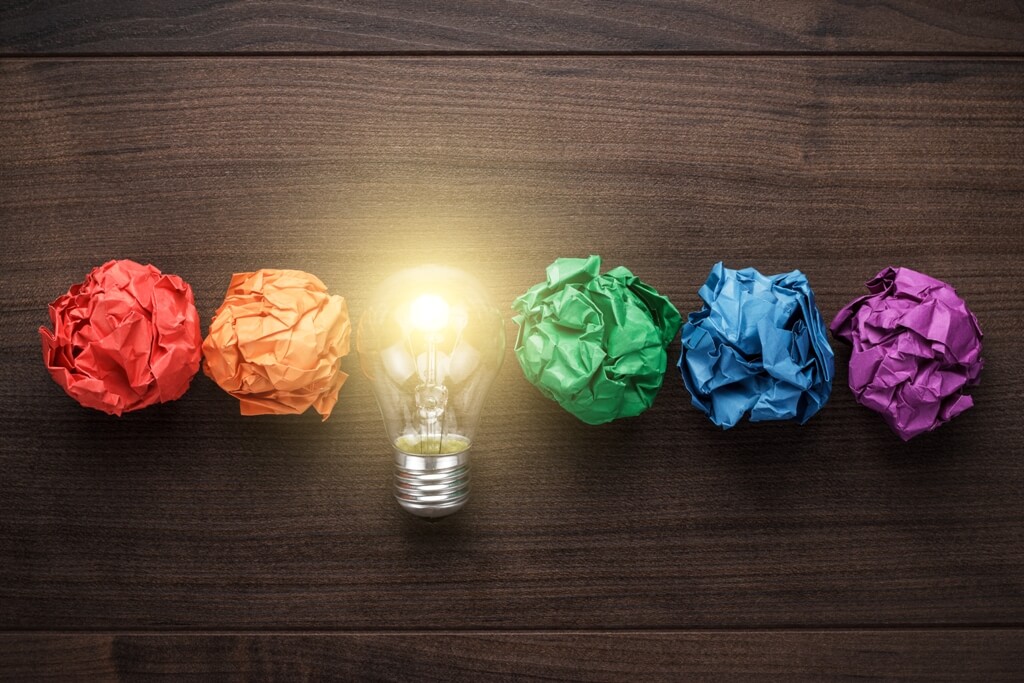 There are many ways you can use your Pinterest boards to drive customers. Here some ideas.
Give your audience offers or put items on sale just for them
This way, you keep engaging and building that customer service and have them interested.
Engaging will expand your customer base
Keep customers engaged by building relationships through commenting or communicating with them, saying things as simple as "Thank you" or "good comment". Being generous and pleasant is the best way to build your customer's trust.
Remember one of our objectives is that people repin our content, so we can gain even more views.
Get To Know Your Audience
Pinterest is a great feature because it helps customers find what they want, but it also gives you the advantage to get into their imagination. If you pay close attention, your audience's behavior will show you their future needs.
Were they looking for wedding dresses? Maybe later, that same person will be looking for a house to buy, an SUV to lease, or daycare near them.
Pinterest is a place where a business like yours can bloom if you provide your audience with things they don't know they want yet.
3 Learn To Pin The Right Way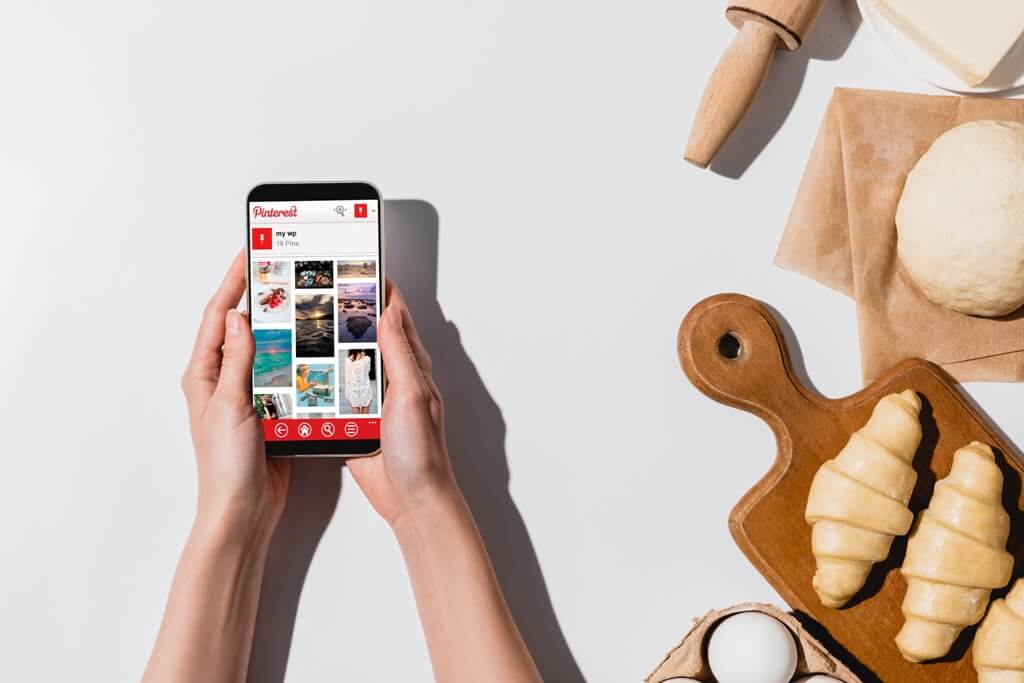 When used correctly, Pinterest can be a very effective way to get more customers, quick and easy. This is because this platform has never been more manageable. But to understand how Pinterest works, you must understand the basics of pinning.
Now, what is pinning, you may ask? Pinning is some form of bookmark for users to save ideas they love on Pinterest.
And this is the part we are interested in as a business! because by pinning, you help potential customers to get to your website and let them see what type of ideas and or products you offer.
Another great advantage is using the feature of pinning through Pinterest; you can directly link consumers back into your website.
You can also have an advertiser account and promote your pins there, just another excellent feature from Pinterest
Remember there are over 200 billion pins on Pinterest to look at. That means you need to make sure your website is pinnable with a save button. This also helps create easier guidance for your customers.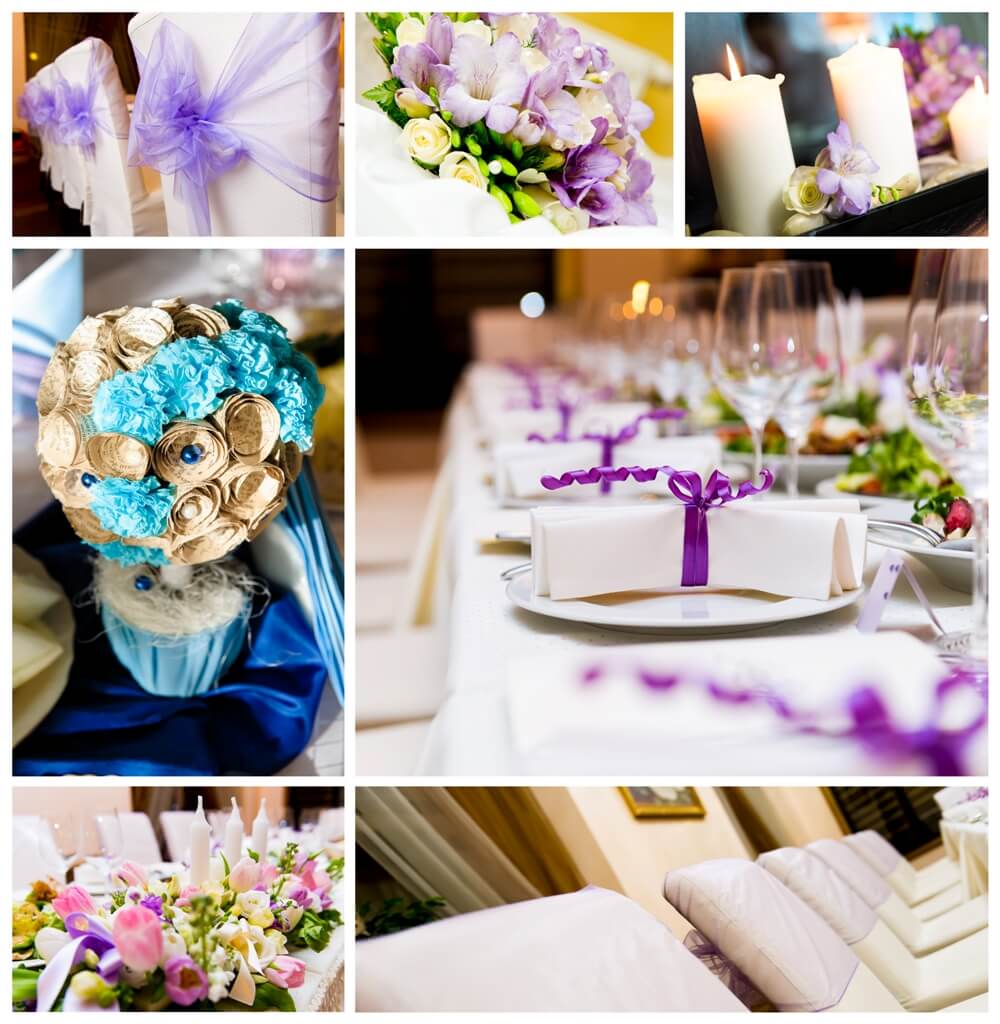 When pinning, you need to make sure to do a checklist and make sure your pin has vertical imagery and descriptive copy. Having a text layer can help you to reinforce the message you are trying to give.
You should also include your logo so your brand doesn't get lost by the repin shuffle effect on Pinterest.
Last but not least, be a good storyteller. Show what your brand is about. This way, pinners can view themselves as your customers.
4 Master Pinterest Content Creation
75% of Pinterest users say it's the best place to look for new interest. So, if you have creative ideas and detailed, in-depth pictures, upload them, get creative, and pinboards of ideas.
When creating content, you need to make sure you produce inspirational and informative content for your viewers.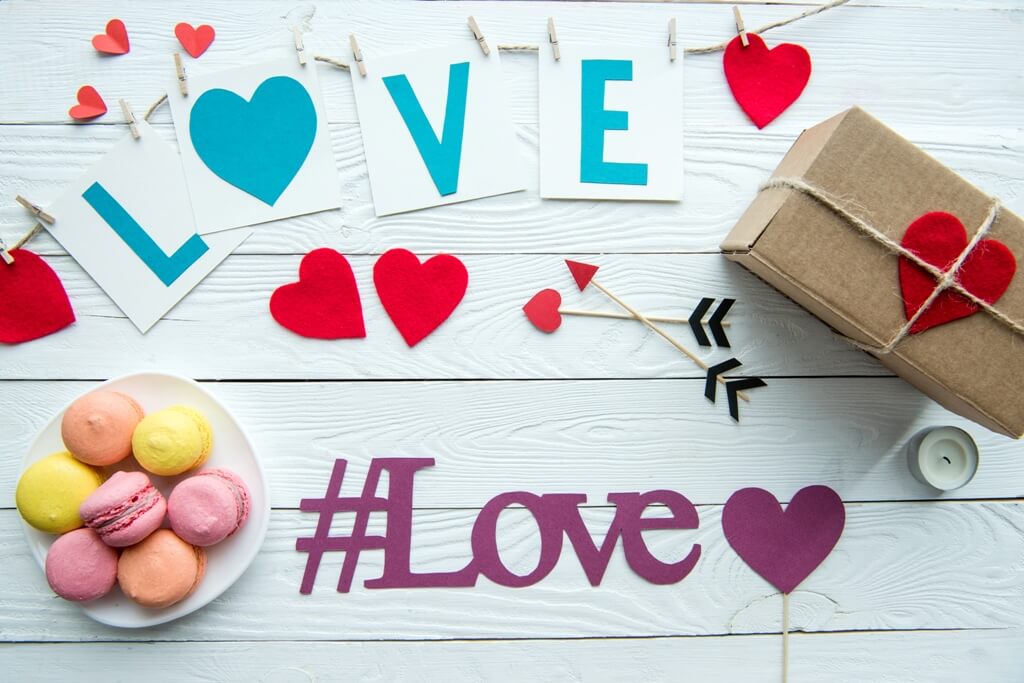 Get to know the hashtags related to your service that people are using. And don't be afraid to ask, what are they looking for.
You can also create themed boards, For example, you can curate a board with all your existing products that match the seasonal color, or the products that match with your favorite Netflix series. Your imagination is the limit.
What Size And Ratio Should Be My Pinterest Images?
Focus on using light to medium images, instead of darker looking images. It would be best if you also used vertical pins, The ideal ratio is 2:3, but a 1:2 ratio is also acceptable.
This is important to keep in mind because Pinterest will cut off any image larger than that. The resolution of the image is also very important. Pinterest says the best resolution to use is 600 x 900 pixels.
Add Text, But Not Too Much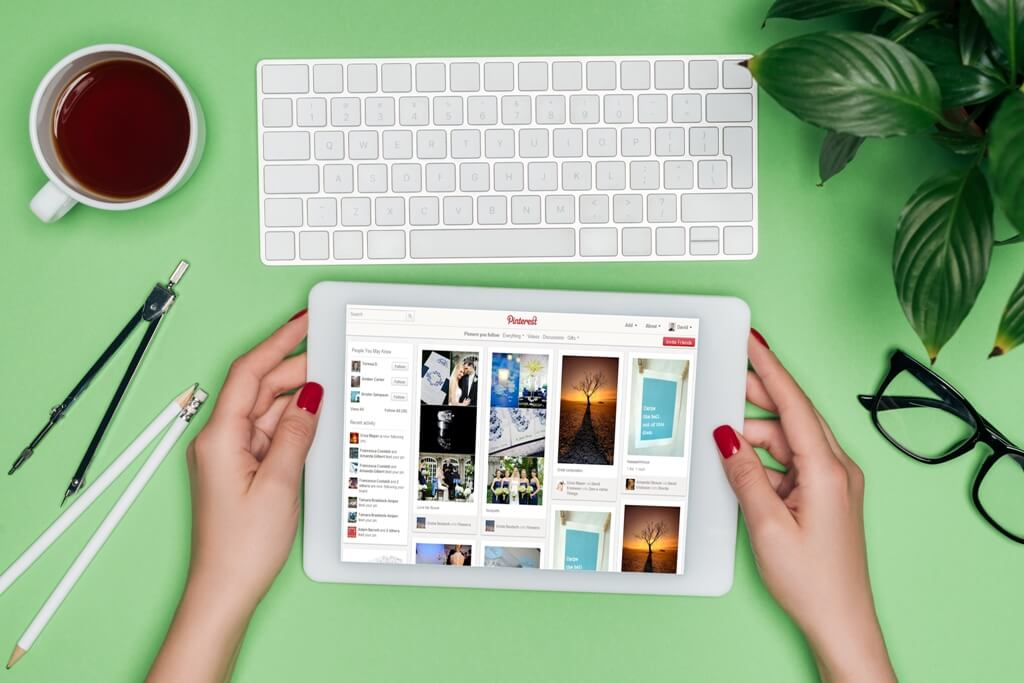 Limit the amount of text. Big chunks of text will force the platform to use smaller fonts, making your pin look unattractive and harder to see. Details are essential when creating the most effective pin.
Make sure to test out the pins and view them on different mobile devices to ensure everything looks good. This is important because about 80% of Pinterest users are accessing the platform from a mobile device.
Be selective and find the right images for what you are trying to express. Your content should stay positive and relevant to your website's mission goal. Understand the vibe of the content and how it might make others feel.
If you don't feel creative enough to come up with a good board design, you can try Tailwind Create to make pin designs.
Tailwind creates a website to get ideas for your business, allowing you to stream personalized pin designs.
A team of experts creates pins for you that are all optimized for Pinterest engagement, and if you don't like something, you can always switch between colors, layouts, and images so you can get the perfect look. It gets the job done for you! How much easier can that get.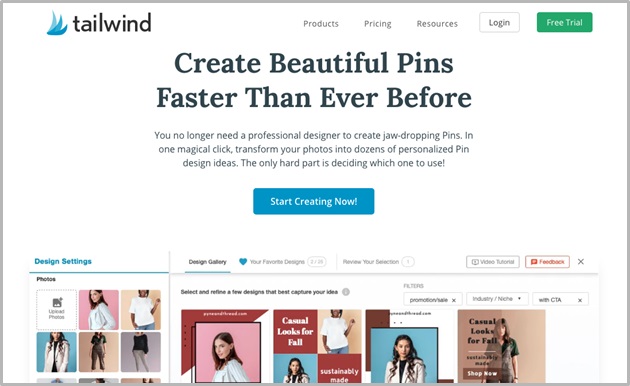 5 Plan Ahead For Seasonal Content
When you think about finding perfect moments to pin a product, take notice of upcoming seasons or holidays/events/celebrations. This can become a crucial part of building your plan for the next 2-3 months.
Keep in mind people like to plan for holidays, so the best moment to promote, for example, your Back to School boards, is not during Back to School season, but at least a couple of months before.
When thinking about your Pinterest content strategy, try to have at least 6 months planned. This helps you to keep track of important dates.
Your profile will look more professional and better prepared when you take the time to plan ahead of time.
This will put you ahead of other competitors because you are moving with the trends, instead of trying desperately to catch on to them.
These efforts will help your users get engaged with your brand. If you think about it you can have all the seasons you want on your boards. That's because almost every month there's something to celebrate.
New Year
Valentine's Day
St. Patrick's
Football Season
Mother/father day
back to school for kids, and college students
4th of July
Thanksgiving
Christmas
On top of that, you can celebrate your business anniversaries, or come up with a sale season.
The list goes on! You get the idea.
As you can see, you can find endless ideas for possible pins, all you have to do is gather your team, and make a brainstorm to find the best seasons for your brand.
6 Engage With Your Audience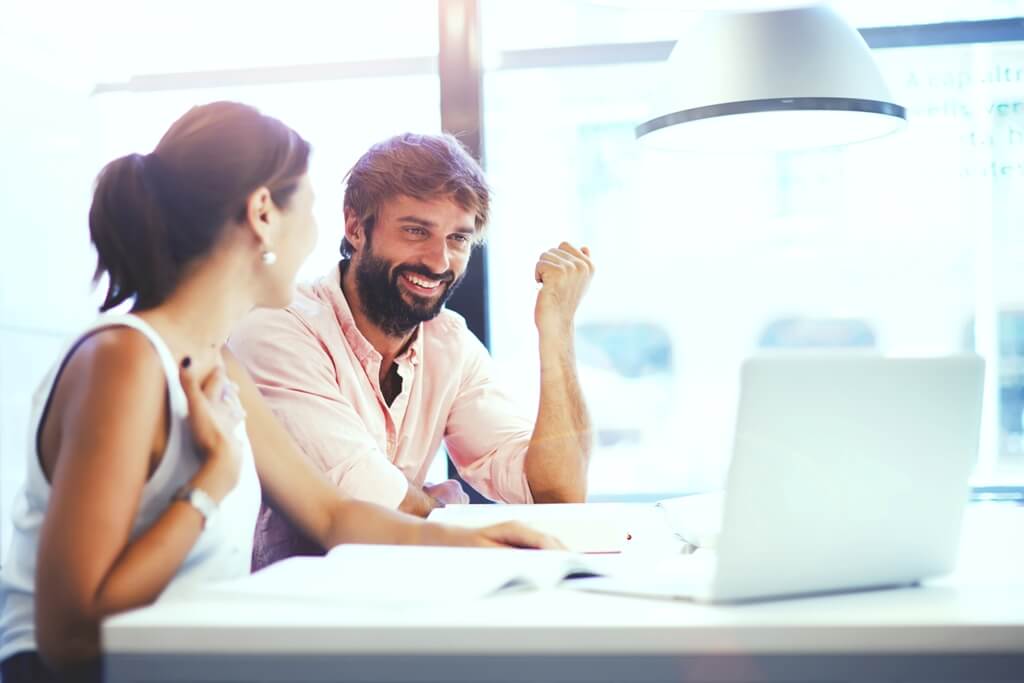 One of Pinterest's best features is you can build a stronger relationship with customers. You can begin building relationships by engaging customers through comments. Leaving them a comment saying thank you or some form of appreciation can be all you need to keep them hooked.
Diversify Your Content
It's also important to have different boards or product categories. This gives your audience a glance and a way to easily sweep between your pins and boards.
Get Chatty
Undoubtedly, one of the best things you can do to get more engagement is to notice those users who are repinning your pins and following them. This shows your audience that you are interested in seeing them back on your page.
This will help boost engagement. Hence, they might want to follow you back. It would also help if you ask them for their feedback.
Simple comments made to your customers or users can have a huge impact. If they're feeling truly appreciated, they might repin you, giving more opportunities for your products to be showcased and seen by even more people.
Pinterest Promotions And Sales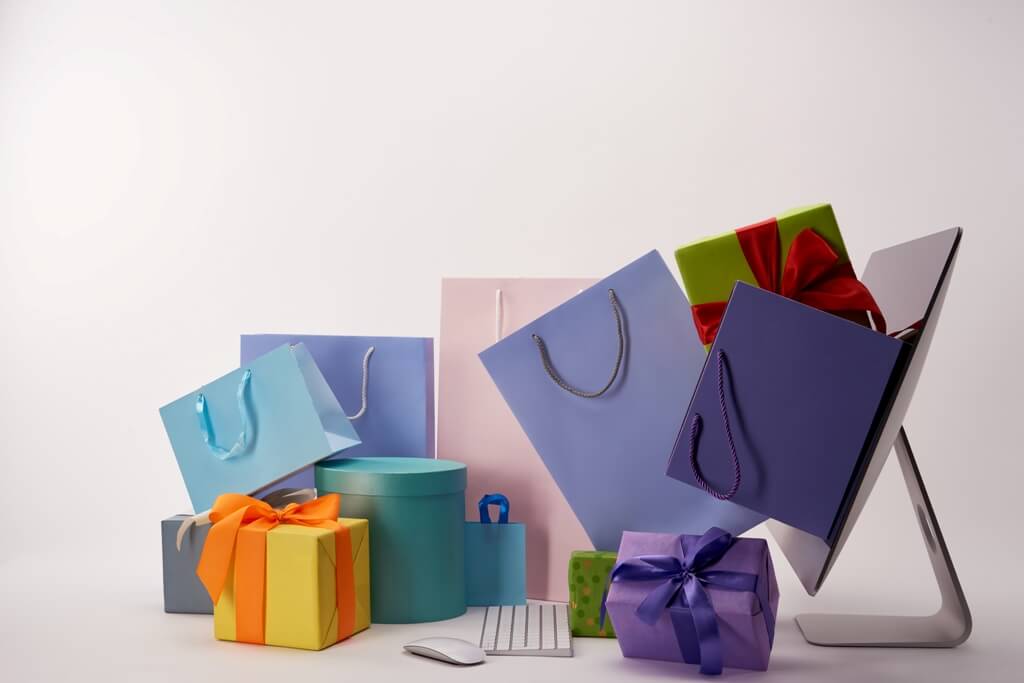 Another way to engage with customers on Pinterest, try running promos or contests online for your users. You can offer them a coupon, or a presale on your most wanted items.
Remember to give a good thought to your promo and communicate all the rules to your audience before you launch it.
Customers love having offers available just for them. Who doesn't like exclusive discounts? This is a perfect way to interact with customers because users are willing to buy things on sale.
Engage
Engage with your customers and whenever possible, ask for their feedback. This platform can help not only to promote your business but also to inspire others.
Spend Less
Another great advantage of using Pinterest as part of your marketing efforts is that you don't have to pay for ad campaigns to showcase your product. This is a free worldwide used platform with endless possibilities.
Scratch Their Curiosity
Remember, pinners like to discover new products and brands, so certainly, there is room for everyone on this boat! Do not get discouraged and make that business thrive!
Long-Term Benefits
Remember getting Pin exposure can increase your website's traffic and help you boost brand exposure and get to more customers.
Show Them The Way
Take your time to build your profile full of different boards with pins worth looking at. Also, make sure your customers have an easy way to go to your website or online store.
Pinterest Most Asked Questions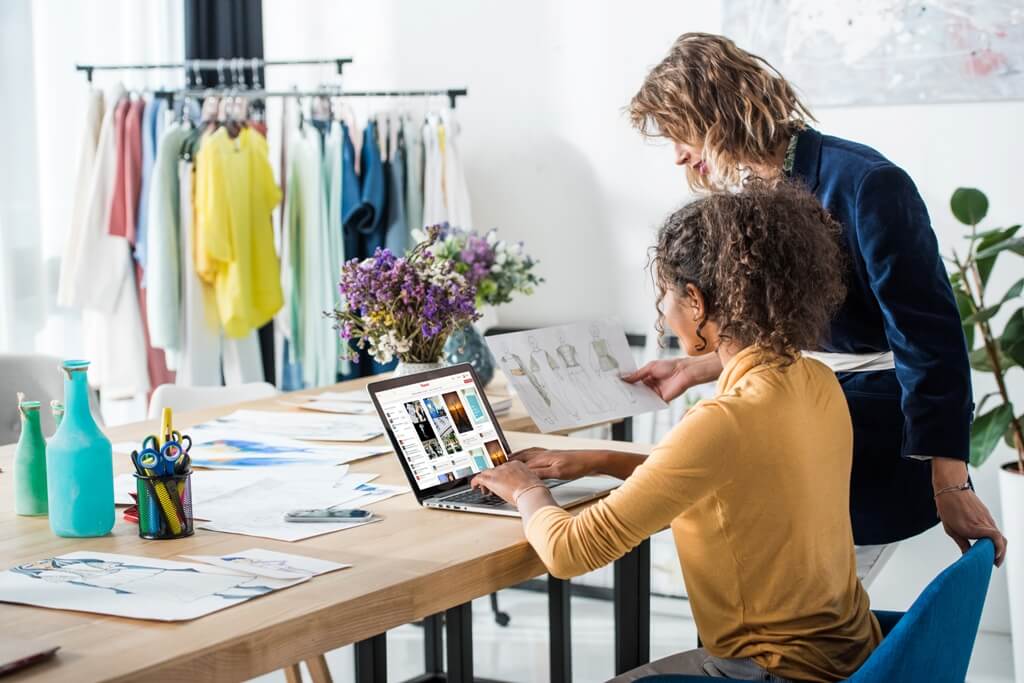 And before you go, let us answer for you some of the most asked questions about Pinterest in Google
Do I Need To Switch My Account From Personal To Business?
Well, if you are in business, the answer is: YES.
When yours is a business account, you get access to some very useful tools such as analytics and many others, and also your profile gets a little visual upgrade.
Many people already have a personal account and want to know if they should switch it to business or to create a new one. The answer is not that simple. You should dive into your personal account and evaluate if your old pins can work for your new intentions. If you're still not sure, maybe you will be better off starting a new one.
Should I Delete Old Boards And Pins?
Well, if your account was personal, you still can match its content with your business'. But if you already had an account for another business, then you should start evaluating to get a new one for the new enterprise.
Also, if your profile is filled with past seasons boards and pins, you can archive them all and keep your main profile looking clean and tidy.
How Many Pins Should I Post Every Day?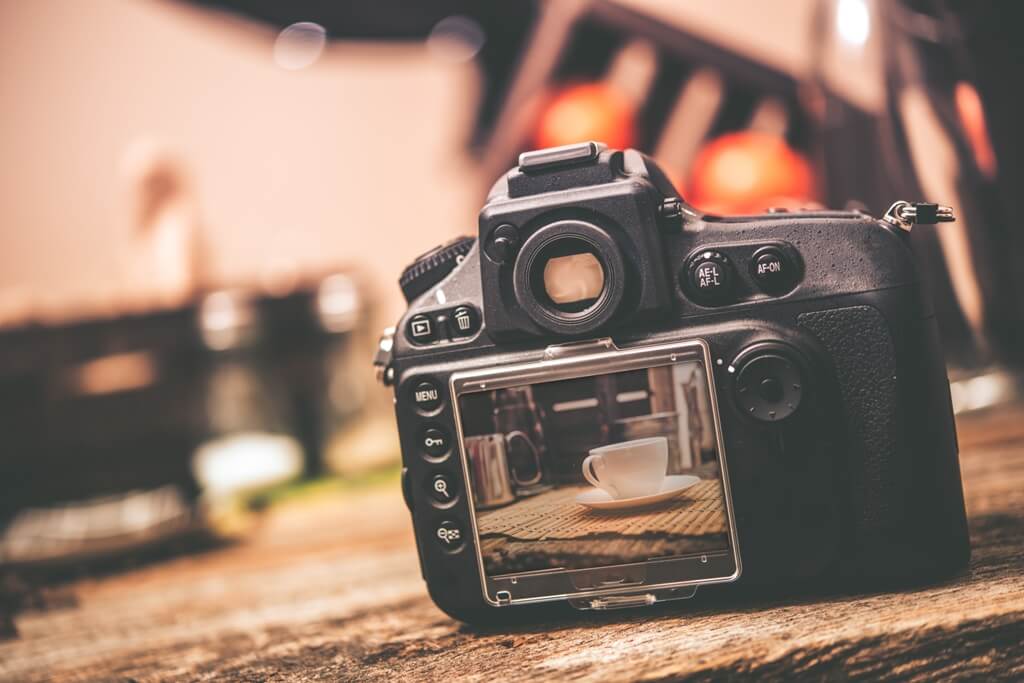 For starters, 5-10 pins work great. But if you want to make your business grow based on your Pinterest strategy, then you should think about posting anything from 15 to 30 pins daily.
If your business allows you to create new visual and appealing content regularly, then you should start posting over 40 pins a day.
Do I Need A Landing Page Or Blog For My Pinterest Audience?
You don't have to. But maybe you should if you can provide your audience with a blog that expands on the topic from Pinterest. Most importantly, your content should follow a predominantly visual strategy.
If you have a blog, you can also position yourself as an expert in your field! And of course, you can mix your Pinterest strategy with SEO to get the best possible results.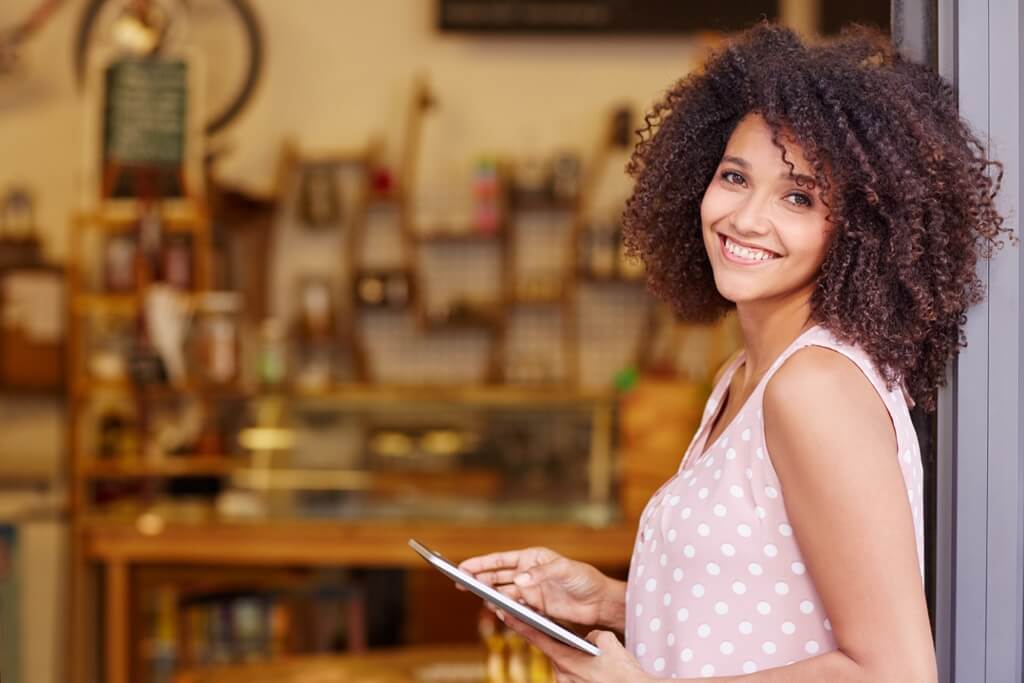 Pinterest is a great tool to make your business grow, and the best part is it can cost you nothing.
Take your time to cure your boards, and do not forget to share them on your other social networks!
And if you still have any questions, ask in the comments! We'll be glad to help!
If you found this article to be helpful, I recommend you read this one as well. It is just as helpful as this one was! Best Restaurants Marketing Ideas.  
_________________________________________________
Sources