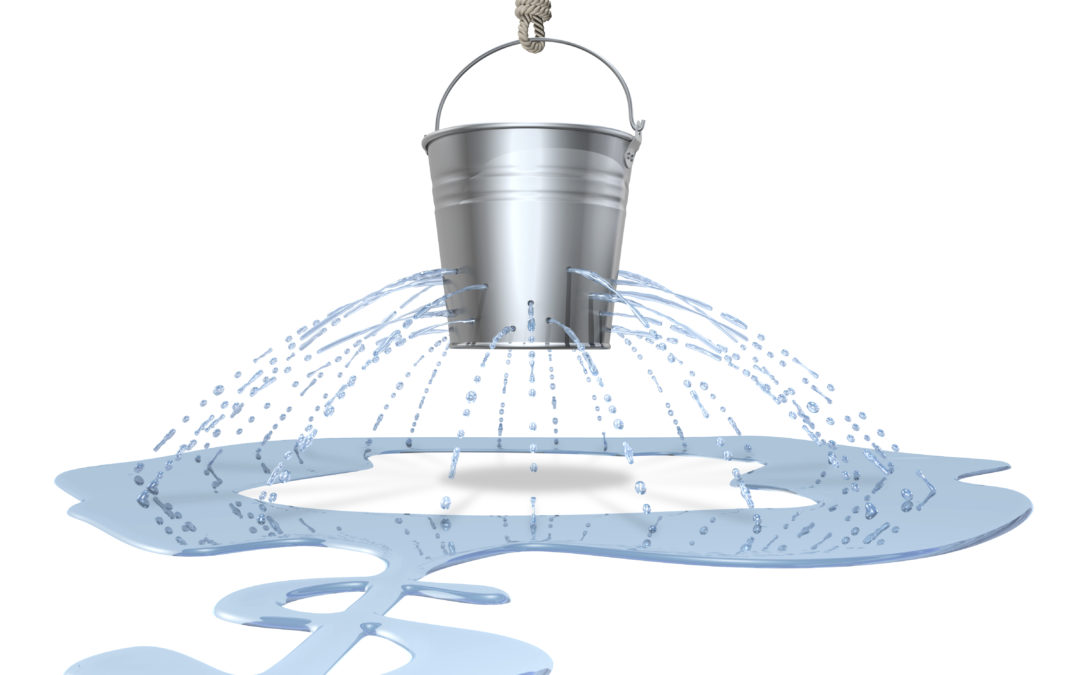 Top 12 Mistakes Contractors Make When Selling Their Services
What does your top competitor have that you don't? They likely have a better sales funnel than you. You are likely missing out on many new better paying clients because you are not aware of some of the mistakes you are making in your sales funnel. If you get 100 leads, but out of those 100 leads you only convert 35 of those leads into clients. This means you likely have some leakage in your funnel. Here are some ideas that will help you plug those leaks from your sales funnel. These are mistakes contractors can make when selling their services:
1) Not Having Quality Leads Can Be a Mistake When Selling Services
I often see contractors sign up with companies that promise them leads. The problem is that many of the leads they are buying are also being shared with other contractors. Also, sometimes these leads are looking for jobs under $300. Therefore, it's important that you first focus on creating marketing strategies that can get you quality leads. Showing up on Google for high intention to buy keywords will help you generate more quality leads. You can accomplish this by having a high-quality website and great search engine optimization. You can also sign up to create a Google ads campaign. This will allow you to only bid on keywords that are likely to convert into higher-paying clients. The key is to focus on getting the right traffic and not lots of traffic. You can use Google Ads' Keyword planner to find the best keywords for your business.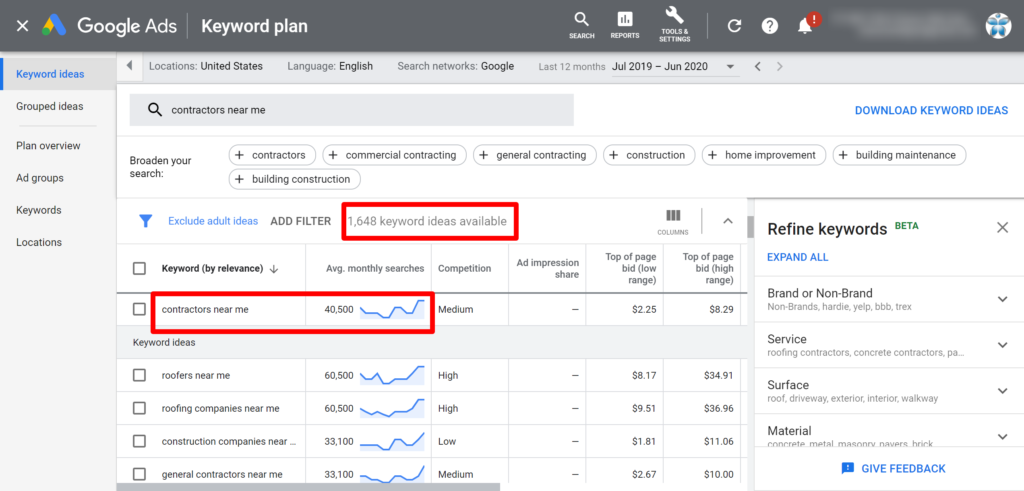 2) Not Answering Your Phone Is Something to Avoid When Selling Services
Congratulations! Your phone is ringing and it's a new lead! Do you answer your phone 100% of the time? I am often shocked at how many of our clients have missed calls when we look at their Google ads report. We normally share this report with the owner of the business and the receptionist and like magic the percentage of missed phone calls dramatically decrease. It's not uncommon to see our clients have 20% of their phone calls be missed phone calls. We understand that you are driving, with a client, or on the job site and can't answer the phone. However, that phone call you missed could have been one of your most profitable projects. You'll likely call them back and start playing phone tag, but by the time they answer your phone call, they are already signing a contract with your competitor.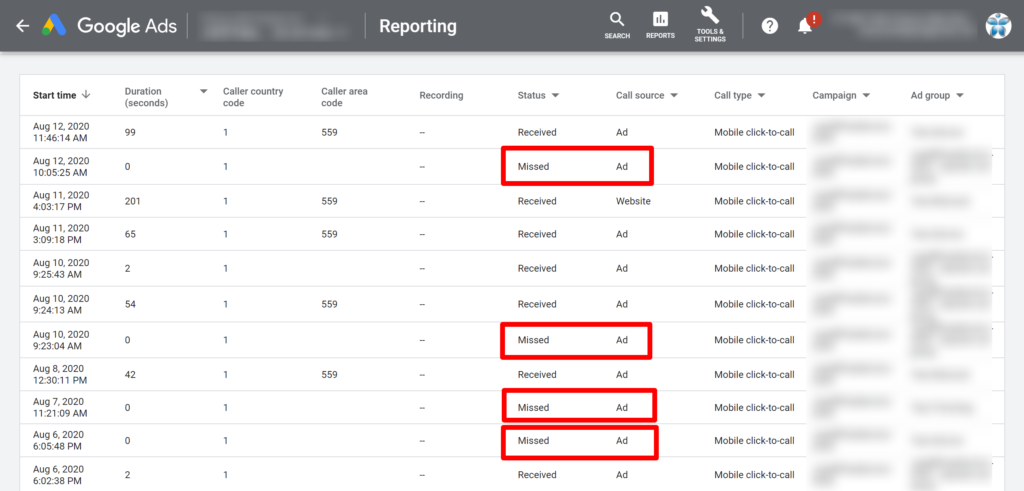 3) Not Having Good Phone Skills As a Contractor Can Be a Mistake
How many of the leads that call you to turn into appointments? If you answer your phone and have a system in place that generates quality leads, then the answer should be 80% to 90% or higher. Your goal should be to set up the appointment and pre-qualify your client to see if they would be a good customer. You are more likely to set up the appointment if you focus on asking the lead more questions. This way they feel better understood. You'll want to close the conversation with "For me to get you an accurate estimate, then I'll need to set up a meeting with you. Are you available this week or next week? Tuesday or Friday? Morning or afternoon? Baam! You closed your appointment and didn't lose the lead by having the prospect say, "Let me check my calendar and I'll call you back".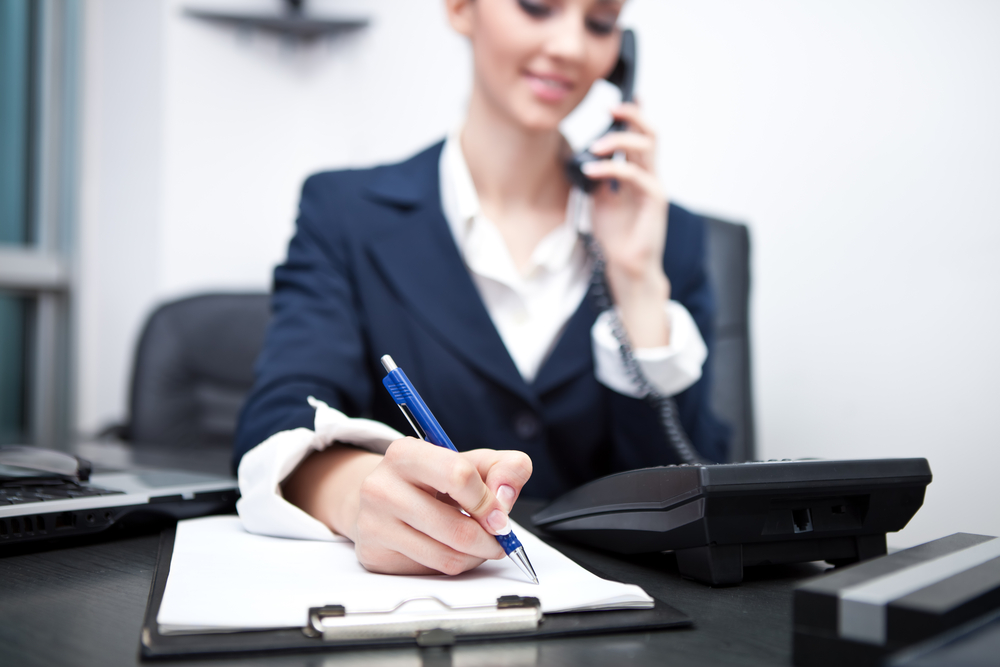 4) Not Confirm Your Appointments
Before heading out to your appointment you should set up your e-mail to send them a reminder the day before. You can do this by adding them to your Google calendar under "invite". Moreover, you should always confirm the appointment over the phone. It's not uncommon for people to say, "Oh, I forgot! Was that today?" Unfortunately, by now you've wasted time and gas by showing up to an appointment that could have gone to a paying client. This is an avoidable mistake contractors can make when selling services that can be solved by confirming your appointments.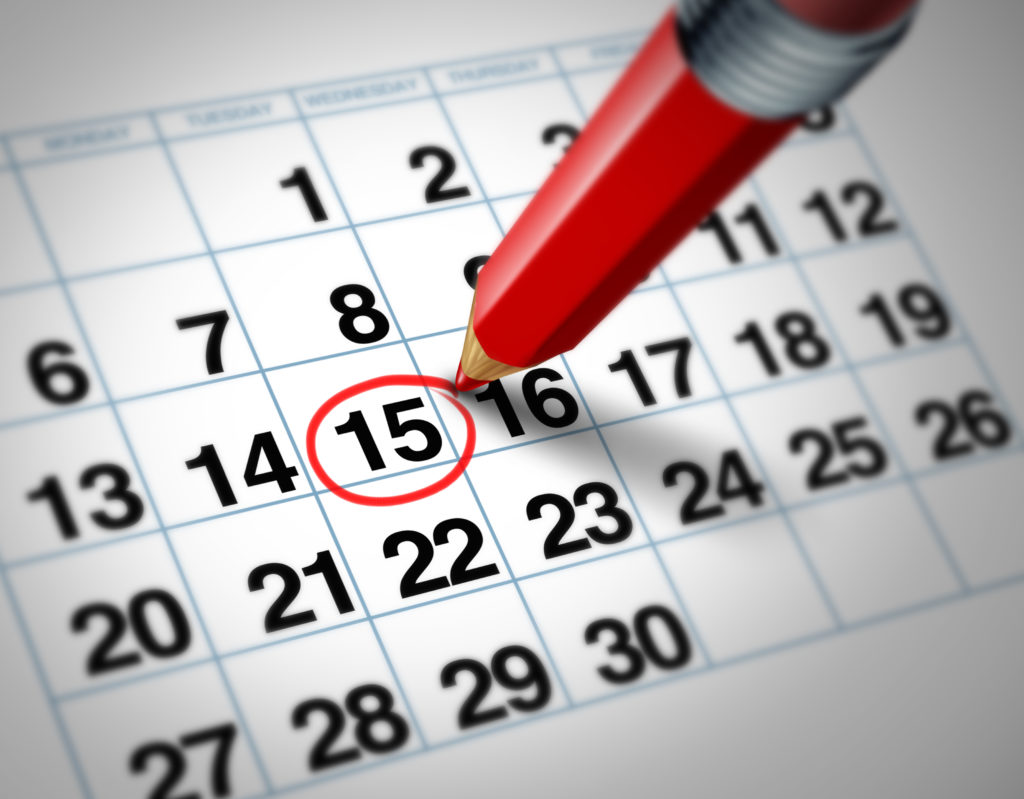 5) Not Having Compelling Proposals Is a Mistake Contractors Can Make
One of the worst things you can do is to compete based on price because there is always someone that can do it cheaper. Explain to them why you are better than your competitors, show them your portfolio, certifications, reviews, and ask plenty of questions. If you can better understand why they want something, then they are more likely to buy from you because you understand their needs and wants. One thing to also keep in mind in this step is to make sure you only take on clients that aren't going to suck the life out of you. One bad client can sometimes drain your time, energy, and sanity. If you see many red flags, then sometimes it's best to say no to a customer that you know will be a headache.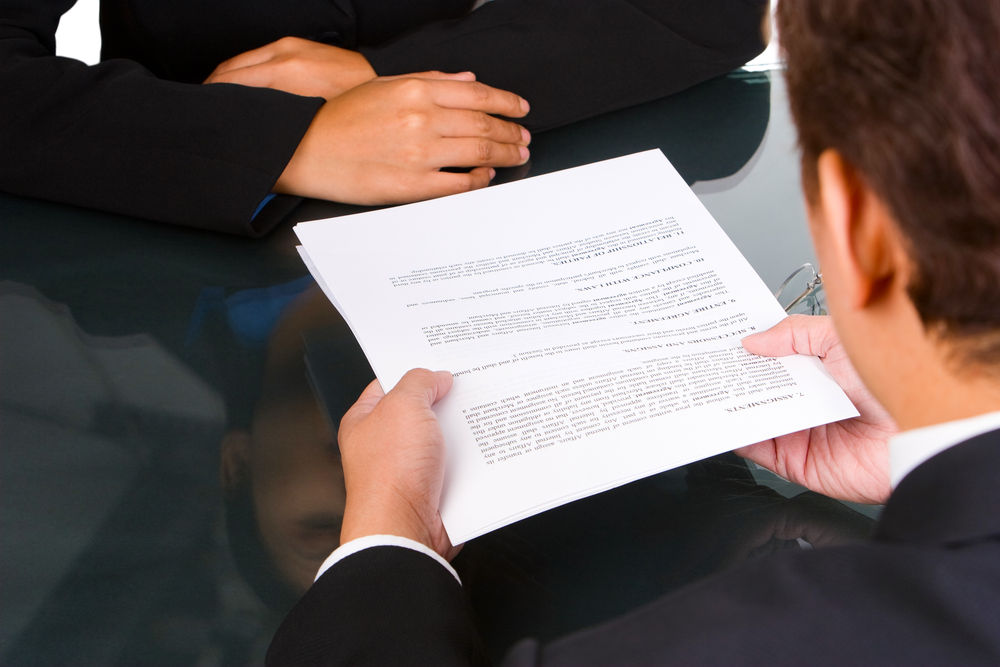 6) Not Having a CRM
Do you have a system in place that documents all of your leads? We like to use bitrix24 because it offers a lot of bells and whistles for free. Sometimes you'll have the perfect proposal for your prospect but they still won't buy from you. It's not you, it's me. As a result, you must document all of your leads into a CRM (Customer Relationship Management) software and create a follow-up system. You are more likely to get that lead as a client because your competition won't have the stamina to follow up on that lead that you did an estimate for 6 months ago. If you need help setting this up, then feel free to reach out and we'll get it done for you.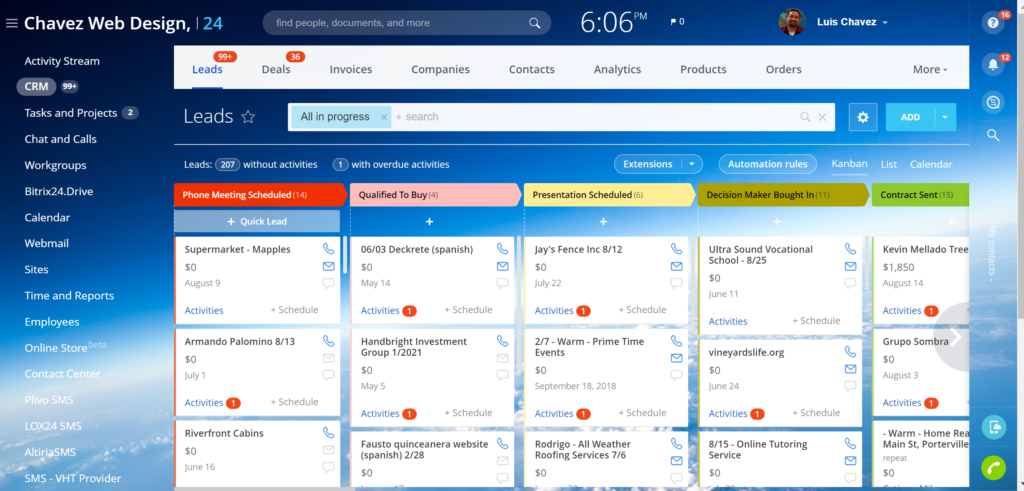 7) Providing Mediocre Service
Sometimes it can be tempting to cut corners when you are feeling overwhelmed and busy with many projects. However, it is critical that your customers are not just satisfied with your service. It is extremely important that they are completely satisfied, because without it, then you won't be able to plug the leakages mentioned below.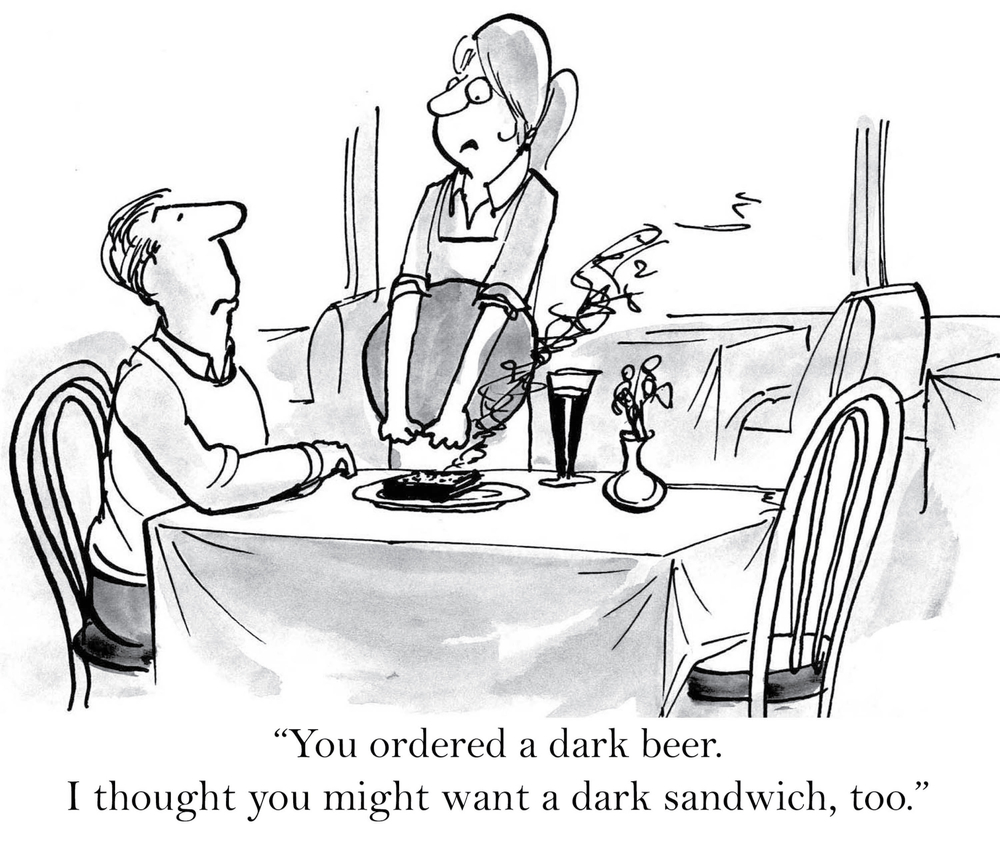 8) Not Asking For Referrals Can Be a Mistake Contractors Can Make
Congratulations! You have completed a job and you did amazing. Now what? You may often assume that your customers will often refer you because you did a great job. The fact is that people are more likely to refer you to their friends or family if you ask them the direct question. "Do you know anybody that can benefit from our services? We can get you a $50 gift card for any successful referrals." Try it! I promise you won't regret it. You will only have to pay them $50 if their lead turns into a client.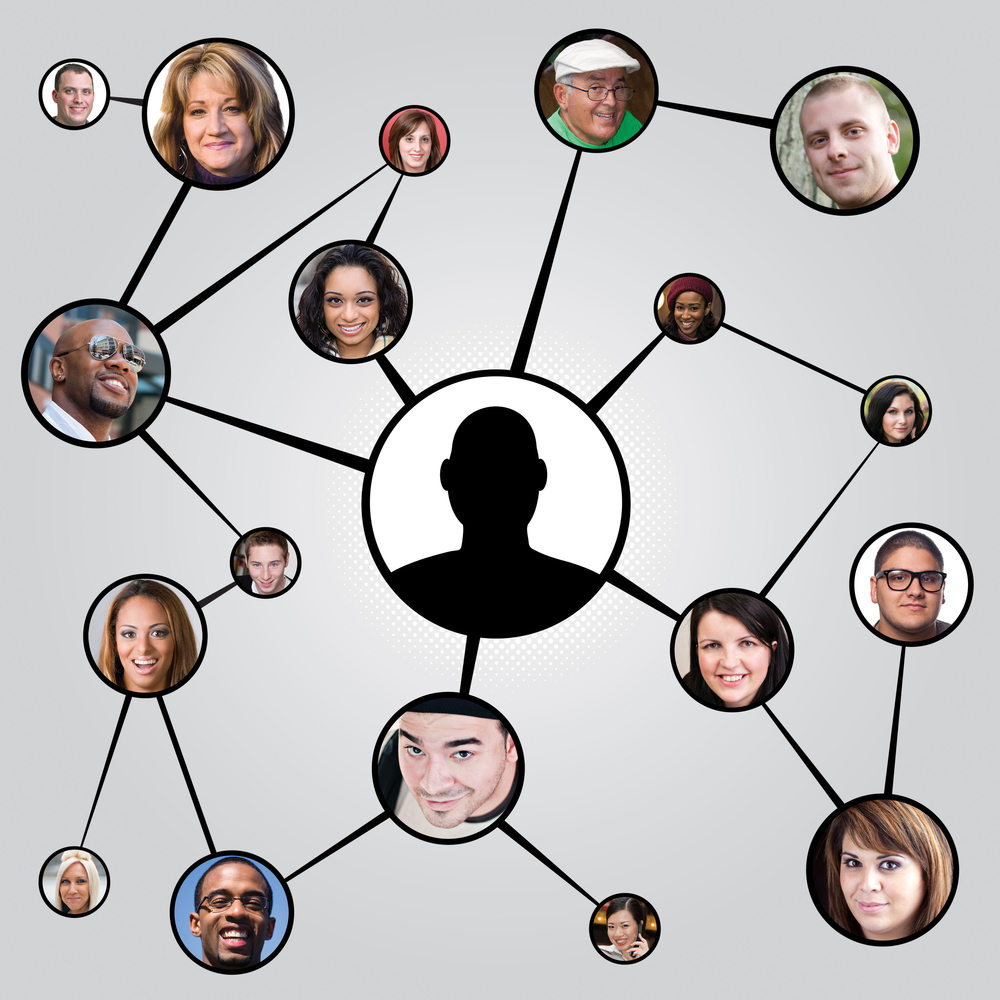 9) Not Asking For Reviews
If people are spending a considerable amount of money with you, then they are likely to be reading your reviews online. Therefore, you must send a text message and e-mail to all of your completely satisfied customers with a direct link that will allow them to write a glowing review about your business. You should make it a habit to have your customers write a review as soon as you finish a project. You are more likely to get more leads if you have 33 glowing reviews versus your competition that has 5 average reviews. If you need help with this, then call us at 559-553-5000 and we'll help you get a direct review link setup.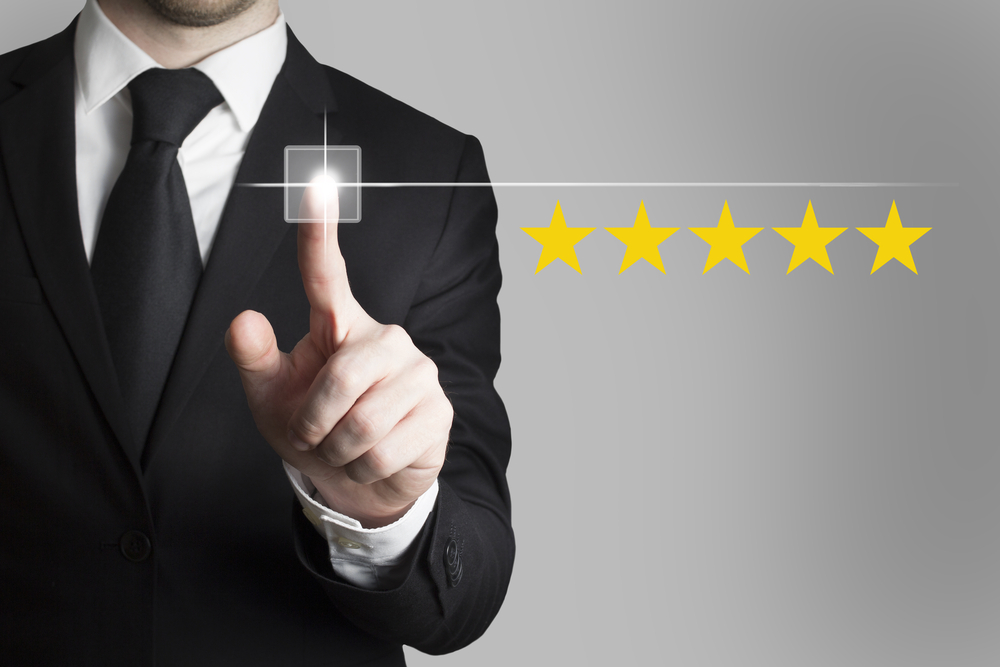 10) Not Cross-Selling or Up-Selling Is a Mistake Contractors Can Make
The people that are more likely to buy from you are your existing clients. Do you keep a database of your existing clients? When was the last time someone from your staff called them and said, "Hello Mr. Smith, this is ____ from ABC company, We helped you with ________ back in __________. Everything working out well? I am glad to hear that! What other home improvement projects did you have in mind? Or when was the last time you did maintenance on _____? This alone will help you generate more sales from the people that already know and trust you.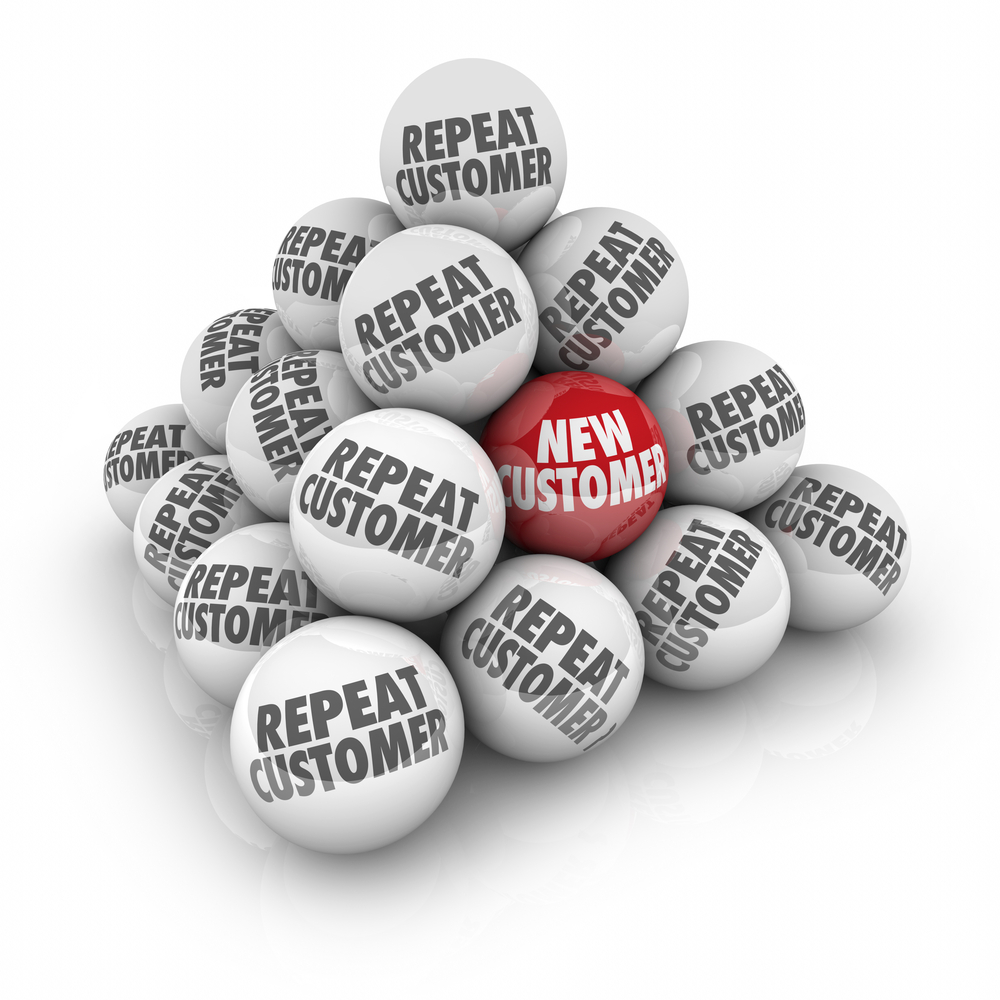 11) Not Documenting Your Sales Funnel Systems Is a Misstep That Contractors Can Make
Great job! You've been able to plug all your leaks mentioned above. However, the key to any business is to have your business run smoothly without your presence or with little involvement. We recommend that you create a Google drive folder and document all of your step by step guides. All of your checklists, scripts, resources, onboarding process, offboarding process, etc. This way your managers can easily train new employees or help your existing staff follow your systems. If you don't document these things, then your staff will begin to default back to whatever feels easier for them. For example, they'll probably get a phone call from a lead but do a mediocre job, because you didn't document the script with the questions, they should be asking to qualify your leads. Moreover, you might get someone that quits and now the new person doesn't know how to use the CRM system you had in place and you don't have anybody that can train them. If you have video tutorials and guide on how to better work your sales funnel, then you are more likely to have your business run smoothly when you are not present. The goal is to have you make more money with less time from you. You are more likely to accomplish this if you document your systems and get your staff to buy into them.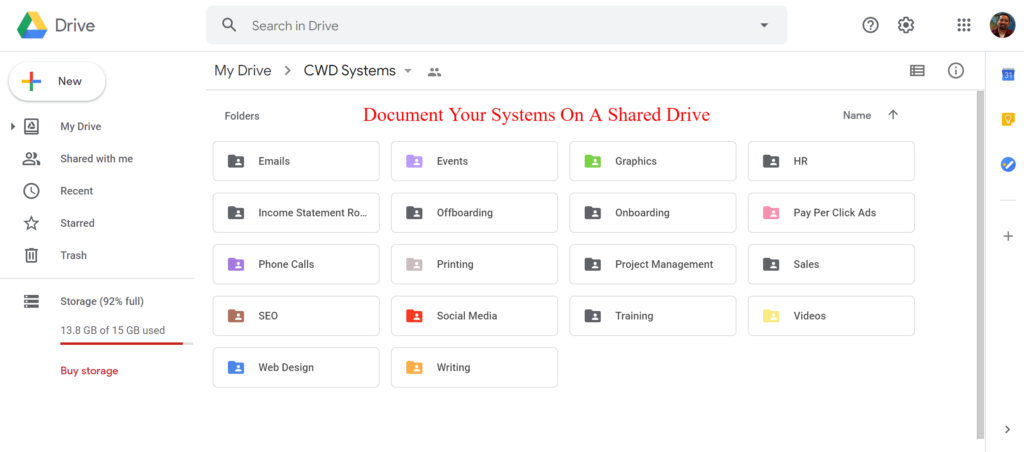 12) Not Tracking and Adjusting
If you don't win a project, then do you know why? Are you documenting the reasons why people have decided not to do business with you? Maybe your proposals weren't itemized or maybe your competition has a nicer portfolio. Perhaps your reviews are lower than your competition. It's important that you document this data. This way you can adjust your approach and get better results. Remember when you assume you make an ASS of U and ME. Don't be afraid to ask the difficult question: "Mr. customer I understand you decided to not hire us for your project. I was hoping you could give us some feedback as to why you chose to not hire us.". This data is so critical because without it you'll never really know the best way to adjust your approach. Are you currently tracking where your leads are coming from? It's important to track every dollar and every phone call. For example, if you spent $500 on your marketing, then how many phone calls did that generate for you. How many of those phone calls were quality leads? As digital marketers, we love to look at reports and numbers. We are obsessed with knowing what's going to get you the best results possible. We believe in helping you get the maximum results for as little as possible. Call us today at 559-553-5000 and let us help you set up a marketing system and a stronger sales funnel that can potentially double or triple your sales.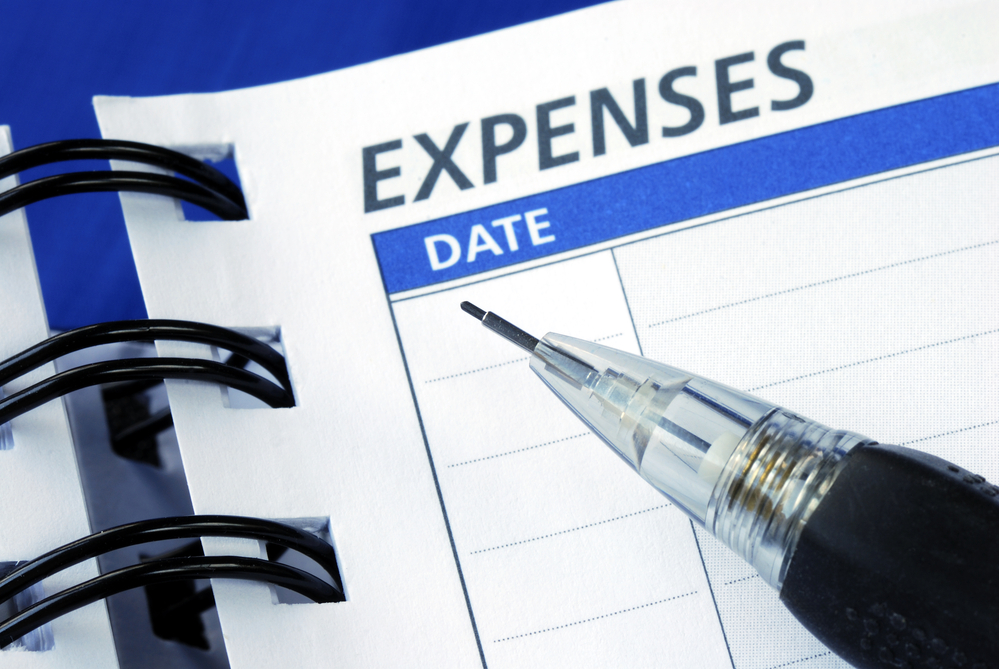 We hope you learned something new, but more importantly, we hope you found something that you can take action on. Remember that if the only thing we needed was more information, then we would all walk around with a nice six-pack. So, what action can you take today that can help you improve your sales funnel and stop the leakage in your business?
If you enjoyed reading this blog article, the make sure to Top 10 Productivity Tips For 2020