Embed This Image On Your Site (copy code below):

How To Make Your Facebook Posts Viral
If social media is the new spot to advertise and communicate, then Facebook is one of the first networks you need to take on. That is why today we want to offer you this article where we will give you the advice to get your content liked and shared on Facebook.
The social media network founded in 2004 is now the most important social channel for people all over the world to exchange information, photos, videos, and more.
There are more than 2 billion Facebook users, and it just gets bigger each year. That is why it is the perfect media to advertise and get your brand on.
In the beginning, Facebook would include any post of any company visible for those who liked the page, but things are different now and is like any other company wanting to make a bigger profit, Facebook has importantly decreased the amount of space they give to small and medium companies.
Nevertheless, there are a few tricks that you can apply to get your brand more visible in the huge world that is Facebook.
But first!
If you really want to know how your Facebook page is working with the general public, it is important to use statistics to see your numbers.
One way to do it is through an app like Agora Pulse Barometer, that measures your page and compares it with other pages that have the same number of fans to let you know how much your content is reaching Facebook users.
With this tool, you can know the number of reached fans per each post; the percentage of people talking about your posts; the daily clicking rate and much more information.
You can use this and other statistical tools to know the indicators of your page. Once you have that information, it will be a lot easier to apply the most needed trick to increase your page's fame.
11 Facebook tricks to create viral content
With the advances of Facebook now you can practically do anything on the platform: you can share videos, photos, texts, and even have a store. That is why Facebook is a very complete platform for you to advertise your products and services and increase your sales.
But because Facebook has so many users and there is so much content running on the platform, to have enough Facebook exposure you need to make the best of the site and that is why today we will give you the best hacks to increase your friends, followers, fans and reposts.
Follow these tricks to make the best of your Facebook account:
1. Post and repost your content
Facebook is a social network that runs 24/7, which means that people are logging in and out constantly. But it also means that people are not online all the time. So, in order to reach more of your fans make sure that you make the same post 2 or 3 times per day or spread it through the week.
You only have to change the picture and the title of the post, in order to make your page look more organic.
When you use this alternative you will be able to reach up to 50% more fans than you normally do.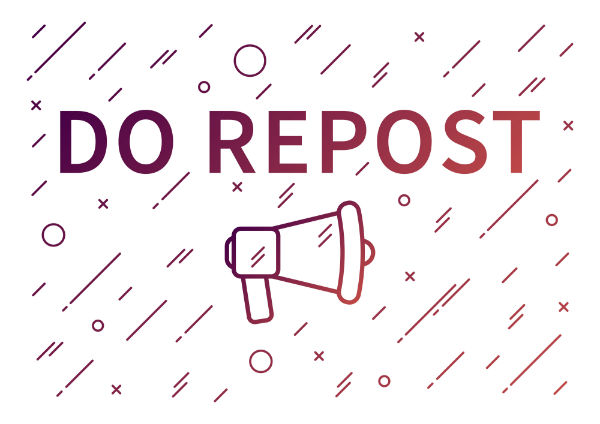 2. Configure a "Follow" button
Even getting fans on your Facebook page is great, a big amount of fans does not guarantee you a success rate of sales.
Fans do not necessarily have access to your updates unless they follow you. If you want to really have a wide audience of your brand, people who are constantly aware of what you are doing, the best option is getting people to follow you on Facebook.
When people follow you on Facebook, any update you post about your product or service will appear on your fan's newsfeed, so they will know what you are offering; helping you to increase your sales.
For this, configure a follow button to add to your Facebook page and other sites. Also, you can ask your current fans to follow you on Facebook and reach new possible fans by asking them to first follow you and liking you after.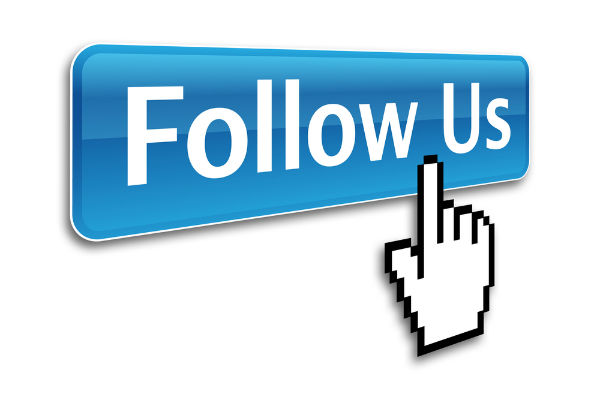 3. Use an alternative personal Facebook page
This is a very interesting tool to help you get more interactions and a more organic flow of followers because you set up a personal Facebook account and you find people with the same interests as you to add to your network.
This can be a useful tool because when you are friends with someone on Facebook, by default you follow them, so anything you post will show up in your friends' newsfeed, increasing the exposure of your brand.
The only downside of this idea is the maximum amount of friends allowed which is 5000, but in this case, you can always create another Facebook account, which could, in fact, give more prestige to your brand.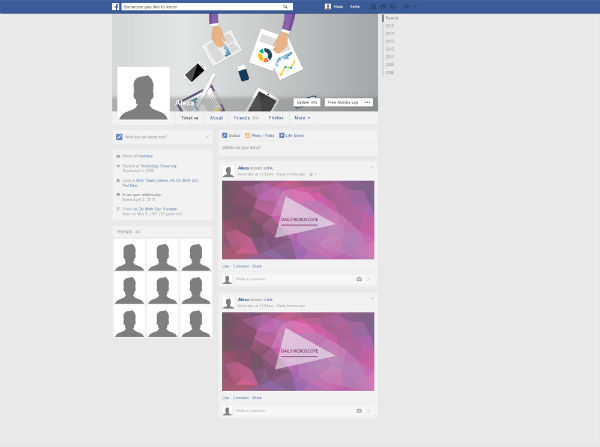 4. Get organic likes
Having lots of fans on your Facebook page is never a bad idea, but the truth is that the people who are really going to buy your products, hire your services or visit your websites are the ones who have something in common with your brand. So these are the people you want to focus on.
For this, you can make a personal post or send a personal message to your potential clients or users to like your page by explaining your brand and its vision. This will get you in touch with people who are really related to your meaning.
You can also add a Facebook like button or checkbox in your blog or website to get organic fans who really have something in common with your brand. There are different tools to create boxes and buttons in the colors and styles of your choice, so you can embed them in your site.
Do not buy fake or cheap likes that are not really going to add anything to the organic flow of your Facebook page. These likes may bulk up your numbers but will not do anything for your business.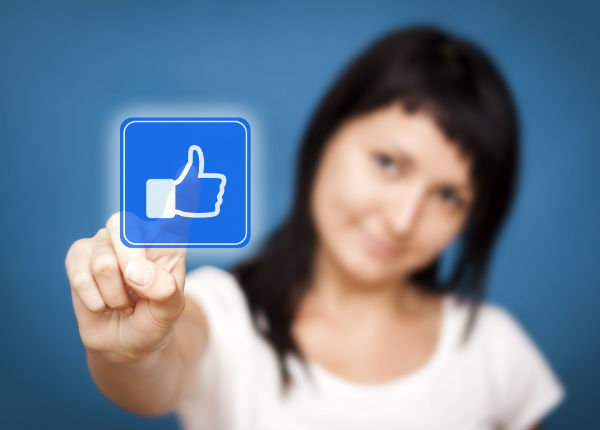 5. Use tools
On the Internet, you can find several places that may help you improve your traffic, likes, and shares. Also, you will find tools to give statistics about your page. This way you can know what to change and what to improve on your site.
For example, Facebook Insights is a tool you find right on Facebook that helps you to know details about your performance, telling you about likes, interactions, engagement, reach, and more. This will help you know what works for you and what people like the most.
Viral content buzz is another good place to promote your page. It's a social media trading space where you help others promote themselves while promoting your own brand.
6. Use plugins
You can make good use of some plugins created to increase your Facebook followers.
Plugins like "like to unlock" hides part of your posts and only make them completely public once your page is liked.
"Speed share" is a plugin that makes that when people highlight texts on your page a little social media share pop up appears to let them easily and rapidly share the content, increasing your shares.
7. Best posting times
On Facebook, just like in any other social network, there is peak using times of the network, while other times there is no so much traffic.
In general, Fridays and Saturdays, most likely in the afternoons, Facebook has a bigger amount of users. This means you can post your content on these times to maximize the visibility of your post, and also likes and shares.
Of course, you should still post on low traffic times, because there are reachable users at that time too. Just make sure to post on said times.
With statistics and analysis of your development, you will be able to know when your page gets the most interactions, visits, likes, shares, and other valuable information that will help you to know the perfect time to post your content to maximize its reaching power.
8. Schedule your posts
Once you know the best times to post, it is the moment to focus on posting the content.
A good idea is to offer your audience a certain frequency in your posts, so they can expect them and be aware of when they will have news from you. You should only do this if you are sure that you will follow through with it.
Studies say that 1 to 2 posts every day are the right amount of content you should release in order to keep in track with your audience without harassing them.
Gladly, in order to post your content on Facebook with the desired frequency to get more reactions, you do not have to do it manually.
You can make this easier for you by scheduling your content. You can do it directly on Facebook if you have a fan page by clicking on the down left side of your post.
If you have a personal Facebook account for your brand, or you want to use an external service to do this, there are several options, some free, that will help you schedule your posts, not only on Facebook but on other social networks.
Thanks to apps like buffer you can schedule the posts of your different accounts and automatize their release.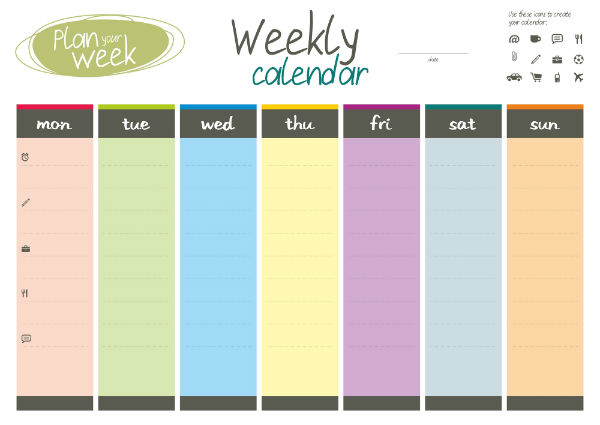 9. Join groups
Get in touch with potential users and clients by joining to groups with similar interests or even other brands similar or related with your products.
This will let you connect with a lot of people at the same time when posting information, as well as adding new fans and followers of your brand.
Make sure not to only make posts, but also comment on other people's posts, to get a wider visibility of your brand.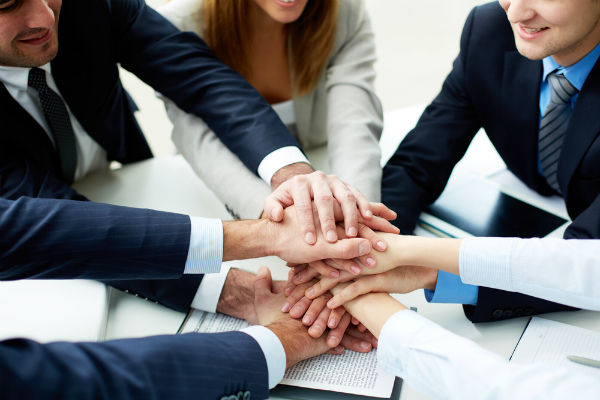 10. Use extras in your posts to get reactions
Studies say that posts with images or video; including the words "could", "would" or "should"; and with emoticons are more likely to be liked and shared by users of Facebook.
So it is very important to include some of these elements in most of your posts to get more reactions, responses and shares. Make sure you find great images to improve your content and make it more attractive to people.
When possible, find your own original images, or hire a stock photo service. Also, make sure your images have the right dimensions so they look really good and express what you want with your brand.
On the other hand, posts advertising sales, discounts, or gifts have the most successful rates of likes in this entire social network. So you can make a promotion in order to entice people into liking your fan page.
You can offer something free like an eBook, a video, exclusive content or anything else if people like your page or if you reach a certain amount of likes or shares in a publication.
Now, when it comes to sharing, quizzes and contests are the favorite type of content for users. You can create a quiz or poll in your page by yourself or with Internet tools like Short Stack.
11. Using Facebook Ads
If you are using Facebook to pay advertising for your brand, it is important to use it wisely.
The best way is to give Facebook ads the list of all the contacts that already like your page. This will guarantee that your adds will appear on these people's news feed, making it easy to reach sales, because these are the people who already liked you in the first place.
And after Facebook targets them it will target their friends, who most likely will also be possible clients for you.
Also, the adds in the side bar and news feed will have better results than other kinds of Facebook advertising, especially if the photo of the add has a face on it instead of a logo or text.
These kinds of ads give you a title of 25 characters and body of 90 characters to communicate the benefits or mission of your brand.
You can test the results of your ads by using a Facebook tool named reports, which will give you a very good analysis of your adds' results according to your demographic.
Today, Facebook represents one of the biggest massive media channels in the whole world, so it can represent the most important network to get your brand on.
Well, there you go, and these are only a few of many hacks that you can use in order to create Facebook content that gets liked and shared enough to make your brand grow.
Feeling overwhelmed with social media homework? Let us help you with your social media advertising. Call us today at 559-553-5000 for a free quote.