Now that we have a newer version, people want to know what's the fuzz about it, so we decided to answer some of the most asked questions for you.
1. Which Are The Best Features Of The New Google Analytics?
We love the new version of Google Analytics because we can now get a clearer picture of what's driving engagement and purchases for our clients. Here are our top three favorite features:
a) App+ Web Analytics
In the past, we didn't have a way to understand our users' journey. We weren't able to tell if customers switched between the page and the app. But by using this new version, we found very interesting data! For example for one of our clients, we were able to see that 21% of users start using the app, but then finish the purchase on the website.
b) Funnels
Another of the new features we really like is the way it tracks different funnels. We can see where they enter the funnel and where they drop off. This way we can double down on what works and replace what is not working in our funnel.
c) Funnel Actions
Finally, we can see now the exact actions that were taken in the funnels. This way we can better understand why they converted or did not convert.
2. Should I Install The Google Tag Manager Code Directly, Or Use A Plugin / 3rd Party Tool?
The advantage of using Google Tag Manager is that we don't need to install multiple tracking codes. The other thing we like about Google Tag Manager is that we can get granular on what we can track.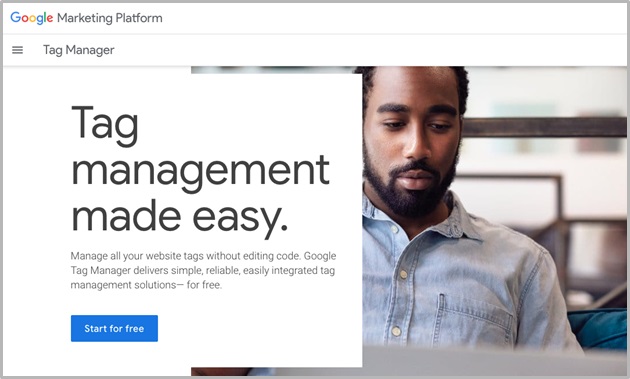 We can customize the data that will be sent to Google Analytics. For instance, we can set up and track basic events like document downloads, scrolling percentage for a specific web page, outbound link clicks, or button clicks. However, there is a learning curve you should be aware of, and sometimes you may get stuck. If that happens you can reach out to Google support.
The good news is that the new Google Analytics has a feature that lets us do this without using Google Tag Manager. If we need to install more than three tracking codes, then using Google Tag Manager is a must.
Having too many tracking codes will often slow down the response speed of a website. Moreover, if we know that the client is going to be doing a lot of online marketing, then we better make sure to use Google Tag Manager. This way we can get very detailed insights into the behavior of their users and we can get better at driving conversions.
However, if it's less than three tracking codes, then we often prefer to use a 3rd party plugin called Tracking Code Manager https://wordpress.org/plugins/tracking-code-manager/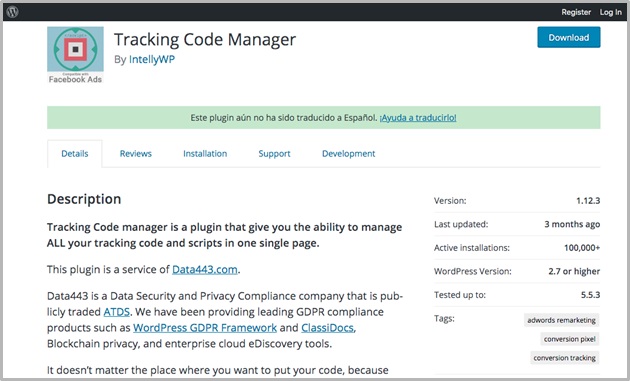 This plugin makes it easy to copy and paste the code that we need on the website. Thus, allowing us to complete our work faster than with Google Tag Manager. The majority of our customers don't need more than three tracking codes. As a result, we only use Google Tag Manager if we have to.
3. What Tips And Tricks Can You Recommend In The New Google Analytics?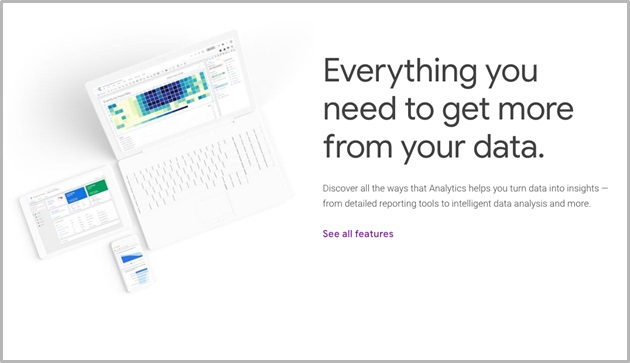 a) App + Website
This new version of Google Analytics lets you see combined data from both your website and app. However, it's important that you also separate the data by clicking on the "Add Comparison" button. This way you can see which marketing channel is working best to help you acquire new customers. This is a critical distinction to make.
b) Enhanced Measurement
In the past, we would have to use Google Tag Manager to track scroll percentages, downloads, and video views. Now it's just a matter of turning on the feature. As a result, make sure to turn this feature on.
c) Ad-Hoc Analysis
You are no longer limited to pre-defined reports. This new feature allows you to drag and drop multiple variables. This way, you can visualize the data on the canvas.
d) Custom Funnel Analytics
You can analyze your closed funnels and your open funnels. In a closed funnel, you enter the funnel from the very beginning. In an open funnel, you might enter the funnel in steps 2, 3, etc. Which users are converting better for you? In your closed funnels or open funnels?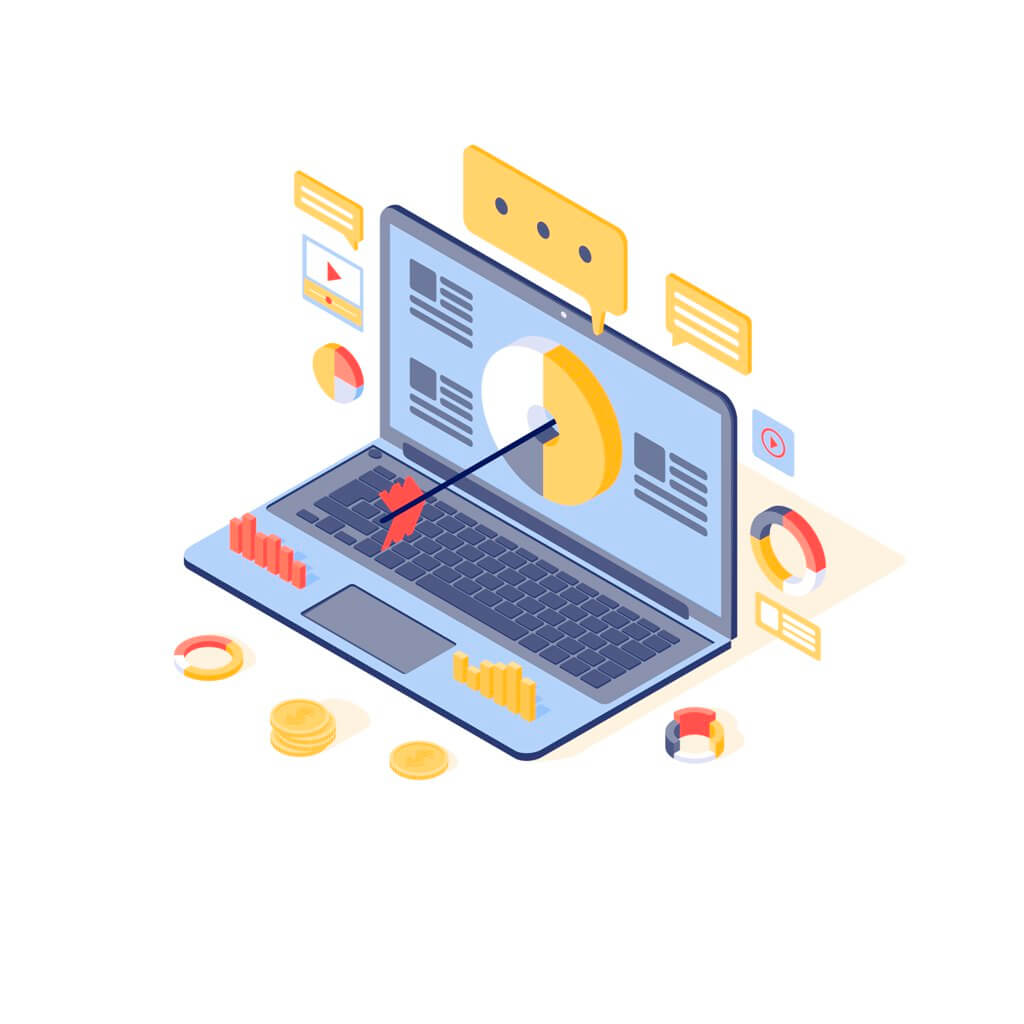 Now that you know what's new with Google Analytics, you are more likely to find the right business strategy for your website.
Did we answer your questions about the New Google Analytics? Or do you still have some concerns before using it?
Let us know in the comments!
I recommend you reading this article as well. It will not disappoint you!